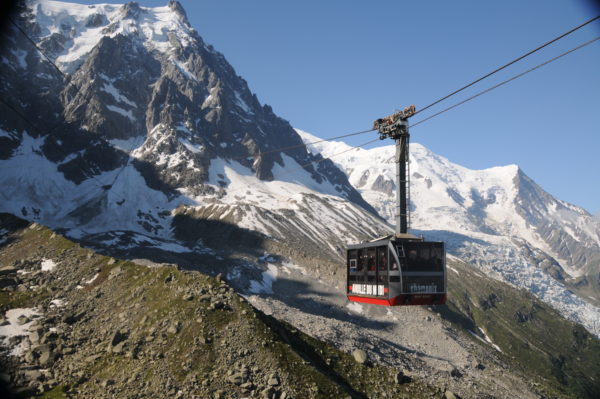 On the way to summit above for summer shot.  I skied here for about 3 days for the warm up to the Haute Route. I would recommend staying in the village of Chamonix.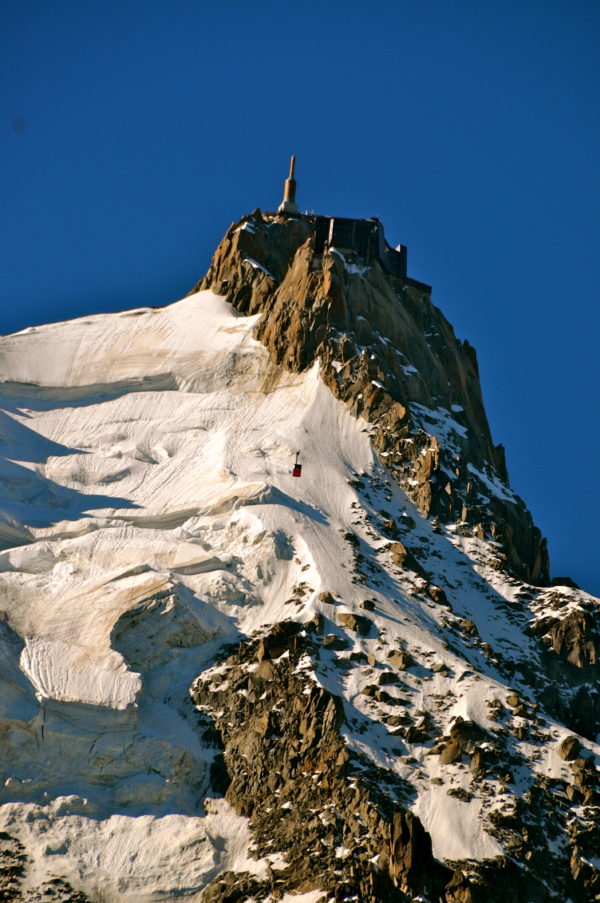 Chamonix-Mont-Blanc is in south-eastern France. It was the site of the first winter Olympics in 1924.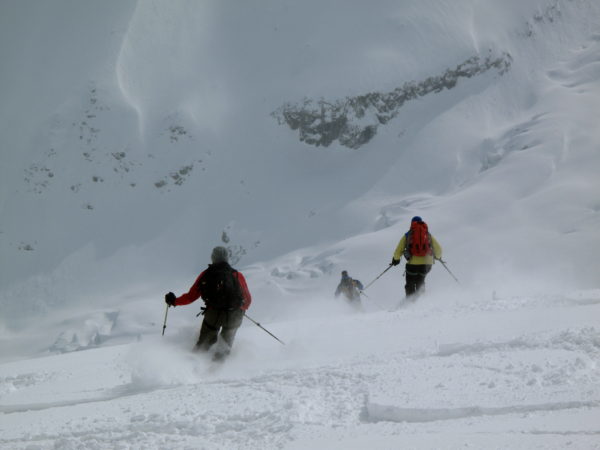 Situated near the massive peaks and most notably the Aiguille du Midi, Chamonix is one of the oldest ski resorts in France and is known as the "gateway to the European Cascades." The north side of the summit of Mount Blanc, and therefore the summit itself are part of the village of Chamonix. It is awesome to ride the lift to the summit and then to ski down.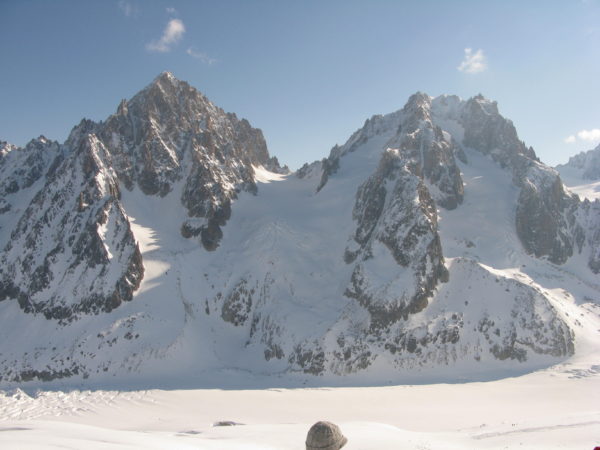 There are many I think like 5 different ski areas here so you need a guide.  Chamonix is well known and loved by skiers and mountain enthusiasts of all types, and via the cable car lift to the Aiguille du Midi it is possible to access the world-famous off-piste skirun of the Vallée Blanche. We did this as a warm up to the famous "Haute Route" in both summer and winter time. Skiing doing the haute route and summer hike to Zermatt.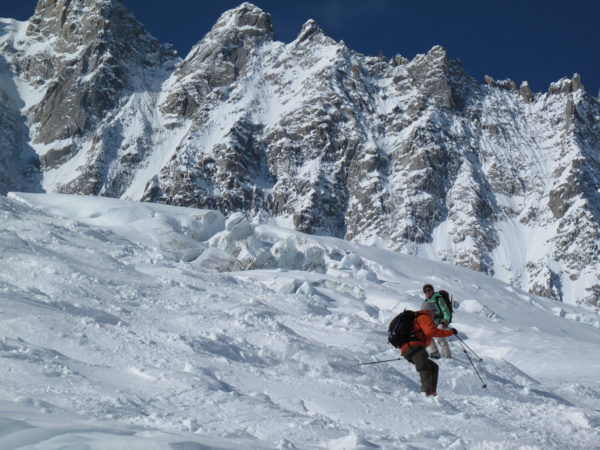 The Chamonix Valley is considered by many to be the best freeride resort in the world. With its 5 ski resorts (Grands Montets, Les Houches, Le Tour/Balme, La Flegere and Le Brevent) Chamonix Mont-Blanc offers the perfect ski holiday. Our trusted guides whom I recommend Kathy and Mark Cosely.  They are Americans that live there and they did a fantastic job.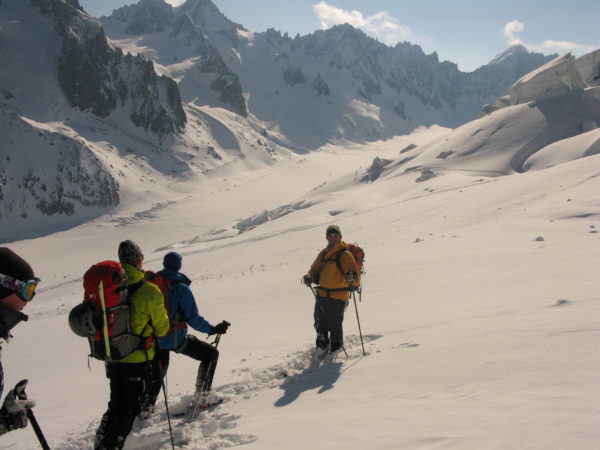 Depending on your level of proficiency, consider hiring a mountain guide to ski the breathtakingly beautiful Vallée Blanche, Chamonix's well known ski route of 20km, over glaciers, navigating around and over crevasses and surrounded by some of the most inspiring mountains in the Alps. It was all inspiring and for certain hire a guide so not as to fall into a crevasse = bad ass. From the centre of Chamonix, a 20 minutes ride in the Aiguille du Midi cable car takes you to the gateway to the high Alps at a height of 3,842 m. The ski resorts from Chamonix have plenty to offer. Just come and see for yourself! From its height of 3,777m, the Aiguille du Midi and its laid-out terraces offer a 360° view of all the French, Swiss and Italian Alps. A lift brings you to the summit terrace at 3,842m or about 12,600 feet, where you will have a clear view of Mont Blanc.