Below is Portillio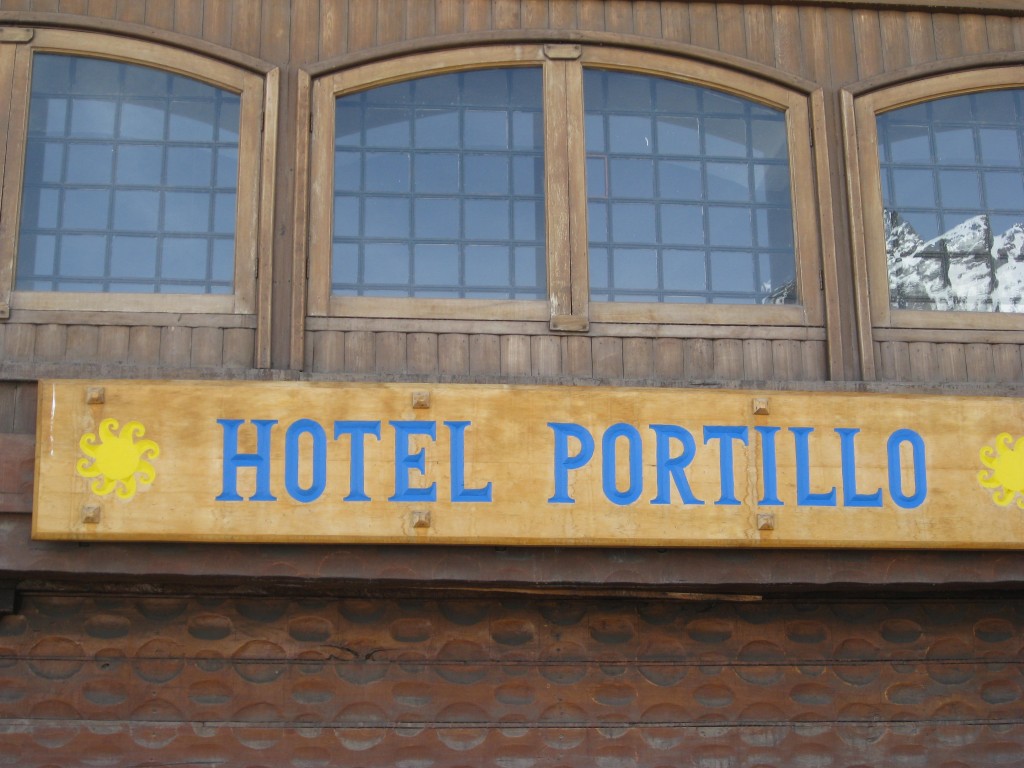 Portillo is a resort unique in the world. In this intimate valley you will never have more than 450 people on the slopes. Guests form a special camaraderie in the deluxe Hotel Portillo as they recount adventures on the slopes,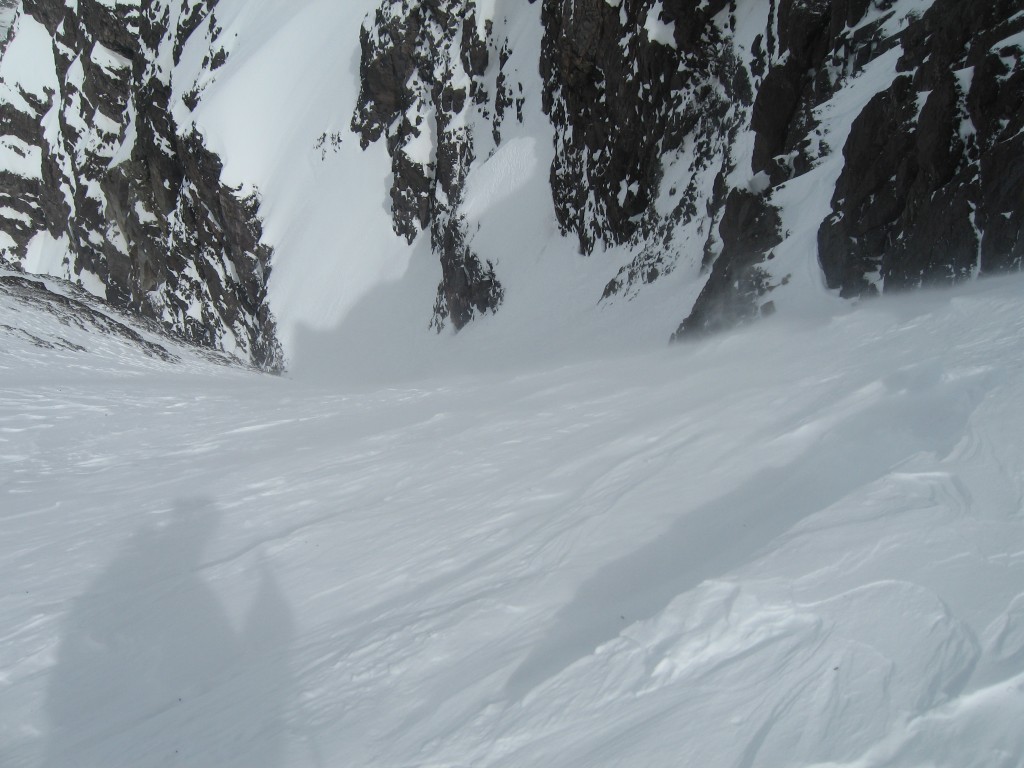 The steep above is very steep see if you have the guts to go up and over.  .  Enjoy sumptuous meals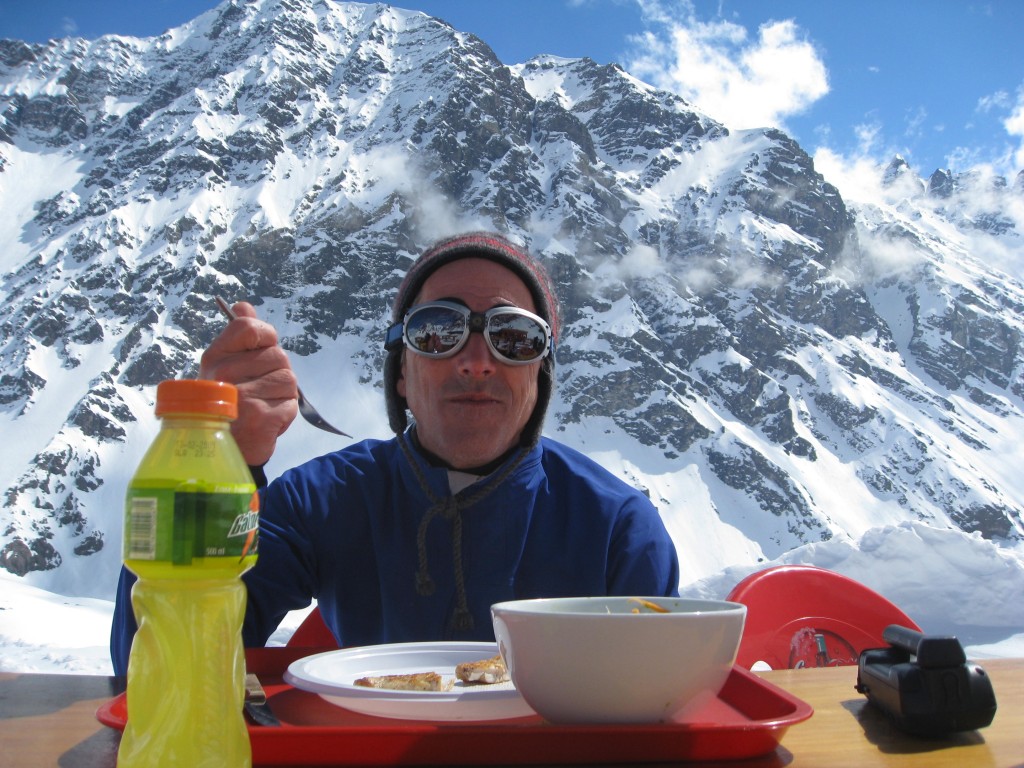 This is me at Tio's Bob munching down on good grub. The food 4 meals a day is scrumptious.   One can dance the night away in the hotel's discotheque which I did until 3 AM,   party hard and play hard.   South America's best-known ski resort is set far above the timberline in a desolate moonlike landscape of rock and snow. Portillo's very low humidity combined with a 9,350 foot base altitude assure a crisp climate producing legendary dry powder. With a Portillo ski vacation package you will discover a resort world renown for superb ski conditions and celebrated beauty of the Laguna de I…Hotel Portillo is located on the edge of the Lake of the Incas. The lake and mountains provide an unparalleled setting for skiers. The crescent shaped Hotel below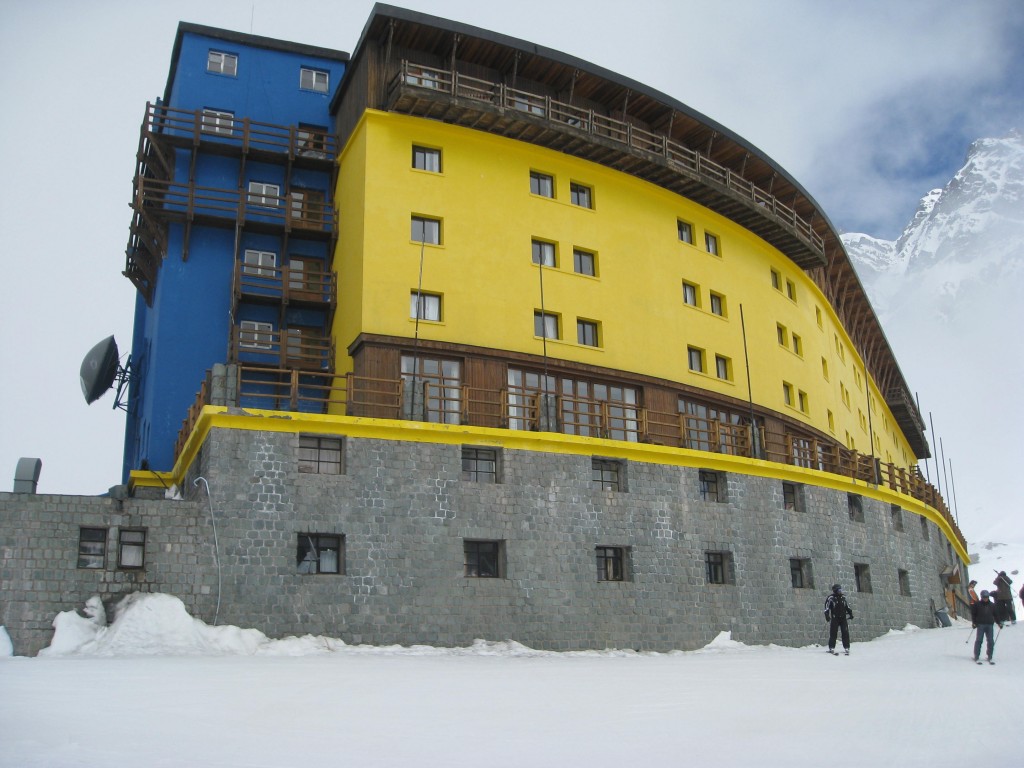 offers rooms with lake or valley view and is a completely self-contained hotel with full spectrum of resort services including; fine dining room,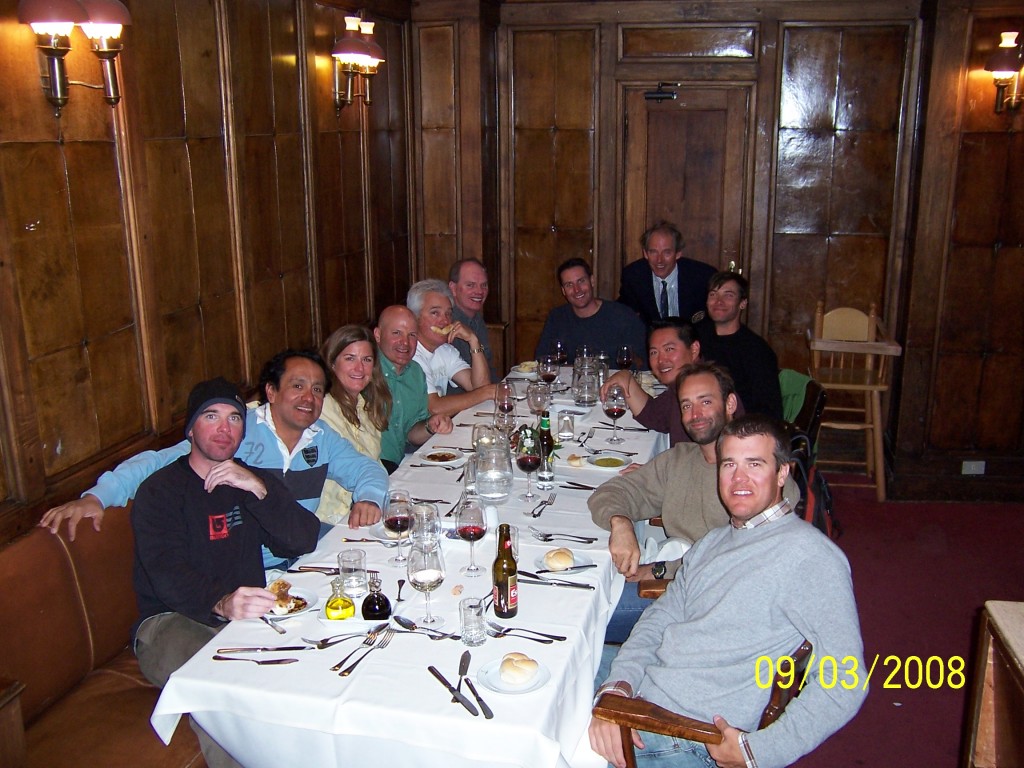 This is me dinning in the formal dinning room.
http://www.youtube.com/watch?v=Umh8774vvMY&feature=player_embedded
I always had a jacket and tie.  We all went to the piano bar after dinner before heading to the late night discotheque,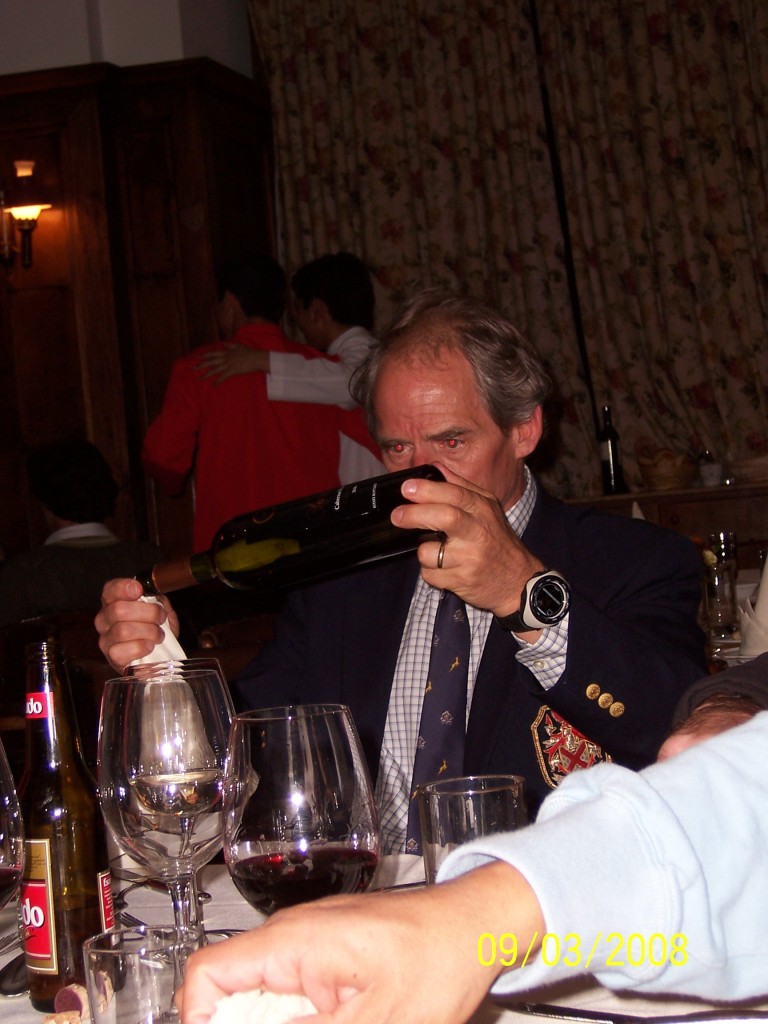 Here I am at the wine tasting event which was very nice.  They also had a retail store, fitness center, heated pool,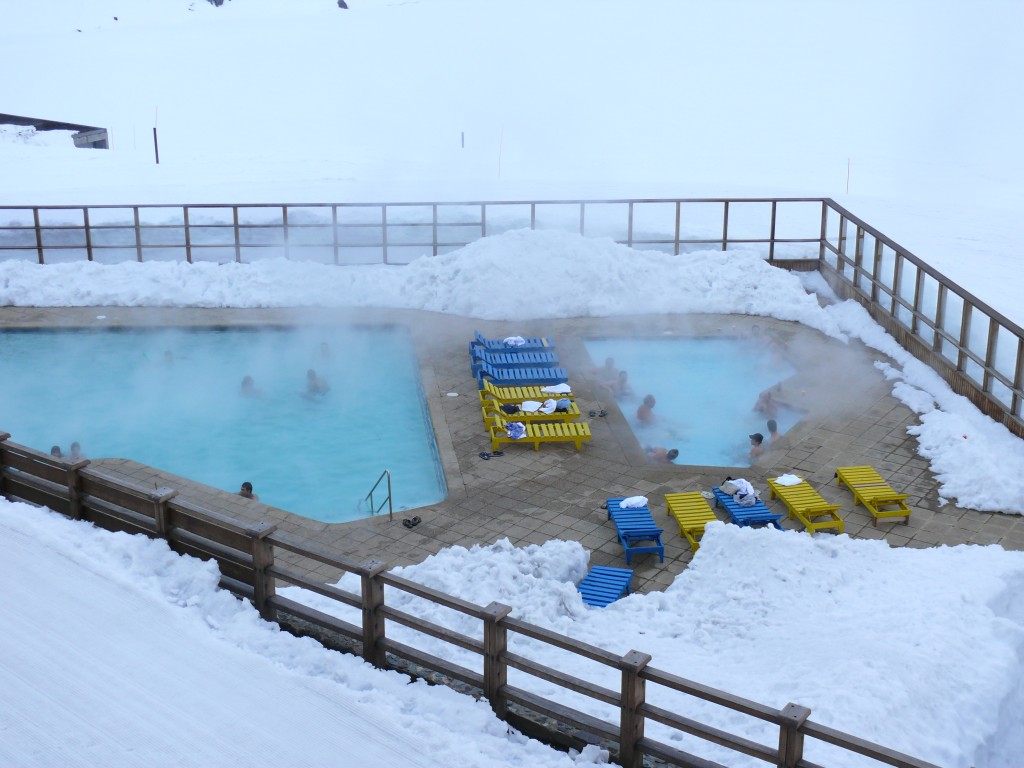 skating rink,discotheque, rental/repair shop, gym, sauna/massage, game room.  The pool above is where we met for beer after skiing hard all day. We also went to sauna and or workout room for additional exercise.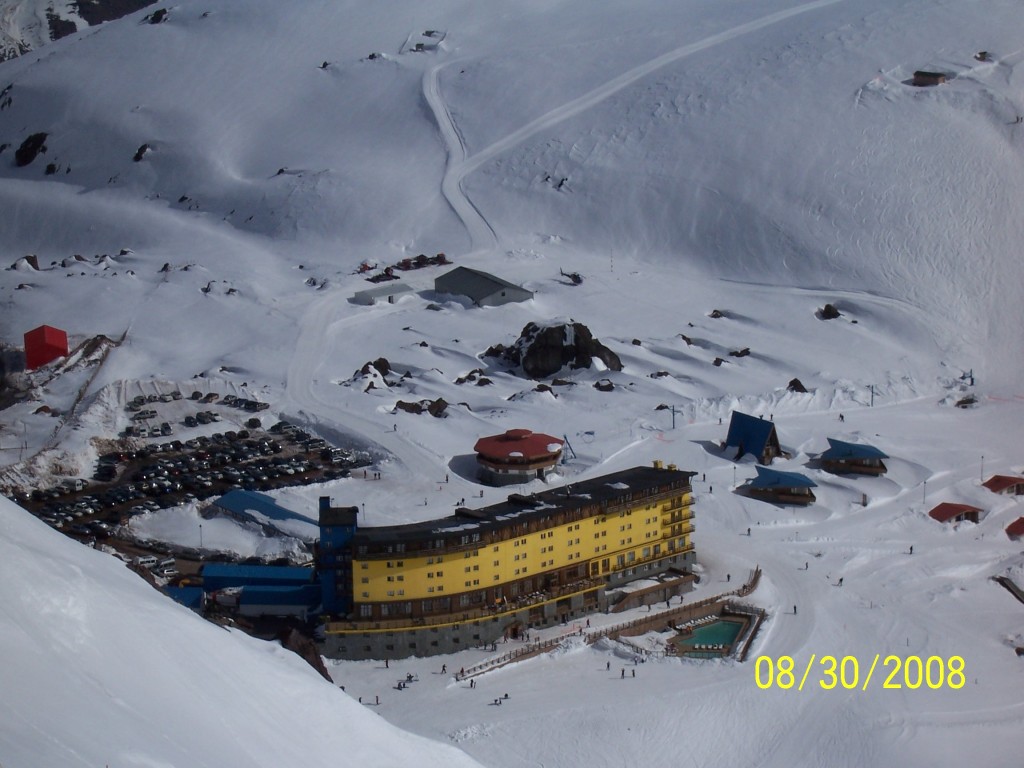 The hotel as shot by me from one of the steep slopes.  One can party with good friends and dear God knows I love "Hot Chicks" What else I am to do.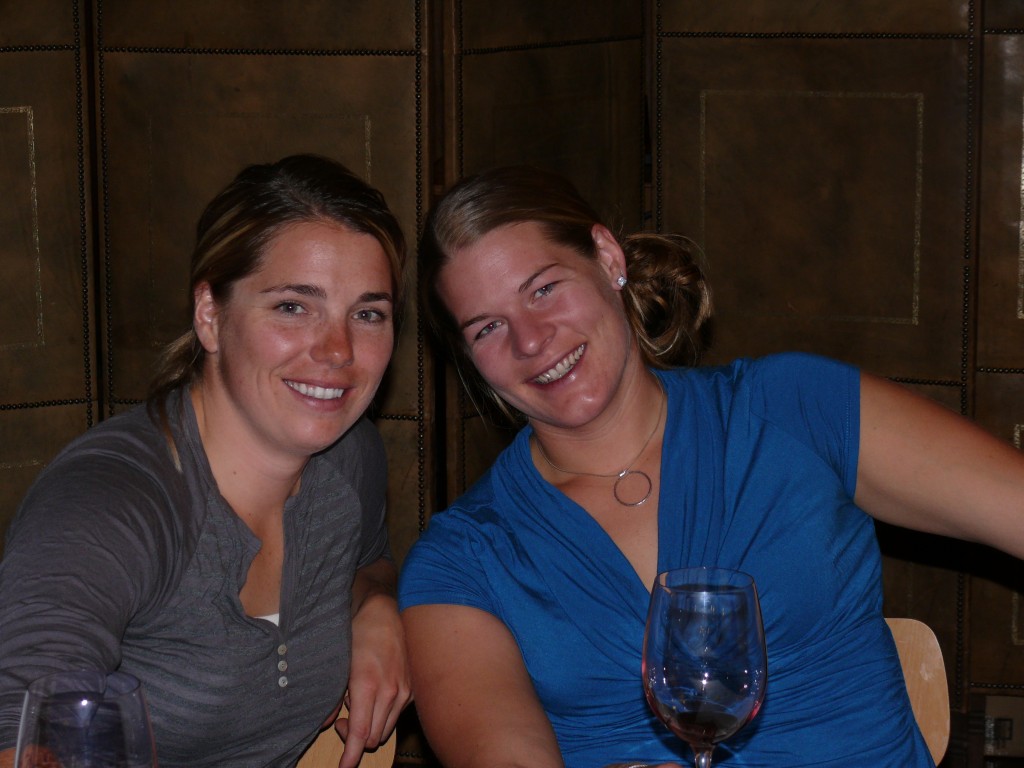 The hot chicks above were mine.. ( I am faithfully married) but it is fun to take my new friends "hot chicks"  to dinner and treat to drinks, what else is an old man good for but having two lovely hot chicks on his arm.  During the day I skied with great friends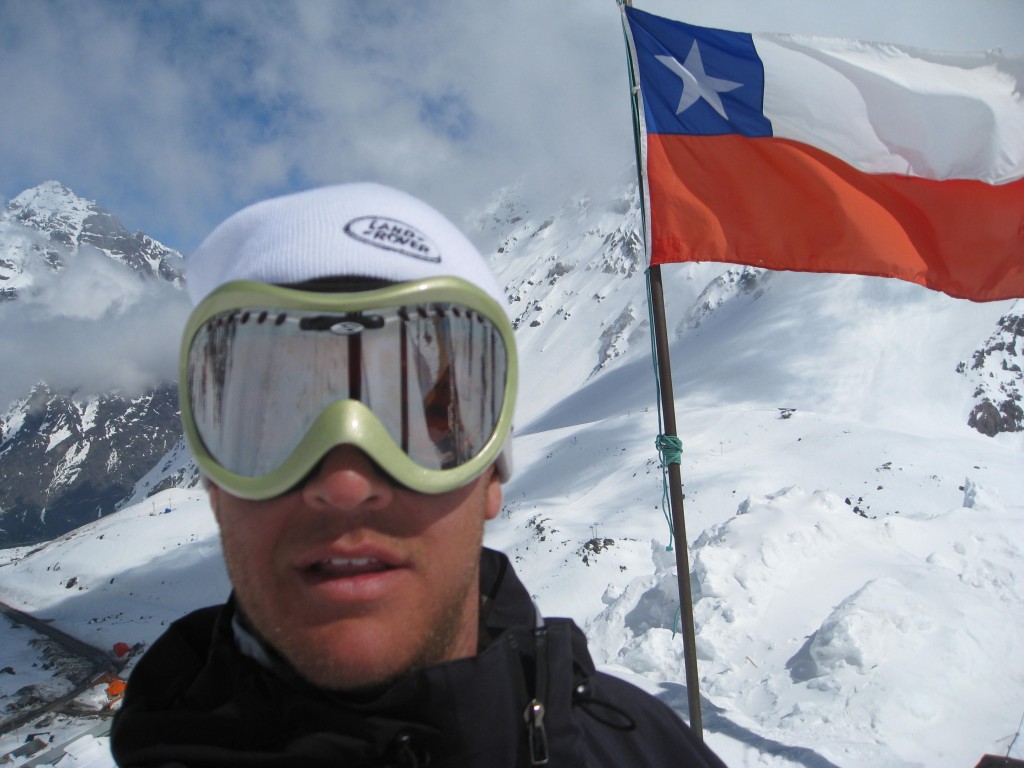 Chris above I was honored to ski with him he could light the slopes with his skiies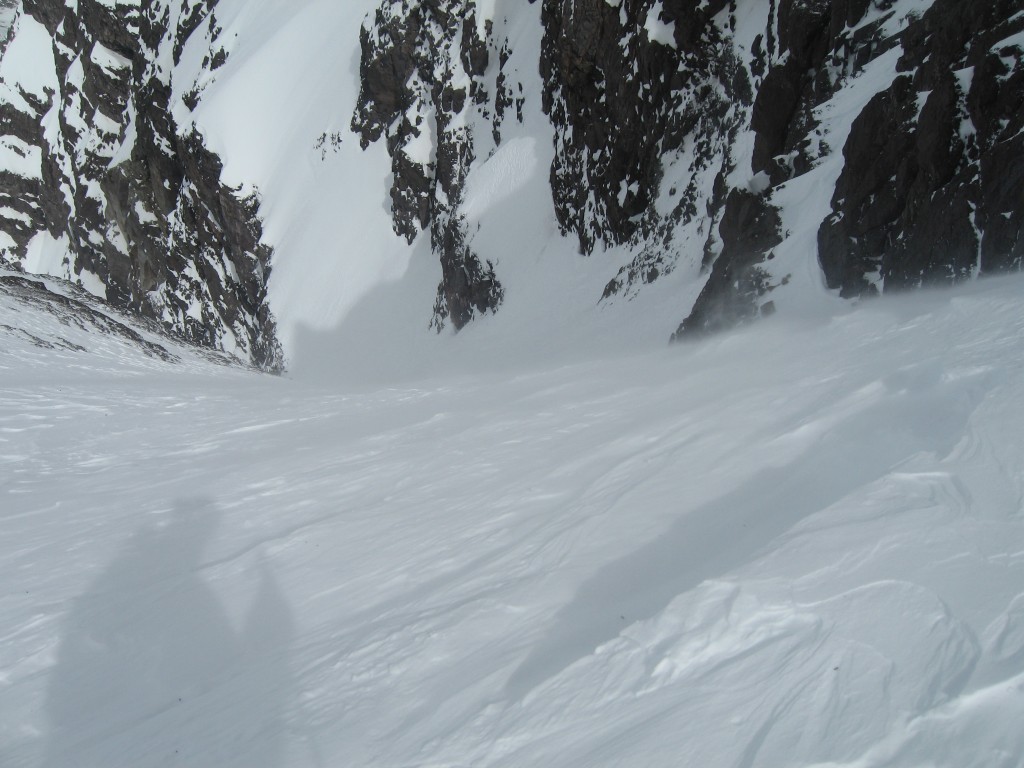 http://www.youtube.com/watch?v=QyaBQ6gLN0g&feature=player_embedded#!
http://www.youtube.com/watch?v=nsMdFEuH3Nc&feature=player_embedded#!Steep slopes above