Back in 1971 Tim Scott and I flew out on my cousins private plane to ski Taos  and what a great mountain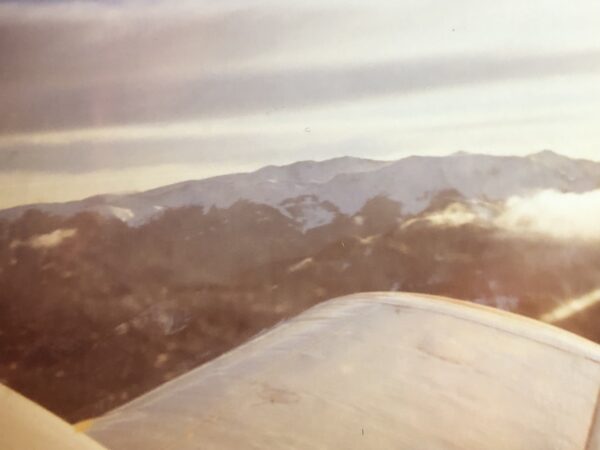 View landing all jumping up and down with joy that we made it, as we  almost crashed the plane landing at night going the wrong way on the runway but that is another story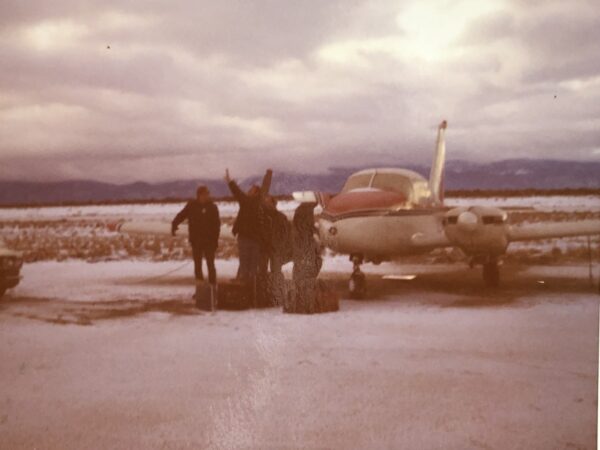 We stayed at the Kandahar Lodge at the base of Taos Ski Mountain below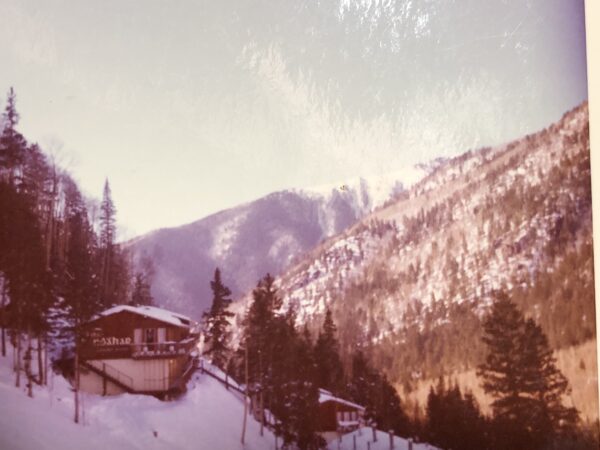 the mountain offers spectacular views of the beautiful Sangre de Cristo Mountain Range to skiing and snowboarding enthusiasts. Reaching 12,481 feet above sea level, the Kachina Peak Lift serves 150 acres of advanced terrain offering about 3,300 of vertical feet to ski.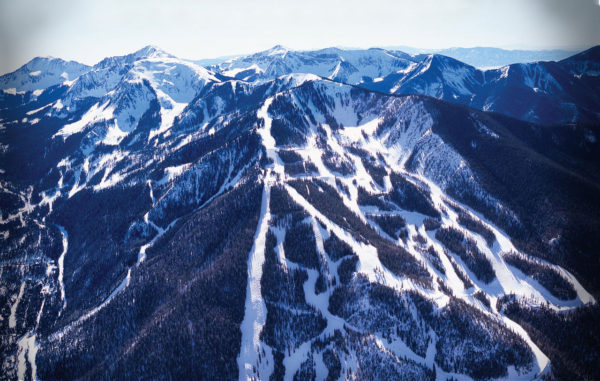 Tim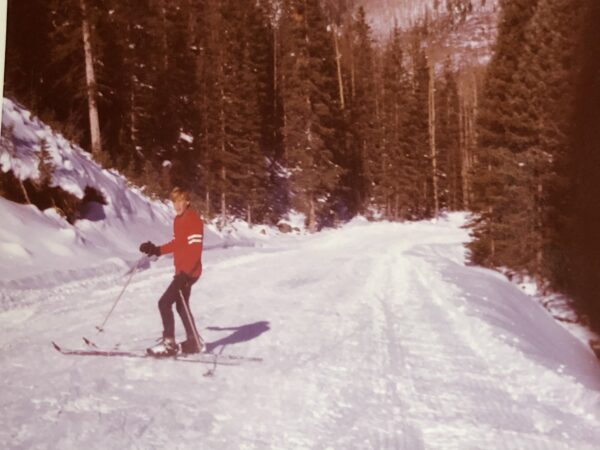 and I skied off the top and down I think it was called Al's run.  Tim getting some air below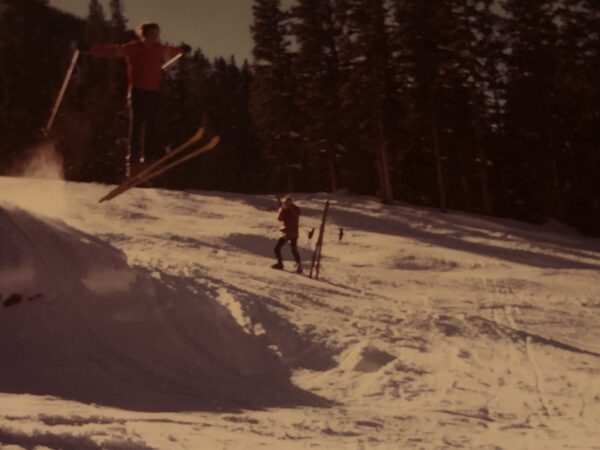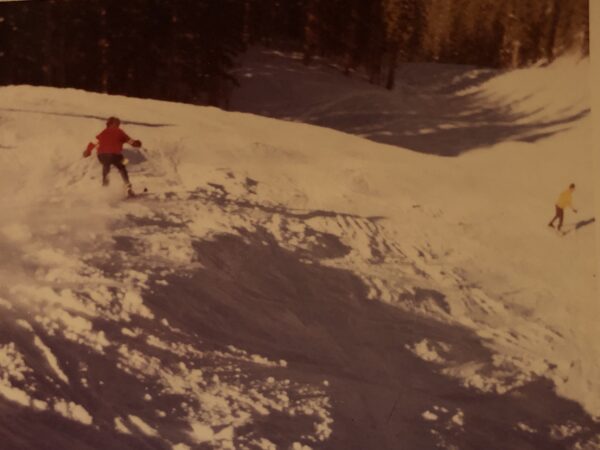 We had a great time and it is a great place again that was back in 1971 wow a long time ago.  We skied on "Head 720's" and I skied on 210 a big ski!!!
Skiers and riders can experience some of the finest terrain in North America in one of the most spectacular areas in the nation. The mountain offers wide-open groomers, glades, moguls and bowls along with exceptional snow quality.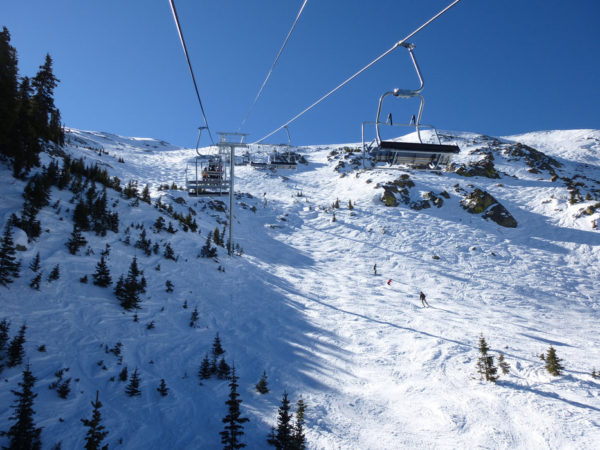 Also, you will find more beginner and intermediate terrain than any resort in New Mexico. The acclaimed Ernie Blake Snowsports School ranks among the top Ski Schools in North America and is great for snow sports lovers of all abilities.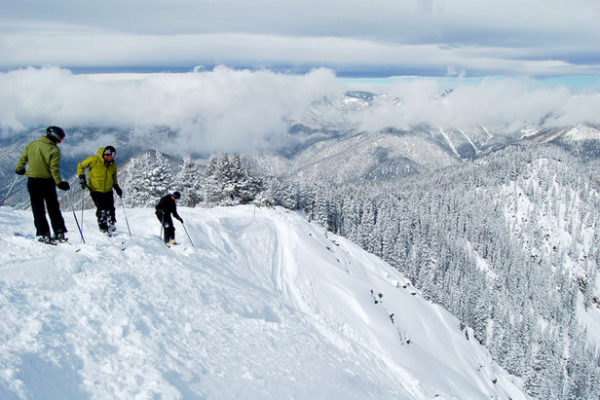 WE also went into town and here are some old photos from back then
I  highly recommend Taos and I have a few photos  above from way back then. Also the town back then was very cool about 15 minutes away if I remember correctly. I went to the jail (It always finds me anyway) and it was under the ground. cool little town.