I only skied downhill here for one day and this is a big place. The reason it was part of the haute route. It is a great awesome place to go to ski and I love Switzerland on top of that !!!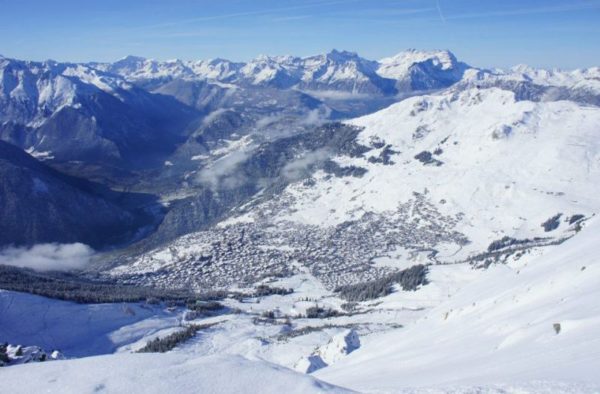 Skiers and boarders from around the world come for its snow sure terrain, freeriders can push themselves to the limit on its legendary peaks, fam- ilies benefit from its ski schools and food lovers can enjoy local delicacies from the mountains and the valley below.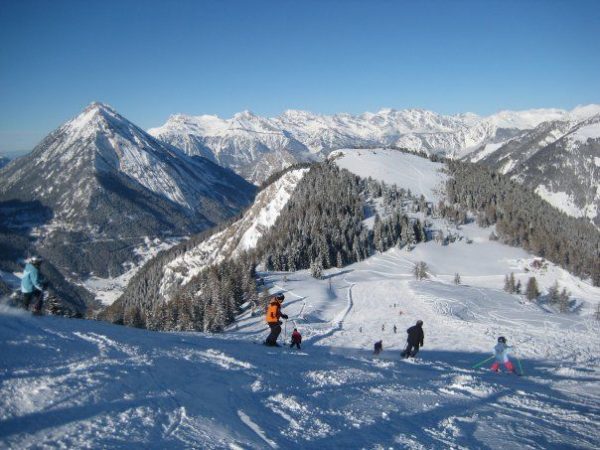 Both Photos above are not mine but they represent all that is good there mine now are below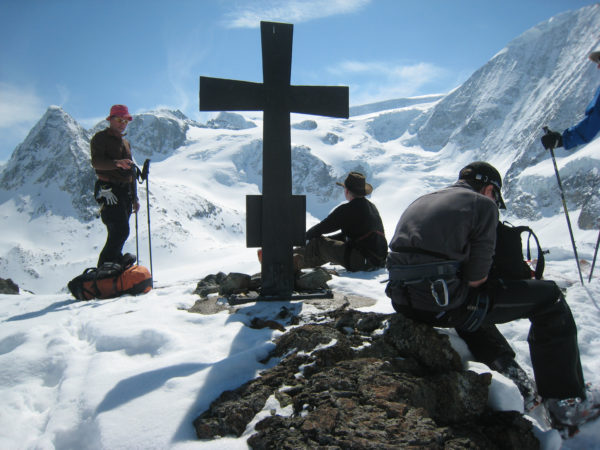 Then as night falls, Verbier takes on the finery of a cosmopolitan resort with only one thing in mind: fun! Mont-Fort (3,330m), the highest summit in the region, watches over Verbier with its international appeal.
Perched on a sunny plateau in the heart of the mountains, with its slate-roofed chalets, Verbier has carefully maintained its charm as an alpine village. This is the gateway to the 4 Vallées ski area – with nearly 100 lifts and more than 400 km of ski runs for all levels of expertise at your feet with over 6,000 vertical feet of skiing
A freeride paradise, the resort is a must for skiers and snowboarders from all over the world, and its après-ski and aperitifs are a veritable institution on terraces where a cosmopolitan clientele of all generations is to be found. While this resort is a true paradise for winter sports, its summer options are just as appealing and are an open invitation to endless discoveries. The resort is a huge adventure playground for those skilled at mountain biking.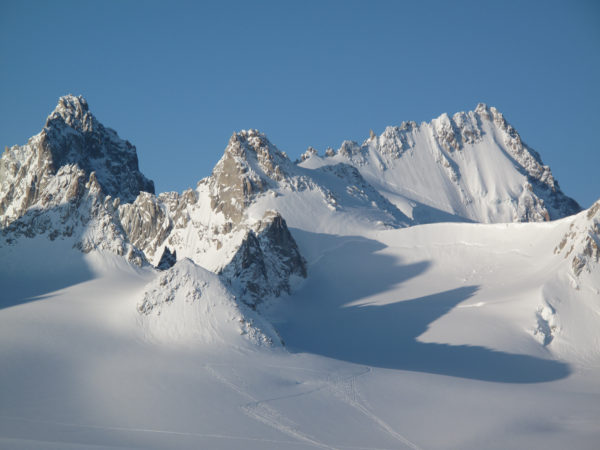 The ski lift network makes it possible for everyone to appreciate the beauty of the mountains. Other sports are naturally also plentiful and be it on land or in the air, you'll find whatever you need in Verbier. A rich cultural agenda, sports events throughout the year, shopping, gastronomy, history and night life are just some of the many aspects that you will find in the resort and that will make your stay unforgettable.