The Baltimore Cup is a premium Doubles money prize tournament hosting the best doubles squash professional players in the world,  both women WDSA and men SDA . The players came from around the world from countries like:  India, Pakistan, Egypt, Australia, Switzerland and England to name a few.
It is hosted at the prestigious Baltimore Country Club.  

Many thanks goes out not only to the financial supporters but to our famous Squash Chairman Landon Royals below.  Yes he knows how to party!!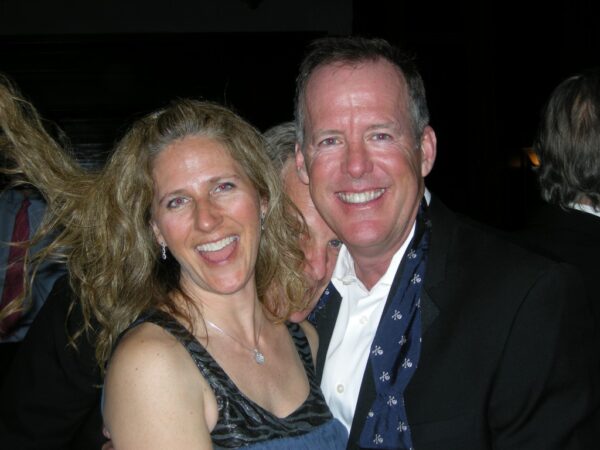 The past squash chairs sat back and had fun below- you think so???  nice outfits below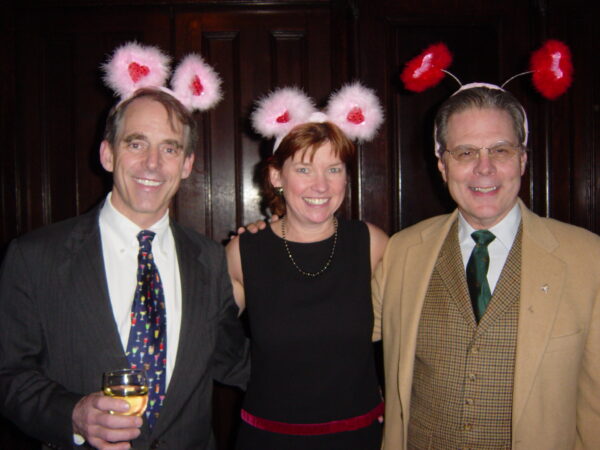 Play started on Thursday and ended with a great finals on Sunday with the Team of Damien Mudge /Ben Gould.  Some of the greats in the tournament were:  Damien Mudge, Ben Gould, Greg PArk, Jonny Smith, Clive Leach, Paul Price, Chris Walker, Preston Quick, Raj Nanda, Yvain Badan and Manek Mathur to a few of the men and for the women it was Narrell Krizek, Natarsha McElhinny, Carrie Hastings and Suzie Pierrepont  to name a few of the women. The greatest players in the world below with the Captains of Squash, Mr. Royals and Mr. Graul below.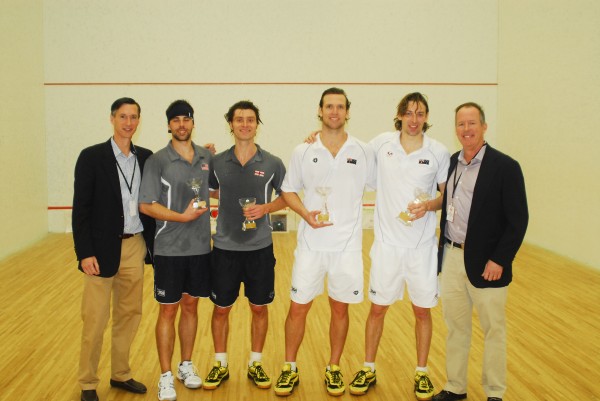 The greats above.  Now I knew Damien was great,  but here (below) you see him flying,  wow that is scary!!!!  Congratulations to Ben and Damien for winning the event.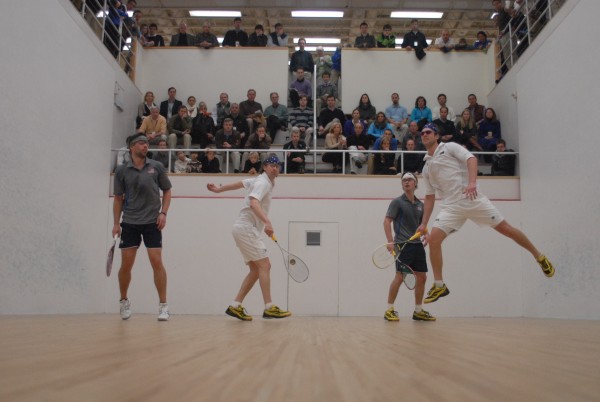 We also hosted a pro-Am with (J.B. Miller and Damien) defeating (Doug York and Greg) below.  The pro-Am included:  Jim Meek, Bob Travers, Doug York, Denis Graul, JB Miller,  Lissen Tutrone, Collins Brendan, Sheryl Stephenson and Jamison Miller.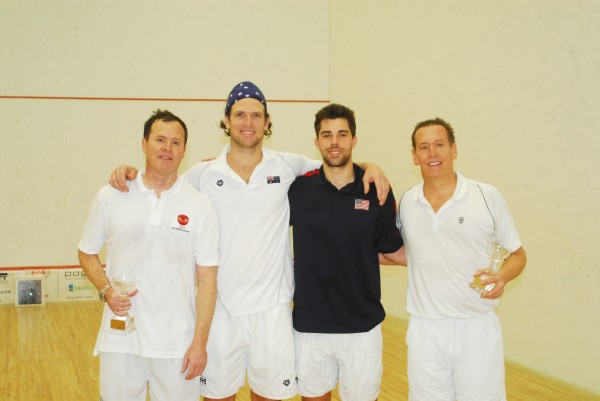 J. B. Miller (winner) and Doug York (Finalist) above Pro-Am
In the mixed (below) it was hot Chicks and one dude (my good friend Jamison Miller).  Congratulations Jamison (winner) defeated Lissen.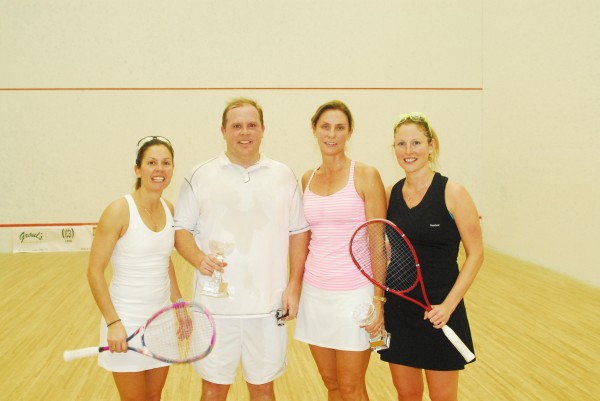 Above, Jamison Miller takes the finals in 5 close games over Lissen Tutrone
below is me and I did manage to get by in this round, backhand roll!!!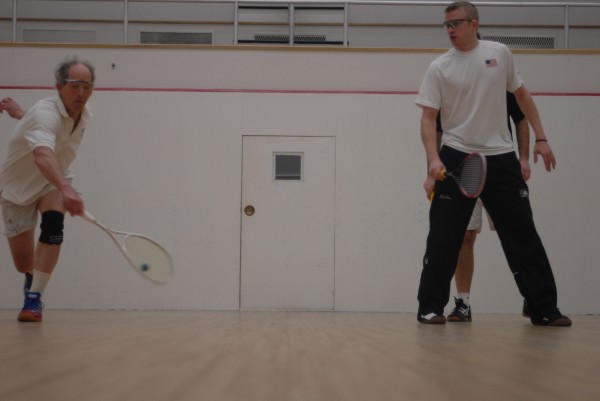 On to the party below.  Love hot chicks!!!!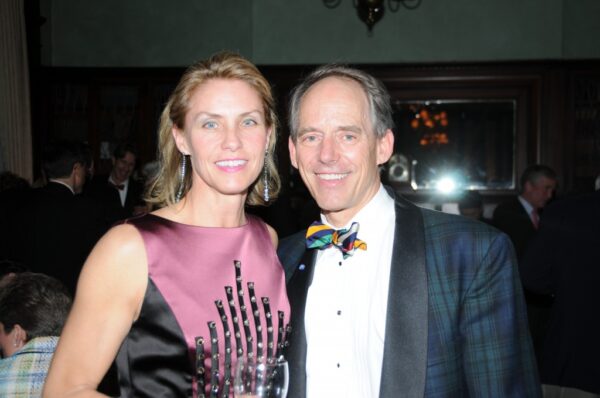 Lissen – one of the great athletes in the world.  Her name is on the boards of the Tennis Hall of Fame three times and she was a junior Davis cup player and Hall of Famer in Lacrosse and swimming.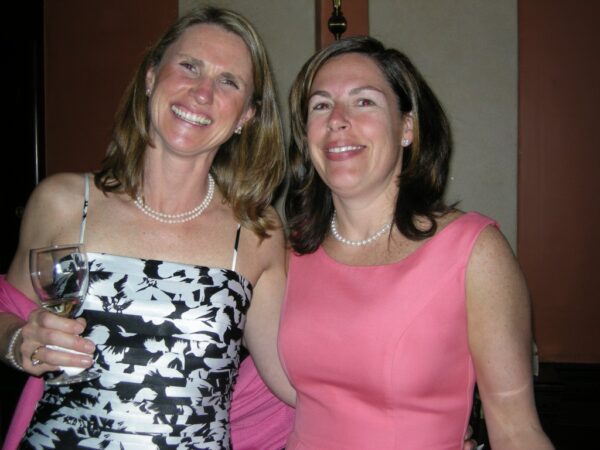 Beautiful Women at the party and on Saturday Night, all had a good time and we drank way too much and partied like rock Stars.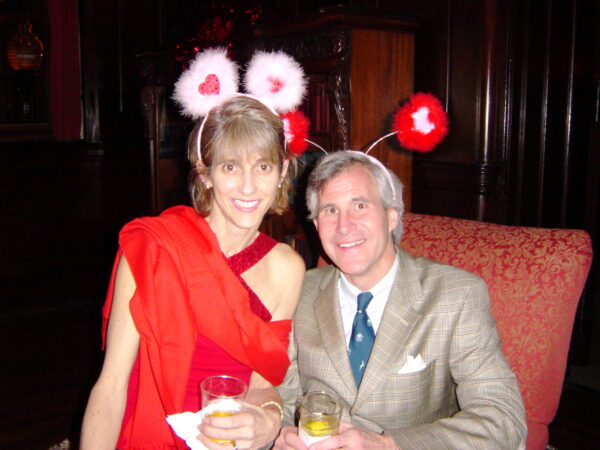 PAt Miller Hall Of Fame squash Player above, you go Pat,  I am on your heals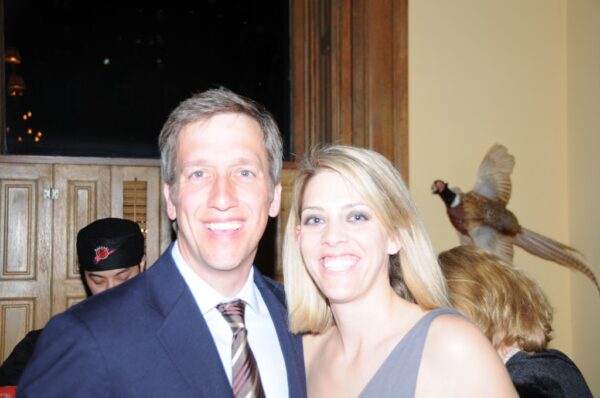 Narrell above with Husband and sucking down great whiskey in a Martini Luge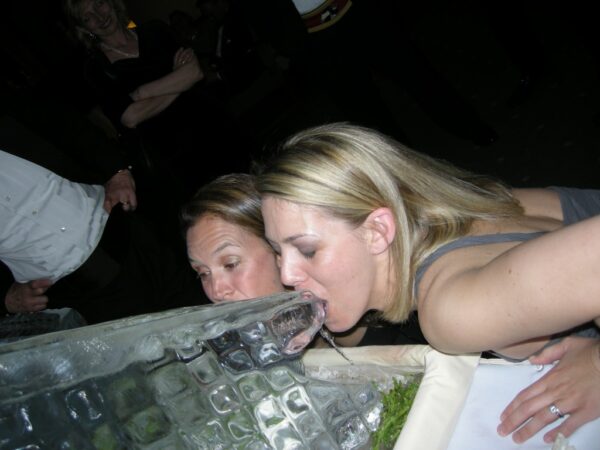 Hot chicks are always at the party,  I love it and dancing the night away below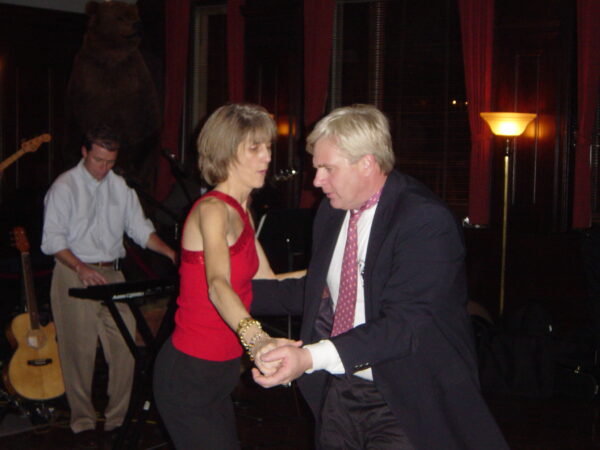 Dancing the night away and  Julie is one party animal wow party party party lets do the PRETZEL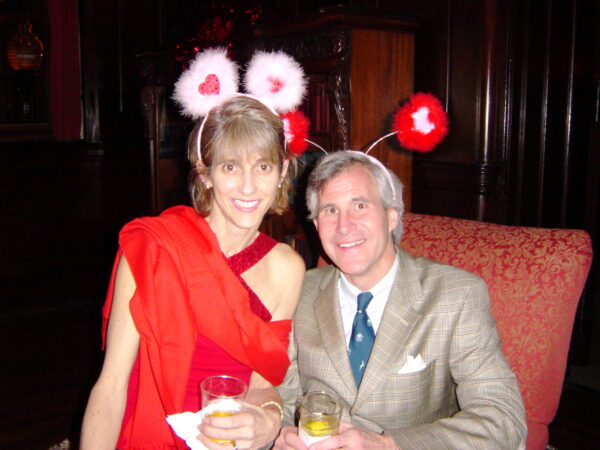 Some photos of the tournament below.