The U.S. Squash Doubles Championships is set to be the largest National Doubles held west of the Mississippi with a field of 123 teams this weekend at the Denver Athletic Club, Denver Club and University Club of Denver in Colorado and my dear friend kicked some butt and won the 40 division even though she is older and my friend is the Jean D'Arc also known as Lissen Tutrone.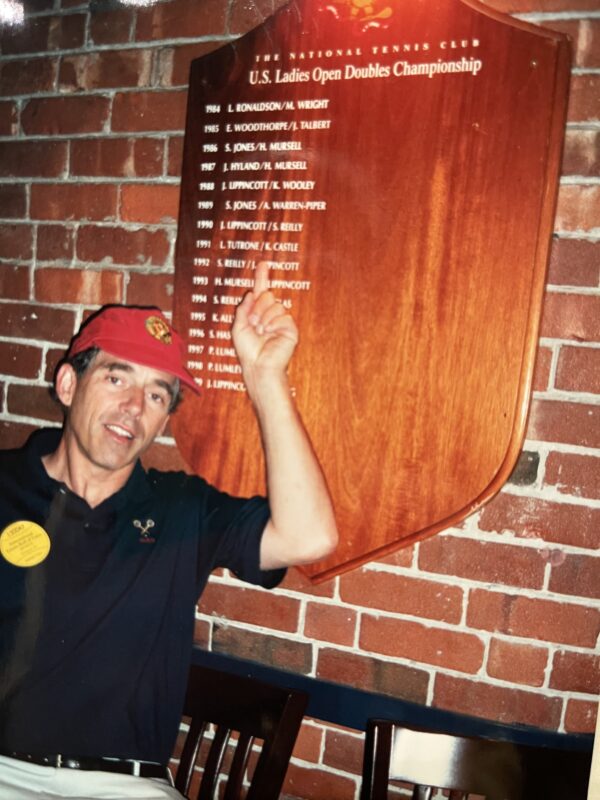 Lissen and her great friend Cat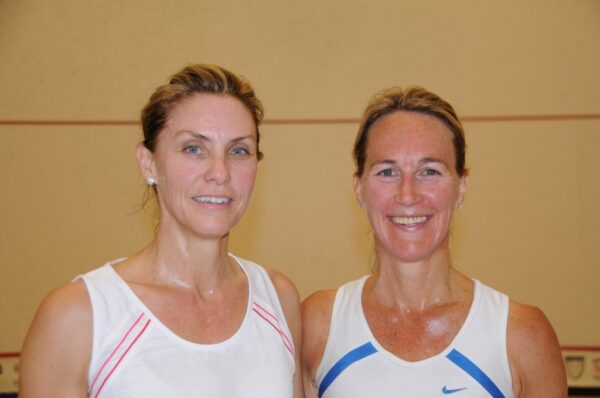 The eighty-second edition of the national championship is the first to be held in Denver since 2009. Dunlop has designed a new high-altitude hardball that will make its debut at National Doubles. Denver is one of six cities over 5,000 feet above sea level in North America that uses a special high-altitude doubles hardball in addition to Colorado Springs, Vail, Sante Fe, Calgary and Mexico City.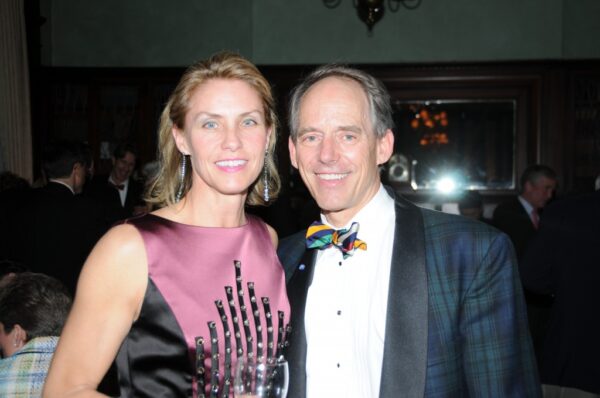 Colorado Governor John Hickenlooper is competing in the Men's 65+ division, and playing host to the Saturday night reception at the Governor's Residence. Yes we can party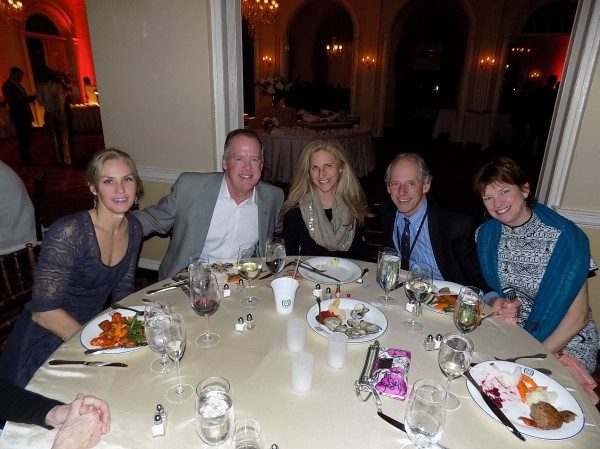 Lissen won the 40's you go  = you go 
In 2019 again Lissen Tutrone and her partner Kathryn Grant won the United Sates National Women's 40 division championship and the Century Doubles – you go sorry for bad photos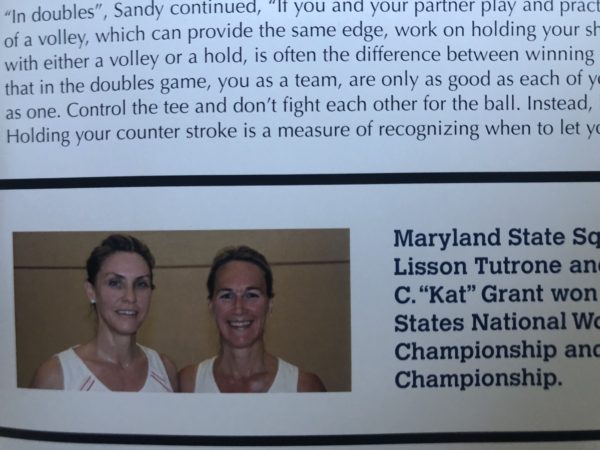 Pat Miller also won the Men's 60 division in the United Sates Doubles Championship with Peter Boswick = you go guys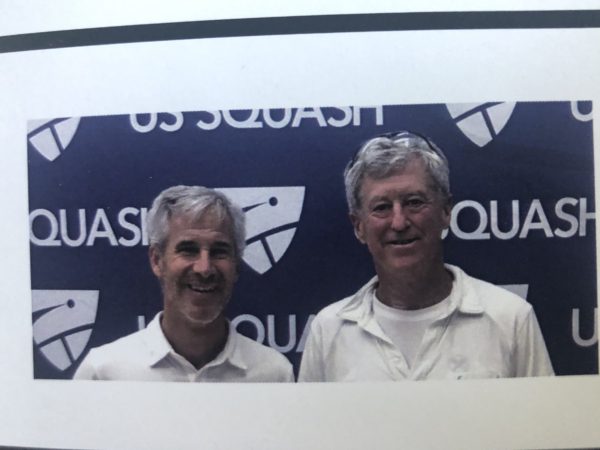 Although not a National Champion I was ranked 5th in the nation in 40 doubles with Joe Fitzpatrick below