The Outstanding Achievement Award was created by Jim Hense and administered by Robert Everd.  The basics of the award is to acknowledge those that outperform by volunterring their time, money and energy in the management leading to the success of the MSSRA.  Since 1907, a long line of volunteers have worked for the good of Maryland State Squash.  They foster and manage squash raquets in Maryland.  All share the mutual commitment to give back to the game that has enhanced the lives of many.  Because of them squash has prospered in MAryland.  The Outstanding Achievement Award acknowledges these faithful stewards of the game.
1993 Robert Everd
1994 Sam Silber
1994 Tommy Schweizer
1995 Haswell Franklin, Jr.
1996 T. James Hense
1997 Robert H. hicks
1998 Nancy Cushman
1998 Frank Cushman
2002 Robert Travers =  hey that is me wow I bribed someone quite well
2002 John Voneiff = the Captain
2005 Robert S. Gaines, Sr.
2005 Vaughan E Schmidt
2007 Margaret Riehl
2008 Bob Everd = 2 times recipient for over 30 years of service
2016: Andrew Cordova, Paul and Kay Deitz and Peter Wolff 
2017: Peter Heffernan
2019 Nancy Wolff
Photos below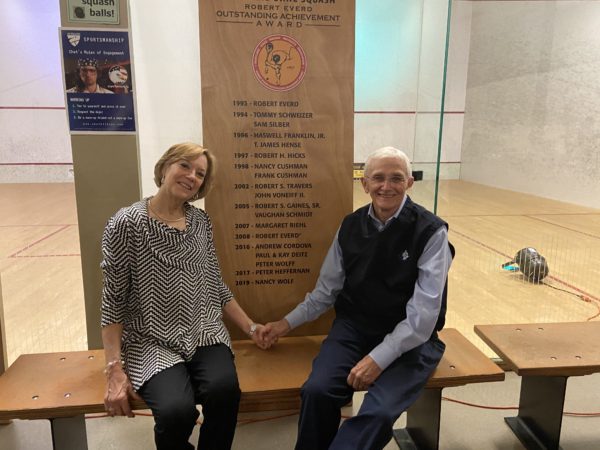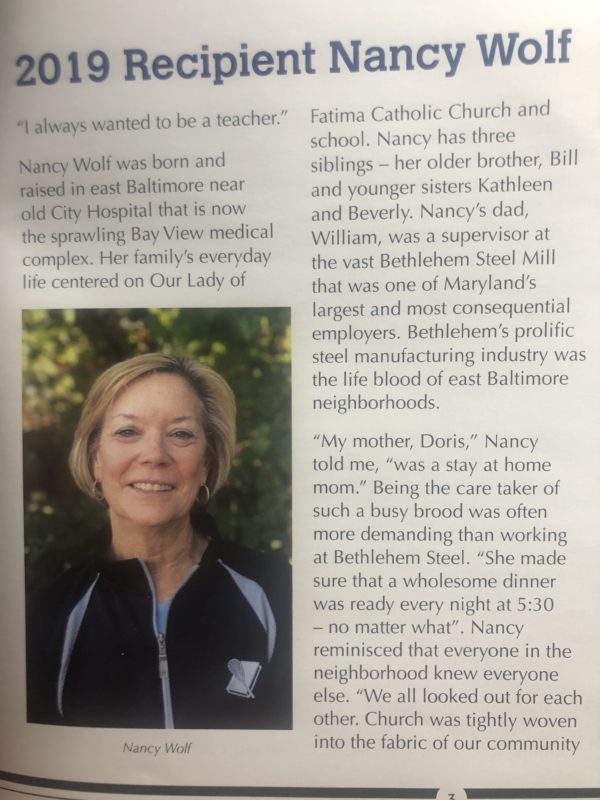 Below are photos from previous years inductees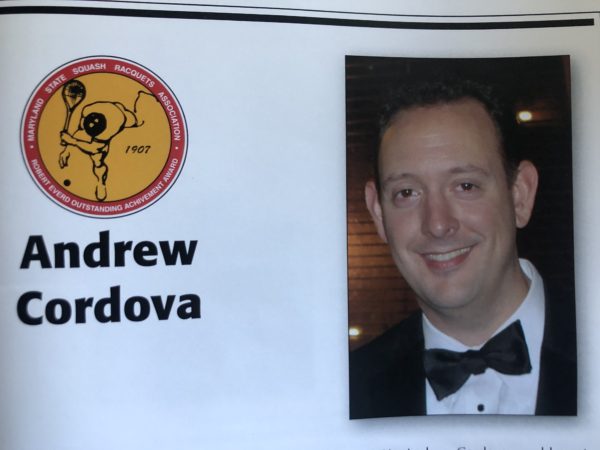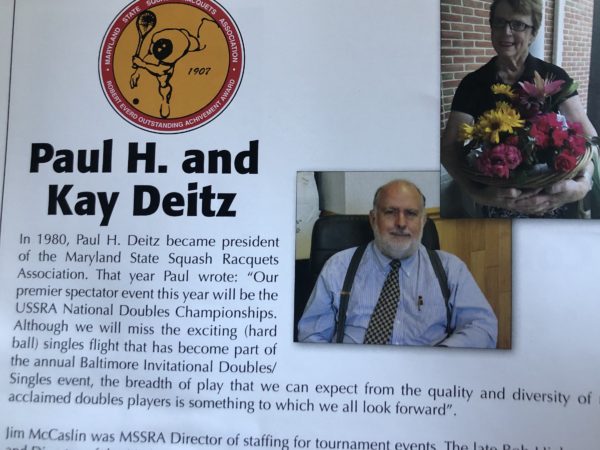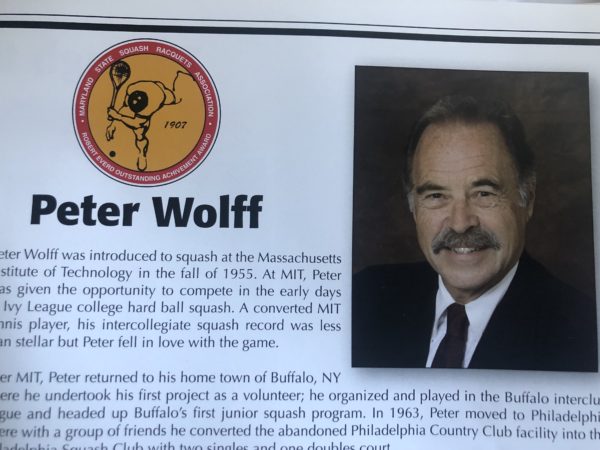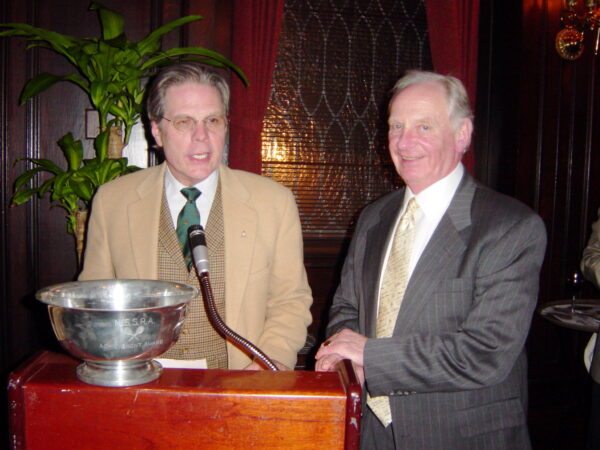 John Voneiff and Bob Gaines above
Bob Everd and BOb Gaines above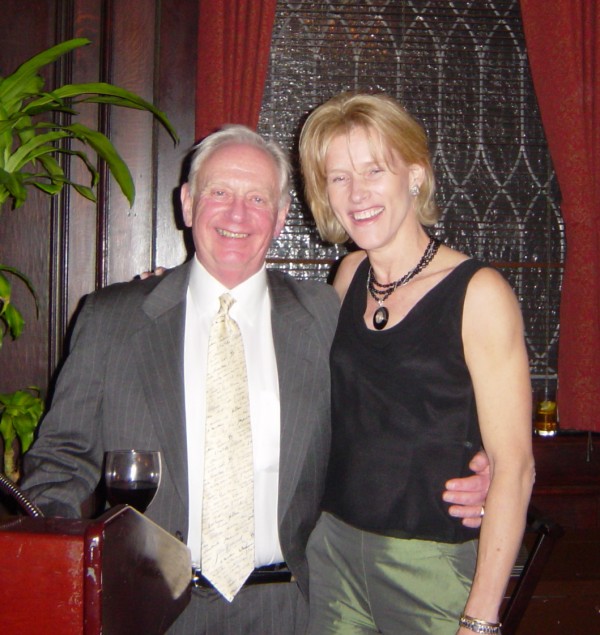 Vaughan being indicted above and Bob Hicks below with Bob Everd whom the award is named after as well as John Voneiff and I do say myself are also recepients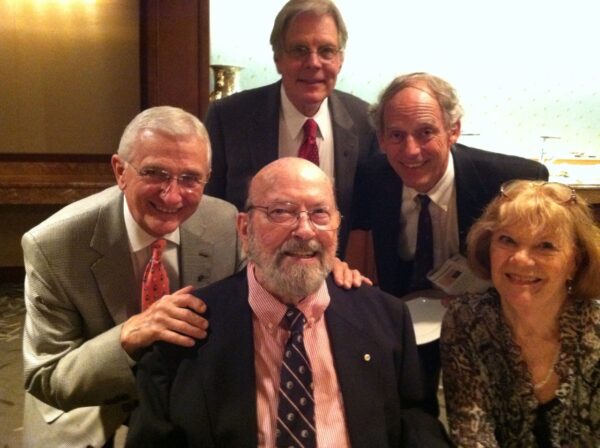 Nancy Cushman and Nancy Wolff are both recipients below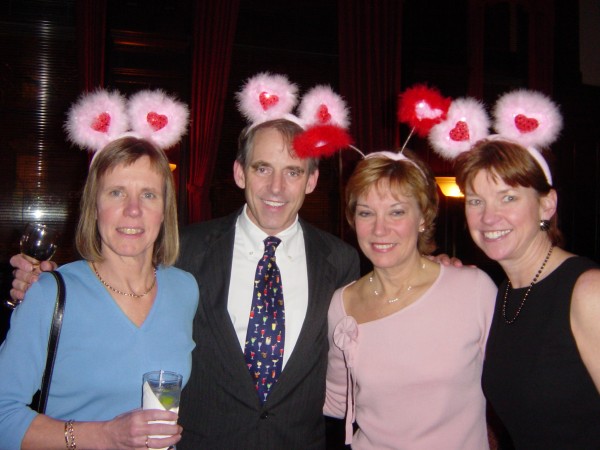 The Riehl family receiving the award for their mother below on Right Mike and Margie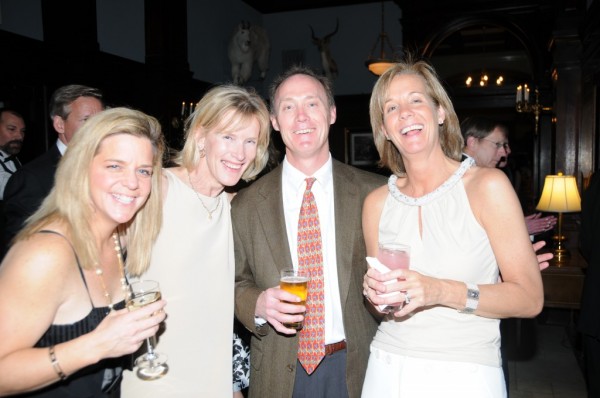 Mike Riehl standing in for his mother, Margaret Riehl above = wow Mike can party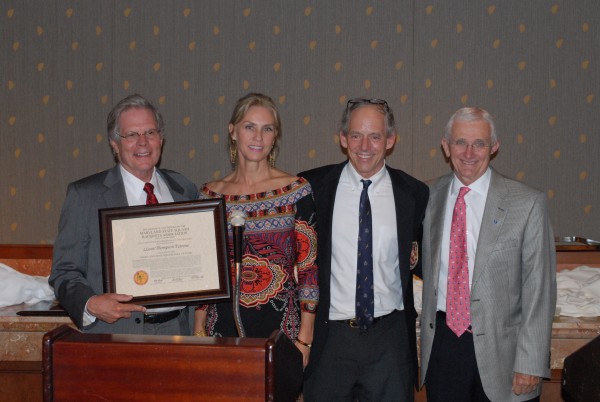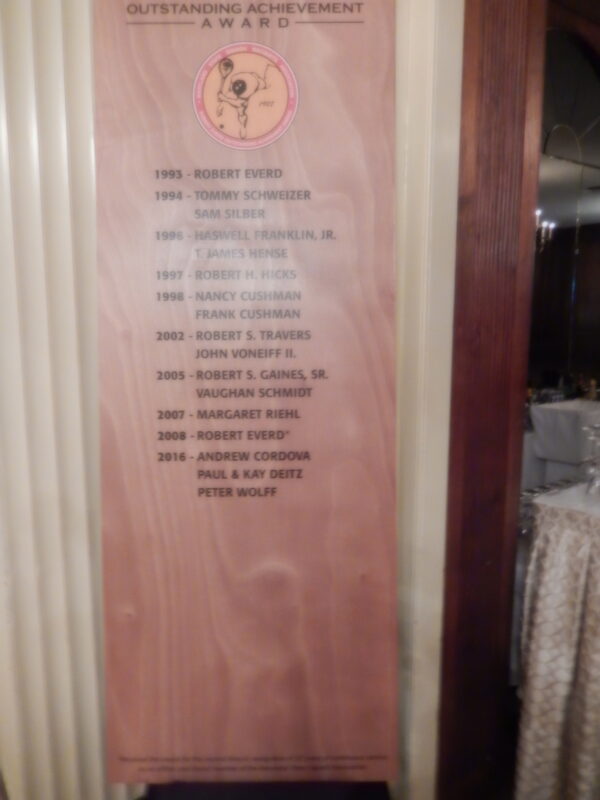 2019 below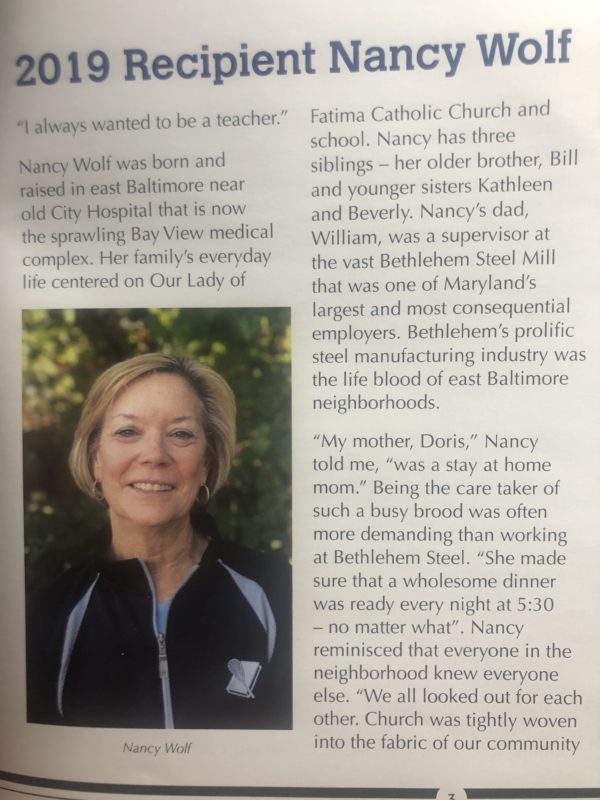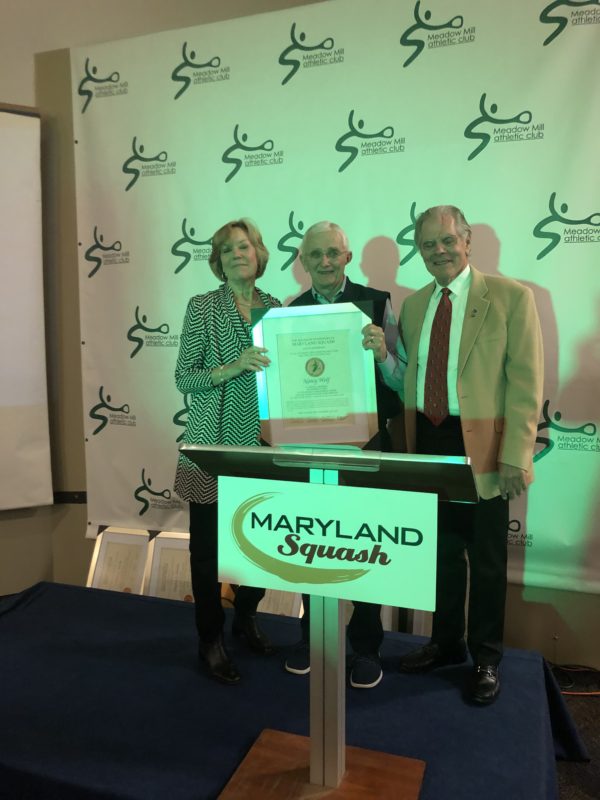 photo of the ladies the rule squash below