This year the Maryland State Squash Association hosted another joint induction ceremony for both the recipients of the Hall of Fame and the Outstanding Achievement Award which was renamed the Robert Everd Outstanding Achievement award .  This was done to acknowledge Bob's 40 years of continuos service to the sport.
Perter Heffernan is the president of the organization and it was help at the BAltimore Country LCub with about 200 people participating .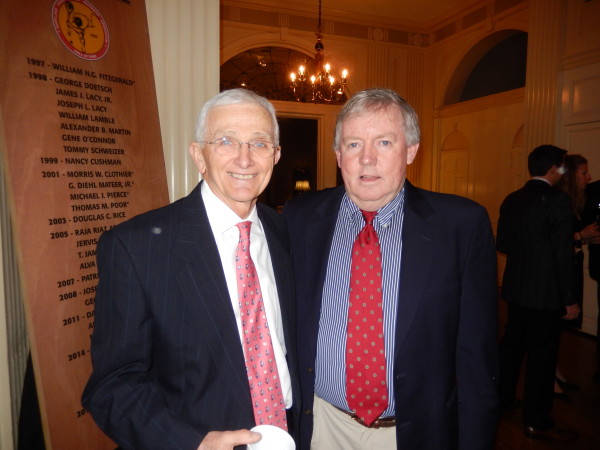 Peter Above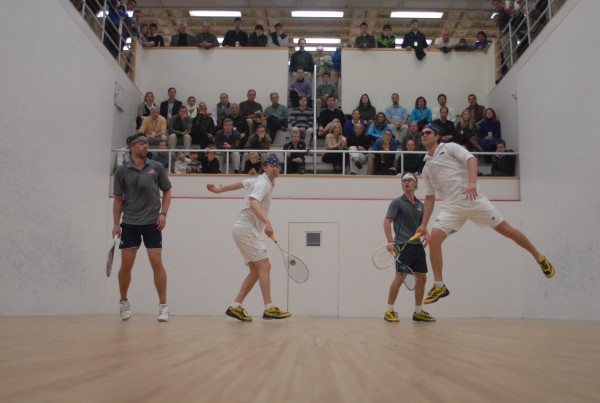 To start the function off the finalas of the member guest were held and it was truely a world class event with Jim Meek and Doug Hoffberger winning the match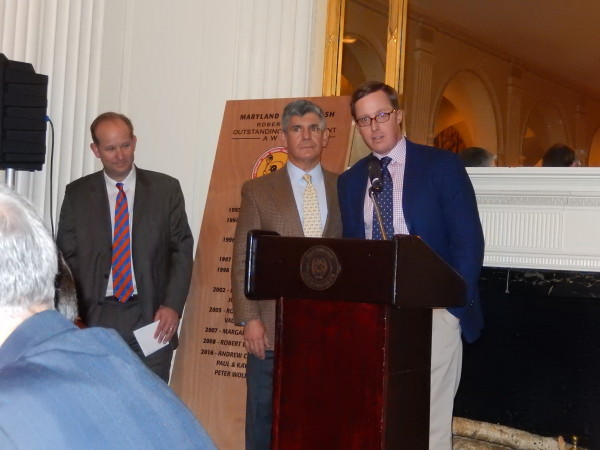 Doug and Jim above and from here we went right to the cocktails with some shots below before a seated dinner and Jay Bewley head of Racquets at the Baltimore Country Club on the side.
Ok shots of Hall of Fame inductees below Scooter Dorney given by his dear friend Dave Rosen below.  You can also see on the board John Voneiff and myself were inducted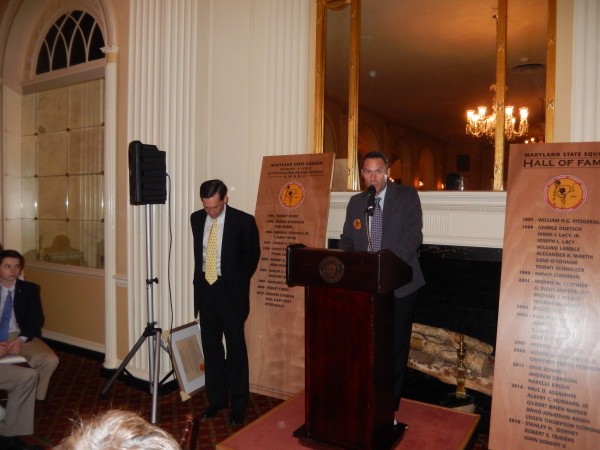 Dave is a very good speaker below and Scooter to the side .  Starting at an older age Scooter crushed the field on a club, State and NAtional level . Way to go Scooter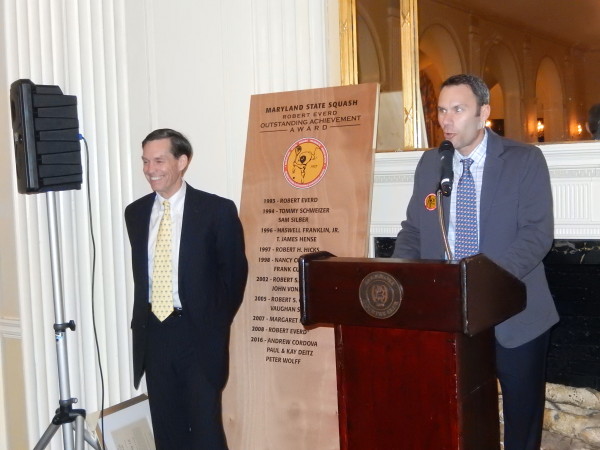 The Robert Everd Outstanding Achienvement Award was renamed in Robert Everd's honor for all the work he has done for like 40 some years .  This year we had 4 individuals inducted into the Robert Everd Outstanding Achievement Award and they were:  Paul and Kay Diets, Peter Wolff and Andrew Cordova all below
Way to go team above.  If nto for those guys MSSRA would nto be what it was or is.  Thank you Peter Heffernan for being the president
various shots from the party below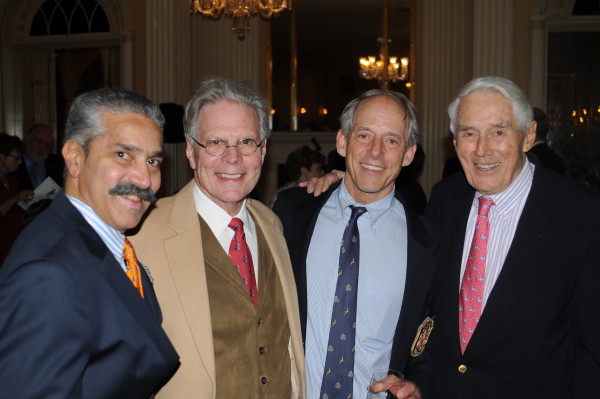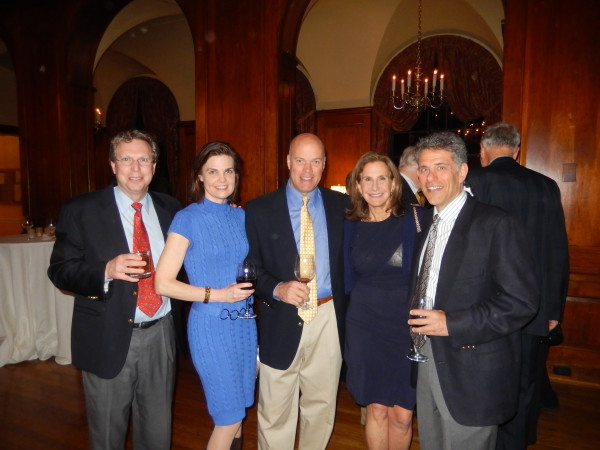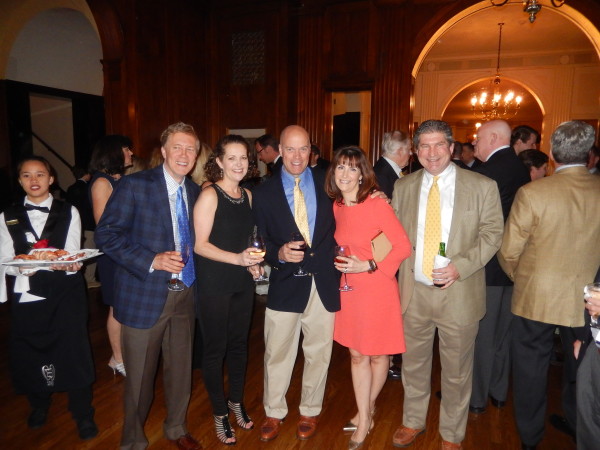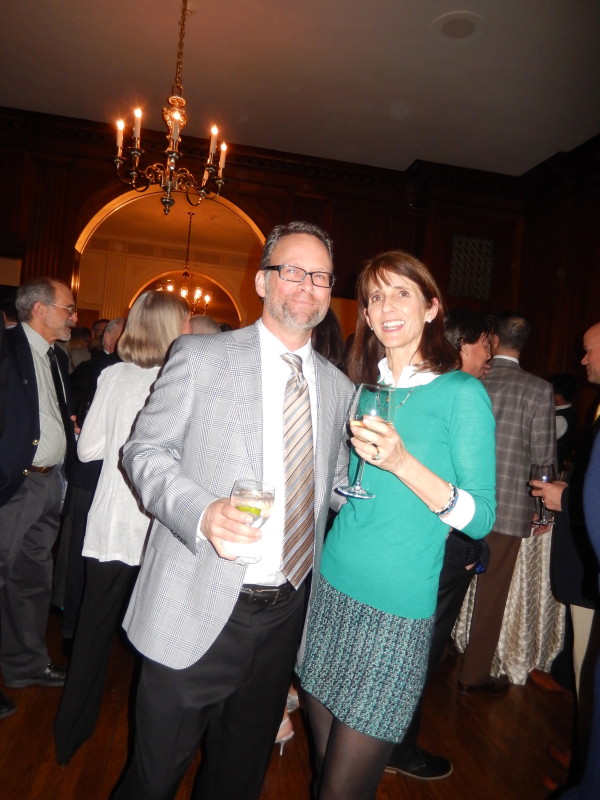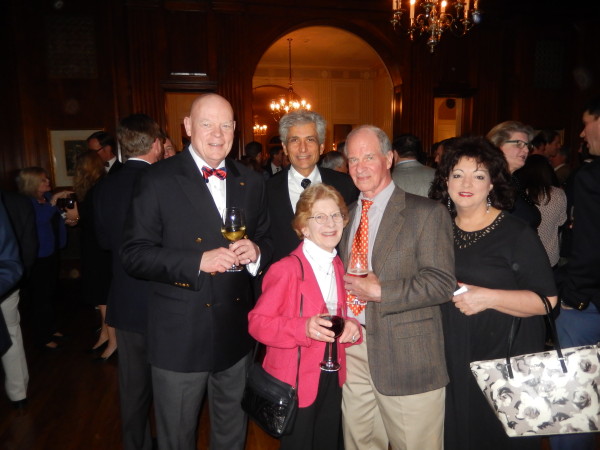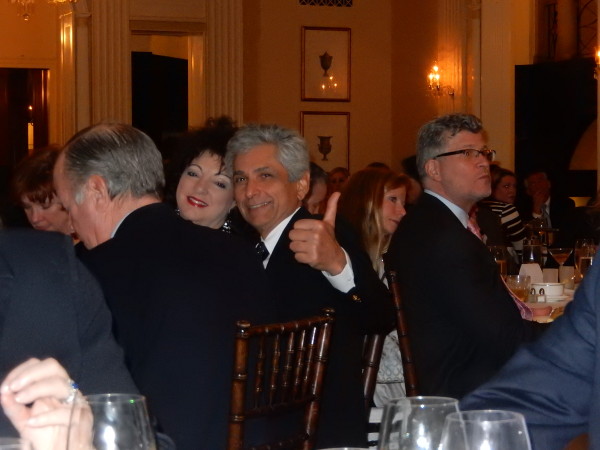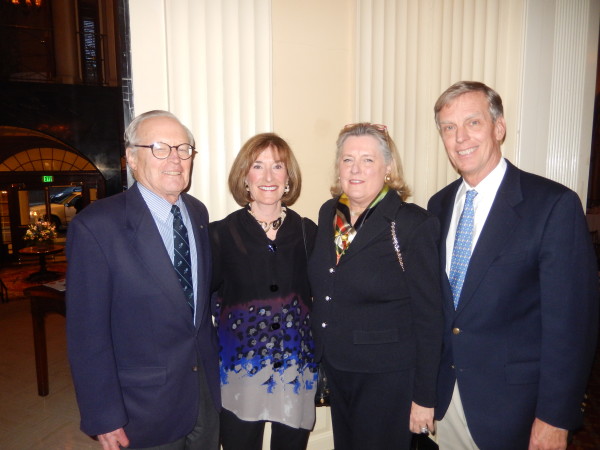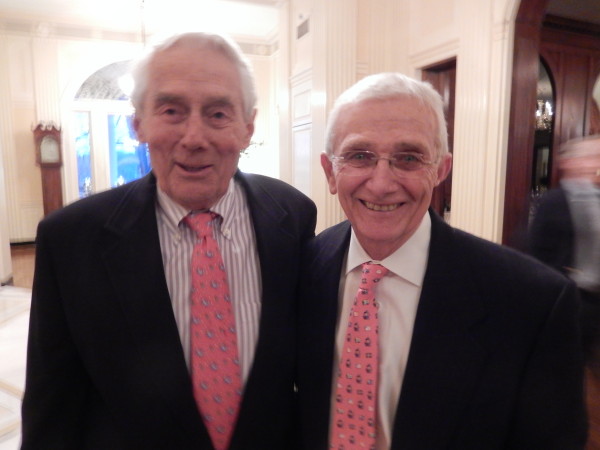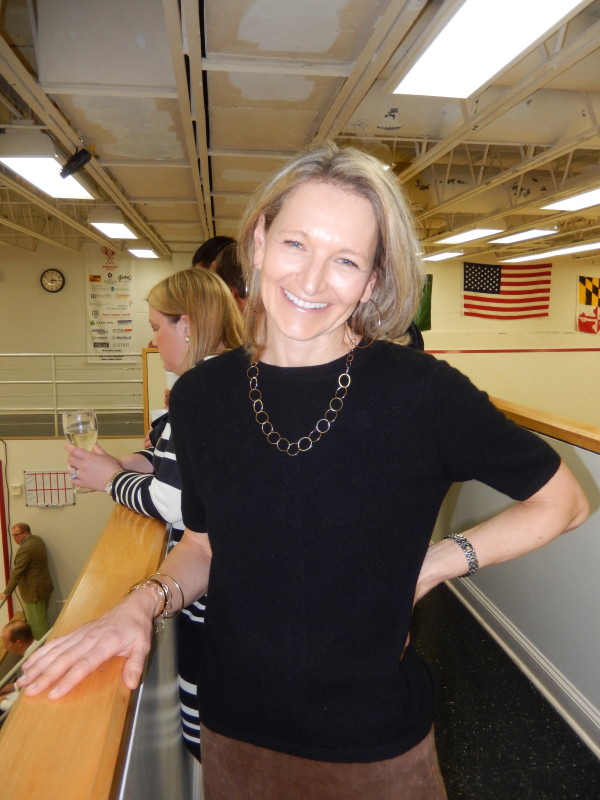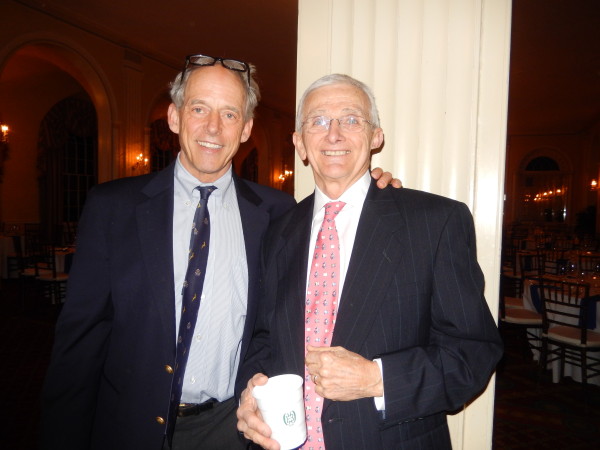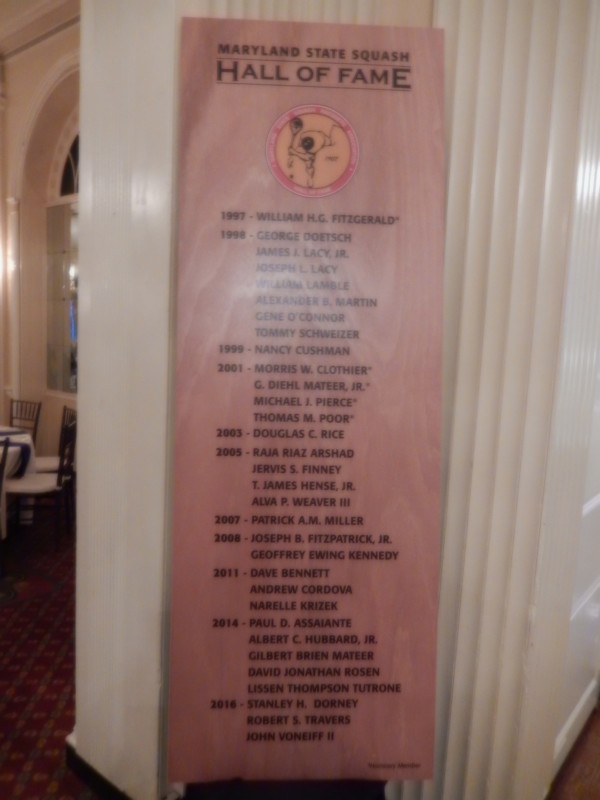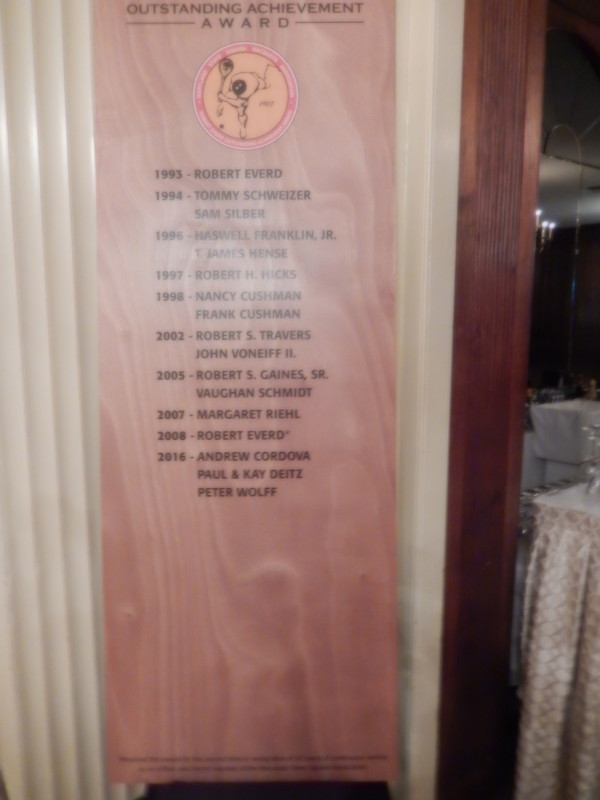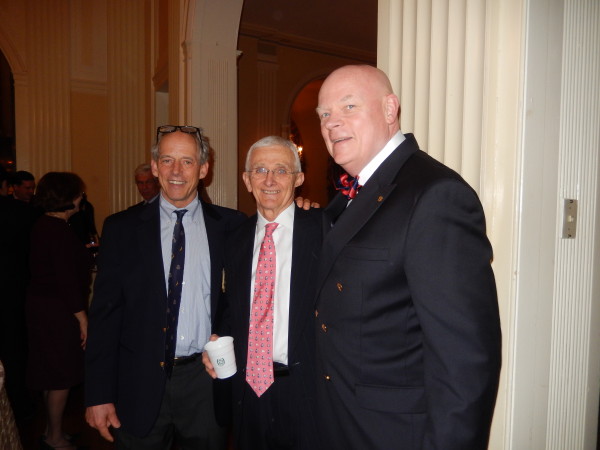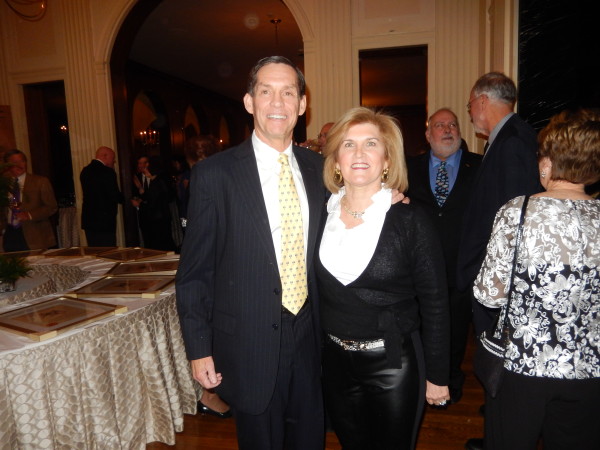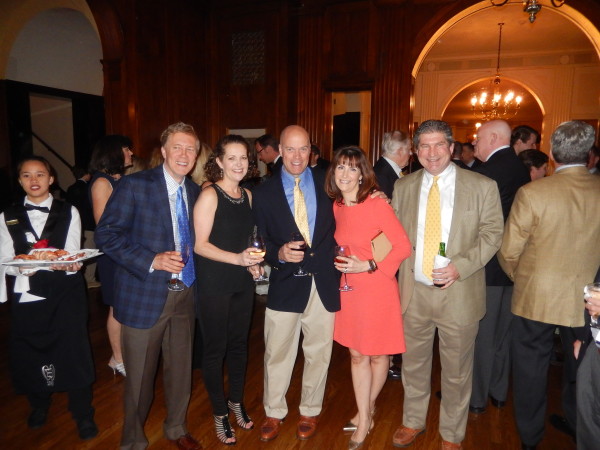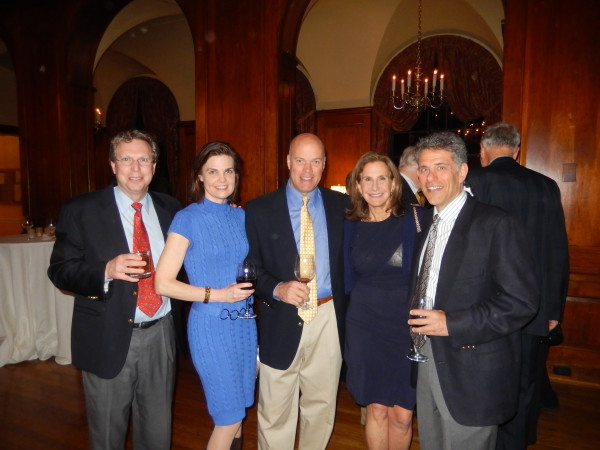 a good time was had by all