Maryland State Squash Racquets Association= MSSRA
The MSSRA Hall of Fame was conceived by John Voneiff, Robert Everd and Myself in 1998.  The first inductee was Ambassador William H. G. Fitzgerald.  I was the captain of his team for over 20 years. Over the one hundred seven year history of Maryland State Squash, there have been sixteen national champions: Gene O'Connor, Tommy Schweizer, Bill Lamble, George Doetsch, Sandy Martin, A.C. Hubbard, Al Weaver, Jervis Finney, Joe Fitzpatrick, Doug Rice, Patrice Cromwell, Lissen Tutrone, Dave Bennett, Dave Rosen, Pat Miller, Stan Dorney, and Naralle Krizek.  Congratulations to the amazing athletes. I am glad to be a part of this great organization and the co coordinator of this event. The inaugural ceremony was held at the Baltimore Country Club and it was a very fine affair with attendees from all over the Untied States. The USSRA asked us to help them create their Hall Of fame after viewing ours. Below are the inductees
1998: Eugene O'Connor, George Doetsch, James J. Lacy, Joseph Lacy, William Lamble, Alexander Martin and Tommy Schweizer.  
1999:  Nancy Cushman was inducted she is also the recipient of the MSSRA outstanding achievement award.
2001:  G. Diehl Mateer, Jr., Thomas Poor, Michael Pierce, Morris Clothier
2003: Douglas C. Rice
2005: Raja Riaz Arshad, Jervis Finney, Alva P. Weaver, T. James Hense, jr.
2007:  Patrick Miller
2008:  Joseph Fitzpatrick, Jr., Geoffrey Ewing Kennedy
2011:  Dave Bennett, Andrew Cordova, Narelle Krizek
 2014: Paul Assaiante, Albert C. Hubbard, Gilbert Brien Mateer, David Jonathan Rosen and Lissen Thompson Tutrone and photos follow
I am honored to know these fine athletes and call them friends – thank you all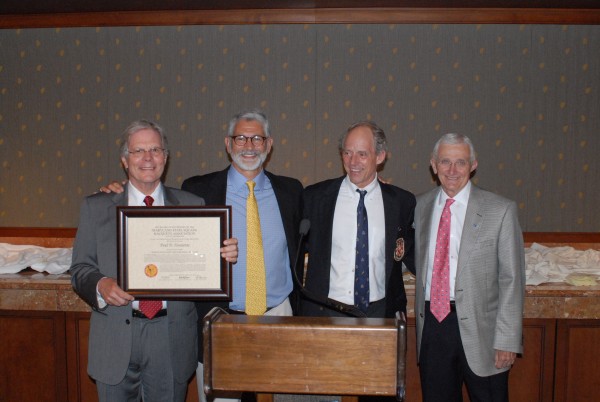 Paul Assaiante above he is also in the USSRA Hall Of Fame.  He and I won the Fall Doubles and it was because of me = nice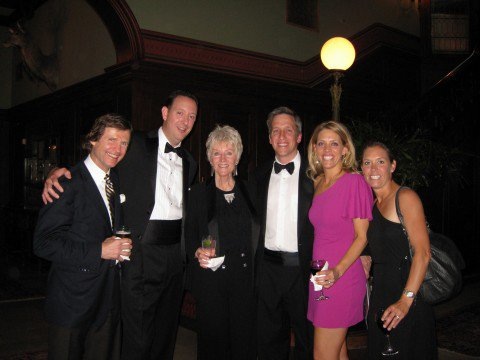 Wow what a great group.  How did they make it into the Hall Of Fame looking like that and drinking a lot of Alcohol.
Andrew Cordova -The tall dude above. What can I say other than he is one awesome dude. Past president of the association, co-chair of the Nationals both times, pro at the Maryland Club and the list goes on.
And not to be outdone but Narelle Krizek = Hot hot hot extraordinarily beautiful and the top woman squash player in the world.  The only woman to have won an open men's double's tournament in Maryland.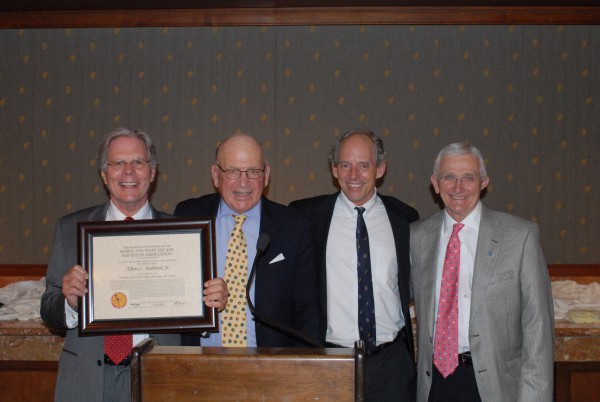 A.C. Hubbard above.  He was always a great athlete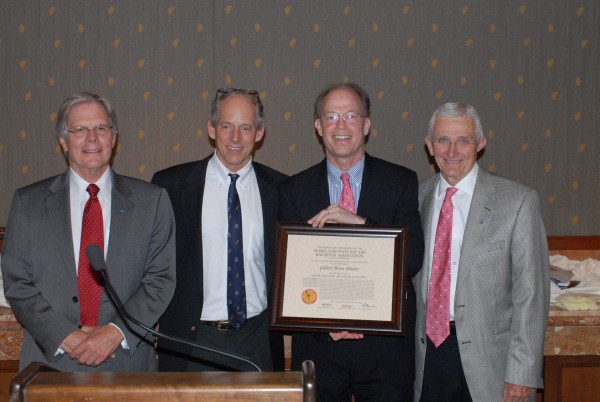 Gilbert Mateer above – my hero, awesome player, competitor, father and husband.  Wow makes me jealous
Dave Rosen above.  Great partner to have as he covers your back, the sides, the front = wow it is a one man show.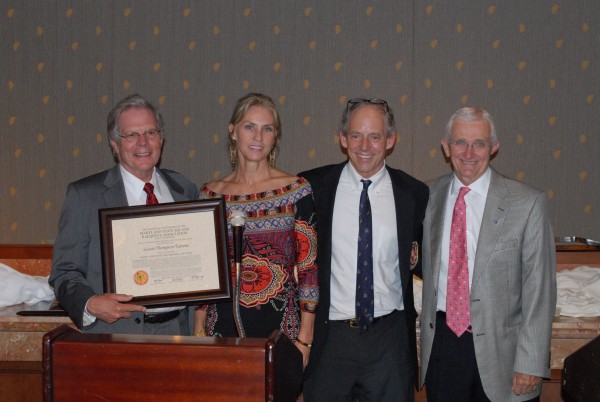 Lissen Tutrone, my thursday night match my Jean D'Arc.  She is amazing as she will kill you before you know what happened. Very sharp sword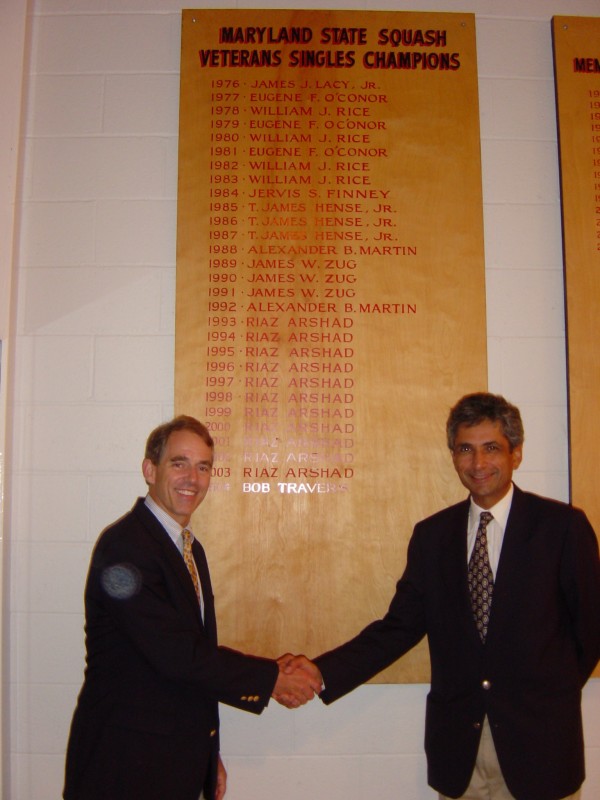 Riaz Arshad and great friend above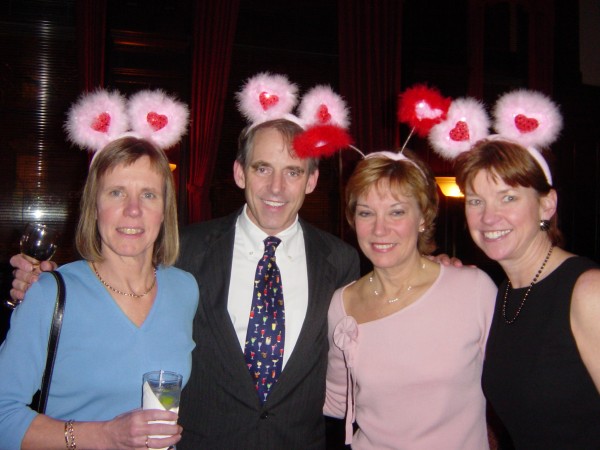 Nancy Cushman, great friend, squash club owner and awesome person above and one of the dew to have received the HOf and MSSRA Outstanding Achievement Award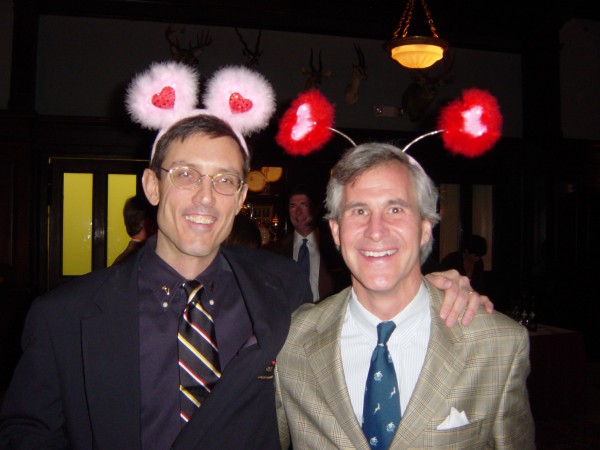 Doug Rice and Pat Miller above both friends to the max. I love going into battle against them.  Unfortunately I always loose!!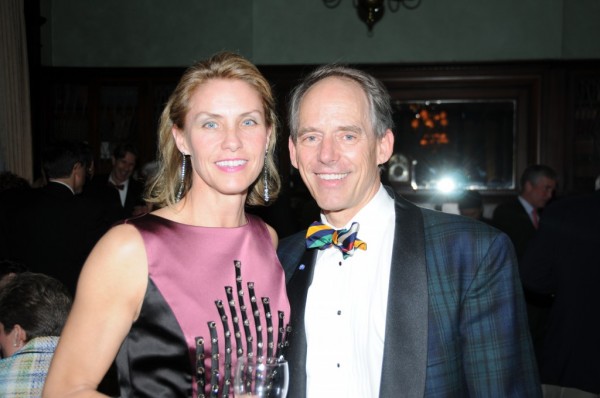 Yes she is my thursday night squash game and hot date here at the Nationals above.  Wow I am a lucky man. Those eyes lull you in and then she beheads you!!!!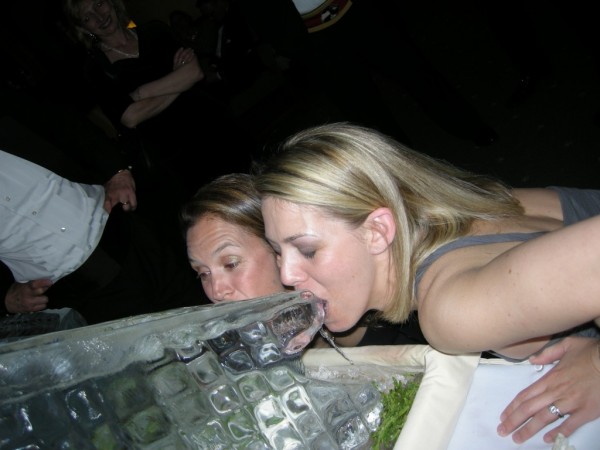 Narelle above sucking down some good whiskey. Wow way to much fun let me in!!!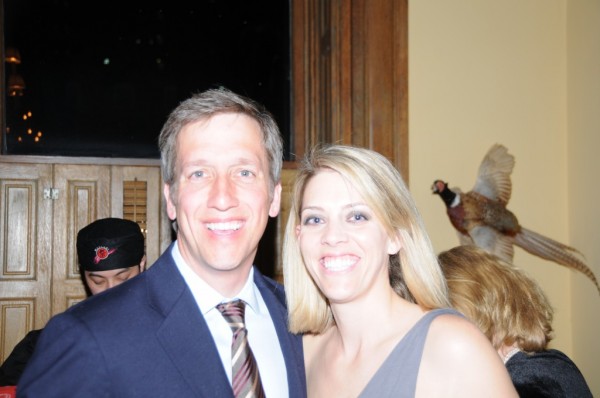 Rob husband of Narelle above and both are dear friends for well over 20 years.
Below is Joe Fitzpatrick and his family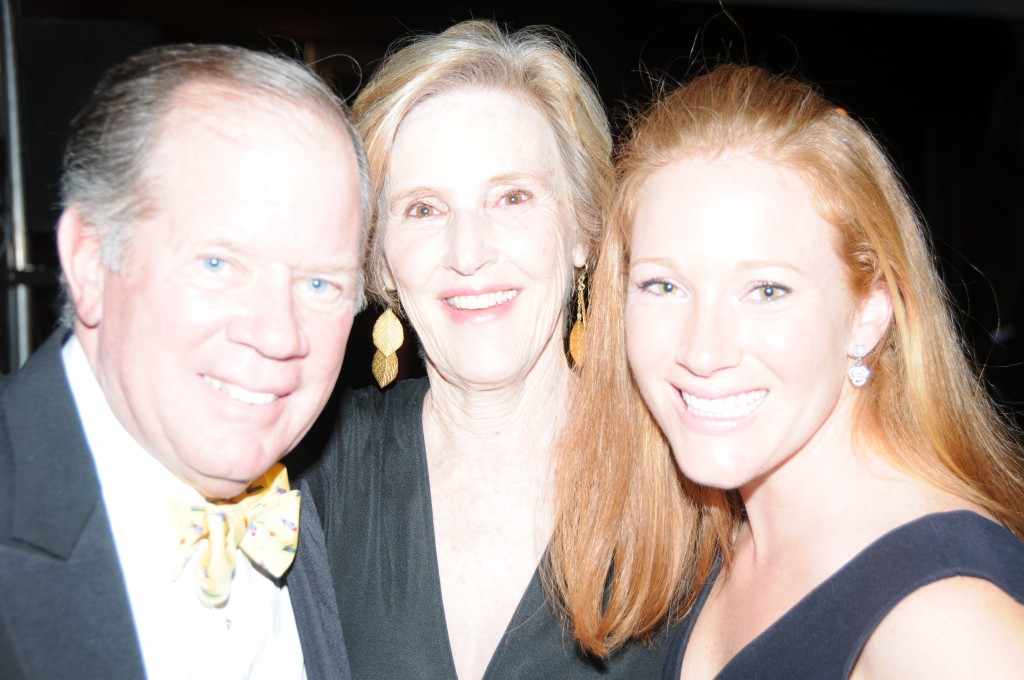 —–

-Dave
Bennett
 (r) and J.D. his best friend (below) .  Dave is one of the greatest athletes I know.  An amazing person.  Dave I ask you how does the Wizard do it??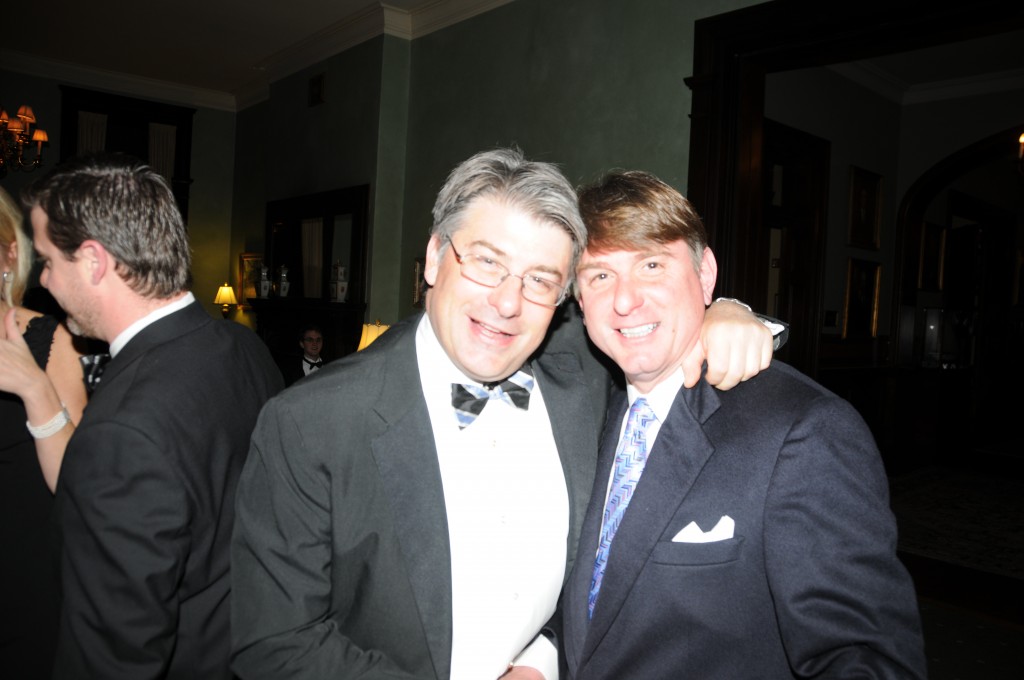 Had to close this one out with Joe Fitzpatrick  (below) yes he is a Hall Of Fame and played better with Dewers and a cigarette.  Ok we were down the beach and the night below there was a lot of good whiskey consumed. I could corrupt Joe easily.  At the World Squash Championships we were dancing at the world championships with candles woven in the linen napkins, tied around our heads as well as drinking a lot of good whiskey and taking a few drags on some cigarettes and later that night he was gatoring on the floor like an animal and I was there next to him and Vaughan was in this mini skirt startling us and we were all smashed