Baltimore has hosted the NAtional Championships on many occasions ( 1965, 73, 81, 87, 96 and again 2008).  John Voneiff, Robert Everd, Myself, ANdrew Cordova ran the 96 and 2008 Doubles Championship flights and there were awesome.  I want to thank from out of town:  Ambassador William H. G. Fitzgerald, the Pierce family, Morris Clothier, Gordon Anderson, the Mateer family and Mike Mcgroy. From in town I want to thank:  Nancy Cushman, Robert Everd, John Voneiff, Jervis Finney, Vaughan Easter,  Jack Luetkemeyer, The Fitzpatrick family, Charlie Fenwick, Stewart Shettle,Andrew Cordova, The Miller family, Howard Day, Glenn Canner and Malcolm Jensen.  I want to also thanks these people that are relatively new to the MSSRA but have given so much to squash and they are Colin Campbell, Doug Hoffberger, Sage PLatt, Landon Royals and Jim Meek.  All of these people over the decades have given of their money, time and effort to the Game of squash, tennis and or court tennis.
Ambassador Fitzgerald stands as an example: he funded the Fitzgerald center in Washington DC, the at risk tennis program in DC, he with Glenn Canner and my family funded the Junior squash MSSRA program and his squash tournament "the FitzGerald Cup" is the oldest inter-city squash tournament in the United States.
Below are some of the phots of the United Staaes Nationals I ran with my good friend John Voneiff, Andrew Cordova, Stewart Shettle and Bob Everd.  This was the second time I ran the United Sates Nationals.  These are National champions below.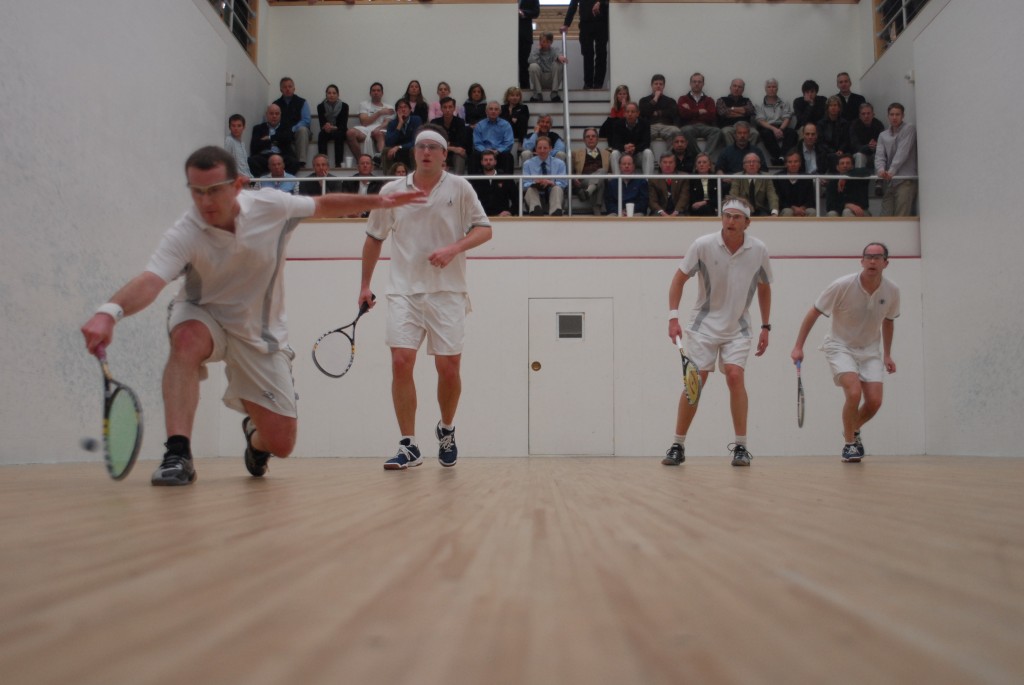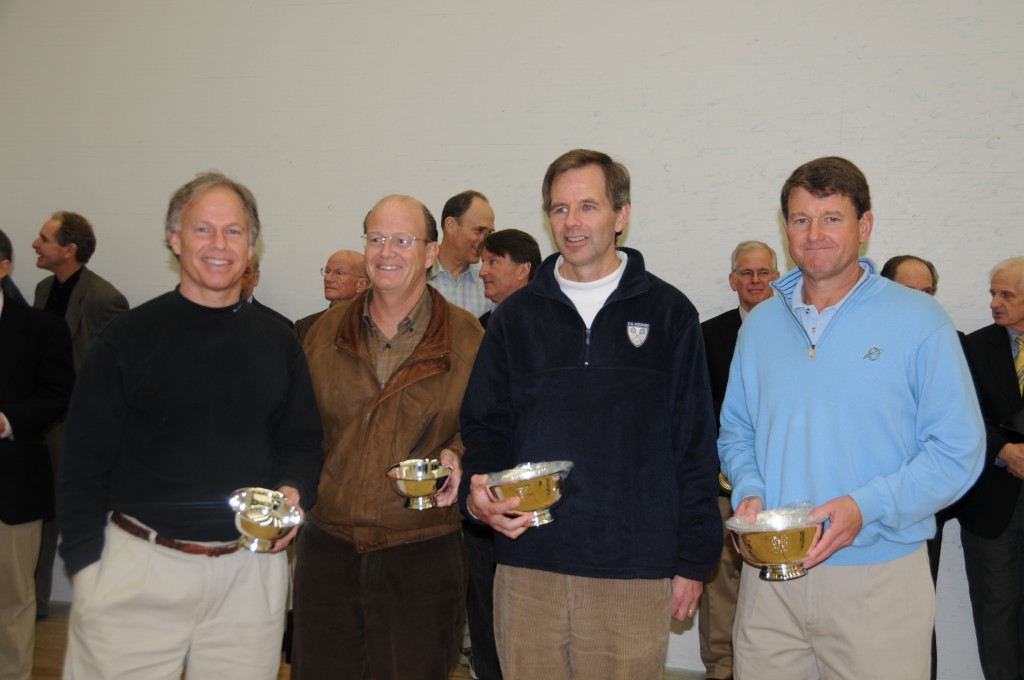 Many of the Greats above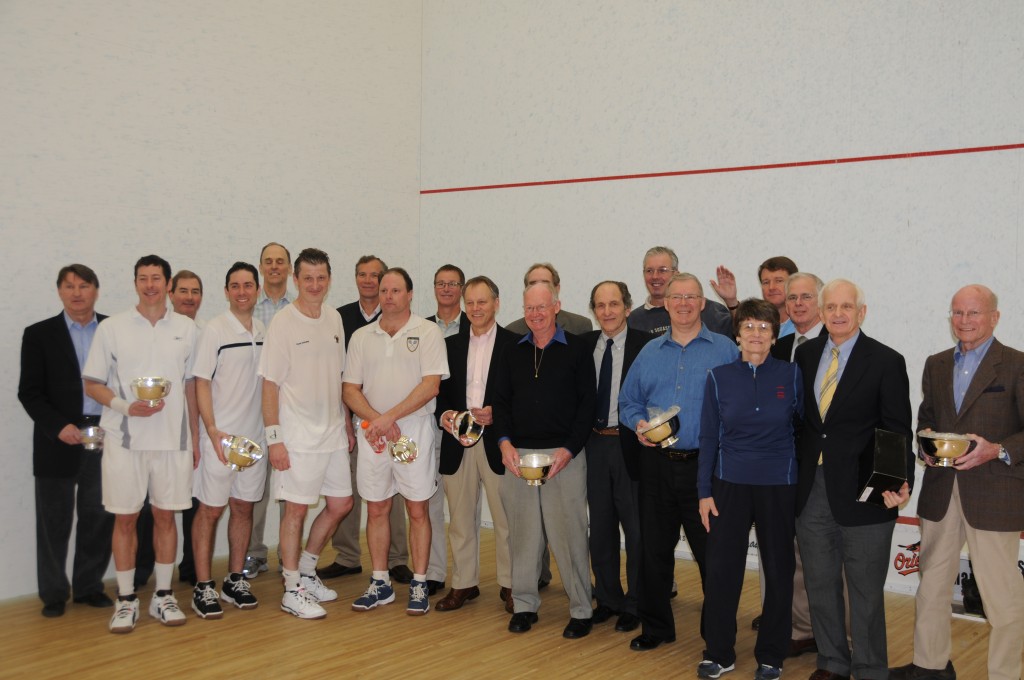 National Champions above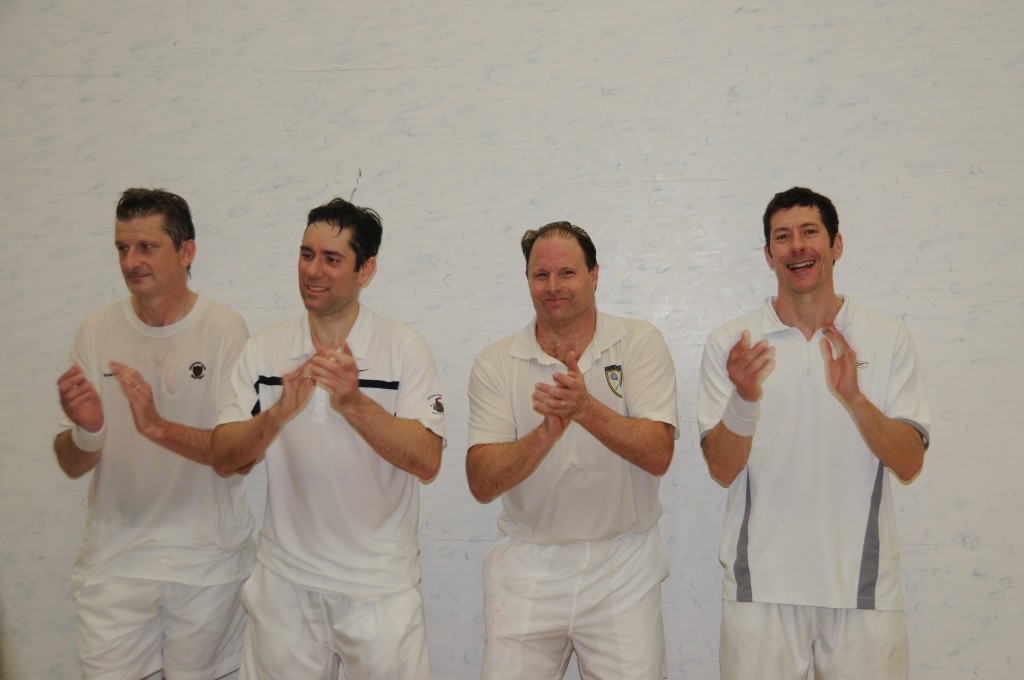 National Champions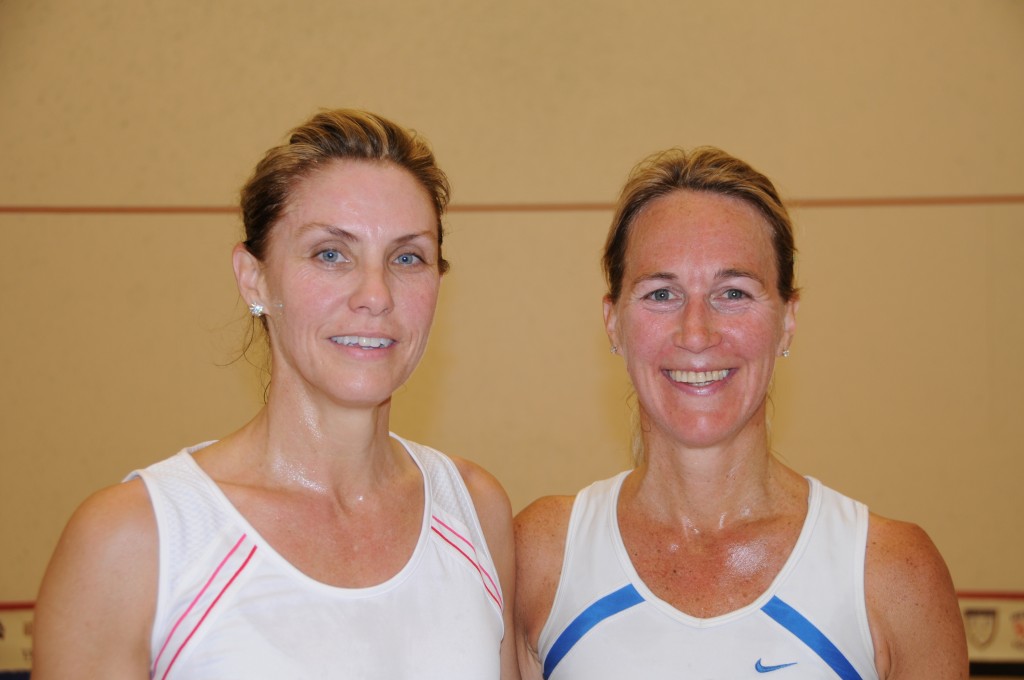 National Champion Lissen on Left , Cat on right.  I can not play worth beans but she is killer!!!
Ok so I have played squash and won a few state championships.  However, the great thing about squash is the friends you meet and the places it takes you.  I have played in Bermuda, Bahamas, New Zealand, India and Pakistan.  I want to thank my friend Riaz for taking me to see the World Championships in Karachi Pakistan and for staying at the Sind Club.  From there we played up in the Air Force club in Islamabad that you A. Malik.  I India I played in a military camp with some officers in Darjeeling.  Other items:  I ran the United States Nationals 1996 and am running them this year 2010 as well. great game.  Below are the finals of the National Doubles:
ACTUALLY FORGET SQUASH:  it is the PARTIES AND HOT CHICKS SEE BELOW:
Now I am faithfully married, but I still love to have  that "Hot Chick" on my arm.  Below is my long time frined and squash partner Lisssen Tutrone and she is a national Champion – wow looks, brains and athletics- Jr. Davis cup team as well.  Plus she can shoot 24 out of 24 clays at the shooting range –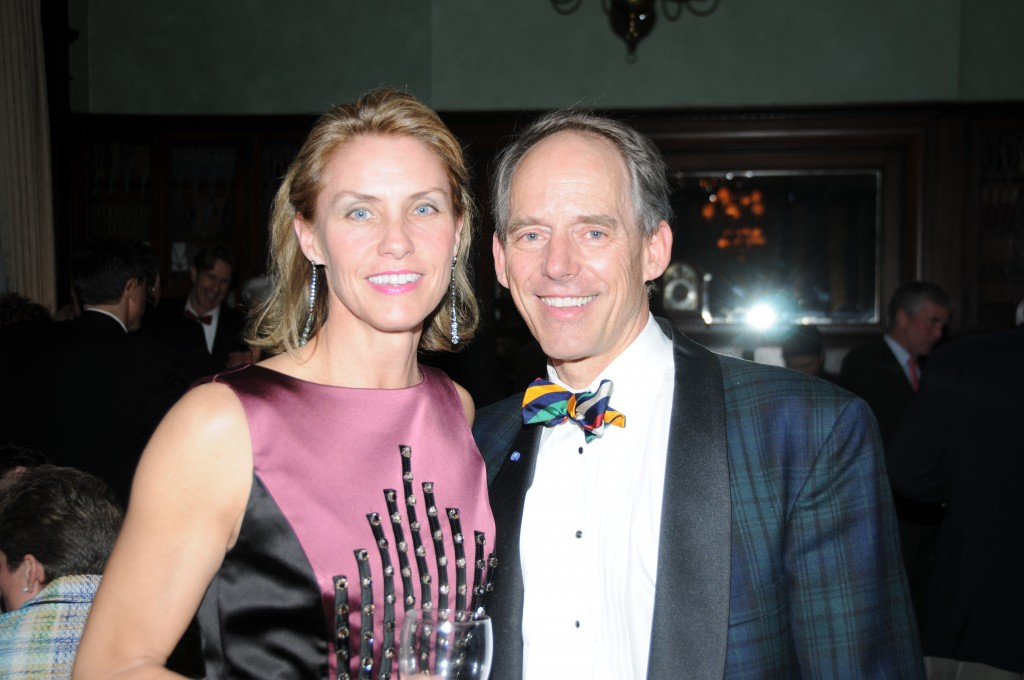 Good friend and squash Partner: Lissen Tutrone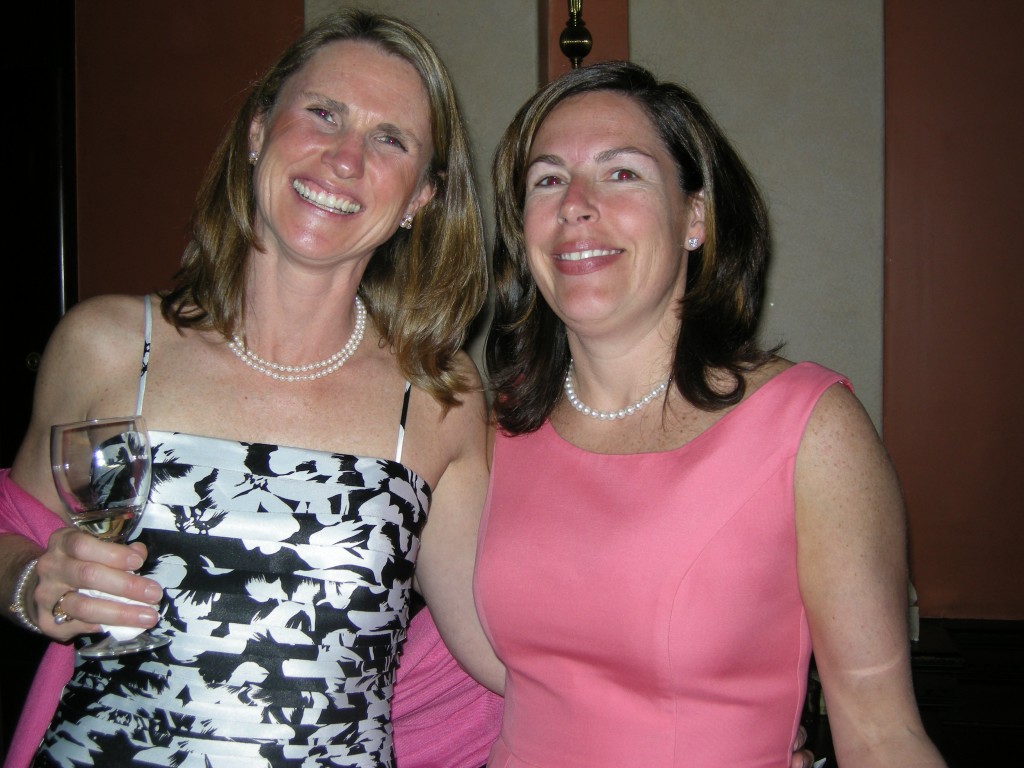 Beautiful ladies below wow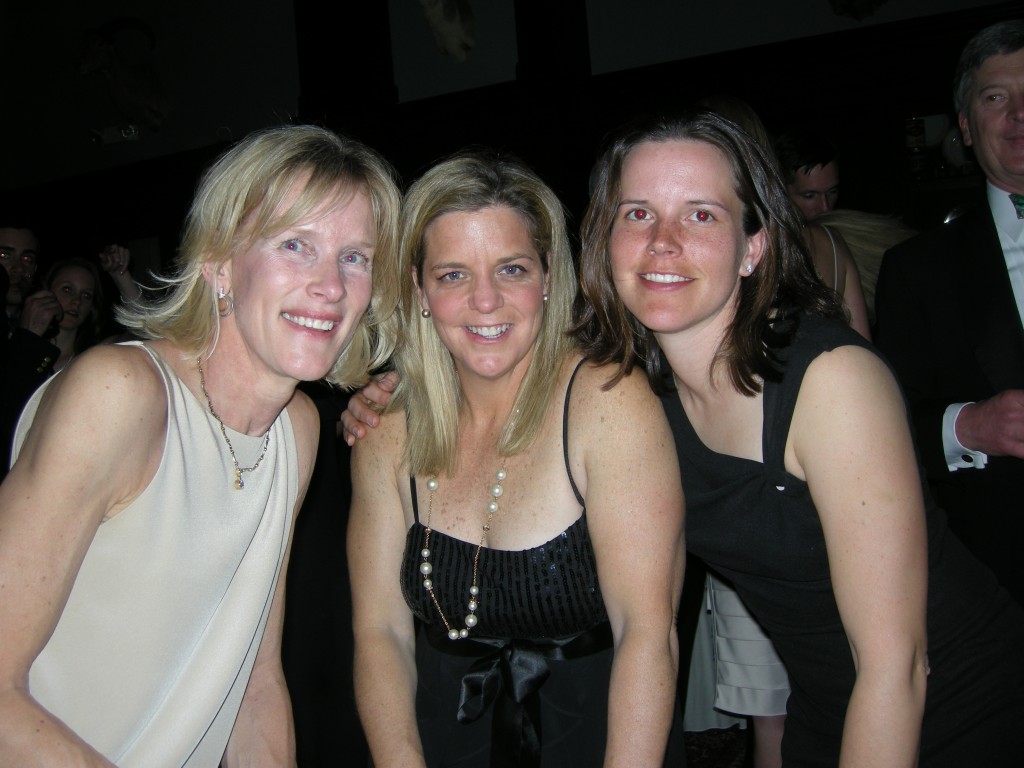 Wow more hot chicks Vaughan, Katie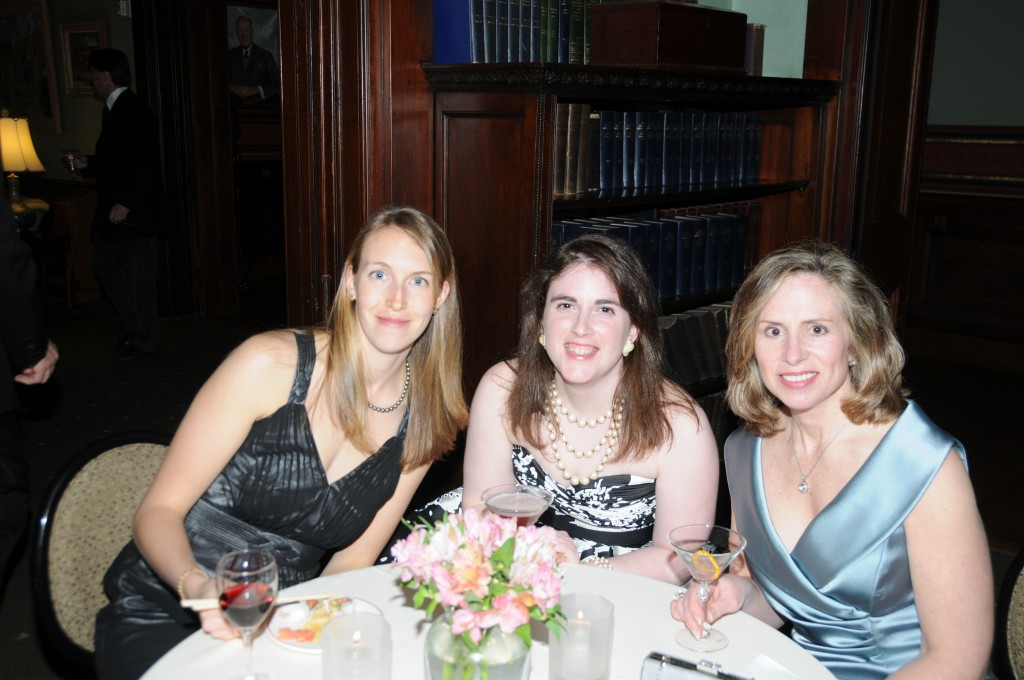 The PARTY SCENE BELOW
sign me up for the parties, forget squash- way to many beautiful ladies!!!! can't concentrate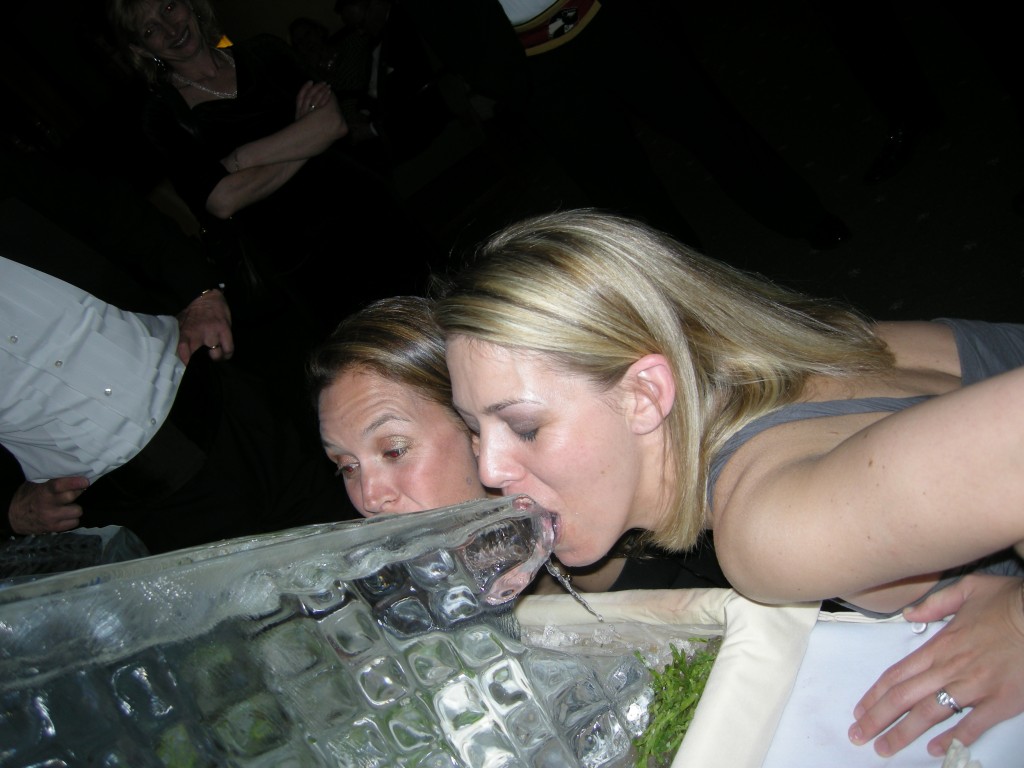 Sucking down the good booze from an Martini  ice luge, Wow we know how to party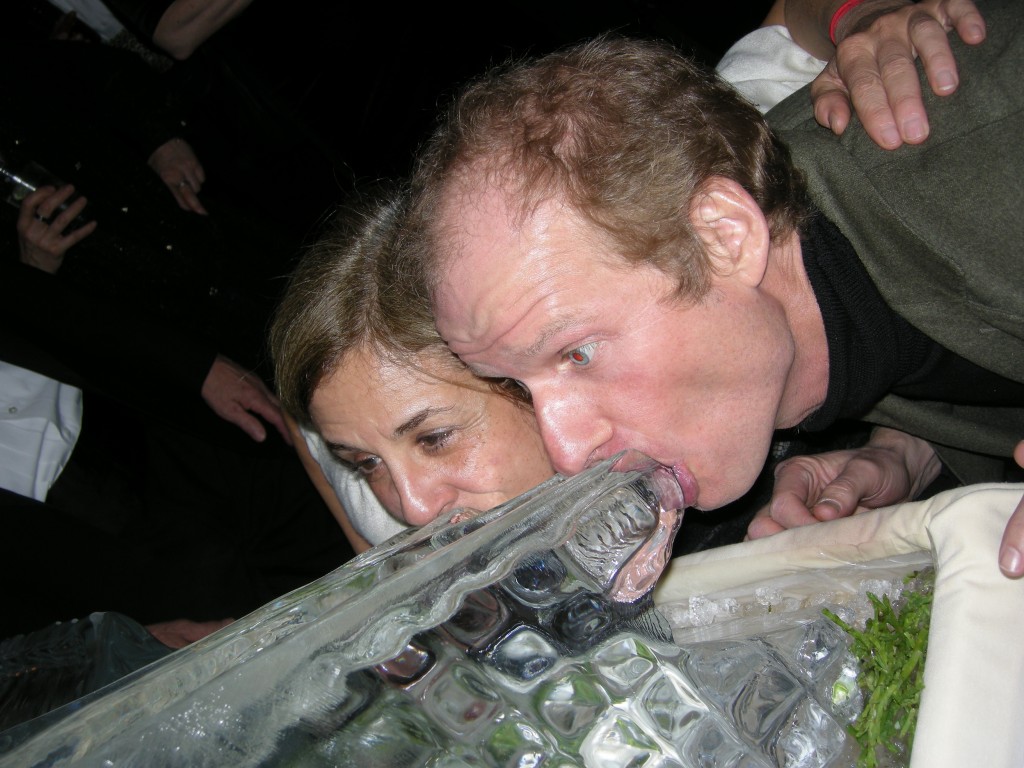 THE PARTY  SCENE we know how to ROCK around the Clock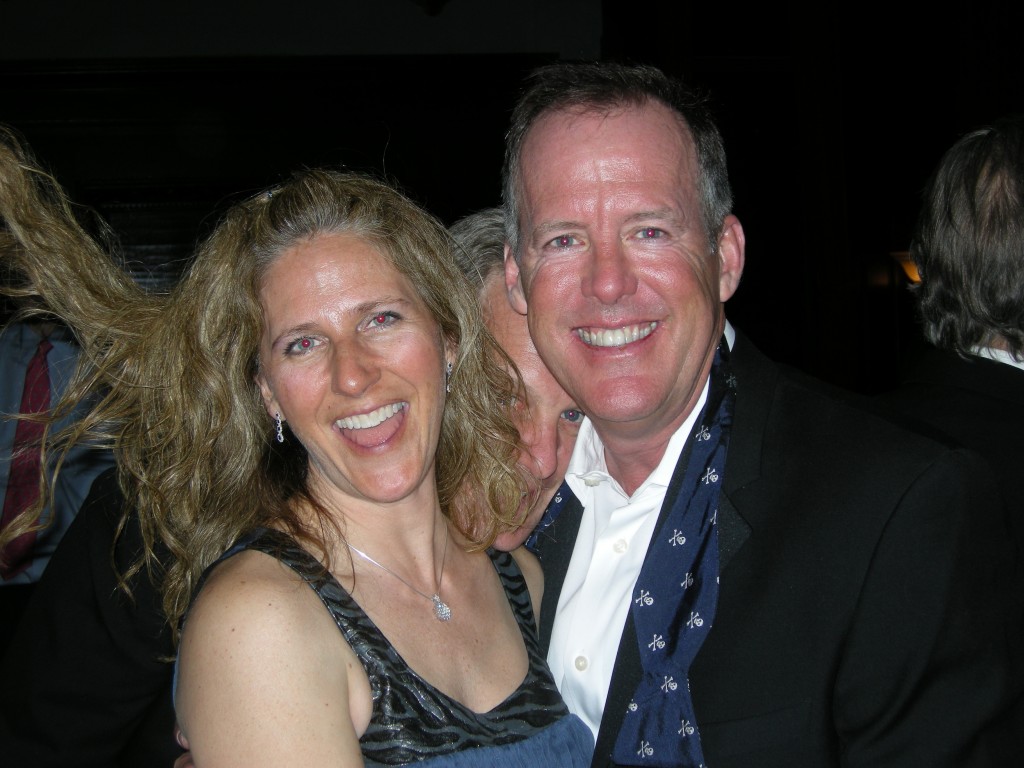 Landon and Joan partying like rock Stars above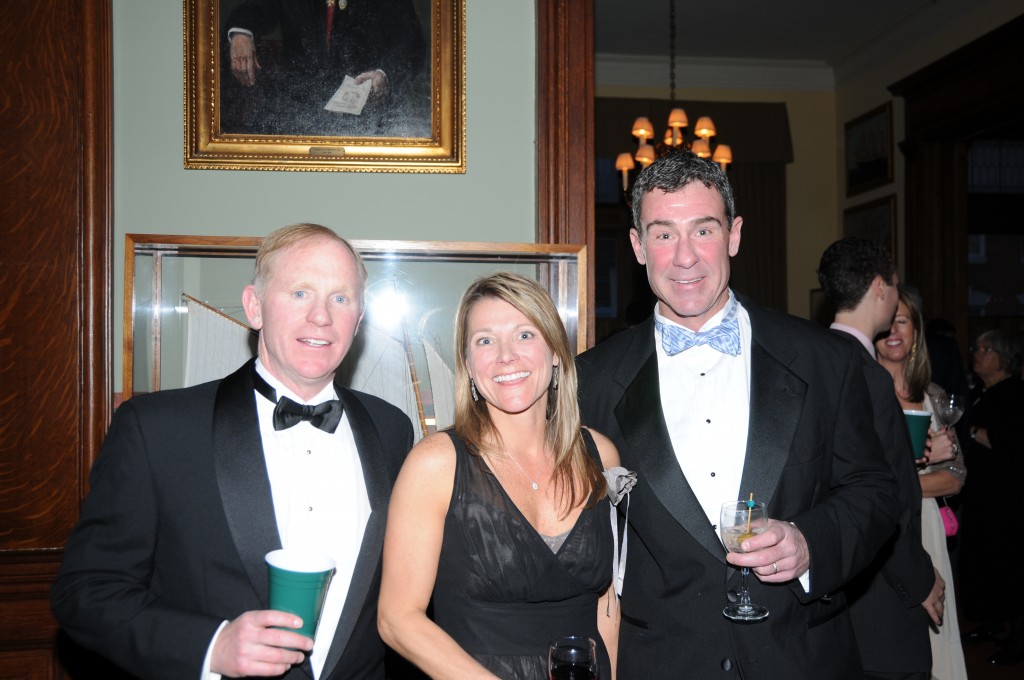 Now these guys rock, they kick my a– on the court.  HG and Hans and beautiful wife above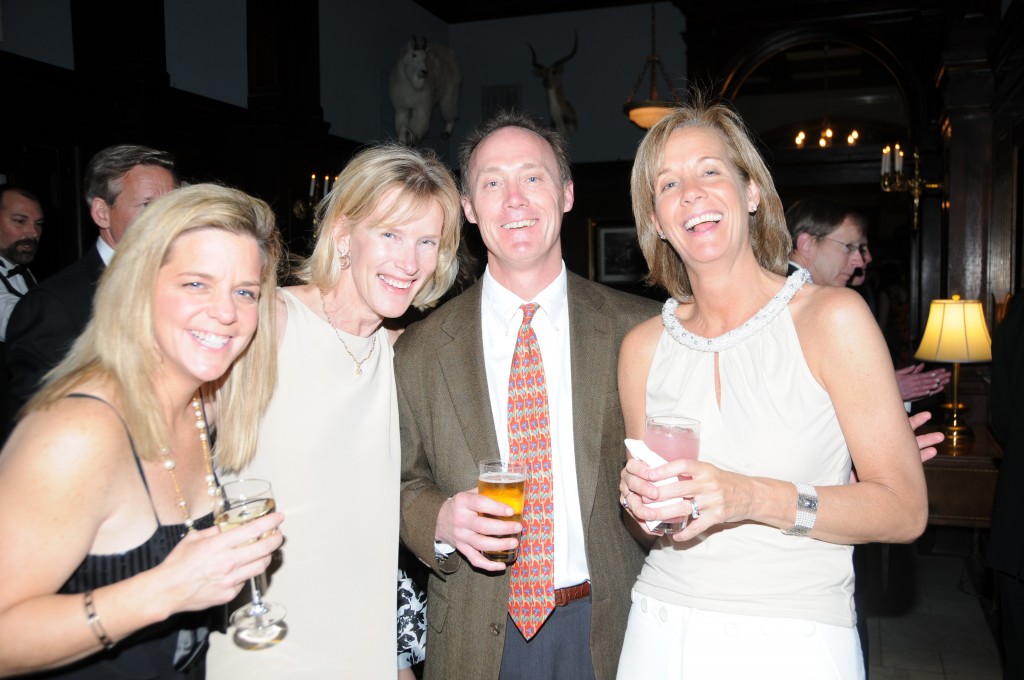 We all go way back and the amount of Alcohol consumed is scary, now we are grown up, no way: Mike and Margie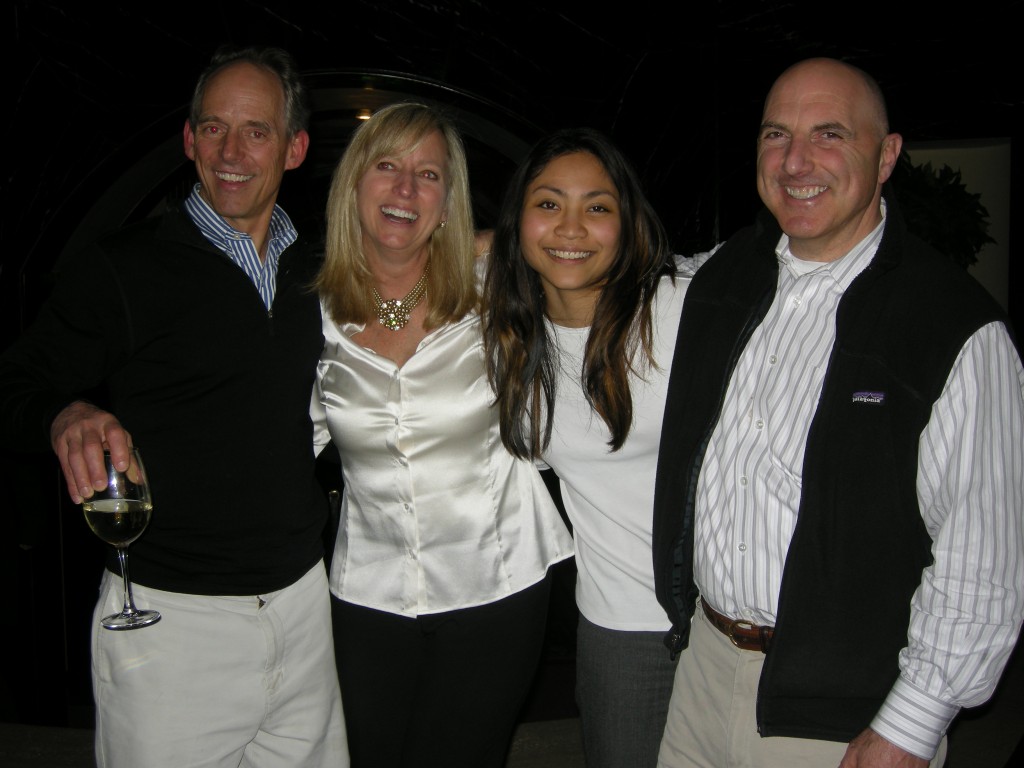 Dude:  Laurie is the Ultimate party animal, it comes off as the night wears on, above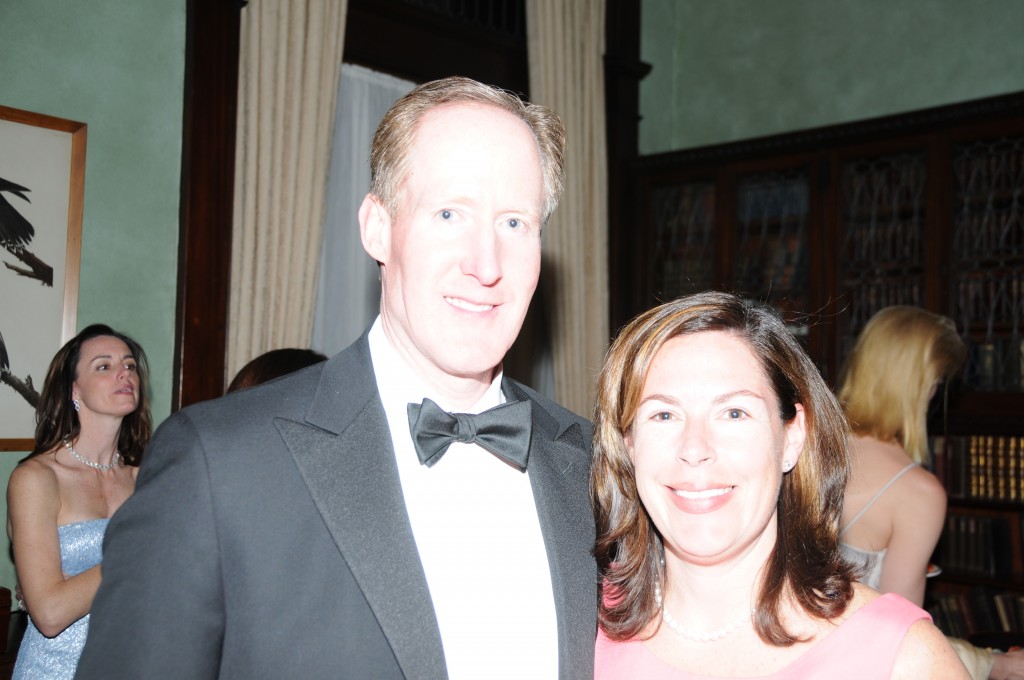 Stewart Shettle above Chair of the event.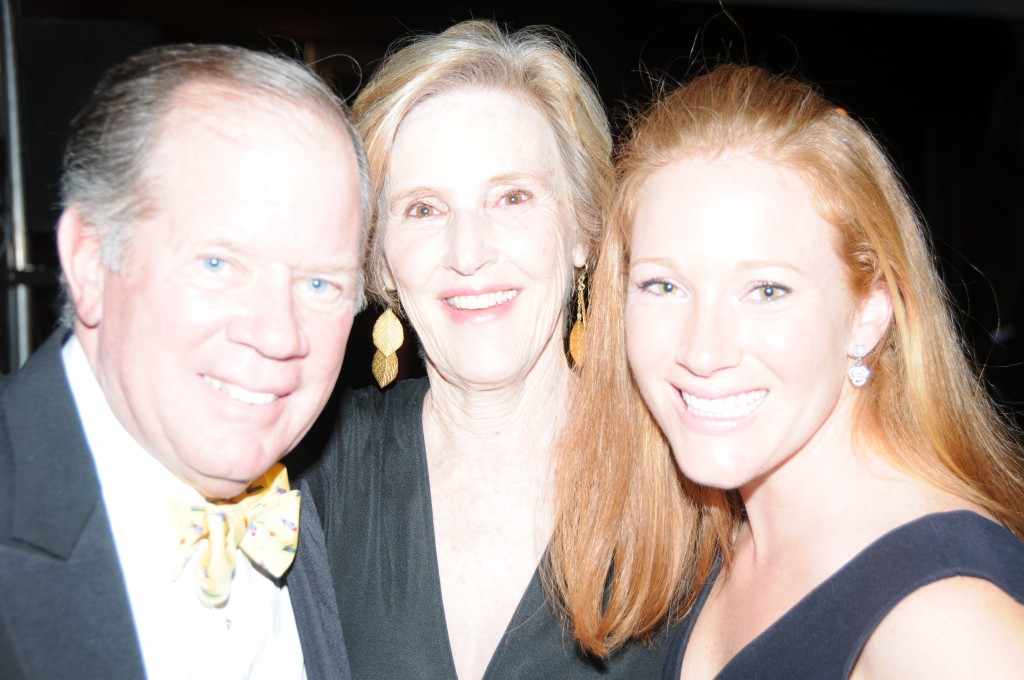 My Squash Partner above Joe Fitz.  HOF member, I pick great partners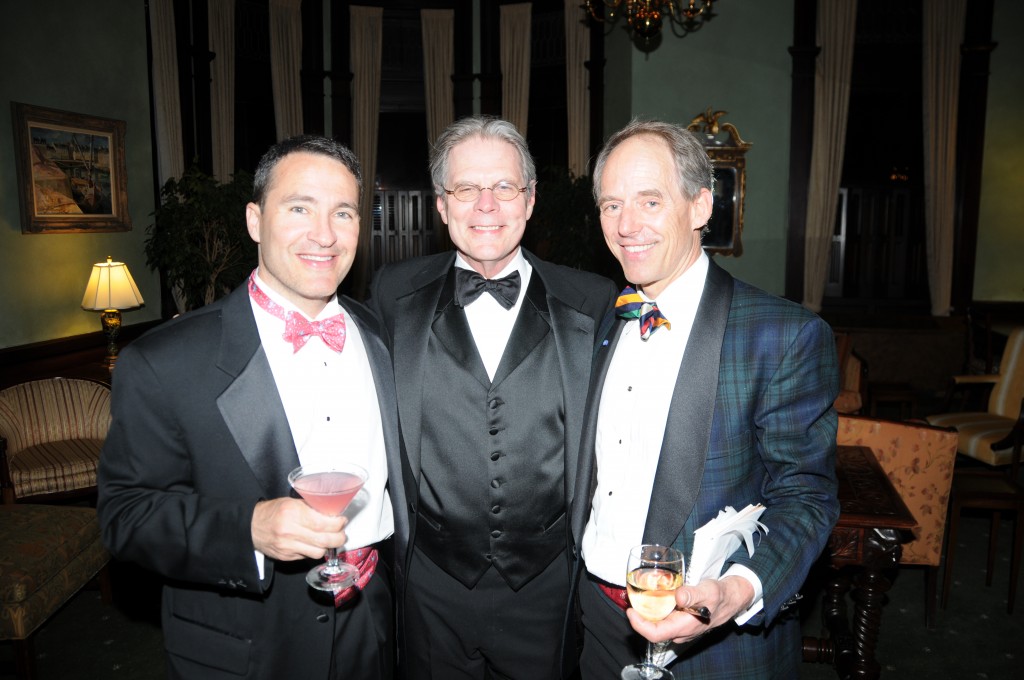 The greats:  Ron Tutrone and John Voneiff, left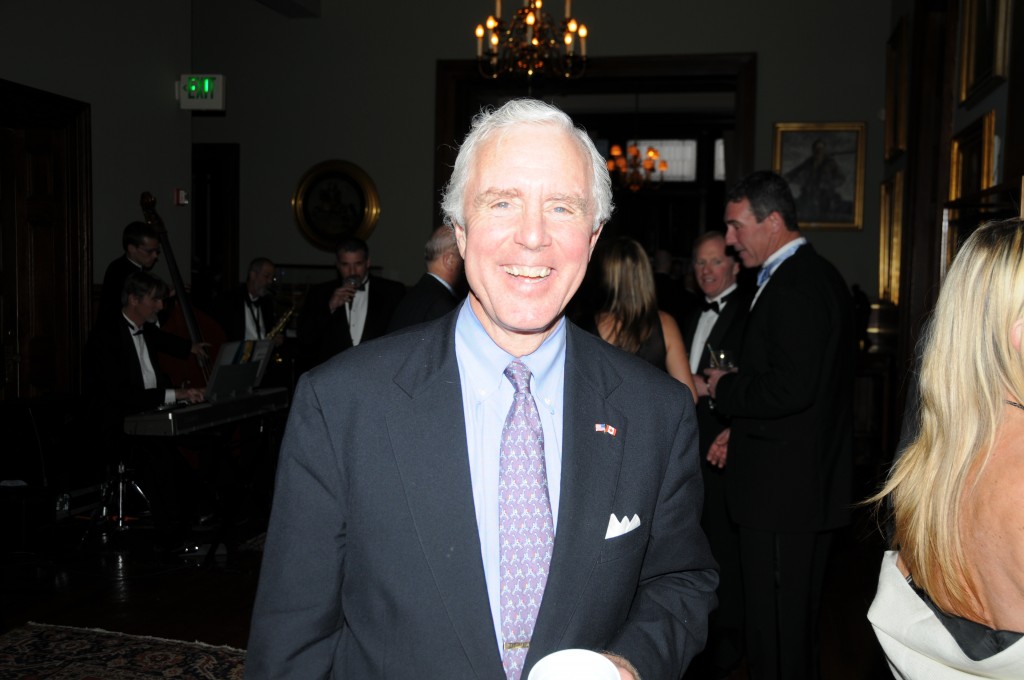 One of the Greats, Charlie Fenwick winner of the Grand National and many other as well and greatest Squash player above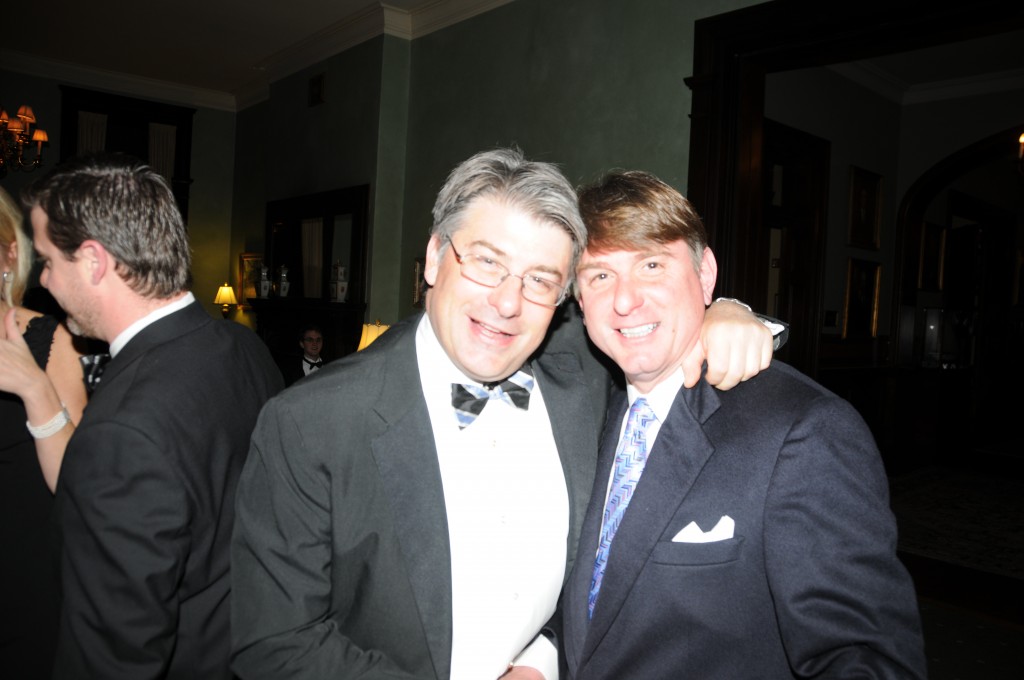 JD and Dave.  Dave is a Hall Of Fame member above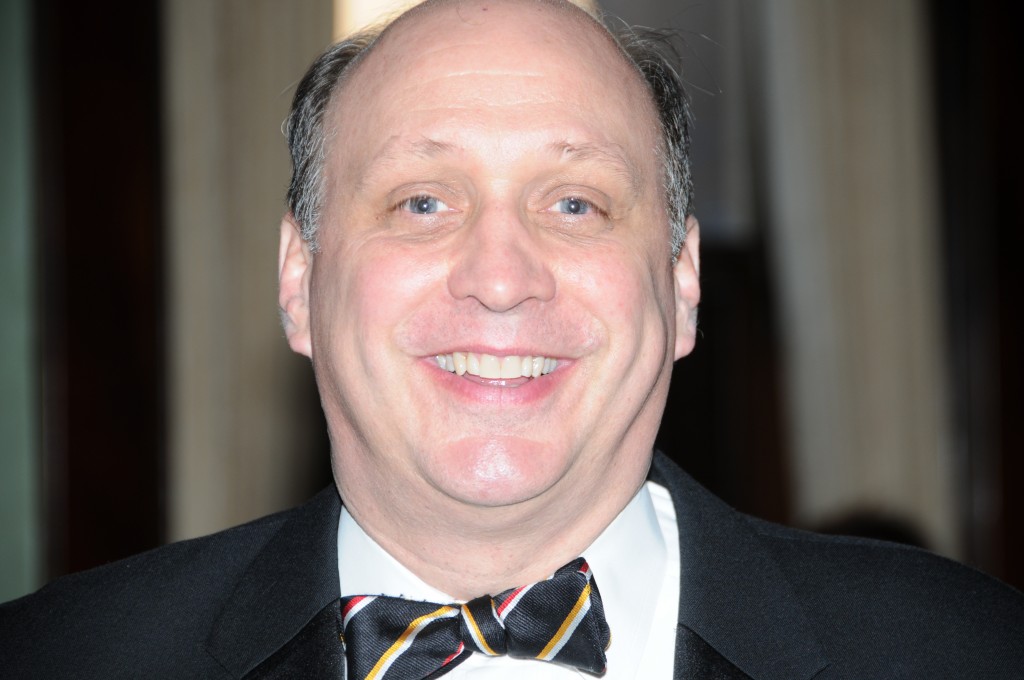 Clarke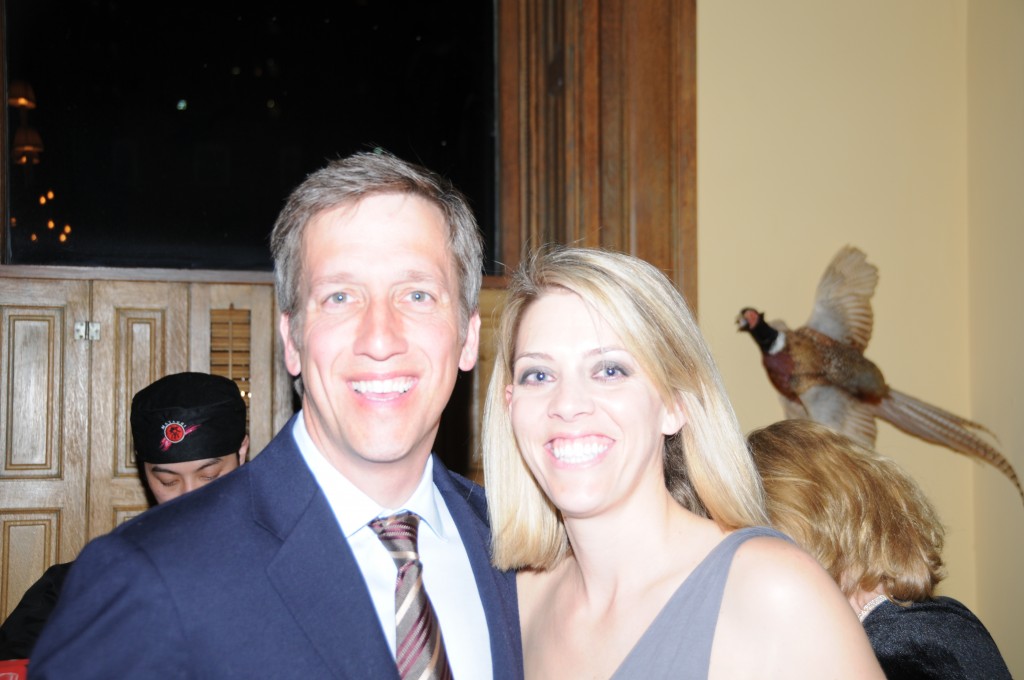 Rob and Narell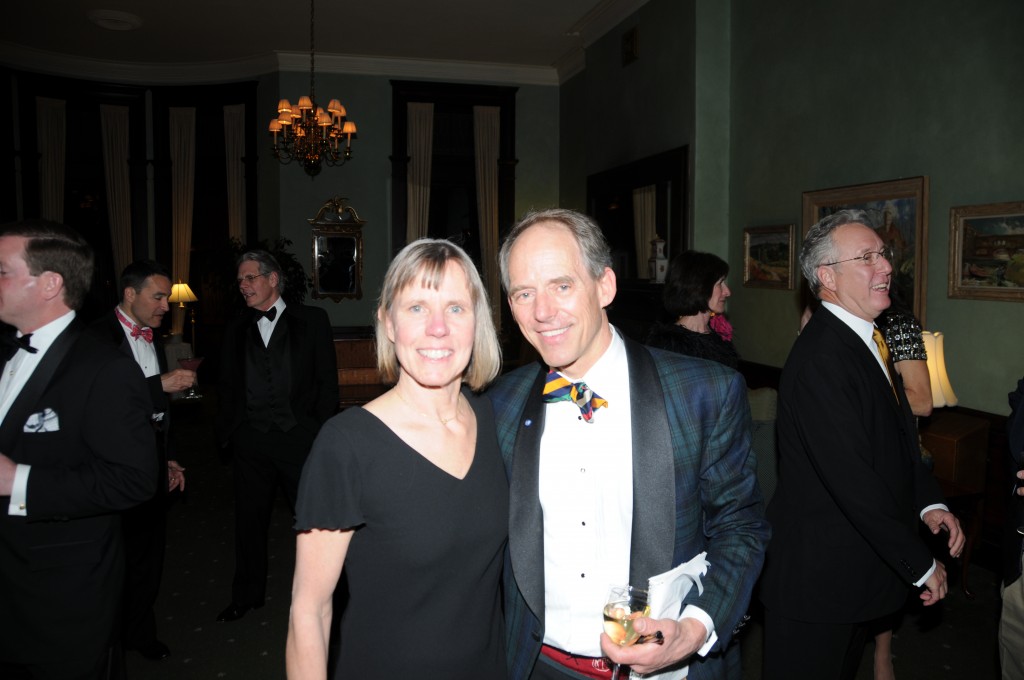 Nancy, Hall Of Fame member and greatest contributor to squash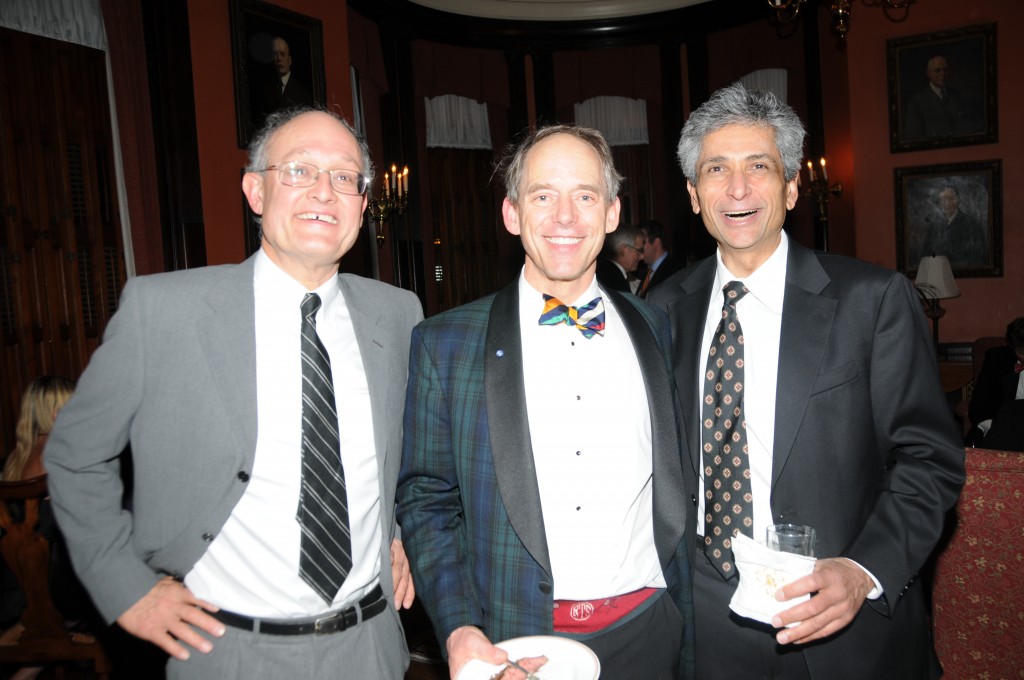 Riaz my great friend. Hall Of Fame member and travel friend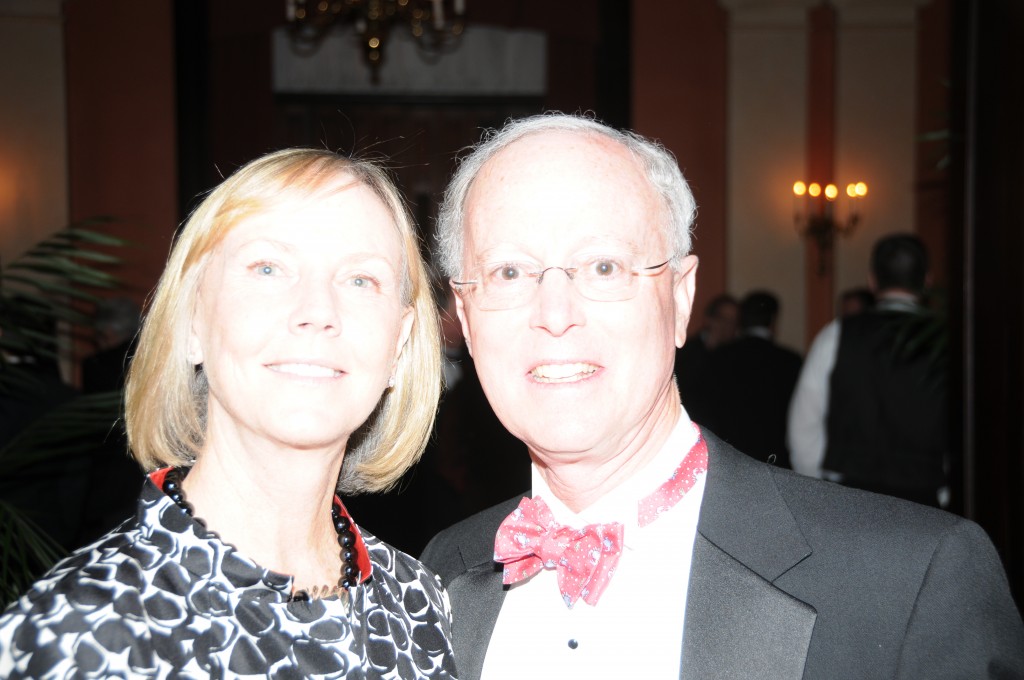 Jack great supporter of Squash and great player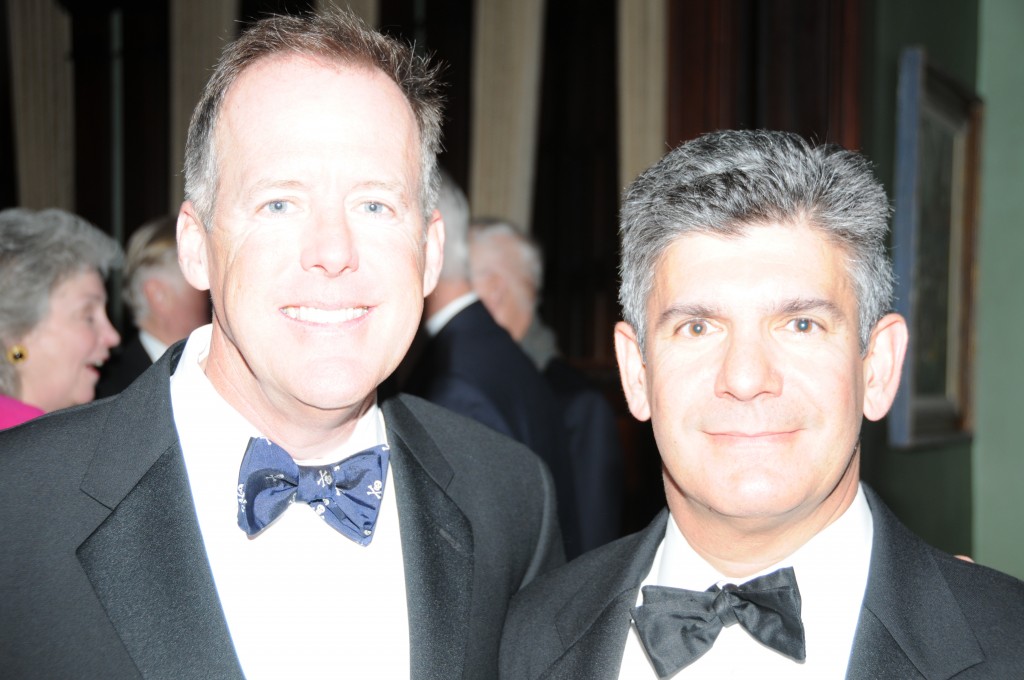 Jim and Landon great service and players as well
Love the party scene.  Probably induldge to much myself.  A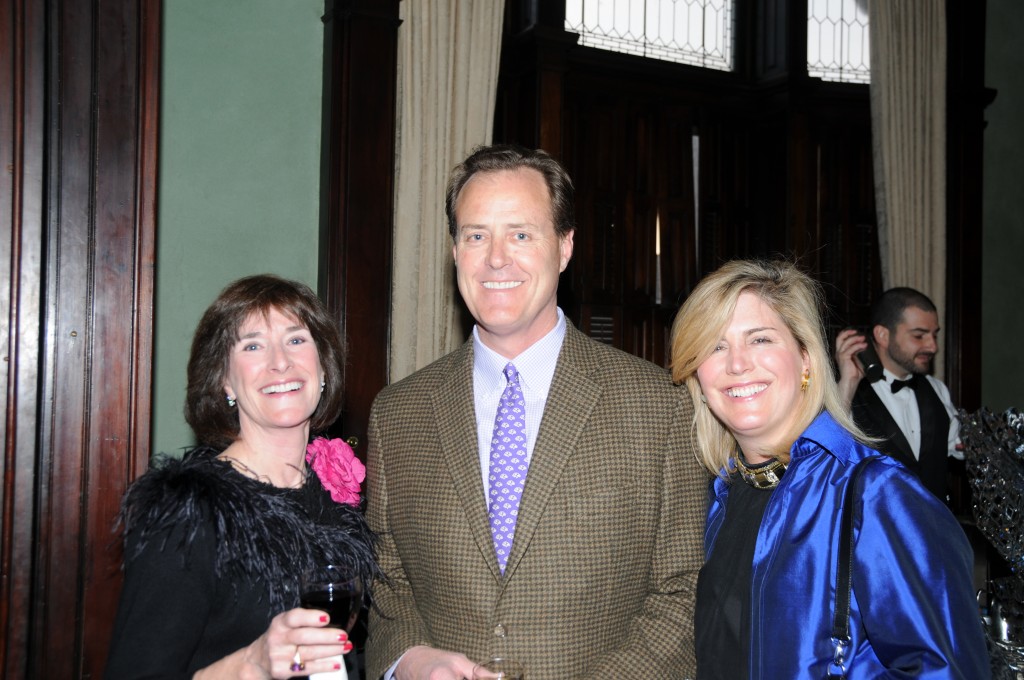 Great friends is what squash is all about.  – Squash is unity. Rebecca, John and Susan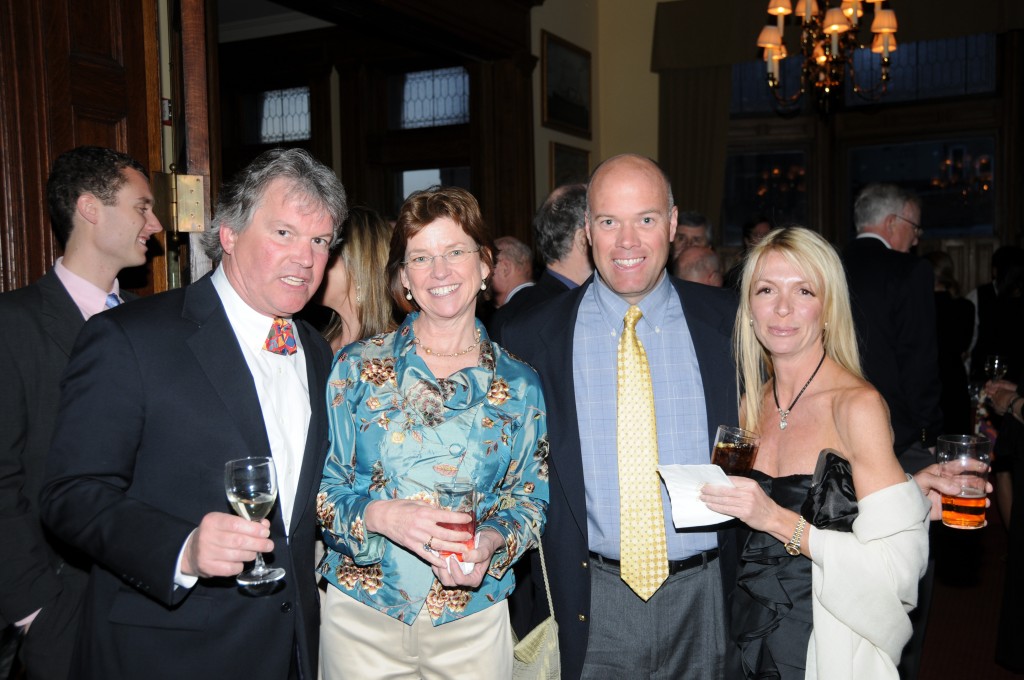 Family and better half: Bob , Arden, John and Tracy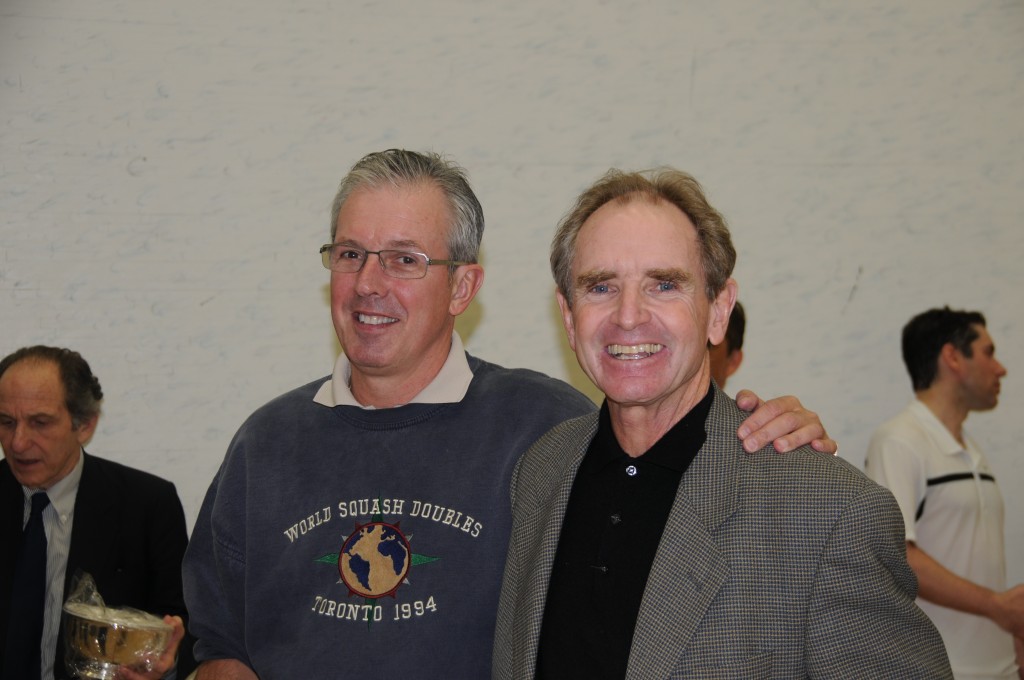 Mike and Gordon National champions, very very cool dudes and did not forget Leo as well very cool dude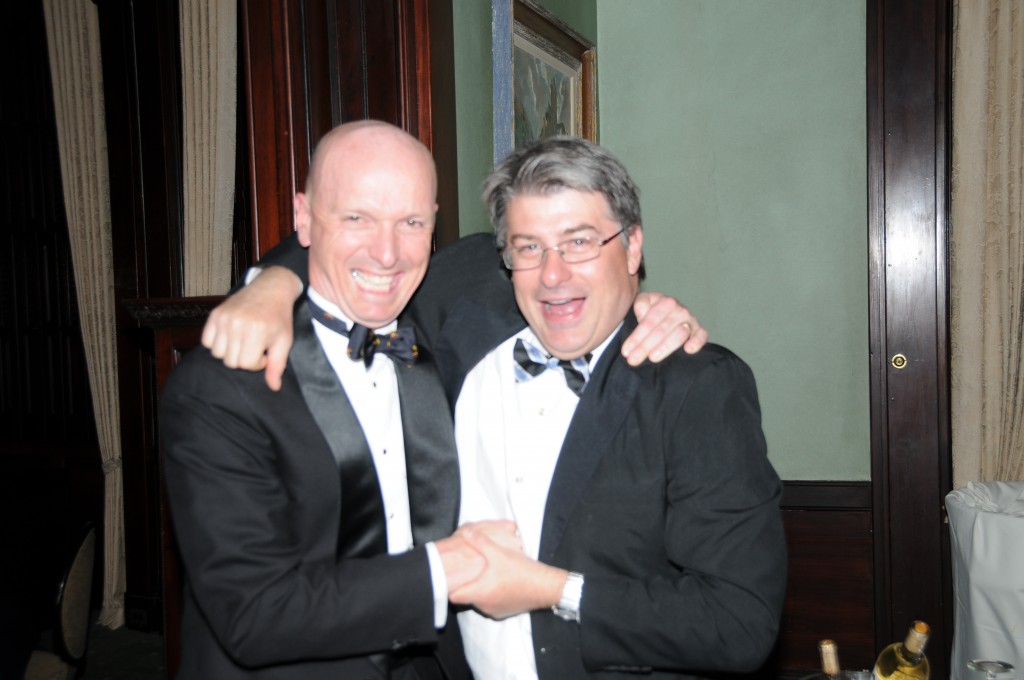 JD and Chris . Chris and I ride bikes together above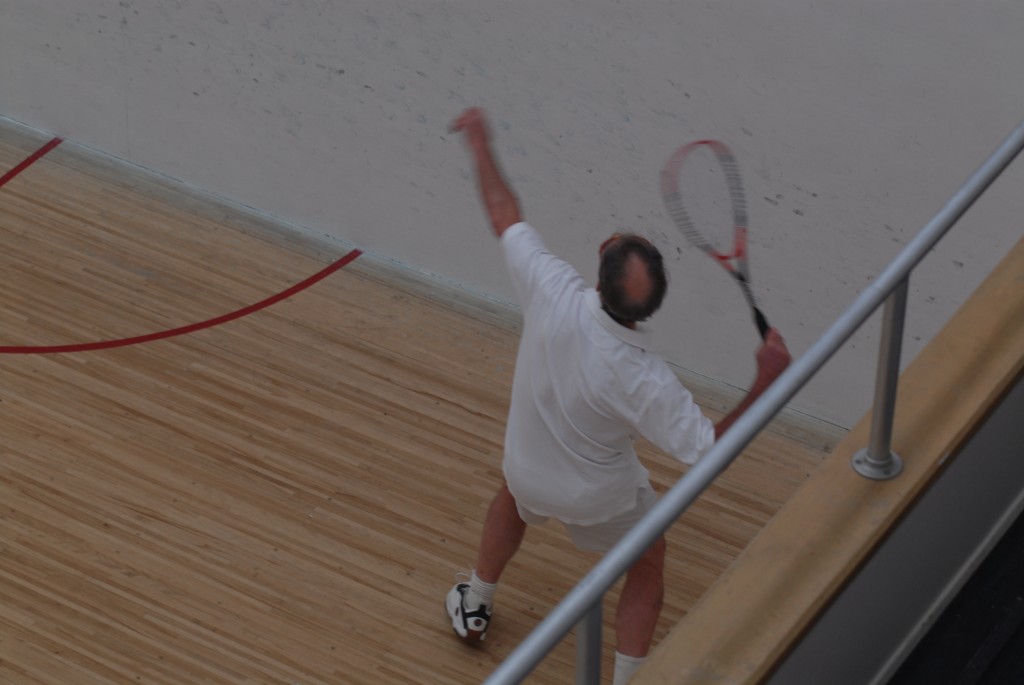 This is me above – not bad form for the overhead crush reverse phili around the world nick off the back wall, Only Travers can do this  did I just say that wow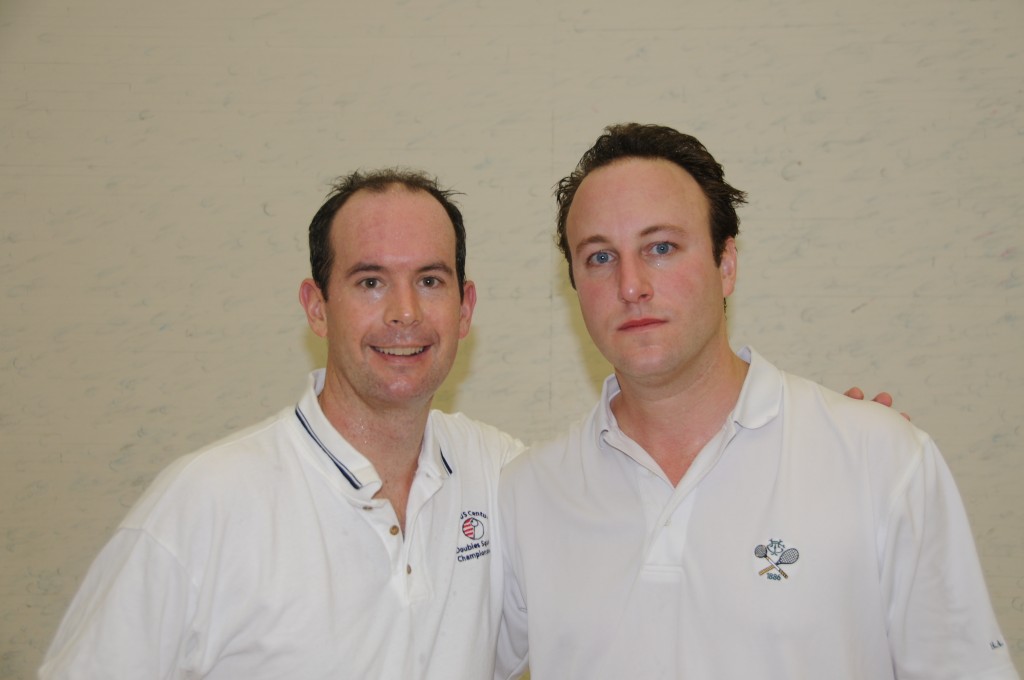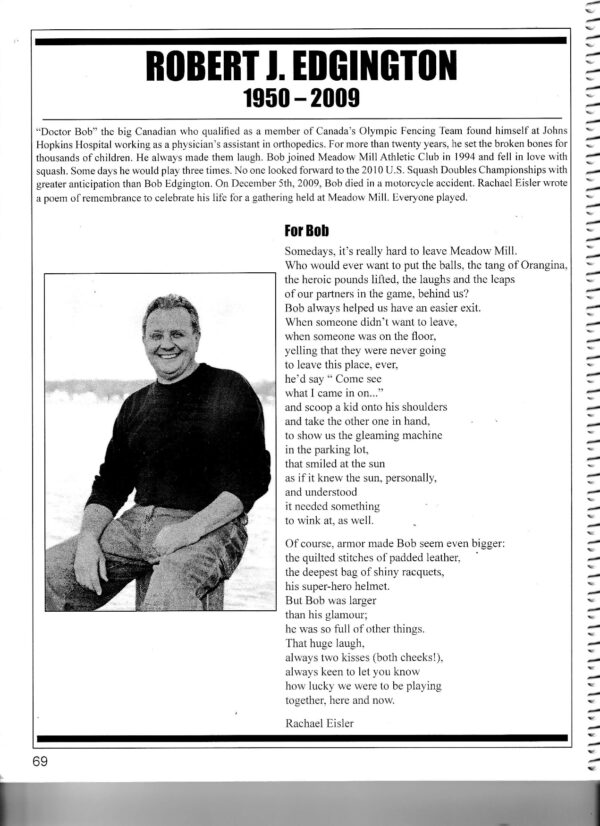 Ryan awesome dude