I have visited St. John on three occasions and we stayed in: St John's The U.S. Park camp grounds and in the tree houses that no longer exists and all three were great.  There are many great activities to do there: diving, sailing and hiking is one of the most popular activities on St. John Virgin Islands National Park provides a wide variety of hiking experiences and more than 20 trails to choose from. Studying the map before setting out with mom and dad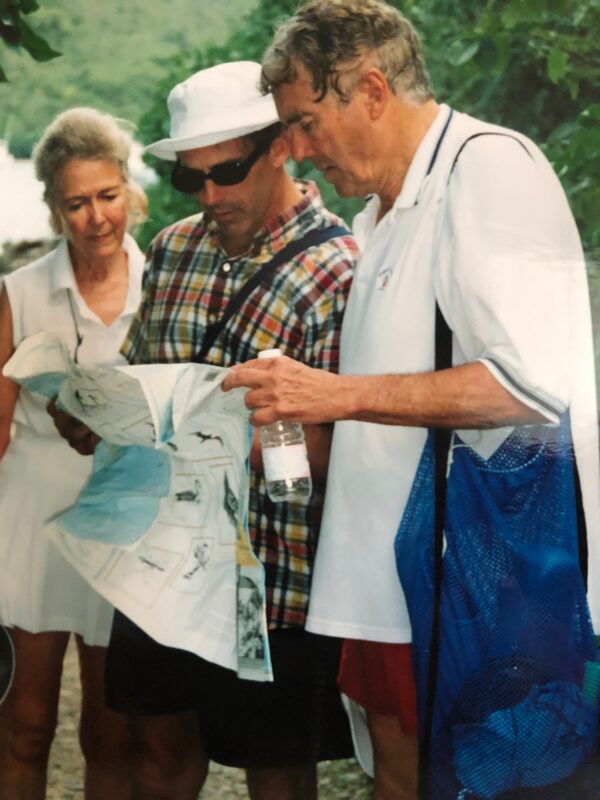 The hiking had incredible views (these photos are phots of my original photos from ages past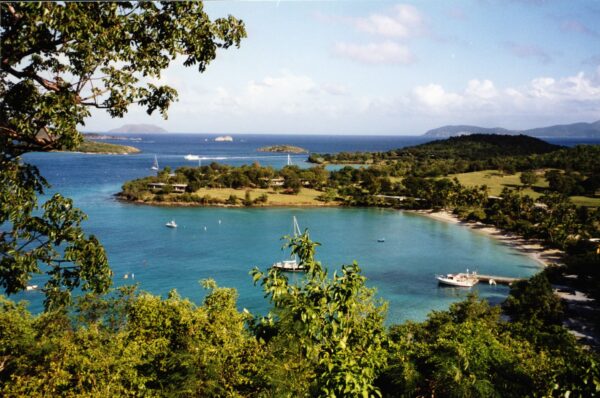 Along the trail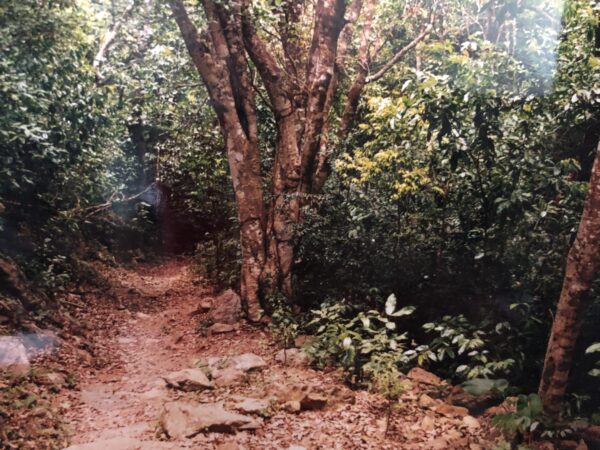 we passed herds of goats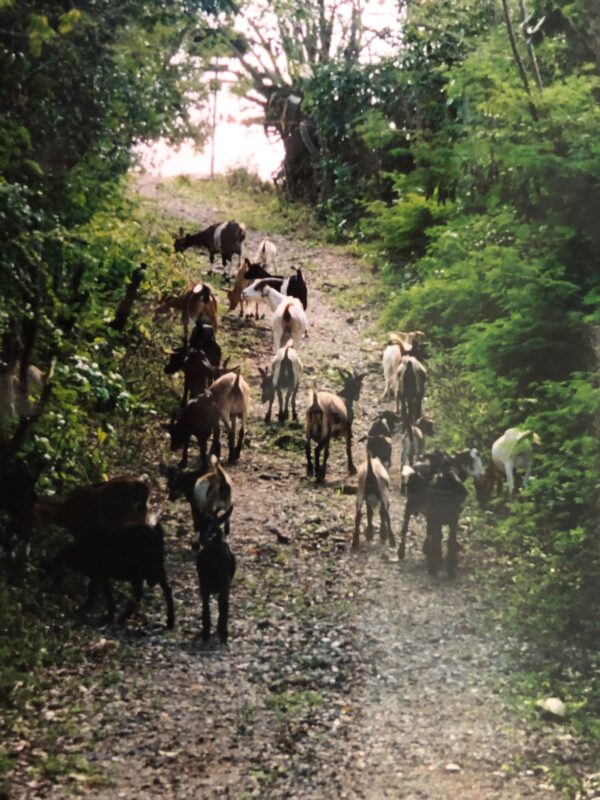 and huge plants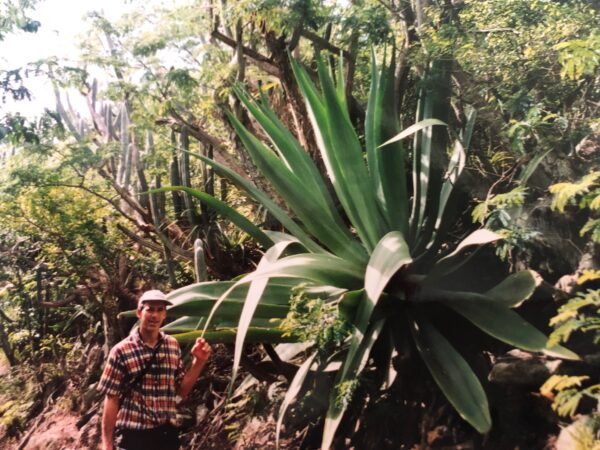 We came across these historic ruins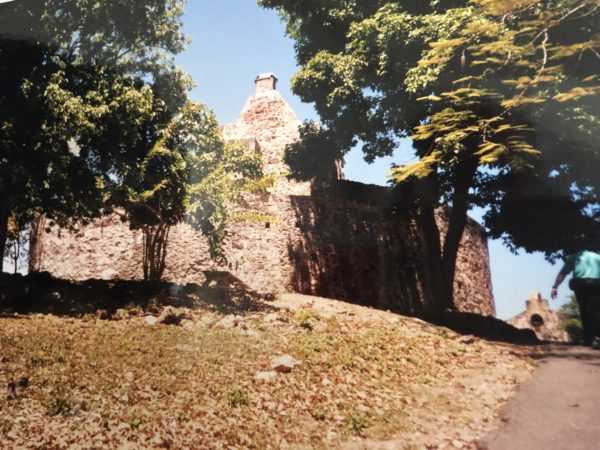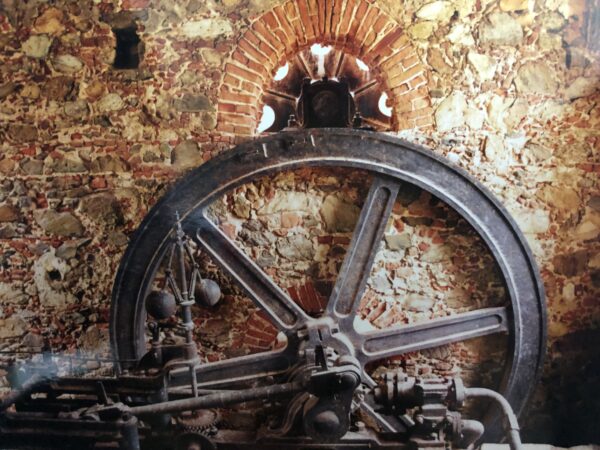 or takes you to a bird viewing decks over looking lovely salt ponds. Some of the trails to do and the ones we did were:  the Reef Bay Trail down to the petroglyphs,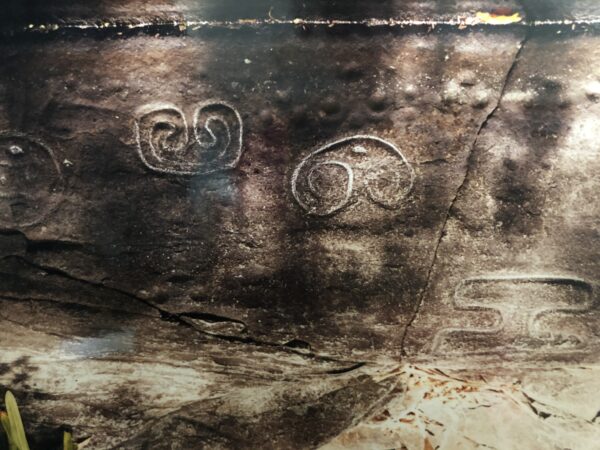 and then down to the old Sugar Mill which is near a great beach.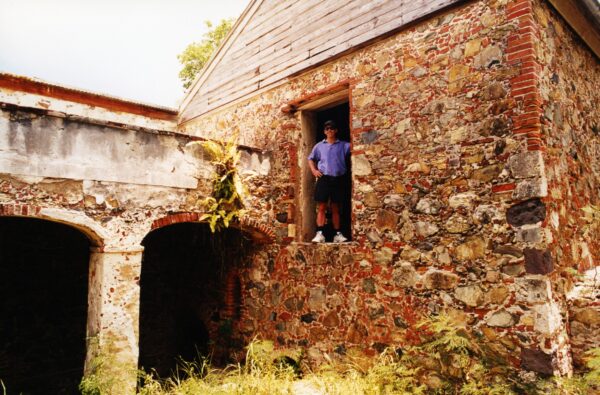 The Lameshur bay trails, Salt Ponds hike and Lind Point trail.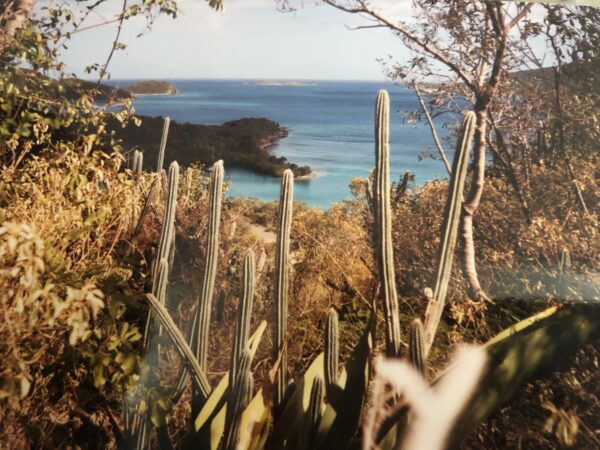 We have done these hikes over the three times I visited St. John and the trails are great  and historical sites are great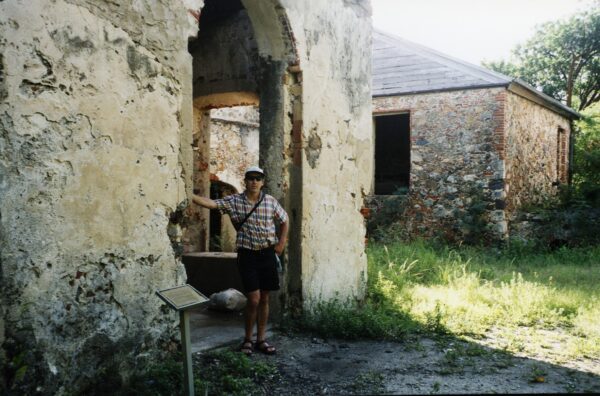 At the end we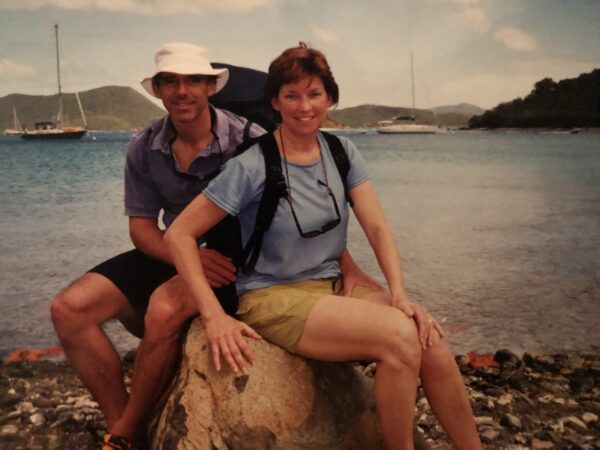 had great views of the waters and then traveled all the way back and ate at the wonderful Chateau Bordeaux billow over looking the island from the top it was amazing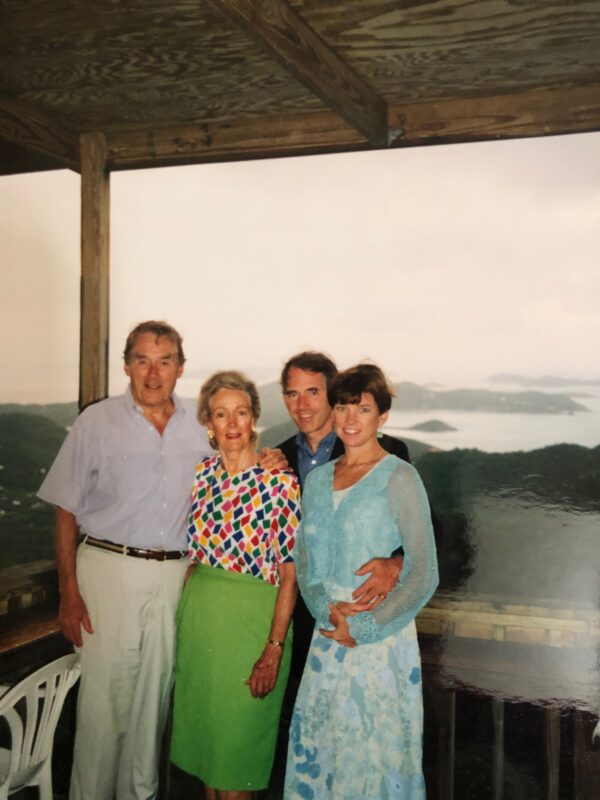 On thew way home we did pass some donkey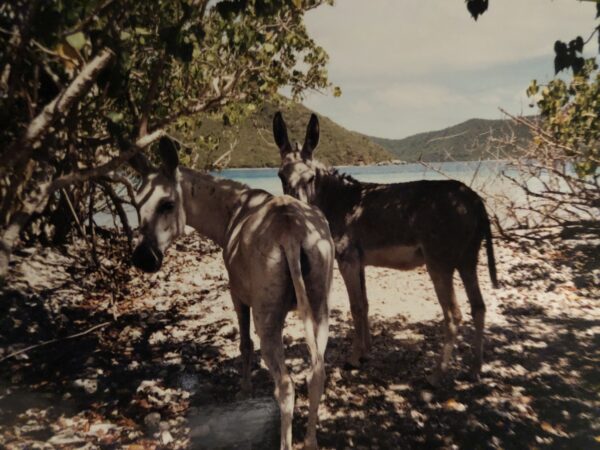 Life was good and they even had an underwater trail .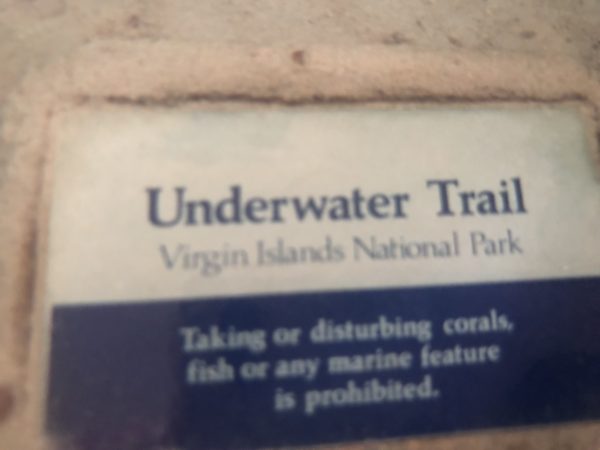 and that diving trail on the other side was awesome
We dove from the shore and did boat entries on reefs, shoals and other dive sites.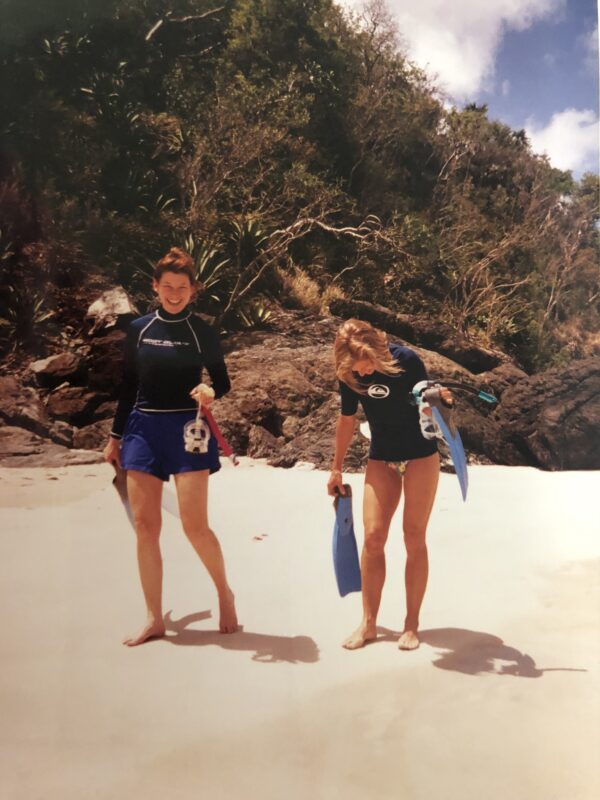 The night dive wigged me out when a fish shot out of a conical cone sponge and knocked my mask off.  The hiking and snorkeling is great here.  If one can afford it I would recommend Caneel Bay Plantation wow this is a spectacular place..  The bleaching disease has destroyed quite a bit of coral now.

 Brain Coral

 Saw the turtle in Water Lemon bay above.  This was my frieneds shot not mine

We traveld to St. Johns for snorkeling, diving and kayaking on many occisions starting n 1972 summer. Back in we stayed in the Cinnamon bay camp site run by the park service.  Bob Nose was our dive instructor and we had a great time.  We have stayed also at Caneel Bay, Maho bay and Concordia campgrounds. Most of these phtos are from the time we visited with the John and Lou.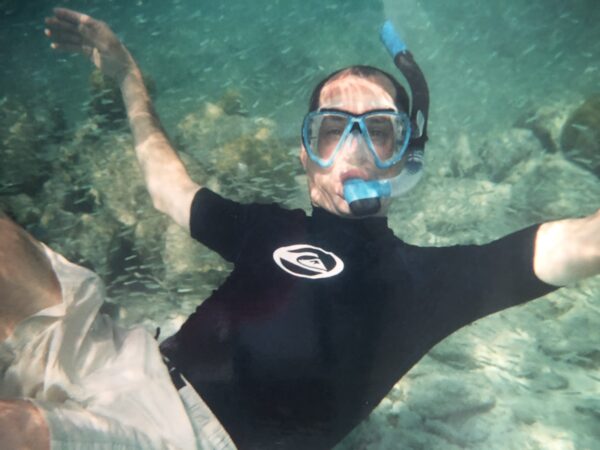 Snorleling above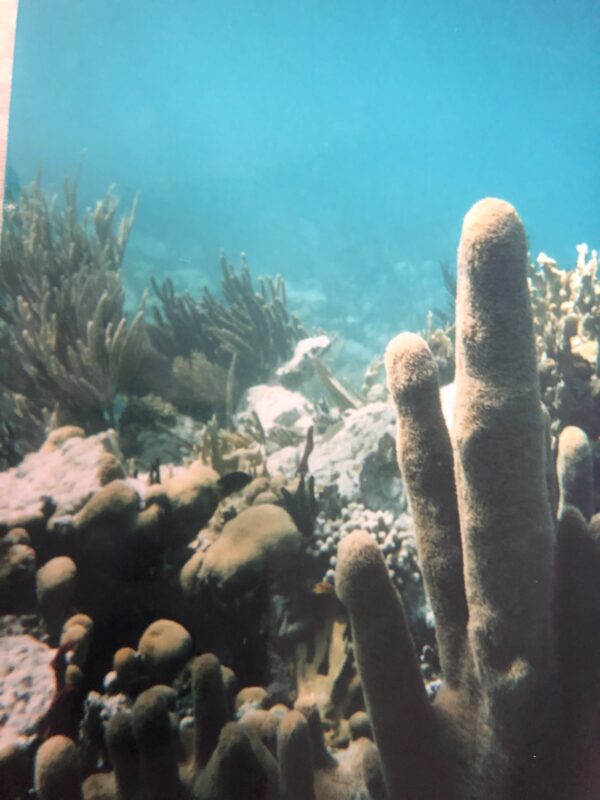 A few other shots from that day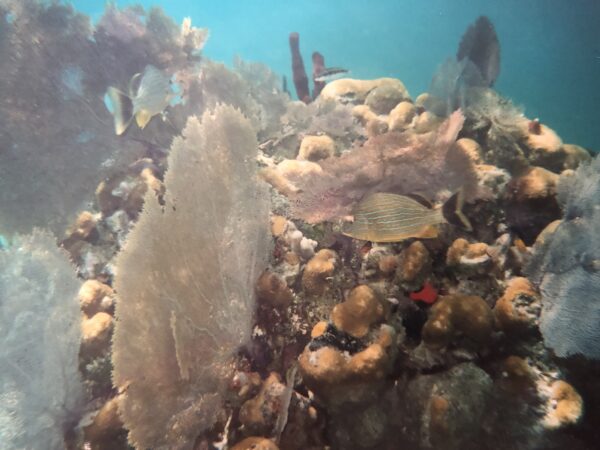 Brain coral below and fans above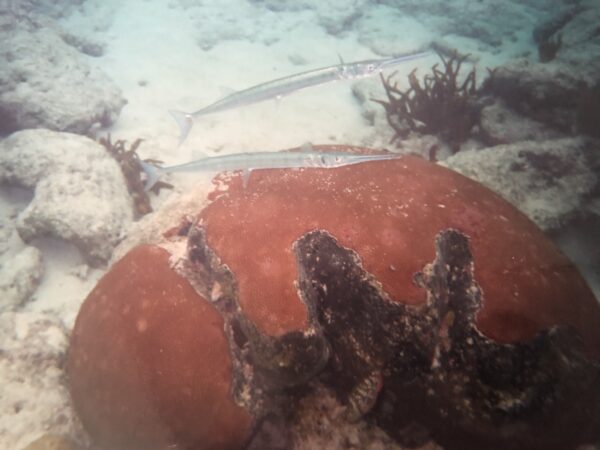 So in addition here is the story about other activities