The town is divided by the Danube with Pest on the Southern side and Buda on the Northern Side. We transferred from our boat and checked in to the deluxe Budapest Hilton on the Pest side. We began our tour in Pest, where we saw the National Opera House and visited historic Heroes' Square. I took a tour of the Parliament building and we went to an organ recital in the Cathedral
Buda
We walked across the Chain Bridge to Buda, where we walk along Castle Hill to Fishermen's Bastion and Matthias Church. We walked around the town visitng the many museums, churches and the incredible castle. We also did some shopping or relaxe in one of the Art Nouveau spas. (B)
Buddapest below: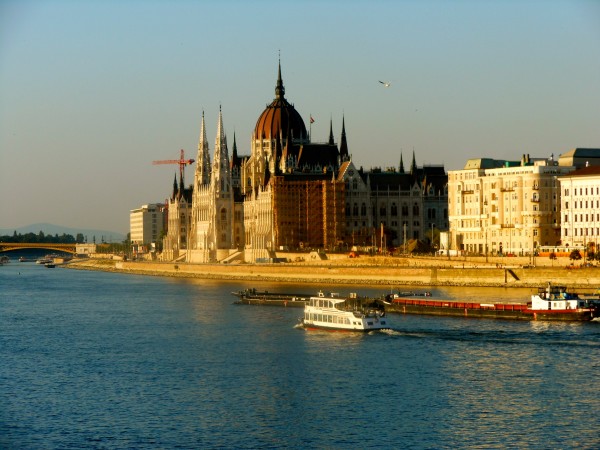 is the capital and the largest city of Hungary and one of the largest cities in the European Union.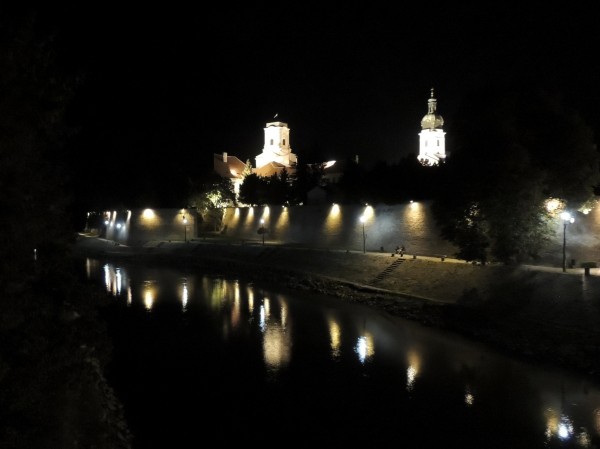 It is the country's principal political, cultural, commercial, industrial, and transportation centre.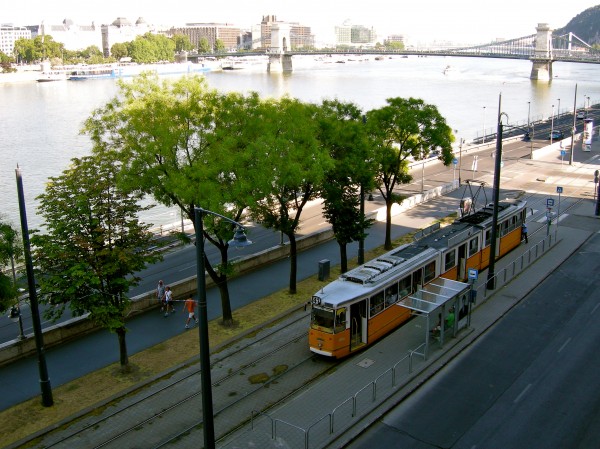 The Budapest Commuter Area is home to 3.3 million people. Budapest became a single city occupying both banks of the river Danube with a unification on 17 November 1873 of west-bank Buda and Óbuda with east-bank Pest.
Cited as one of the most beautiful cities in Europe,its extensive World Heritage Site includes the banks of the Danube, the Buda Castle Quarter, Andrássy Avenue, Heroes' Square and the Millennium Underground Railway, the second oldest in the world.
Other highlights include a total of 80 geothermal springs, the world's largest thermal water cave system, second largest synagogue, and third largest Parliament building. We went to bath in some hot spring baths below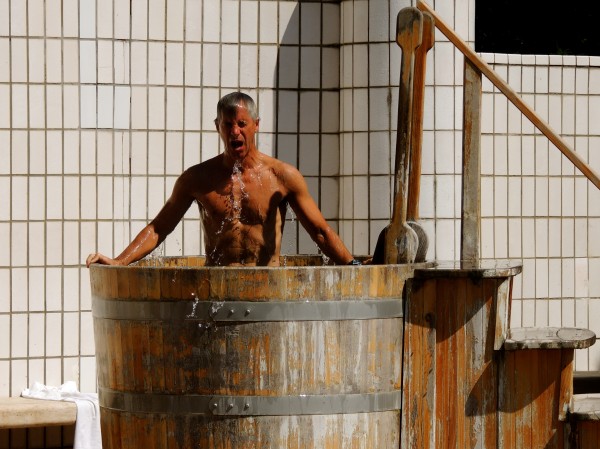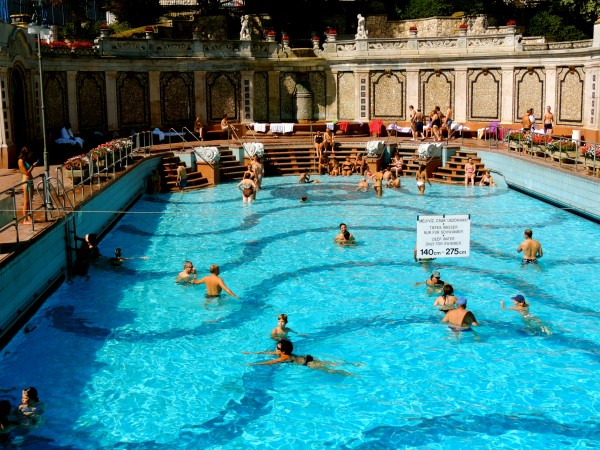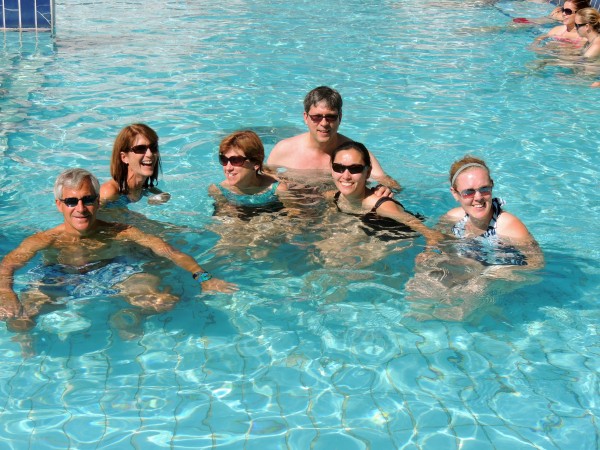 The city attracts about 4.3 million tourists a year, making it the 25th most popular city in the world (and the 6th in Europe).
Viking Cruise (below) operates out of here and they do a great job as well.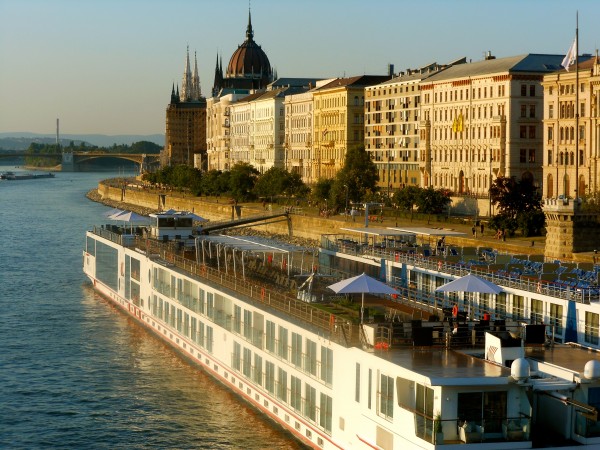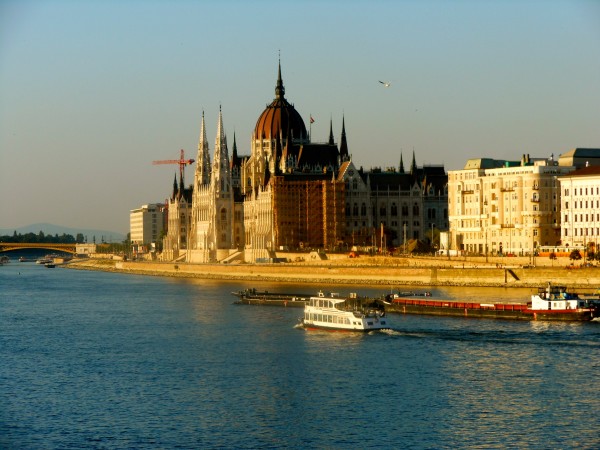 Parliament building above. We stayed at the lovely Art" otel Budapest wow it was over the top smoking cool to the max hotel thank you Art De otel and REI = views from our room . We also visted many castles below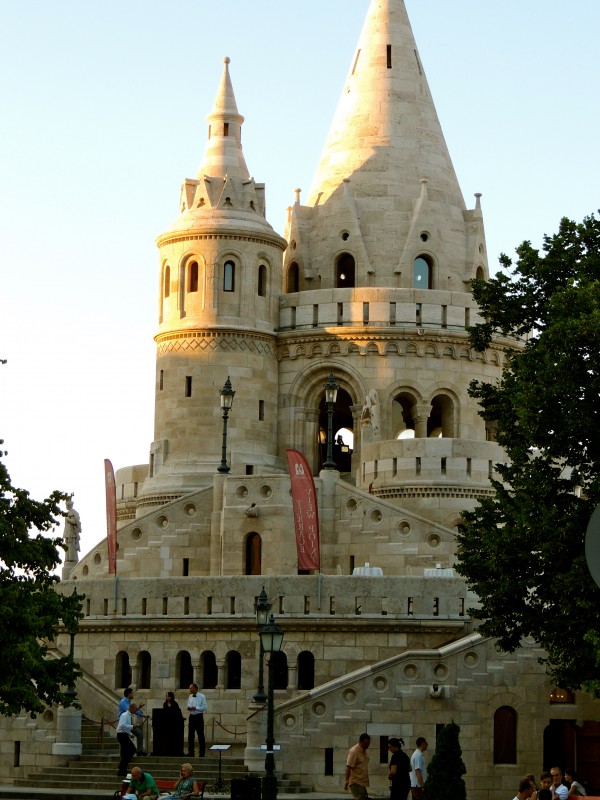 and churches with cool tiled roofs below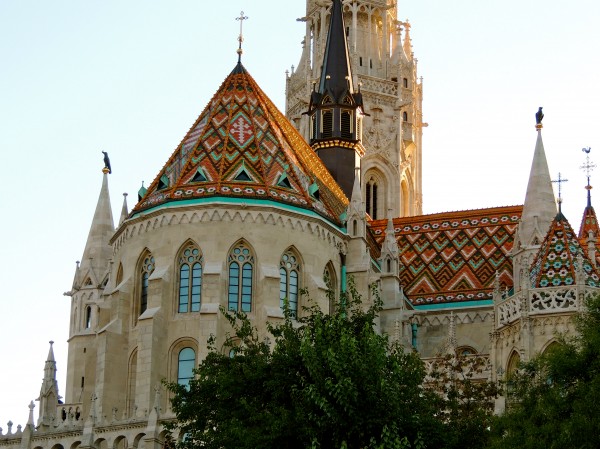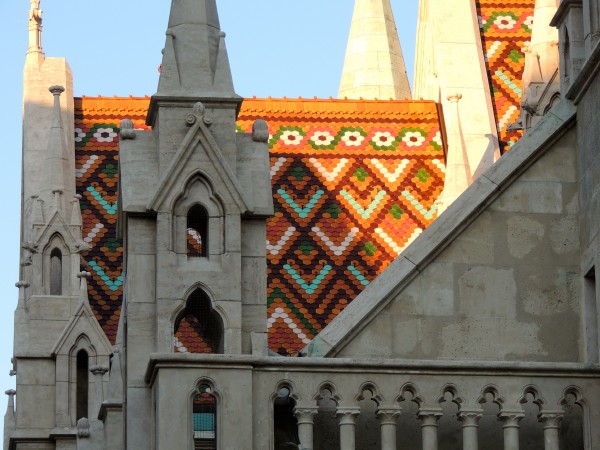 and visited a Kyryzstan folk function below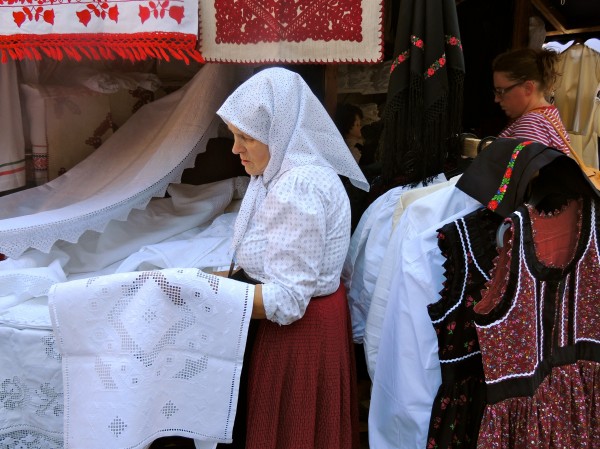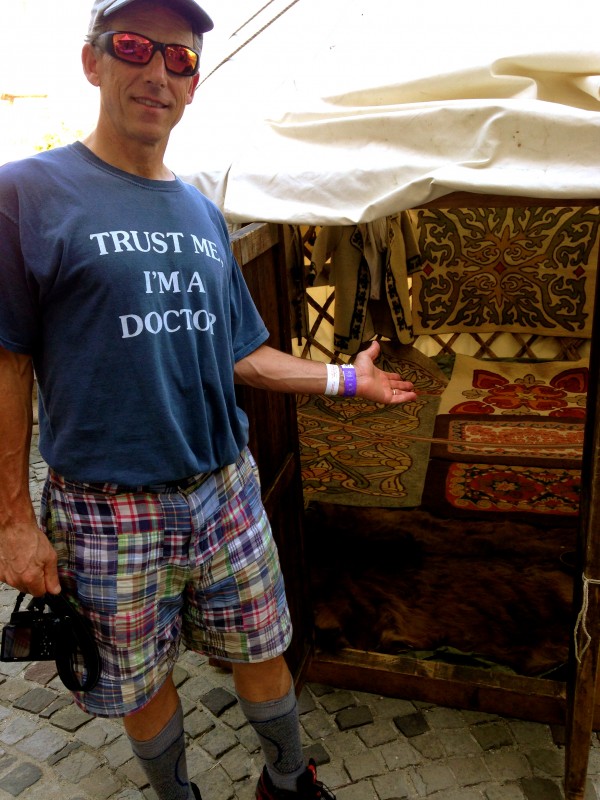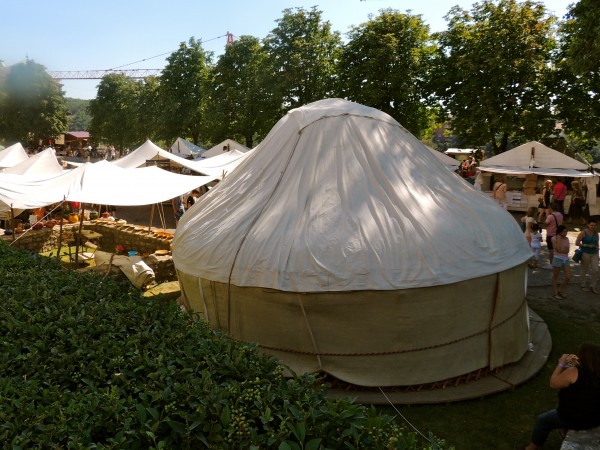 and we close the trip out with a great dinner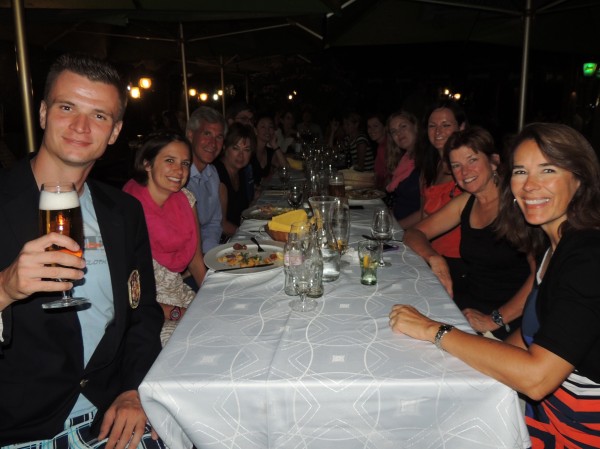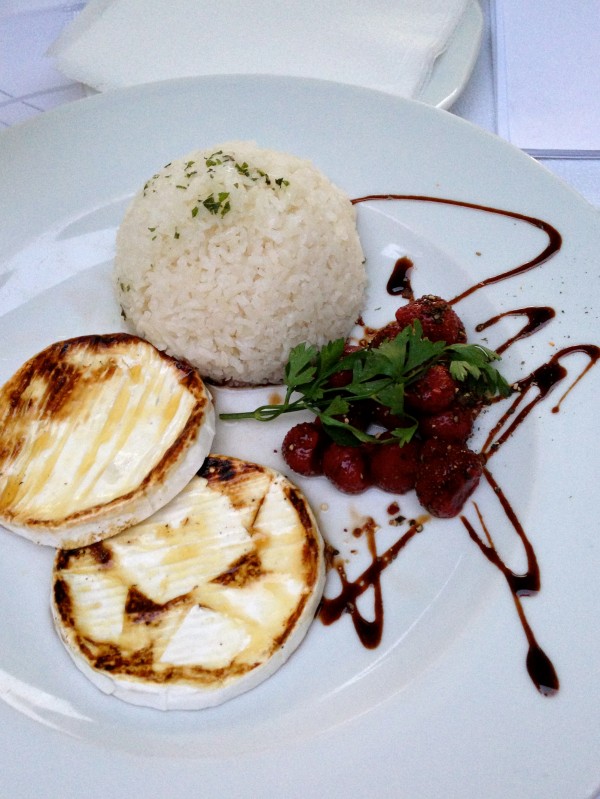 now we look forward to the next trip