Imagine climbing up a narrow rocky ridge line whose rocks peak through the untouched pristine snow and glistening ice.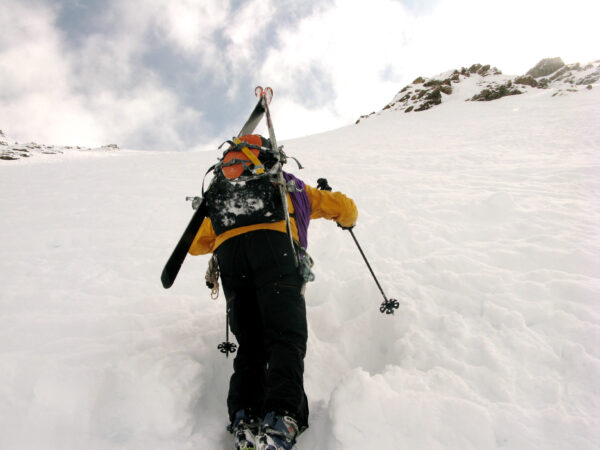 Then imagine trekking across an upward sloping snowfield to the top of Mt — and then looking across the other mountains all covered in a blanket of white pristine snow and then peering below at the verdant valley floor that snakes its way between the mountain side. It is awesome to stand above it all in a sea of white powdery snow. Imagine the warm sun splashing your face in golden hues, and your eyes blinded by a kaleidoscope of refracted colors through the pristine snow while the wind brings sweet melodies to the mind and the sight of green velvet that covers the valley floor below brings a note that spring is around the corner.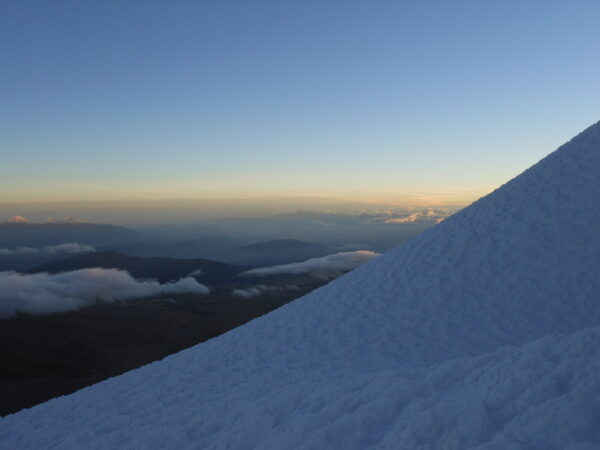 One then drifts to the edge of the precipitous cliff on their skis and drops off the ledge and like a floating leaf, sails downward between the rock walls to the slopes below. The heavens sing on the descent and it is magical.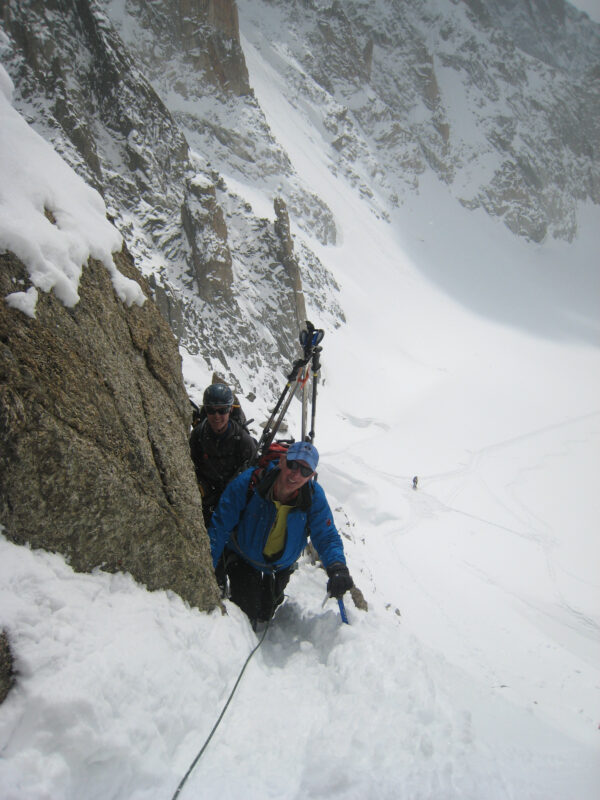 The blue sky above the earth, White clouds rising towards the heavens, Life is only the butterflies dream, Death is the only way to eternal Life- fear not my children for everything is drifting on the wind!!