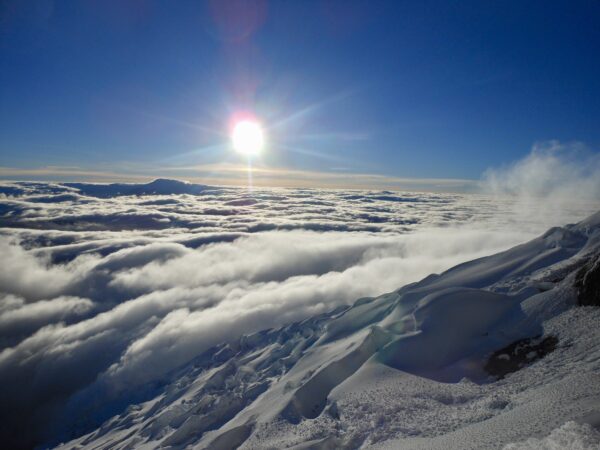 Let's roam the world as free as the wind just you and I.
Let's set sail for a course unknown and let the billowing sails carry us across the oceans of time.
 We will wander around alone and come and go without a trace, just you and I.
I will take you where the real flowers grow!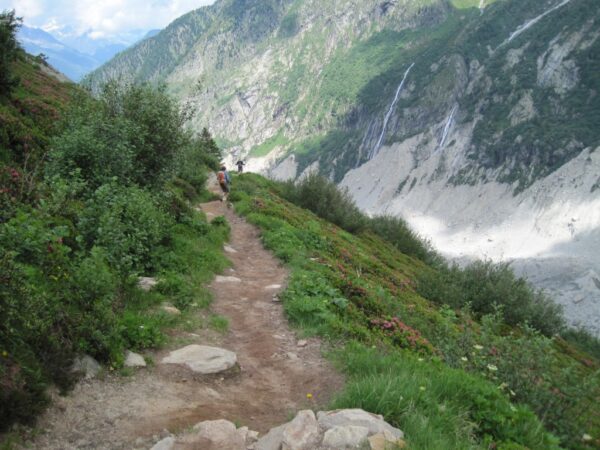 In a playful wind just you and I and our love to keep us going!
We will be free spirits like the wind and will always be moving .
You have been in my mind every single moment and I want you to be mine forever.
I want to tell you with my last breath that I have loved you forever, for I would rather be a ghost drifting by your side as a condemned soul than enter Heaven without you!
Because of your love, I will never be a lonely spirit, it will always keep me going. 
Let's go away together and roam the world together as free as the wind, just you and I across time forever.