We spent over a year in Asia.  Our travels have included: China, Singapore, Indonesia, Thailand, Cambodia, Laos, Vietnam and Burma. We traveled by: bike, train, tuk tuk, elephant and river raft. It was awesome.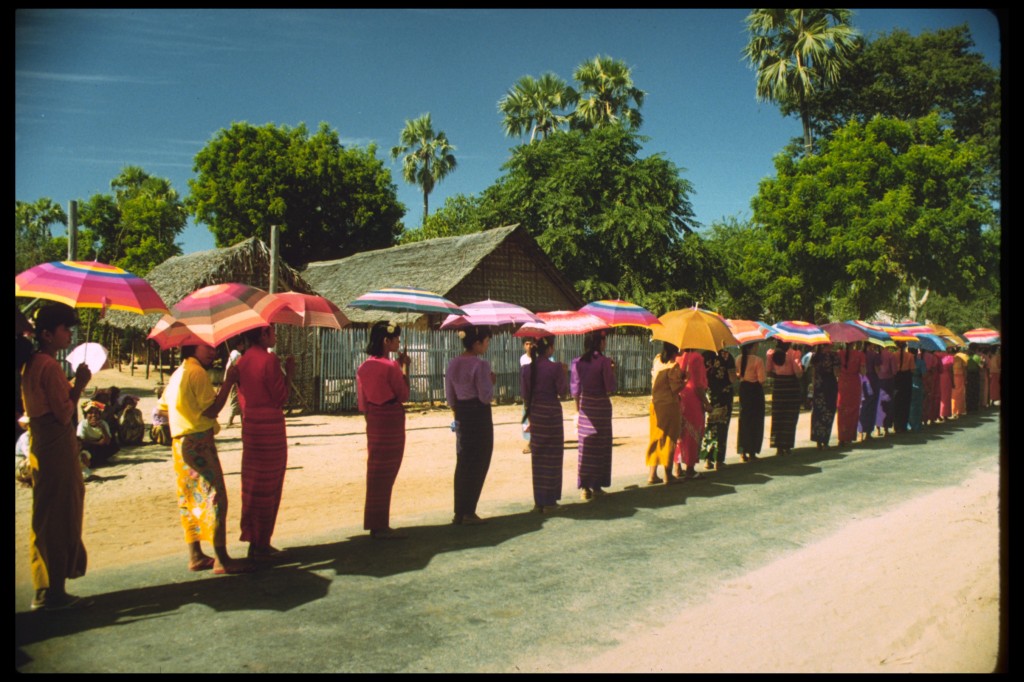 Burma monk induction service above and Kathmando below.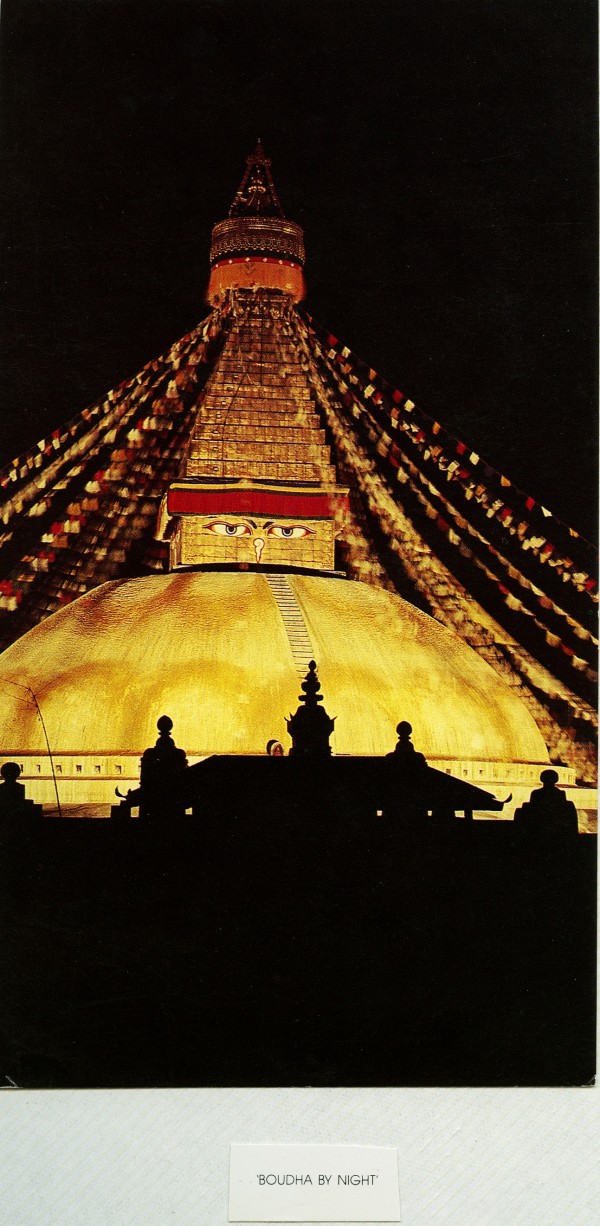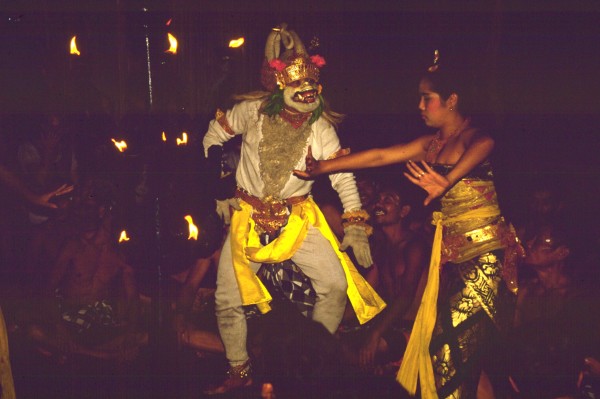 Indonesia above
There were many great experiences and we have visited Asia over multiple years. Actually our initially trip 20 years ago was to go to Thailand to get a visa Vietnam as Nam had no diplomatic relations with the US. We wanted to purchase a guest home in Nam so when relations were restored, we would be the beneficiaries. I got dengue fever and my visa ran out before I became well enough to travel there.
Cambodia below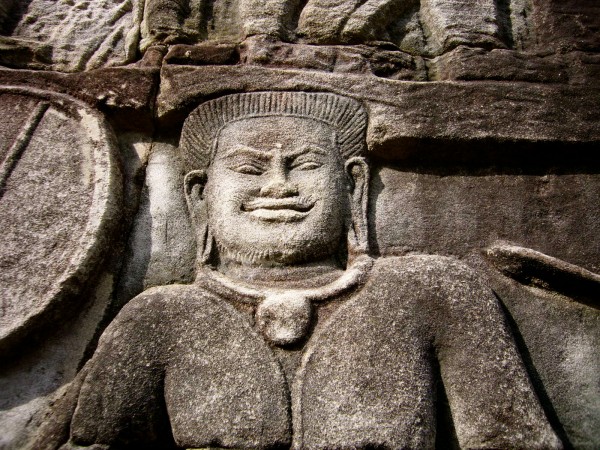 Pol Pot (Cambodia) was actually somewhat protected by the US government in Thailand on the border as he was an enemy of our enemy.  Pol Pot was an enigma of a nightmare. Read that book. "Pol Pot, Enigma of a Nightmare"
Laos below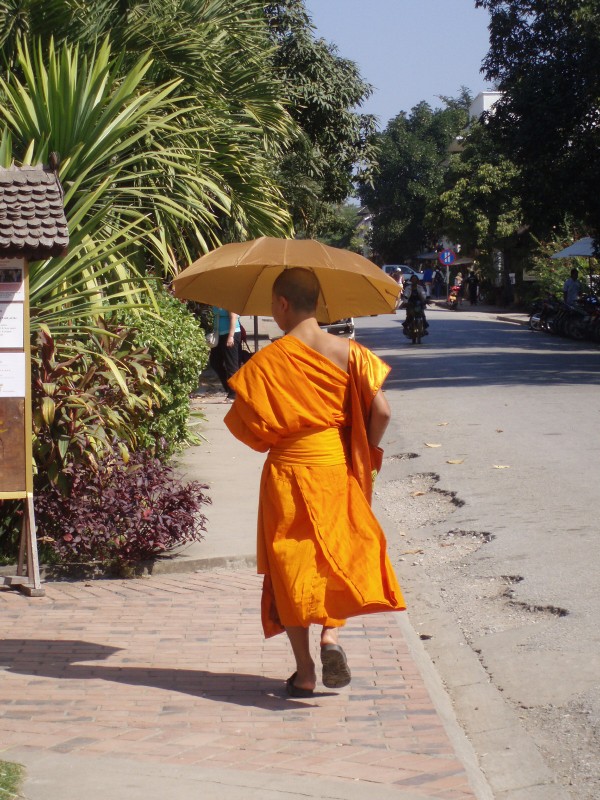 We visited many of the temples, saw many shadow puppet dances and performances in each country, visited the gardens and did all the hikes.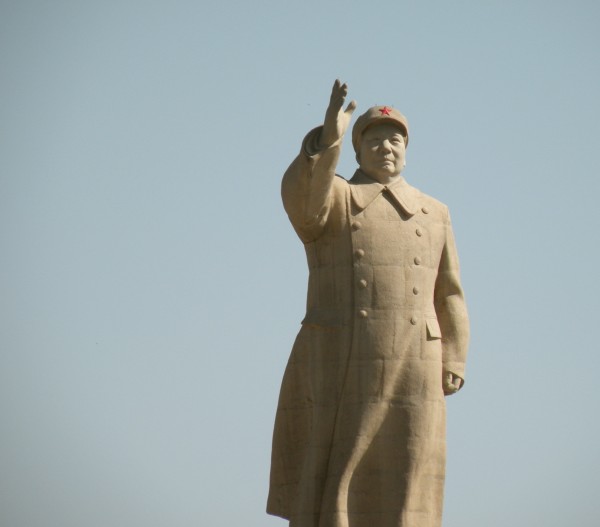 We dove on remote islands, rafted and boated down the Mekong, spent five days on a hill tribe trek, traded currency on the black market, and traveled by train for over 2,000 miles.  We had a great time. Asia is great
For details on each location to the left side navigation.