SINGAPORE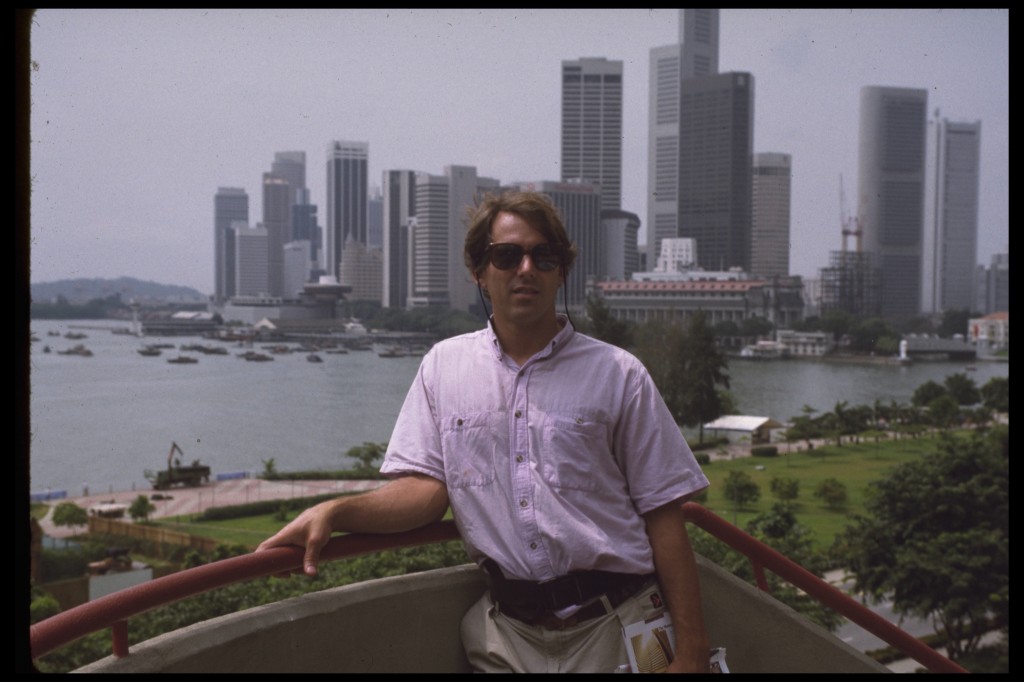 City shot over looking the harbor
It is in fact one of the most enjoyable cities in Southeast Asia. As you zoom in from one of the world's best airports along the lushly tree-shaded expressway or on the zippy MRT train line, you'll quickly realize this is no traffic-snarled megalopolis like snarled Bangkok.
We strolled through the fashion emporiums of Orchard Rd,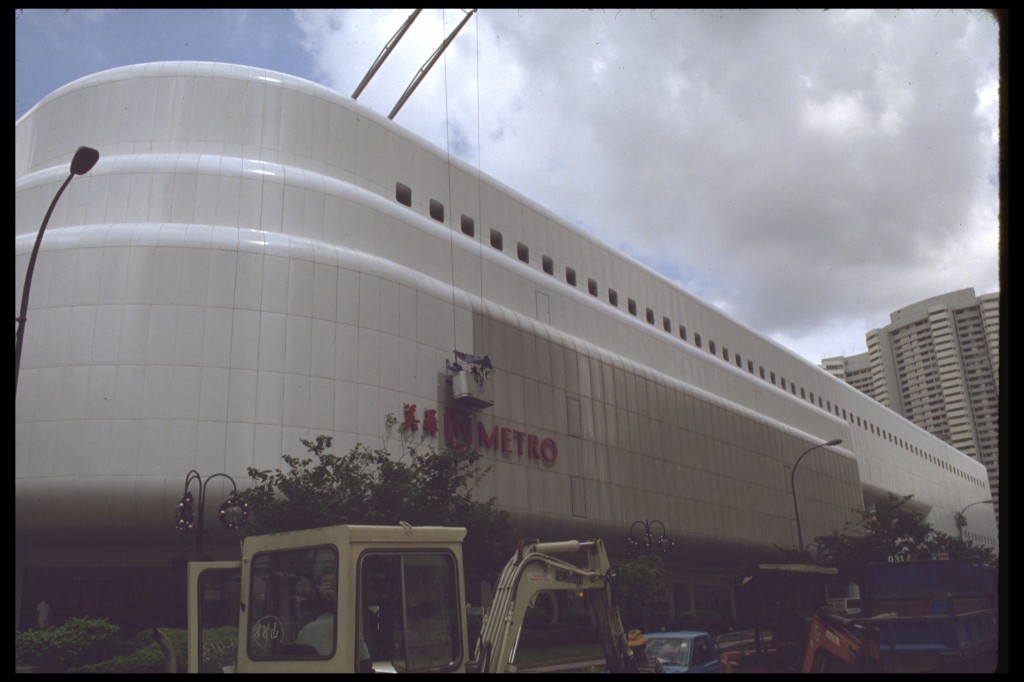 Great shopping here on Orchard road.  They had incredible marketing skills.
We poked around antique shops in Chinatown and took a walk around one of the dozens of beautiful city parks.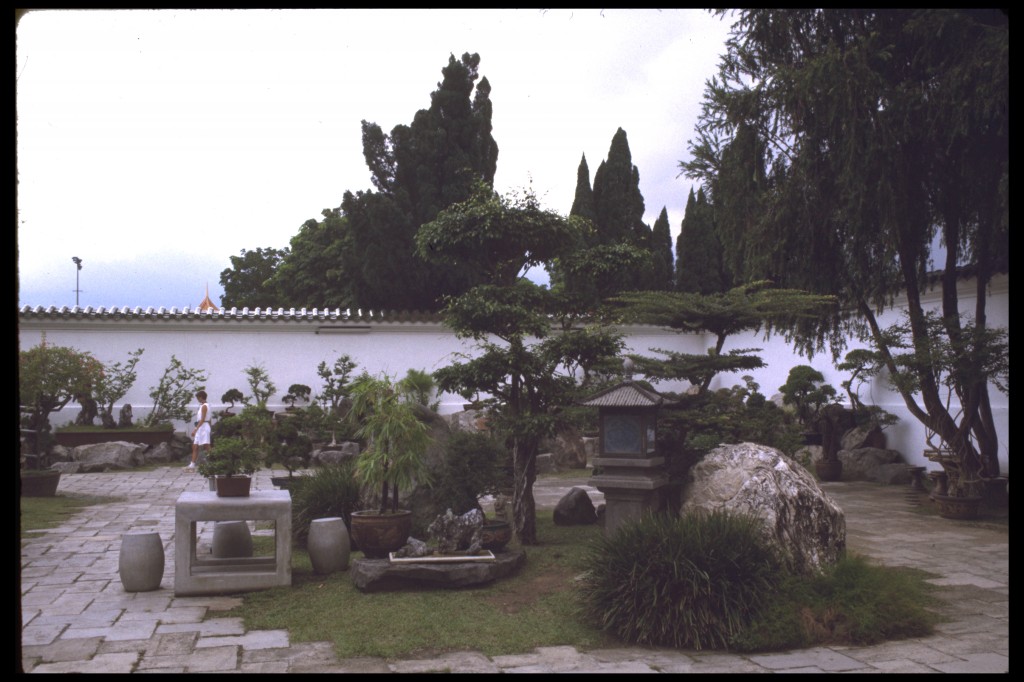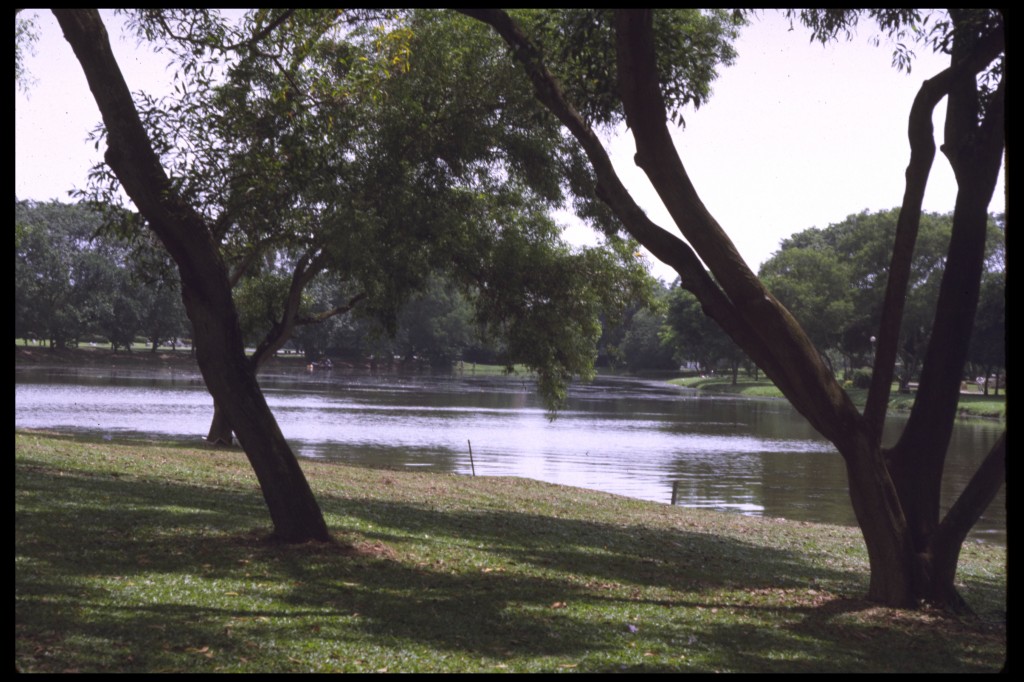 These parks were serene and peaceful.  The city has little (I should say no) crime- and no poverty (everyone works) and is lined and filled with beautiful buildings, churches and so on.  We felt very safe going out at night.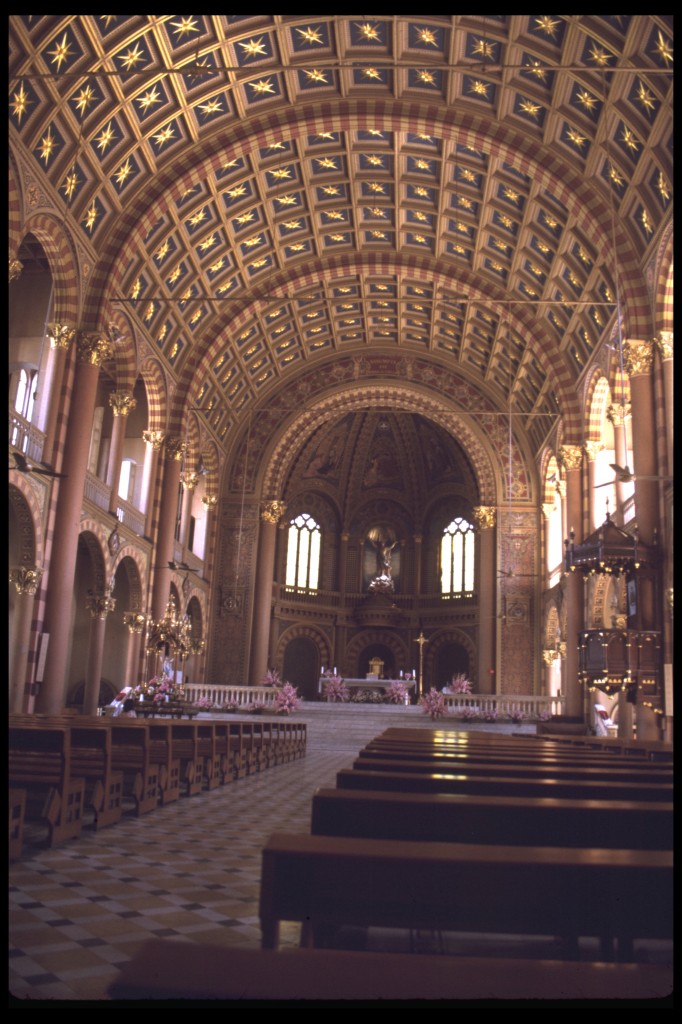 We saw a play in this church.  It's a fascinating place – and a remarkable achievement. No one is denying that Singaporeans have had to sacrifice some level of freedom in their island's rise from racially divided or resource-starved port town. The benefits here of a strong no nonsense strict rule is great as there is no crime and family takes care of family and all work – I love it.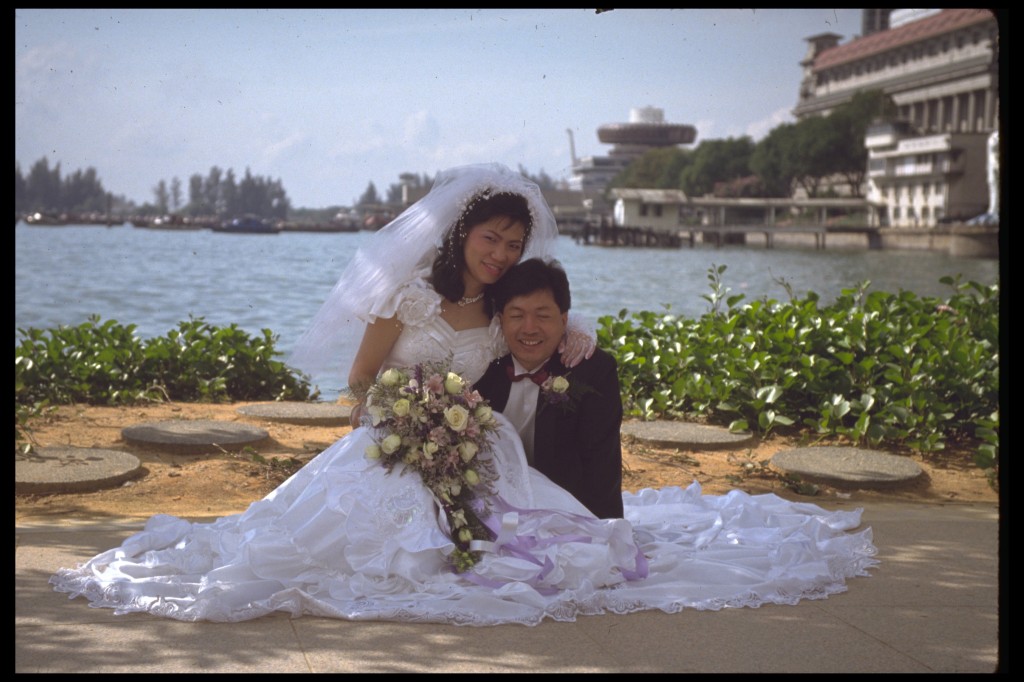 We were invited to this Chinese wedding beautiful couple.
Their achievement has been stellar. Singapore is a small country on a small island, but with just over five million people it is a fairly crowded city. However, unlike many other densely populated countries, Singapore has over 50% of its area covered by greenery and with over 50 major parks and 4 nature reserves, it is an enchanting garden city.
Large self-contained residential towns mushroomed all over the island, around the clean and modern city center. The center of the city located in the south, consisting roughly of the Orchard road shopping area, the Riverside, the new downtown Marina Bay area.
Singapore is a microcosm of Asia, populated by Chinese, Malays, Indians, and a large group of workers and expatriates from all across the globe.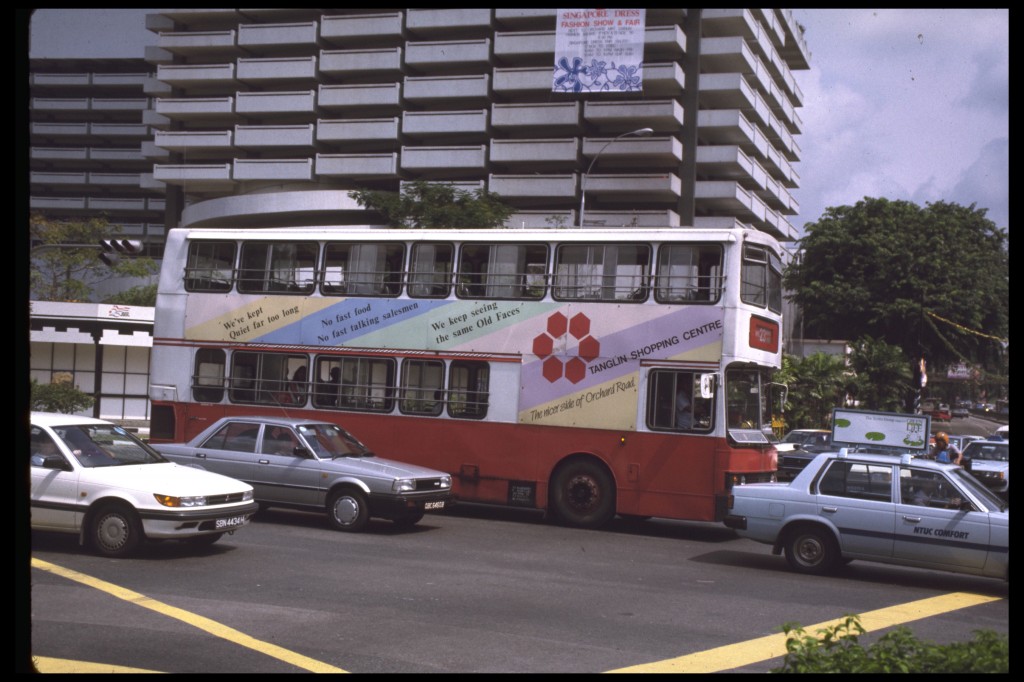 It is the Switzerland of Asia and for us it was a welcome respite from the poverty, chaos, of much of the Asian mainland, plus I was recovering form some hemorrhagic disease that I contracted in Bali.
Singaporean food is legendary, with bustling hawker centers and 24-hour coffee shops offering cheap food from all parts of Asia, and shoppers can bust their baggage allowances in shopping Mecca's like Orchard Road and Suntec City.
I got a job there but could not wait until it stared.  I was going to teach English at the RIELC (Regional International English Language Institute) to embassy staff.
Arden and I went to a few plays, museums, and visited the many sites and then as I started to get better we headed off on their train to Bangkok.