Costa Rica
Ron, Stan and I, traveled to Costa Rica for Sailfish below 2 photos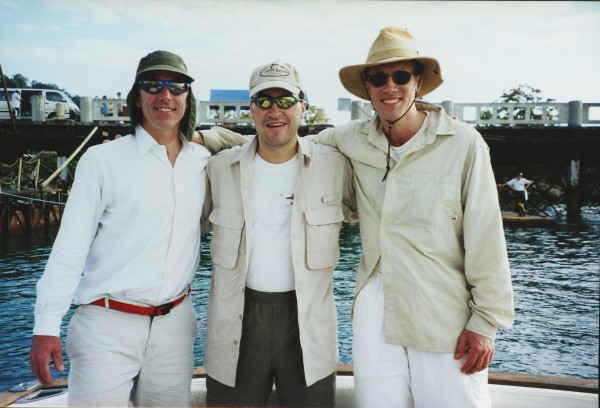 Motley crew above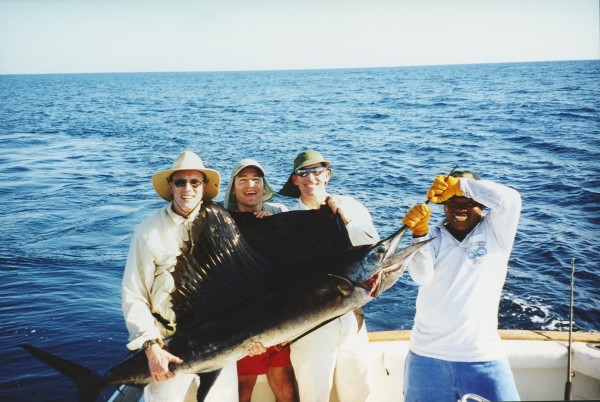 We went for sailfish off shore.  Paul Dimeglio lives there and arranged the trip.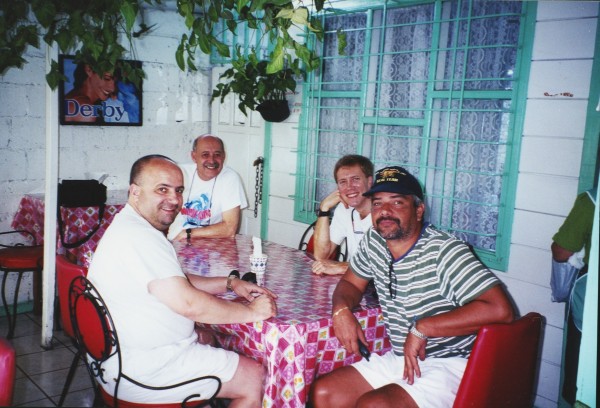 Prostitution is legal and you can hire a friend for the week but we did not partake of that program.  Paul above wanted to know should he "order some "FRIENDS" " I said no but the boys from Richmond did partake.  We visited butterfly farms, before heading out to capos (spelling).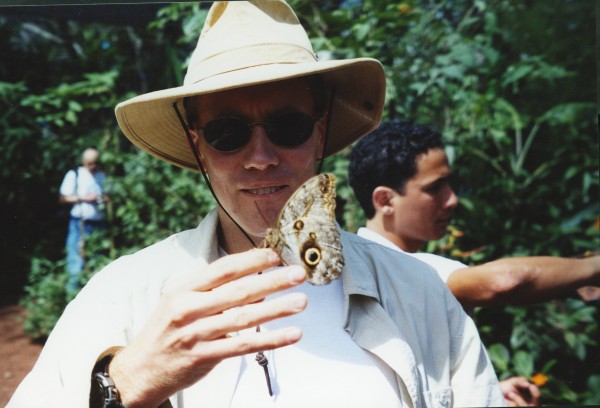 Visitring the Butterfly Zoo before heading out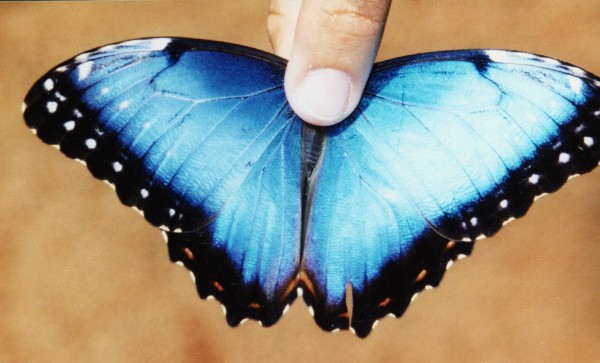 Wow when we turned south from Jajco (spelling) we crossed this bridge and that is when I saw the big Crocodiles 20 feet long.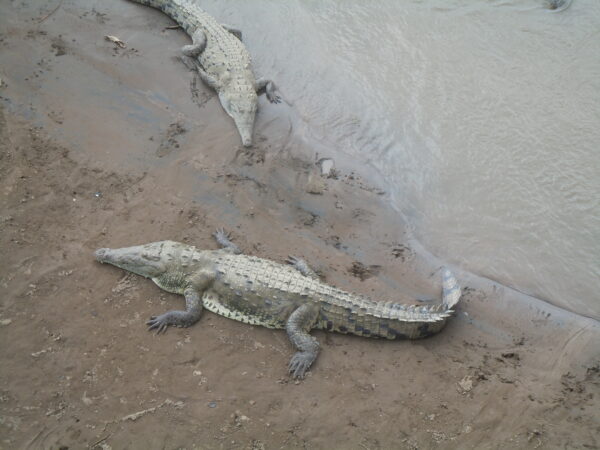 Our guide and Paul both said an AMerican was coming down the river in a raft and got eaten up.  I am not joking these salt-water crocs ate some crazy American dude rafting on the river, what a dumb imbecile.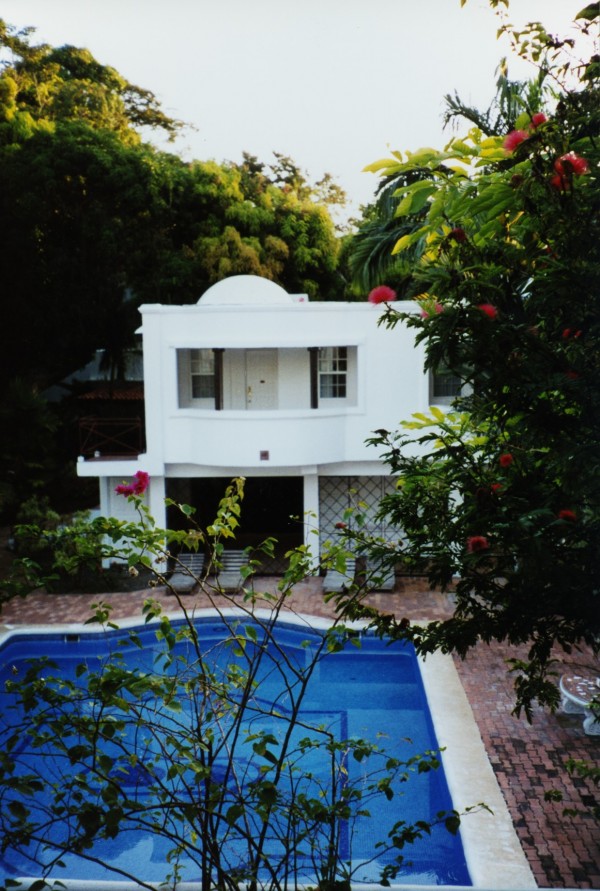 Our hotel (above) was awesome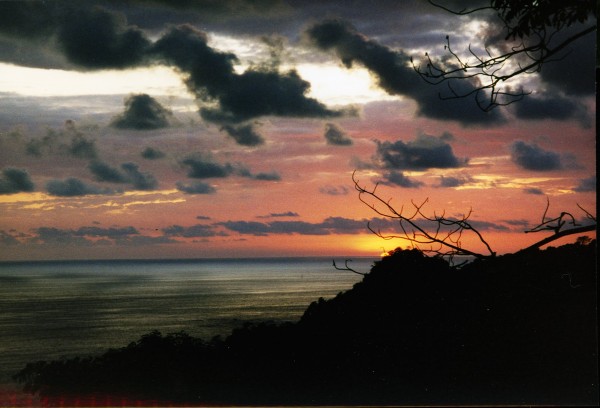 the sunsets were beautiful and I proceeded to drink way to much in the airplane below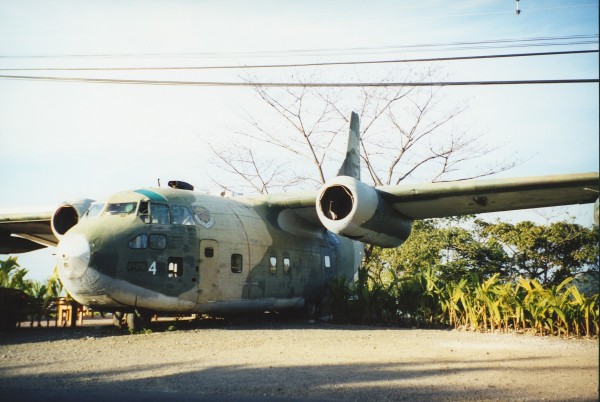 Ok so the fishing was awesome and we all got sailfish. We ate one on the boat sushi style.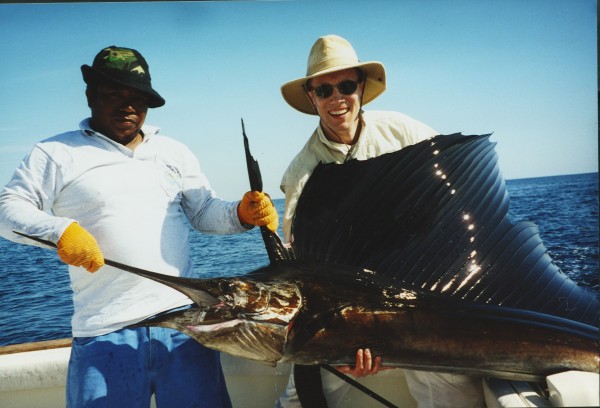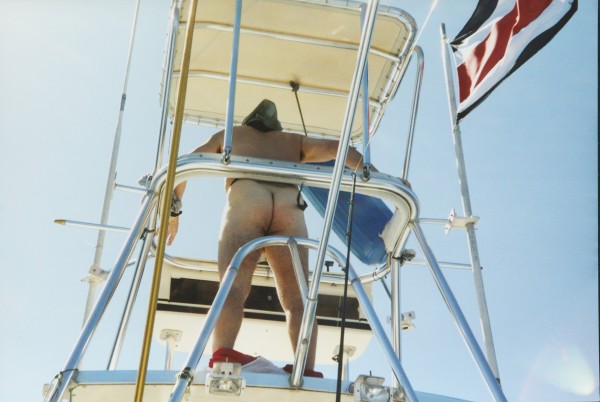 Ron nude above- Wow can you believe a grown man would act like such  child??? HE was actually praying to the gods for good luck with all of his manhood hanging out.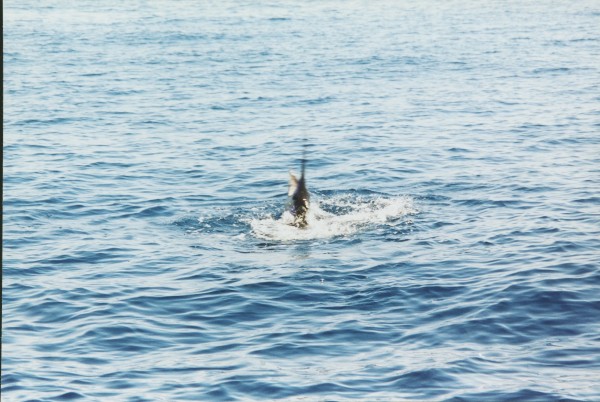 got the big hit right after Ron's prayer to the gods and then throwing some Viagra to the fish gods.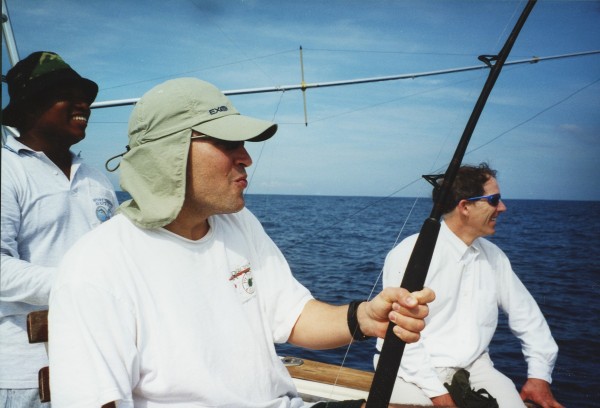 There he is bringing it in.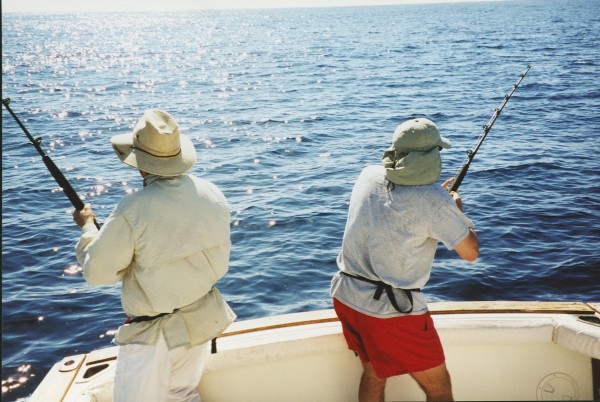 Then we hit a double with Stan and Ron and then I got one on all three at once.  Remember to pray to the fishing gods and then offerring some viagra to them.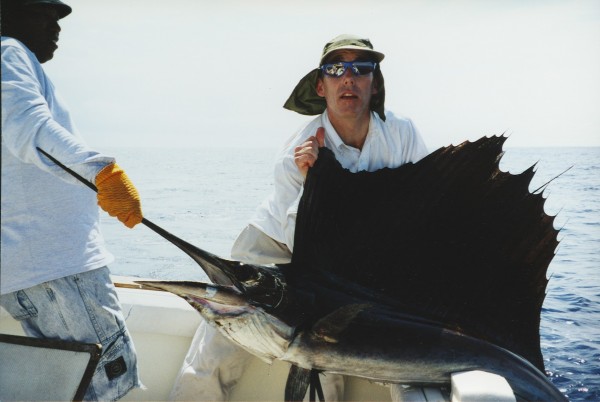 Yes me above catch and release.