This trip was provided by Mountain Travel SOBEK (MTS) and they an incredible job in every category.   Upon landing in the capital of Uzbekistan after some 30 hours of traveling (wow a little smoked), we were transported to the Famous Lotte Hotel.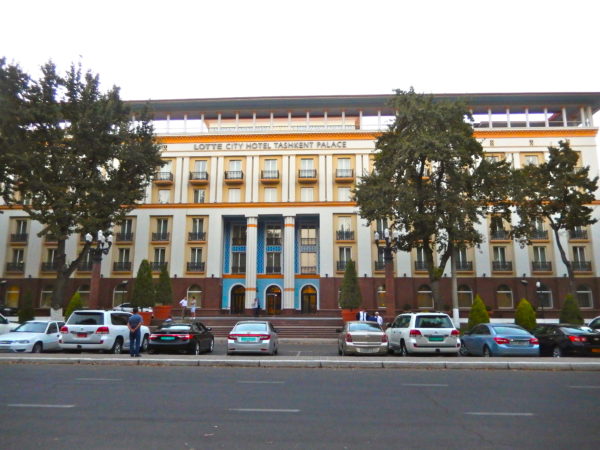 It has many attributes like fine dinning, a cocktail lounge as well as a pool and very nice fitness and spa center.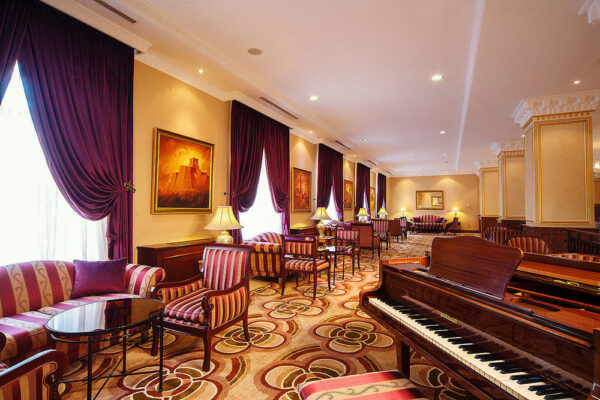 The Lotte hotel is a short walk from many of the towns arts complexes and historical sites.  I went to the opera in Navoi OPera and Ballet Theater and saw an incredible performance  in Italian.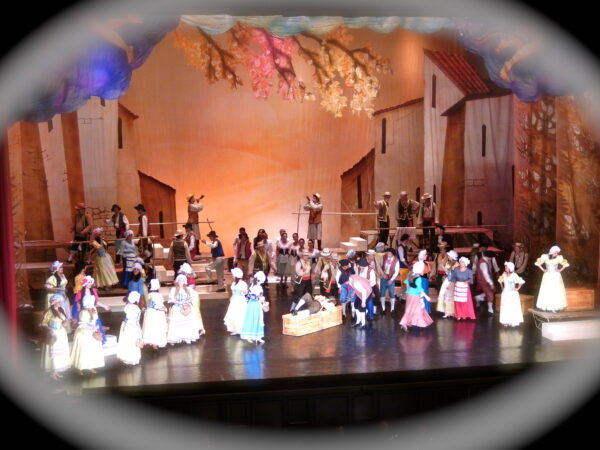 We walked the wide tree lined boulevards with incredible water fountains and its many verdant parks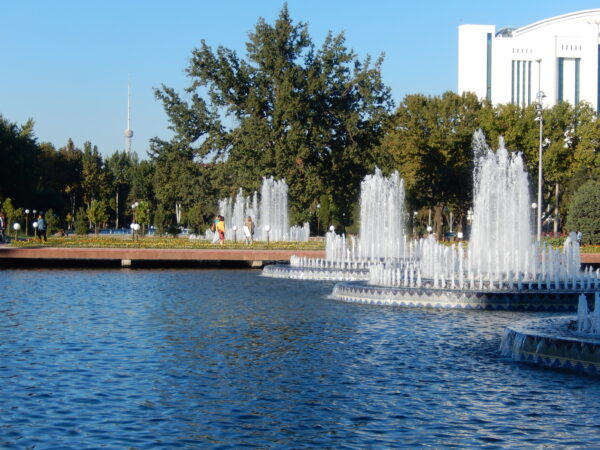 We witness the influence of Russian archetecture in it many large buildings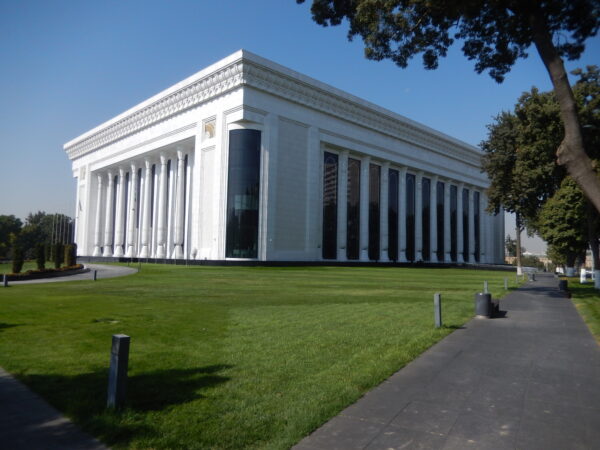 They parks were filled with statues of their heros from their wars and the earth quake that devastated Tashkent in the 60's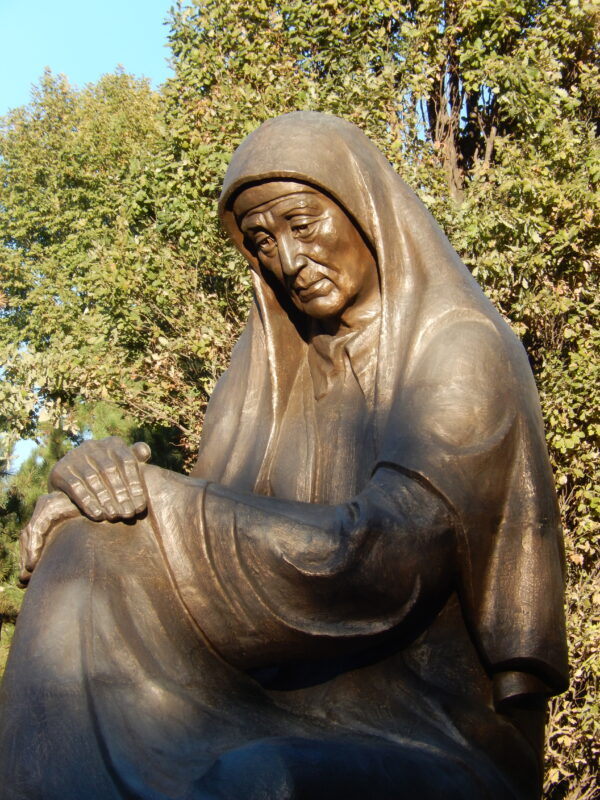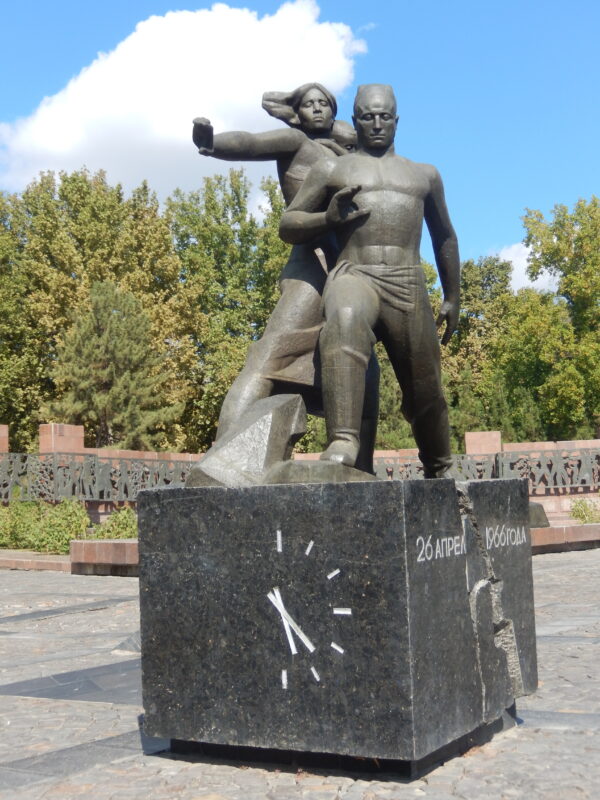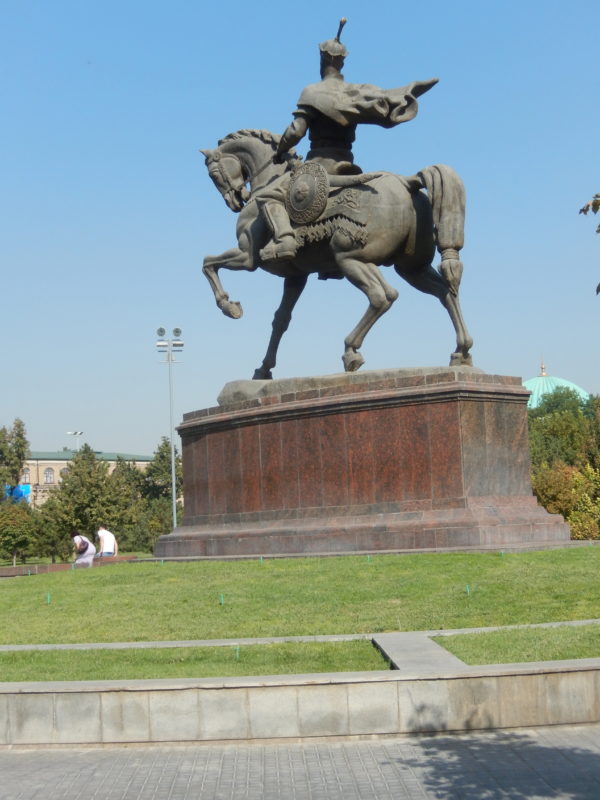 So then we toured the Khastimam historical complex.  This complex houses one of the earliest copies of the Quran,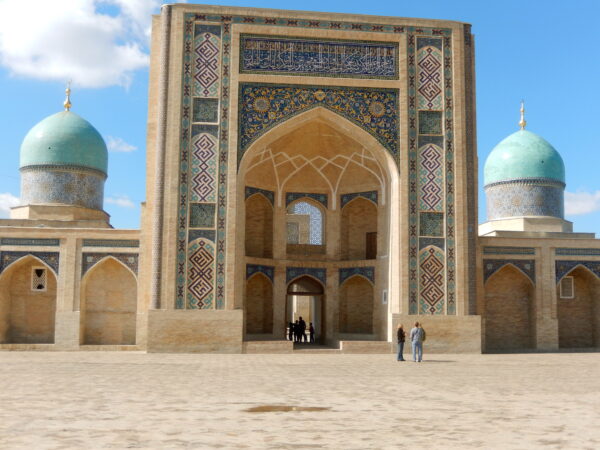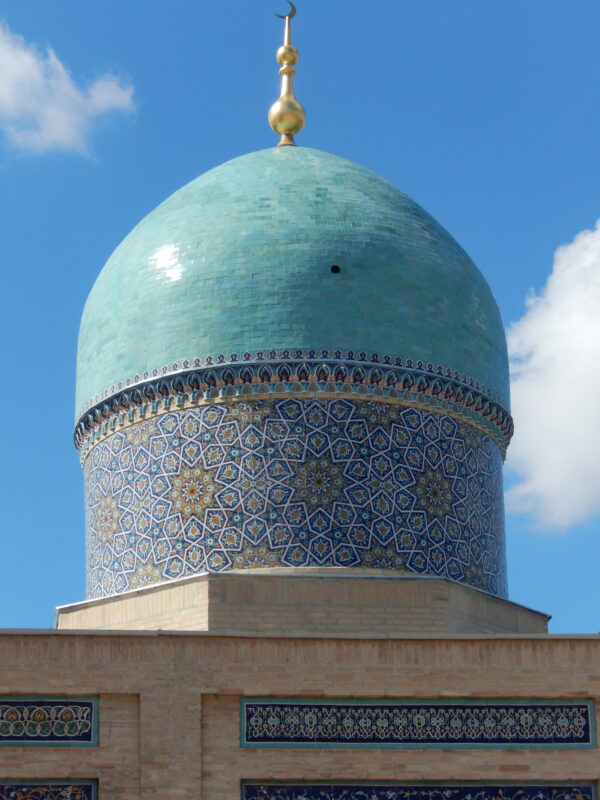 The tile work and art work in some of these temples and museums are incredible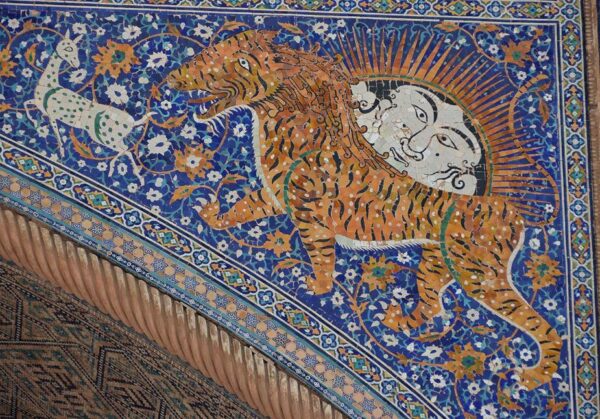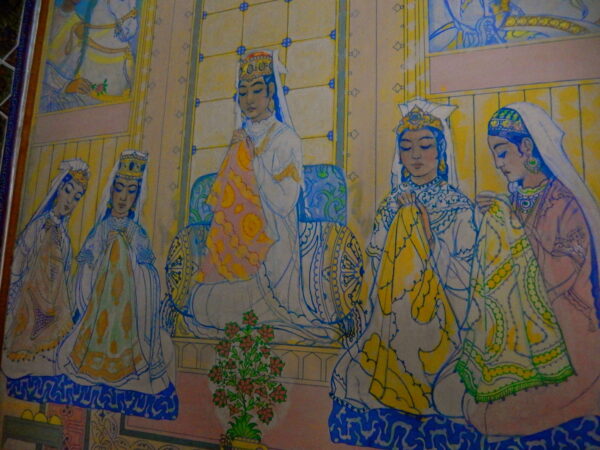 We also visited a local market and family on our excursion,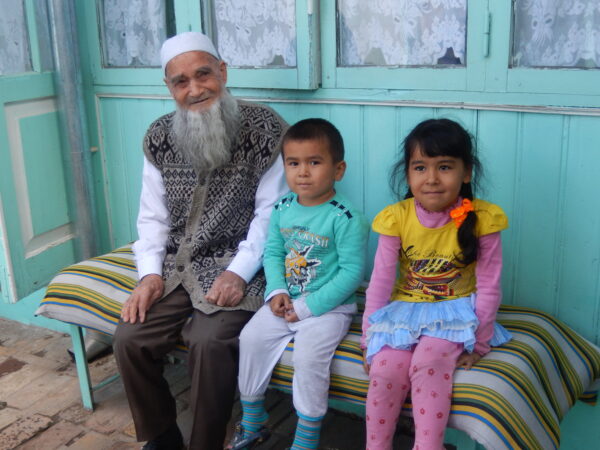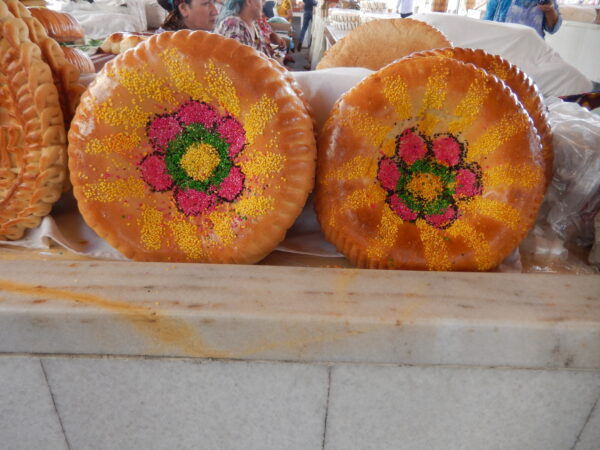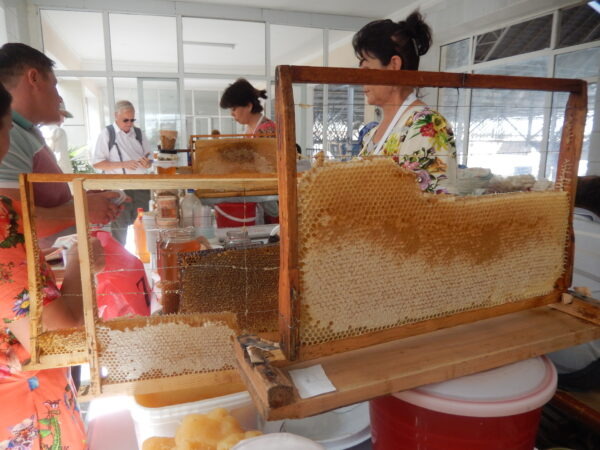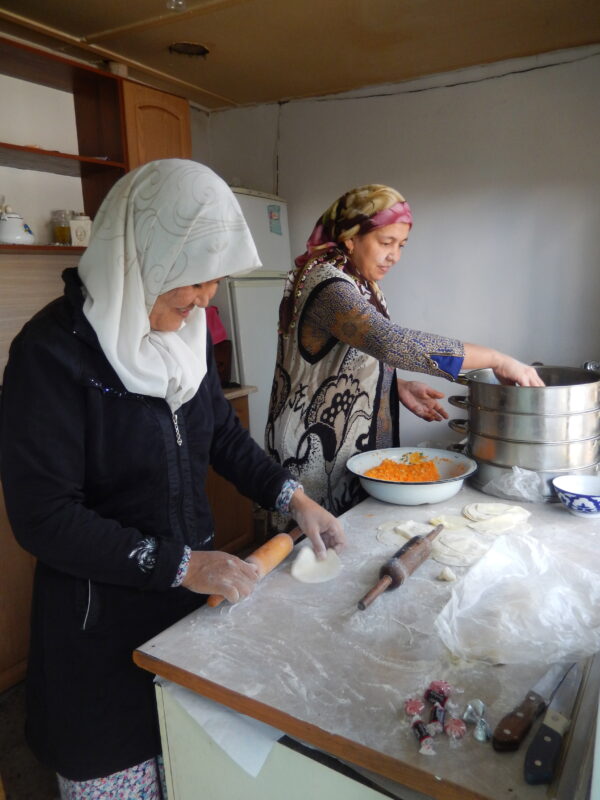 From here we drove to Bukhara through the hinterlands. A photo of a train in the wilderness shot from a hill I climbed along the way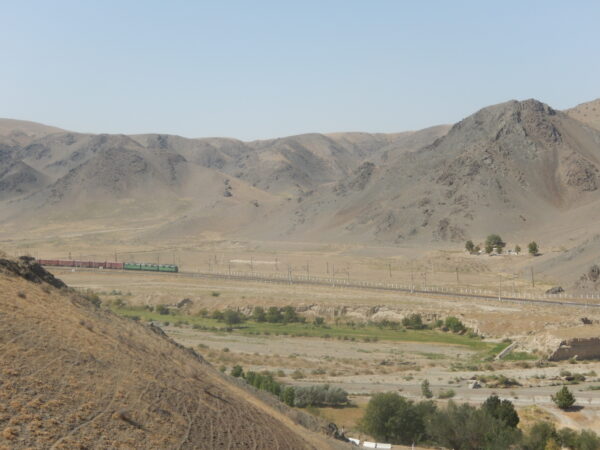 Some other photos.  A wedding at the Lotte Hotel so beautiful and handsome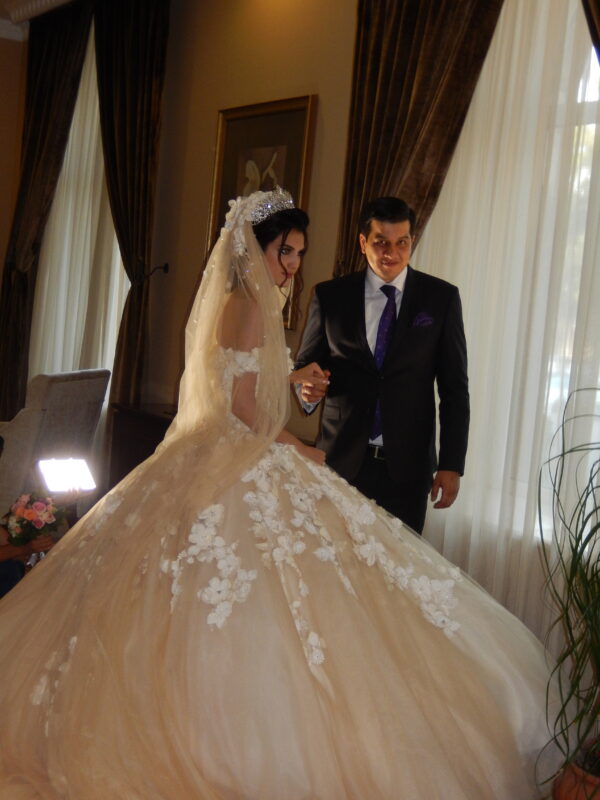 Other statues