This was a REI bike trip through Eastern Europe (Prague to Budapest)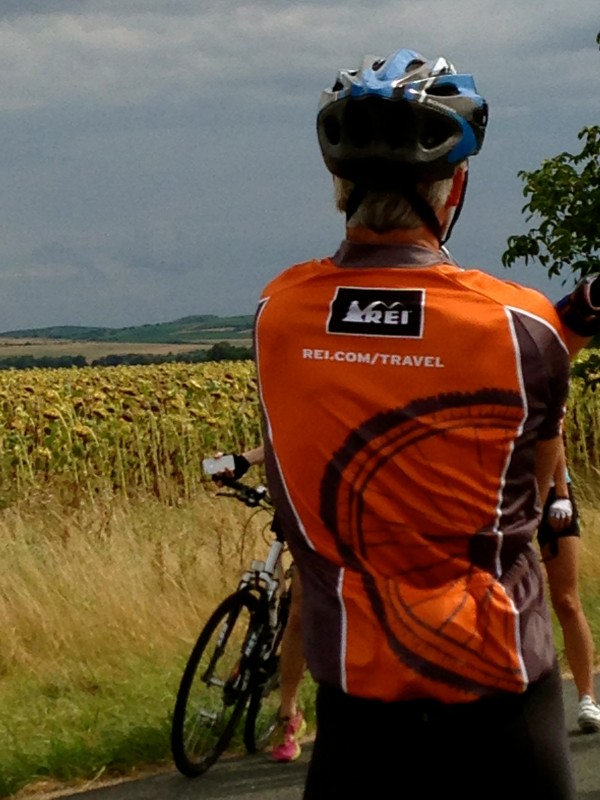 As well as a Viking River Cruise from Bucharest to Budapest below.  See each post to the left for more details about the 7 countries visited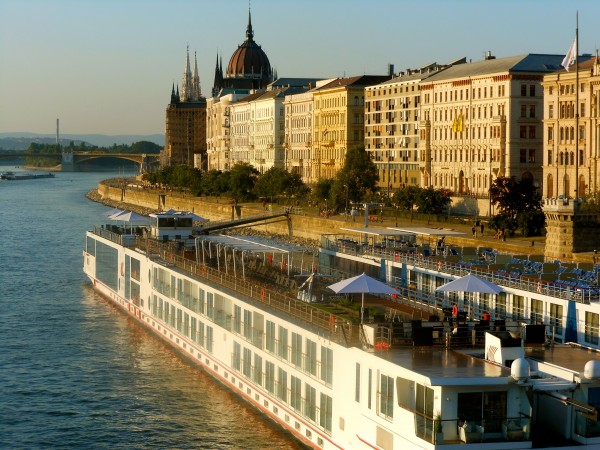 Did we have fun or what – you guess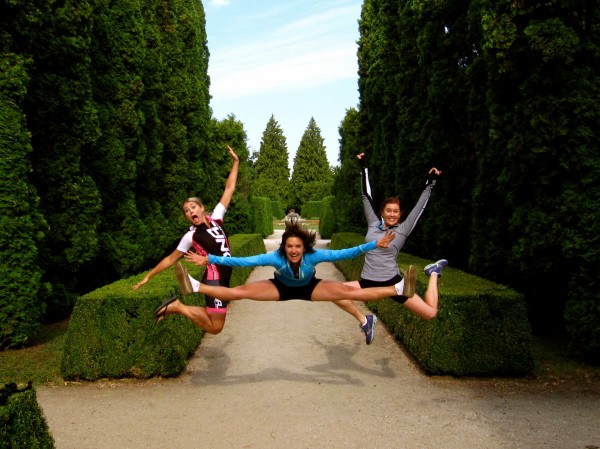 Did we have fun or what above, wow over the top
It was a 12 day event with our add on in a small group of 12 people now friends below.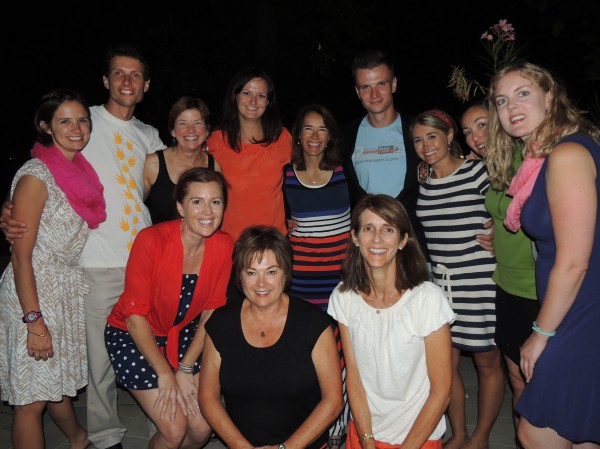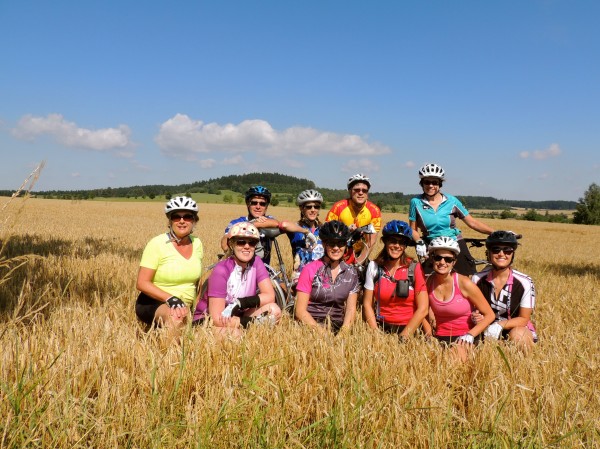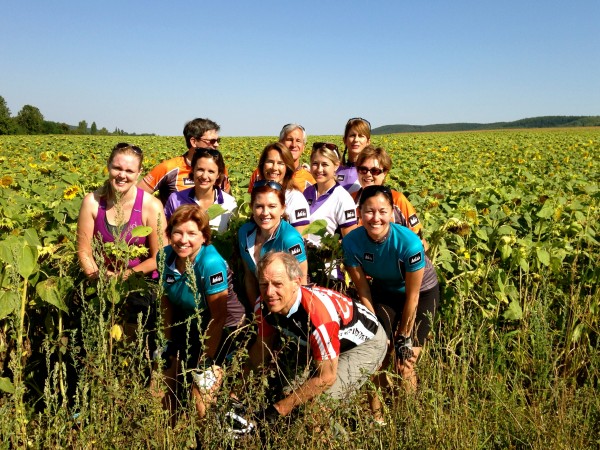 We started the event in Prague below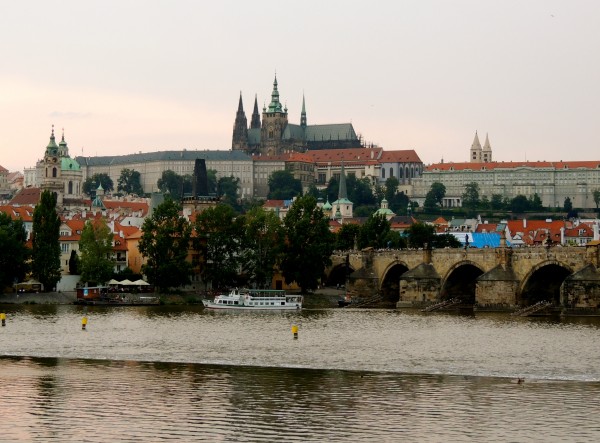 and ended in Budapest below.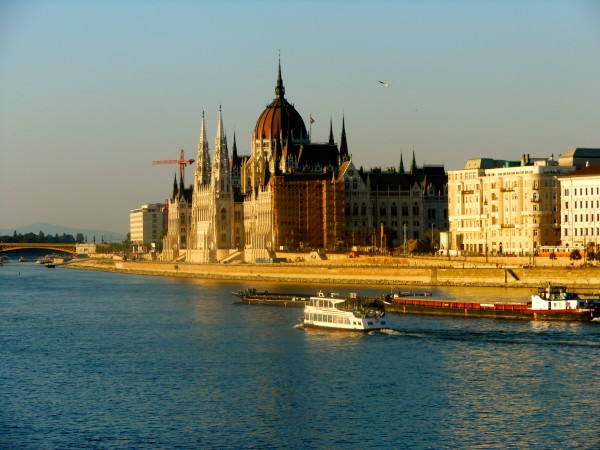 Along the way we traveled through the heartland of Slovakia, Austria and Hungary on bikes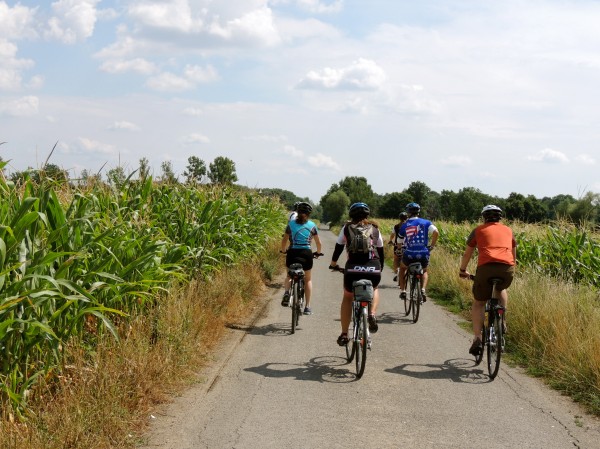 visiting many churches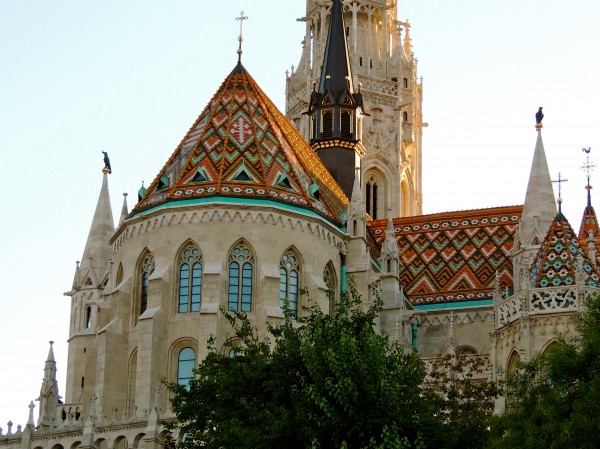 and UNESCO sites like TELC below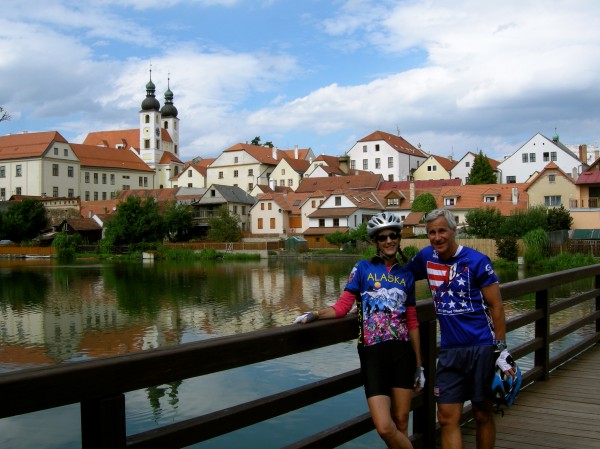 attended many a fine concert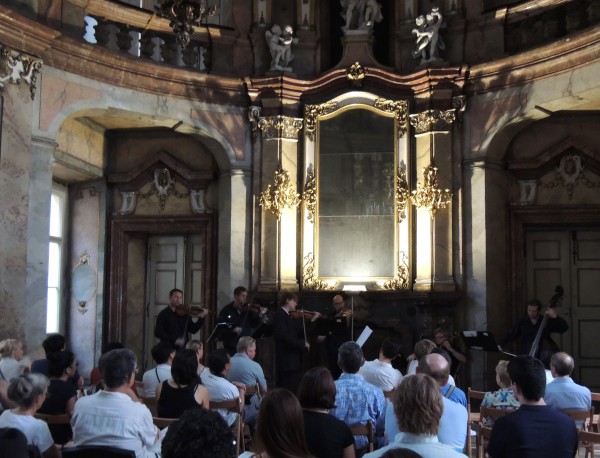 and dined on fine cuisine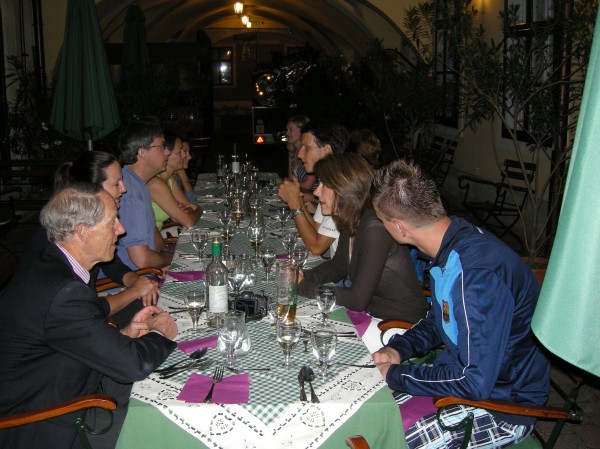 all the while staying in fantastic hotels.  I must say without a doubt REI, the staff, the accommodations and everything went off in a most professional way – thank you REI and of course their reps: Monica, Bohmil and Andrew.  And Lastly I am grateful for our riding partners.  Ok on to the Check Republic and Prague.