So this was a REI bike trip through Eastern Europe and it was over the top.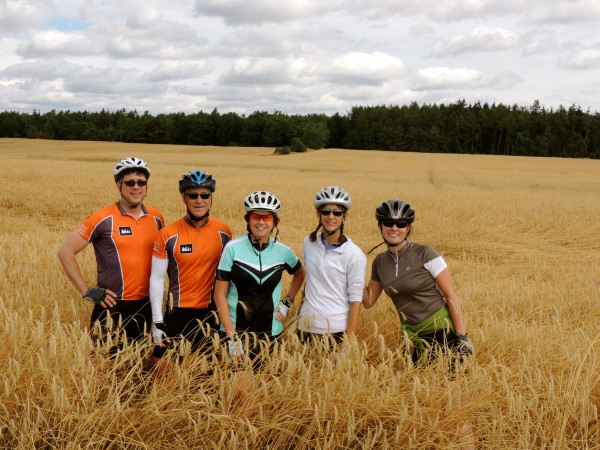 We started the event in Prague and ended in Budapest.  We traveled through Slovakia, Austria and Hungary. Along the way we visited many churches and UNESCO sites, attended many a fine concert and dined on fine cuisine all the while staying in fantastic hotels.  I must say without a doubt REI, the staff, the accommodations and everything went off in a most professional way – thank you REI and of course their reps: Monica, Bohmil and Andrew.  And Lastly I am grateful for our riding partners.  Ok on to the Check Republic and Prague.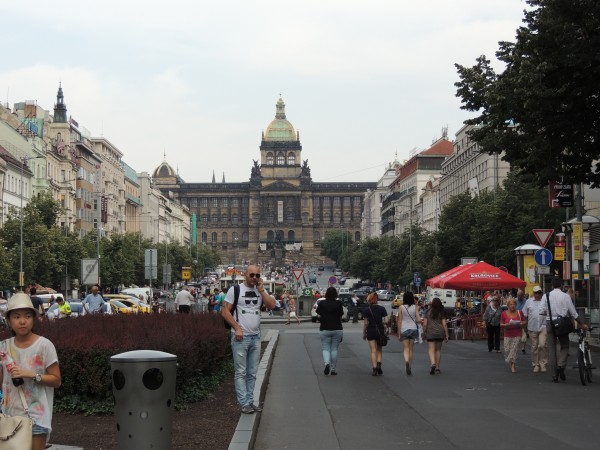 Prague is the capital city and largest city of the Czech Republic. It is one of the largest cities of Central Europe and has served as the capital of the historic region of Bohemia for centuries. Picture of Prague at night on the river  and Prague Castle below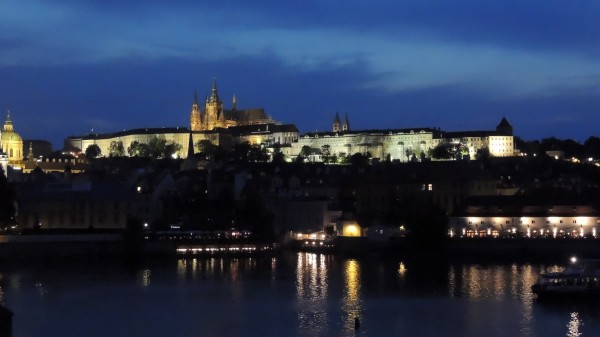 This magical city of bridges, the famous Charles bridge below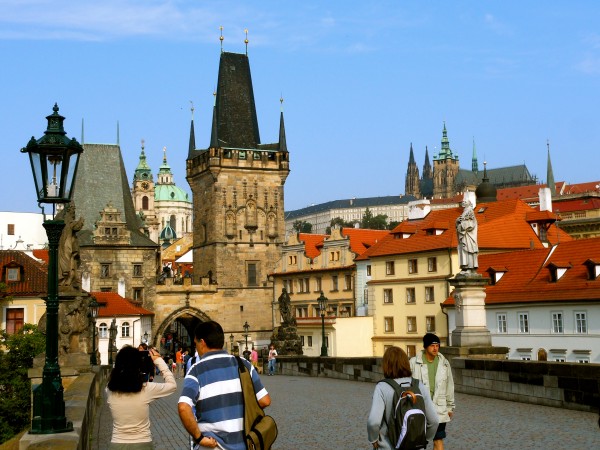 cathedrals below,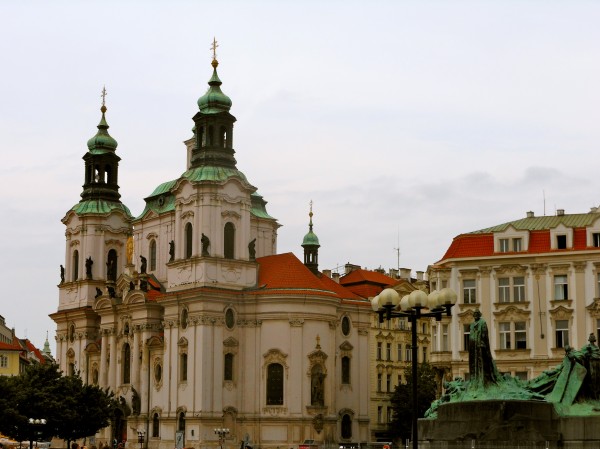 gold-tipped towers and church domes was almost undamaged by WWII, Prague's medieval centre below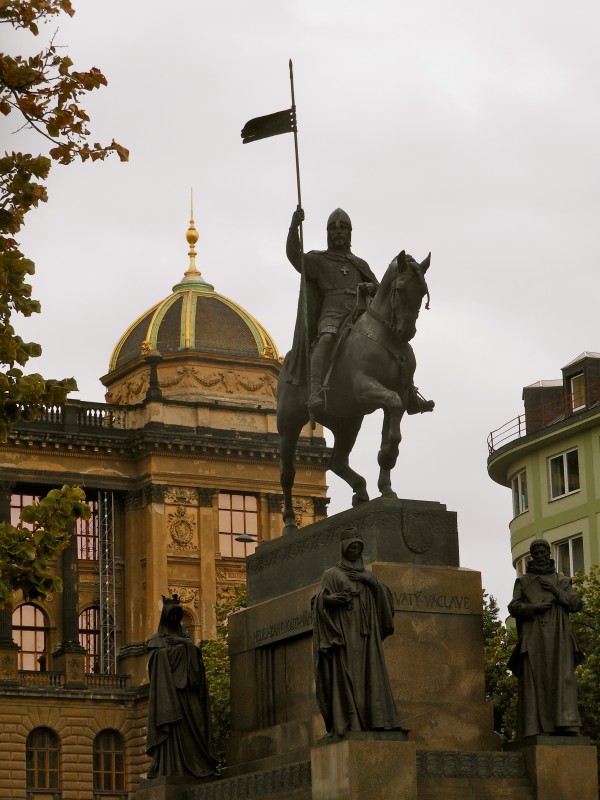 remains a wonderful mixture of cobbled lanes, walled courtyards, cathedrals and countless church spires all in the shadow of her majestic 9th century castle that looks eastward as the sun sets behind her.
It and Buddapest are regarded by many as one of Europe's most charming and beautiful cities, Prague has become the most popular travel destination in Central Europe. In 1992, its historic centre was inscribed on the UNESCO World Heritage List. In 1993,
The Astronomical Clock Old Town below in the old section below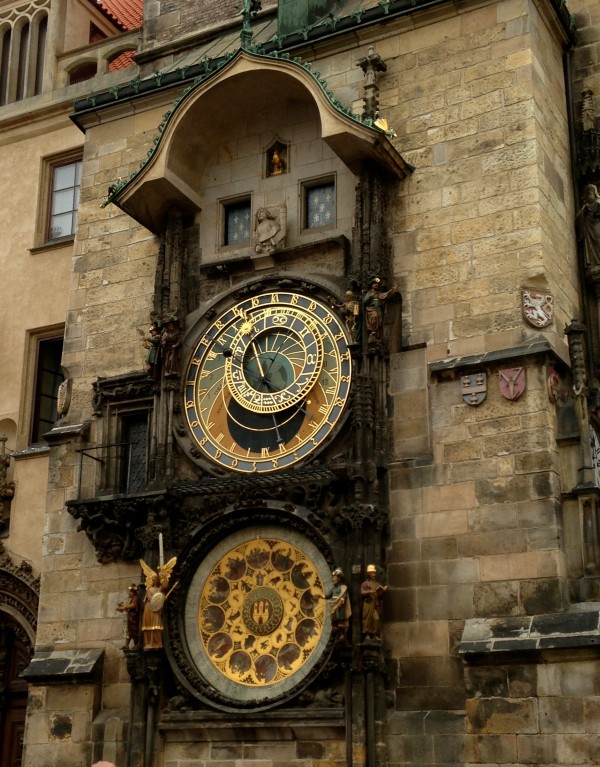 Prague's historic centre includes numerous historic buildings and monuments, most notably the famed Astronomical Clock above, the pure GothicTýn Church, the mural-covered Storch building, and the Jan Hus monument.
While Walking Prague we enjoyed seeing the old and new city by foot.  Almost all of the streets are cobbled.  The panorama of Prague Castle, Charles' bridge and Mala Strana, compiled with Hugin from different photos. Prague castle below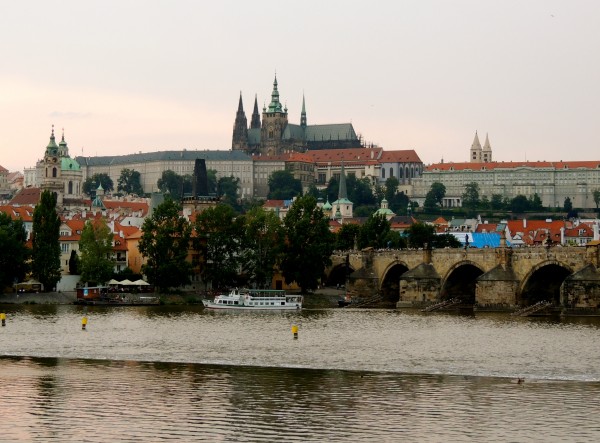 Prague Castle above. This, the biggest ancient castle in the world, according to Guinness World Records, rises like a dream above the city offering beautiful views of the areas below. Dude it was awesome and we watched music recitals in the castle.  it was 7 foot ball fields long wow smoking cool.
Prague is also a modern and vibrant city full of energy, music, cultural art, fine dining and special events catering to the independent traveller's thirst for adventure. We attended music recitals, puppet shows and other art events and they were all over the top below!!!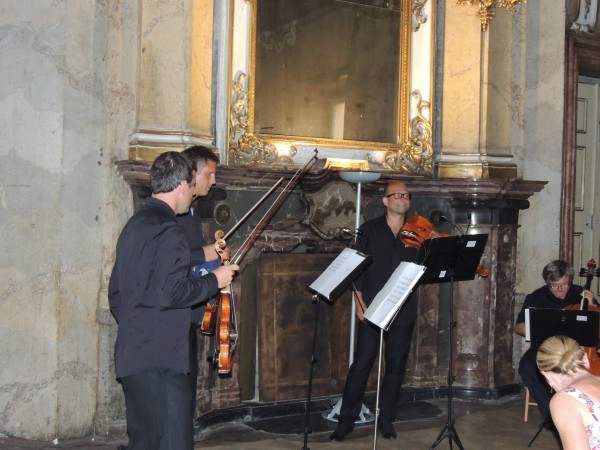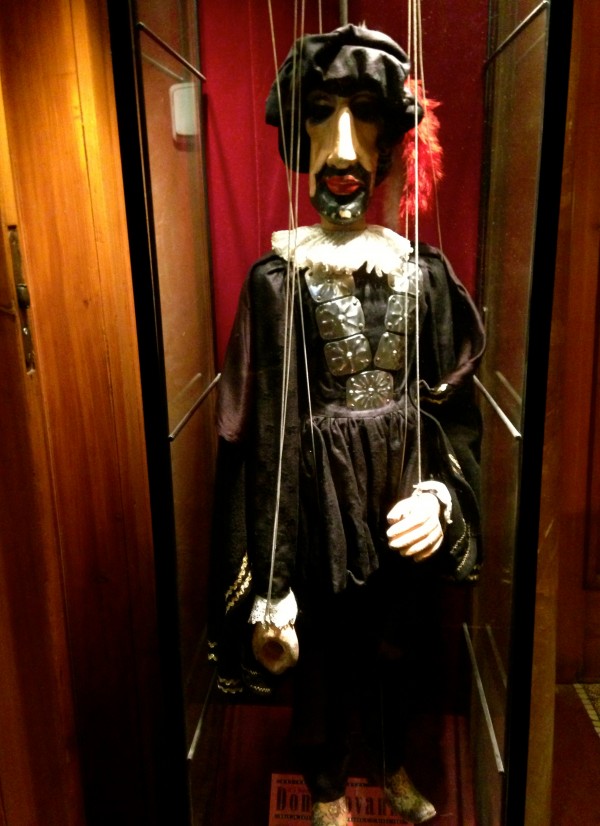 Charles Bridge  below connects Old Town with Lesser Town. Its construction started in the 14th century and it is one of Prague's most beautiful structures. During the day, it is a bustling place of trade and entertainment, as musicians busk and artists sell their paintings and jewelry.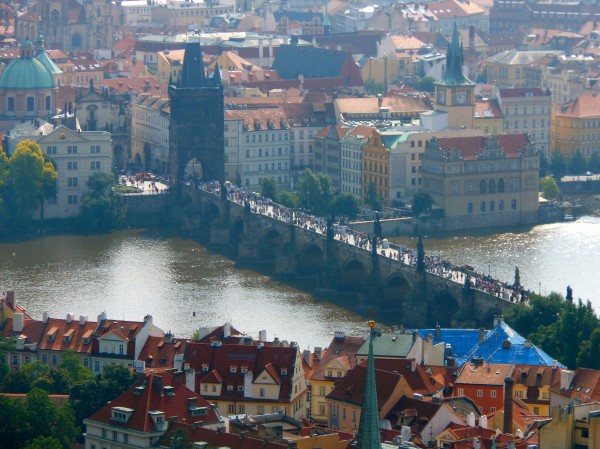 street vendors and so on below and we drank some Absinth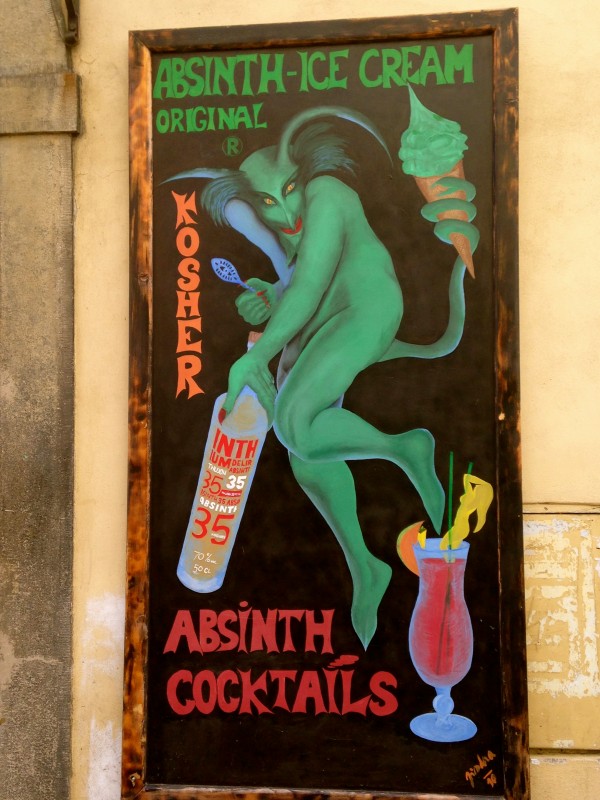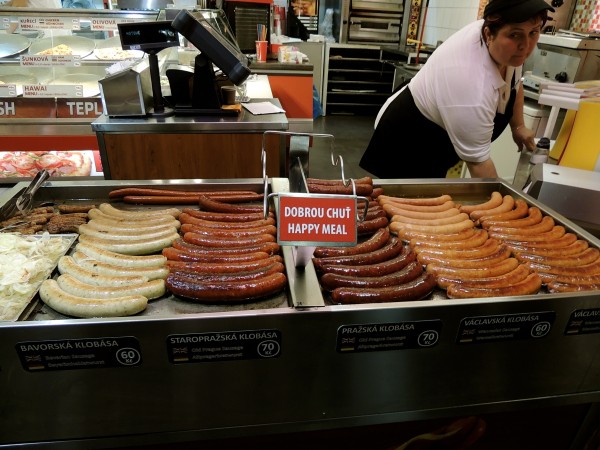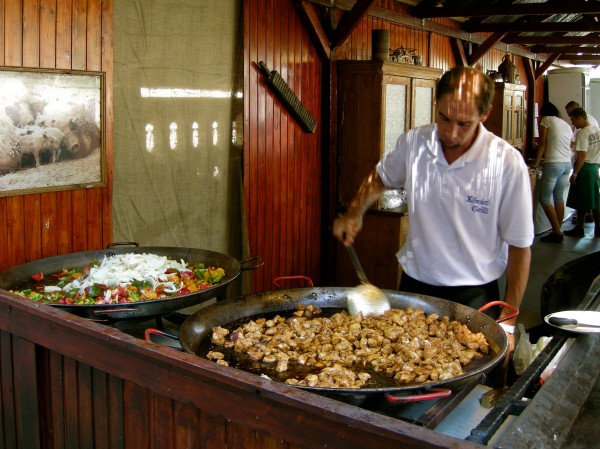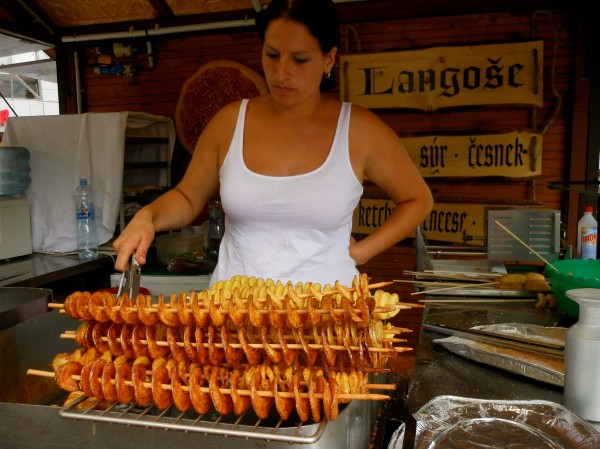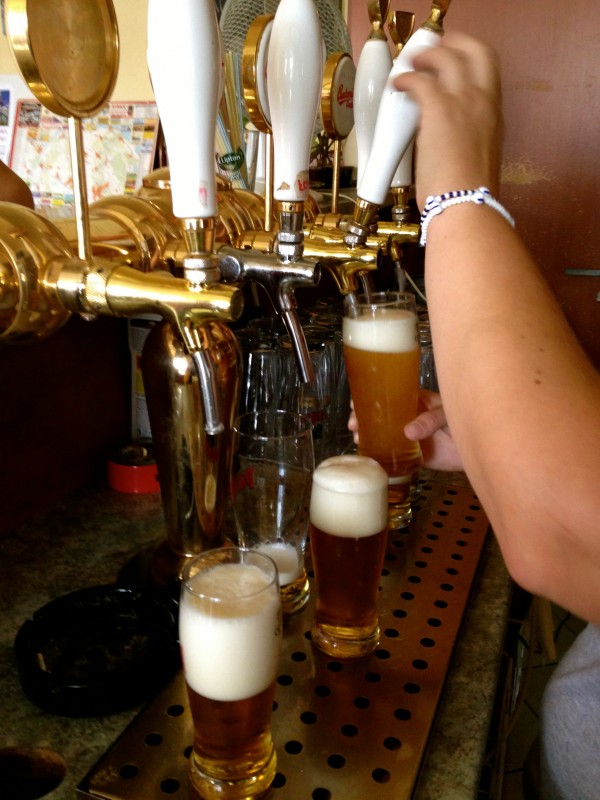 Nearby, the Estate Theatre is a neoclassical theatre where Mozart's opera Don Giovanni was first performed. Old Town features many historical churches and  some other interesting historical buildings like the Old Town Hall. There were many street performances as well above and below
We visited Josefov; this historic Jewish ghetto above is interesting for its well preserved synagogues. The Old New Synagogue is Europe's oldest active synagogue and it is rumoured to be the resting place of the famed Prague Golem. Another interesting synagogue is the Spanish Synagogue, a highly ornamental building of Moorish style. Other attractions include the Old Jewish Cemetery, which is the oldest in Europe, and Kafka's house
We stayed at the historic Adria hotel and dined at the most famous resturant in Prague called Triton since 1912.  IT is a must and it is like your are dinning in a cave. Below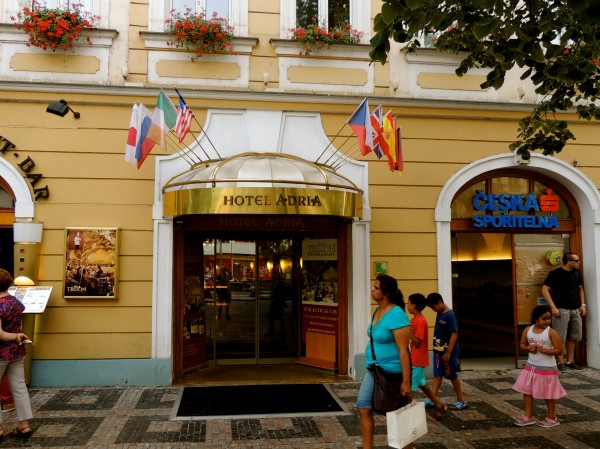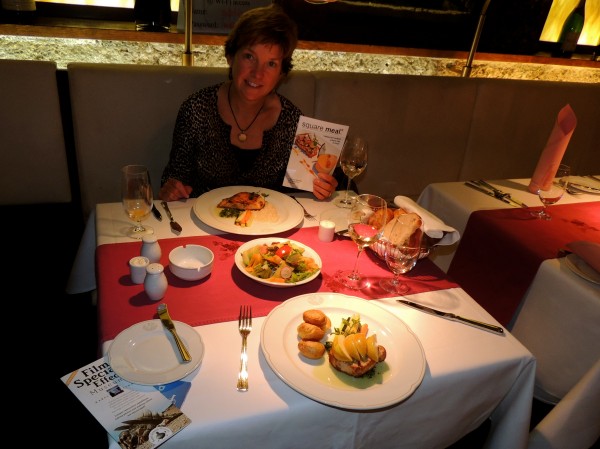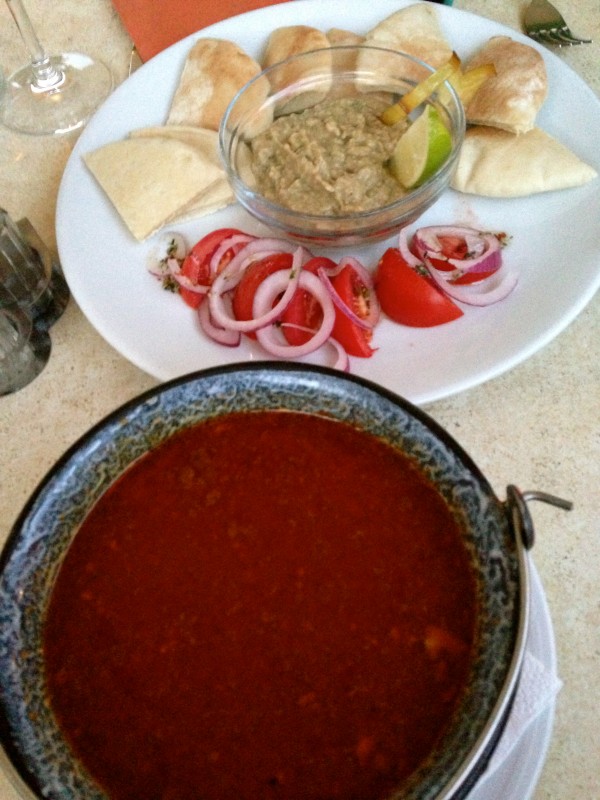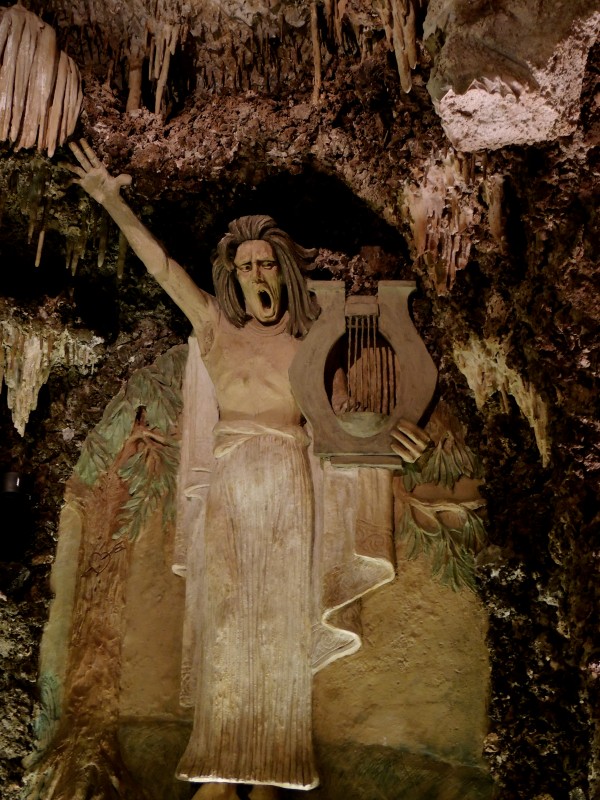 Ok so after a few days in Prague we were picked up by our REI guides and taken outside of town where we rode for about 40 mmiles to TELC.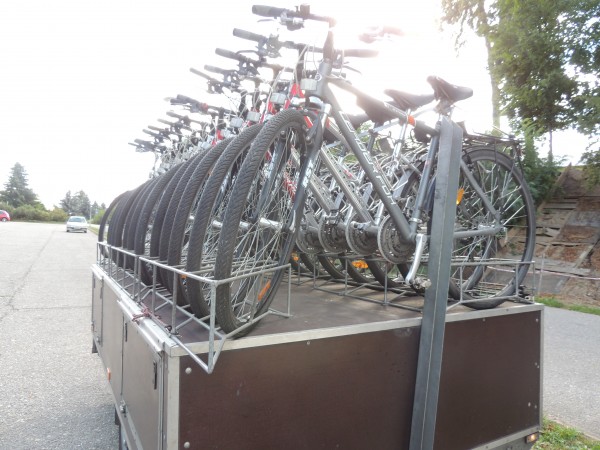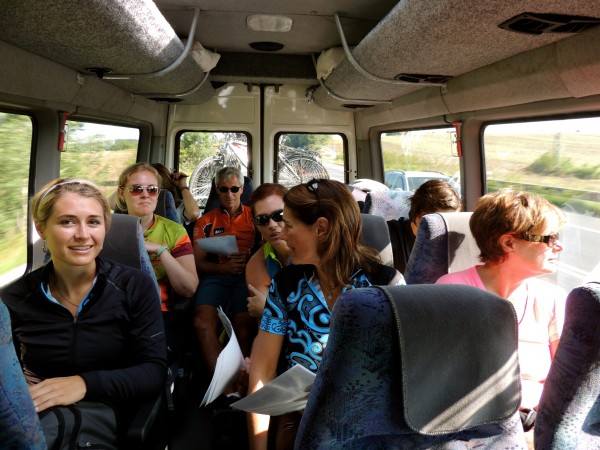 See section on TELC