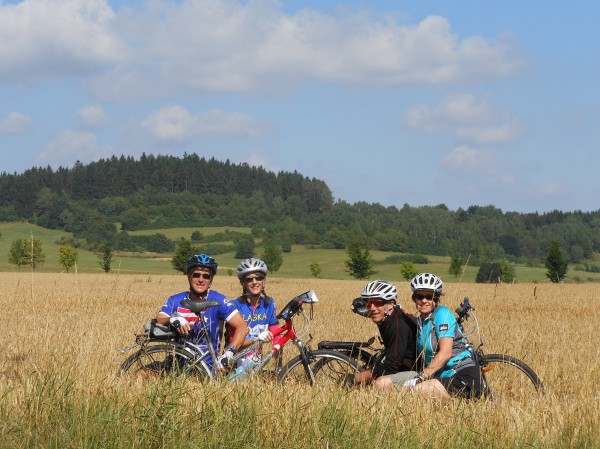 ok so we rode to these unbeleivable castles in South Moravia through the heartland of the Czech republic above and below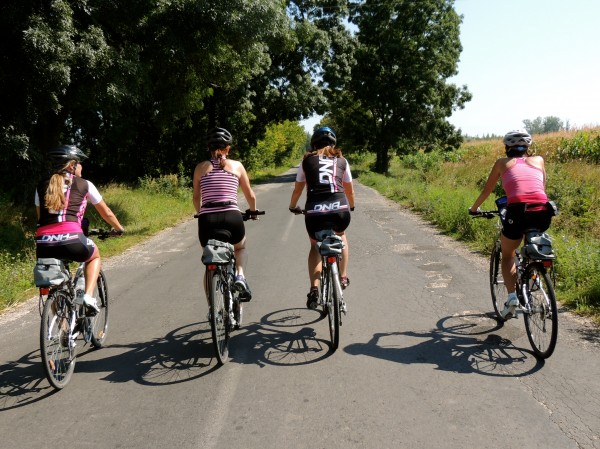 We can start with Lednice wow what awesome gardens and castle.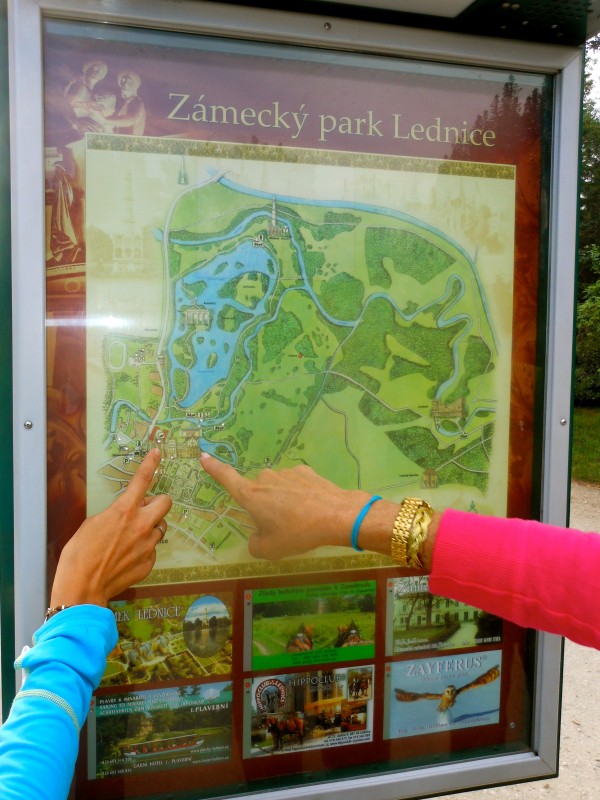 Wow the gardens were as aweinspiring as longwood and even better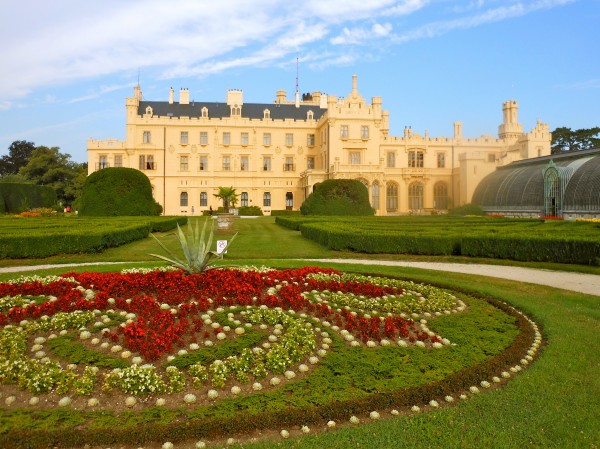 are we having fun below or what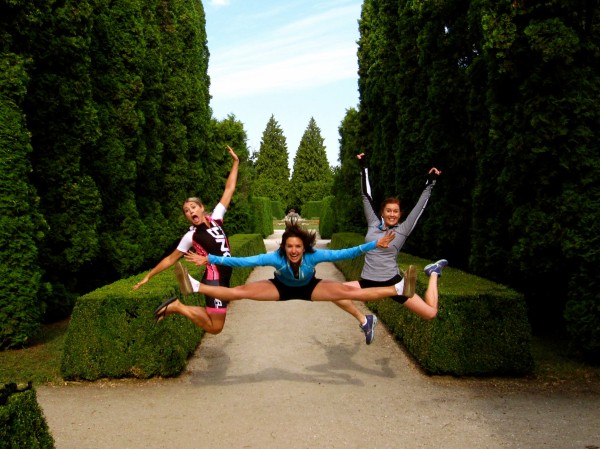 having fun at the castles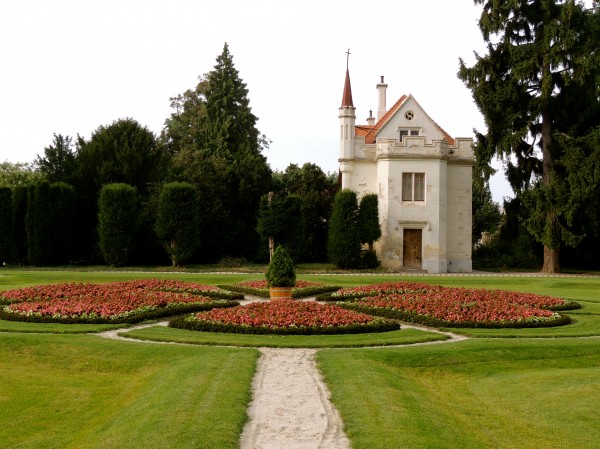 beautiful fountains and  young ladies all the better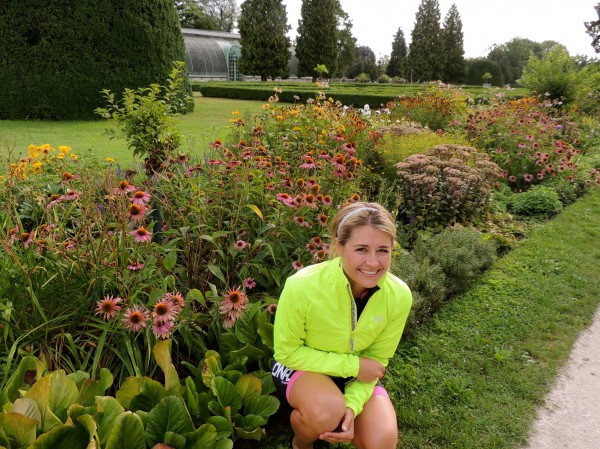 Ok inside the castle was over the top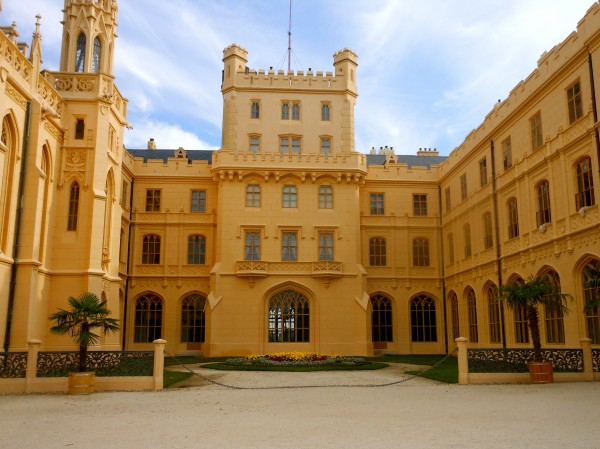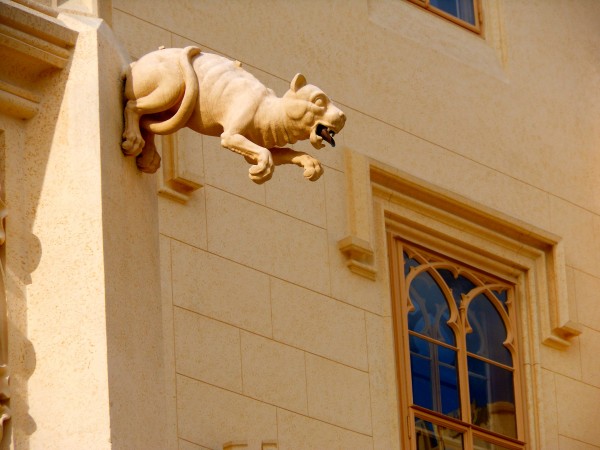 Gargoles above and shots inside the castle below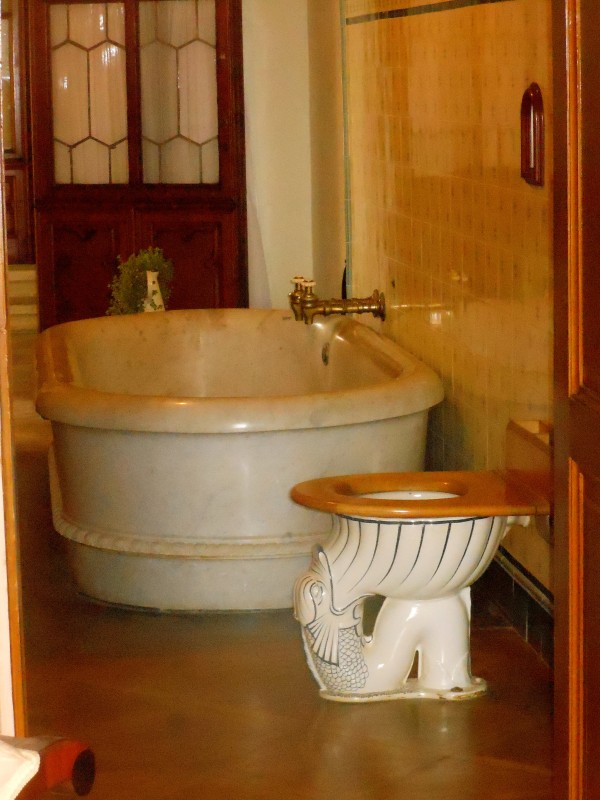 One of the first flush toilets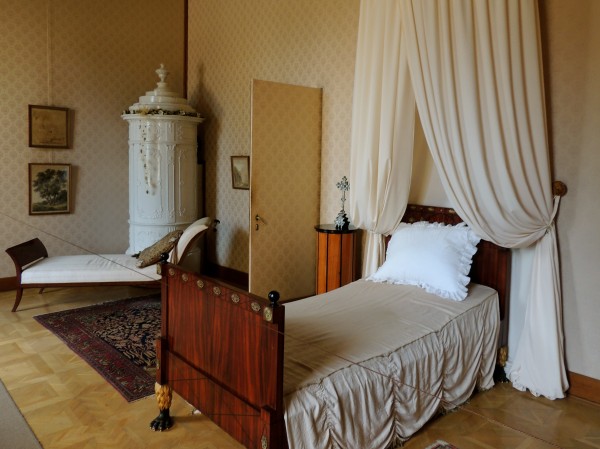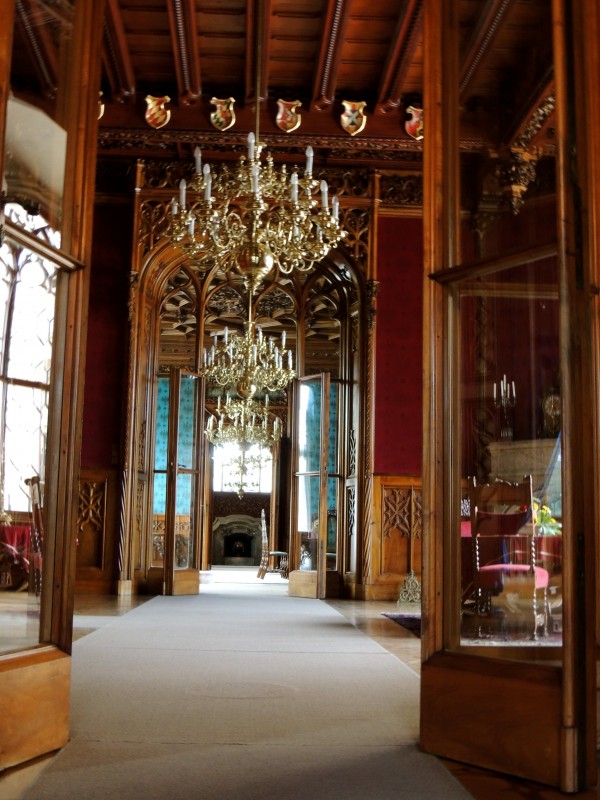 The stairway in not supported and just one piece of fine woodwork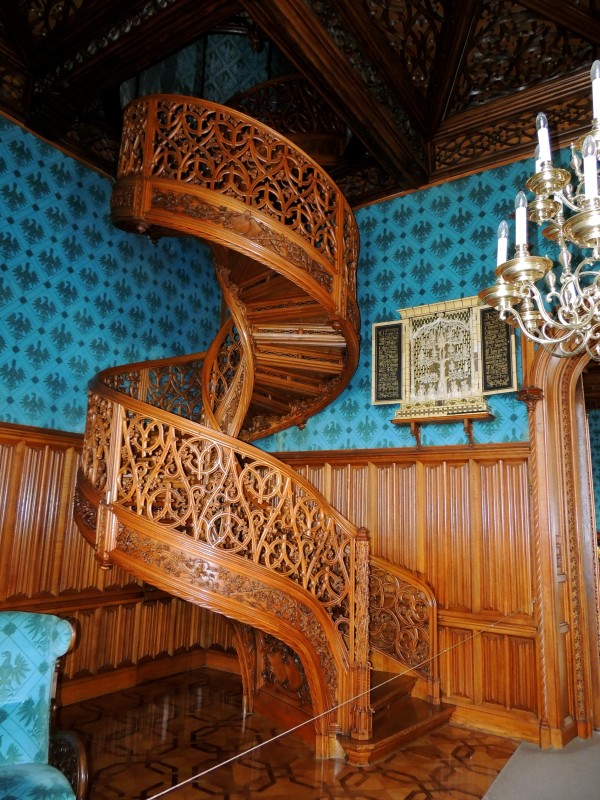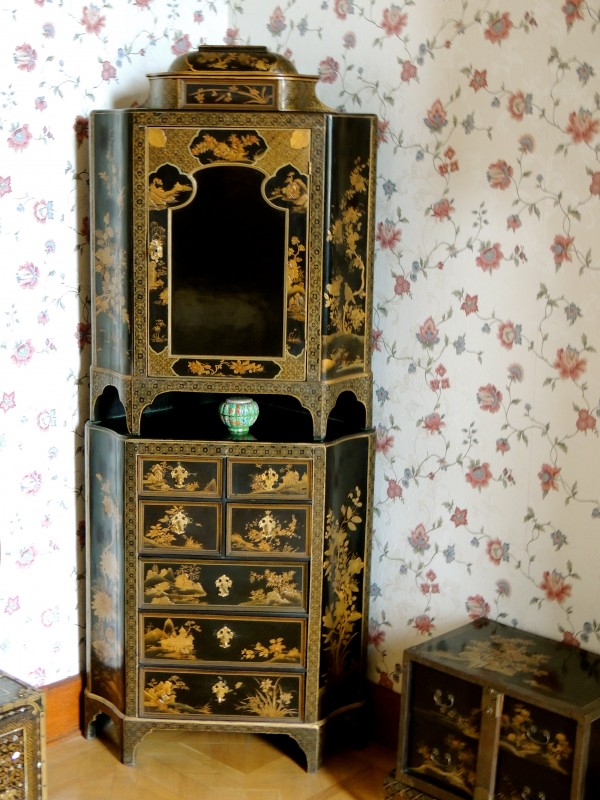 Now on to Valtice castle below:
Valtice contains one of the most impressive Baroque residences of Central Europe .
It was designed as the seat of the princes of Liechtenstein  in the early 18th century. Construction was supervised by Domenico Martinelii , who was employed as an on-site architect.
The princely family below (Bob and Arden)  lost all their privileges when the castle was confiscated after when the Communists took power.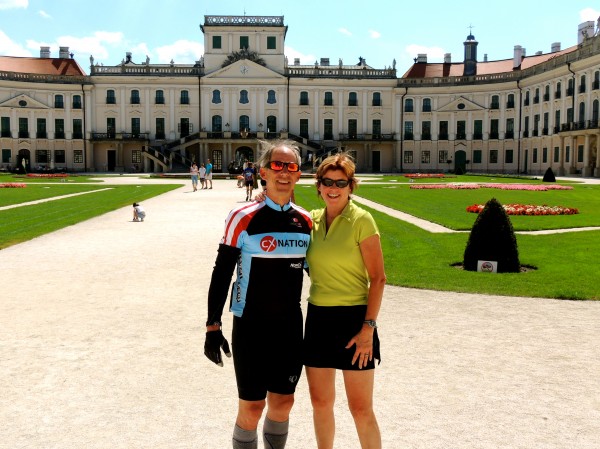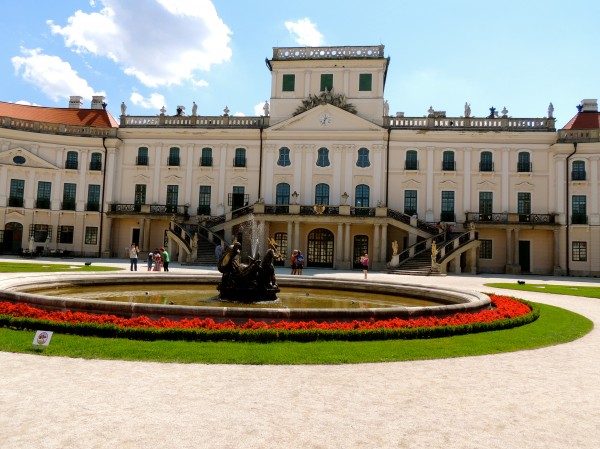 The palace is surrounded by an english Park  with the Temple of Diana (1812) and other neoclassical structures.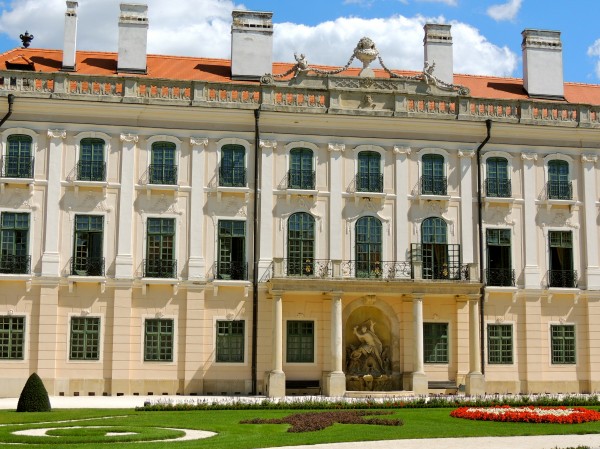 Together with the neighbouring manor of Ledince noted above, to which it is connected by a 7 kilometres (4.3 mi) long lime-tree avenue, Valtice forms the UNESCO site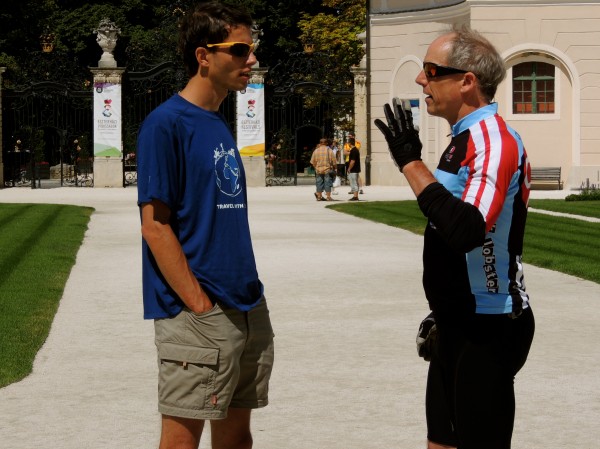 Figuring out all the worlds problems above.  From here we hit the bikes again and had some great lunches along the way