Kalocsa, Hungary
We sailed into Hungary in the morning, arriving in Kalocsa after lunch. Wow awesome mountain back there with snow still on them!!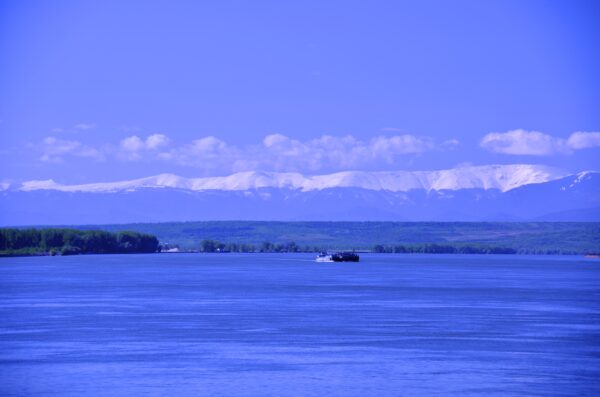 We took a guided city tour including a visit to the Archbishop's Palace. We had an organ recital in a church below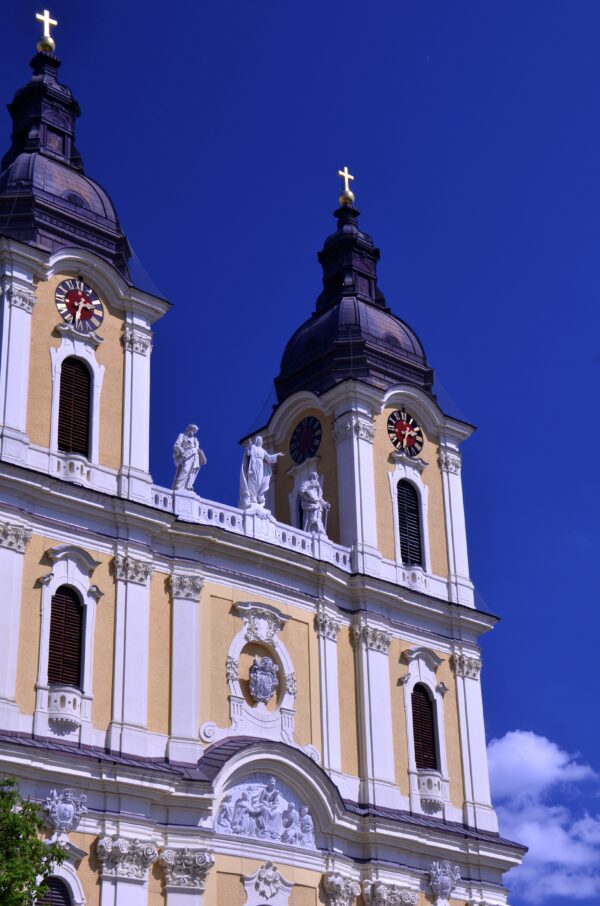 We were then treated to a performance of traditional Puszta horsemanship at the Bakodpuszta Equestrian Center.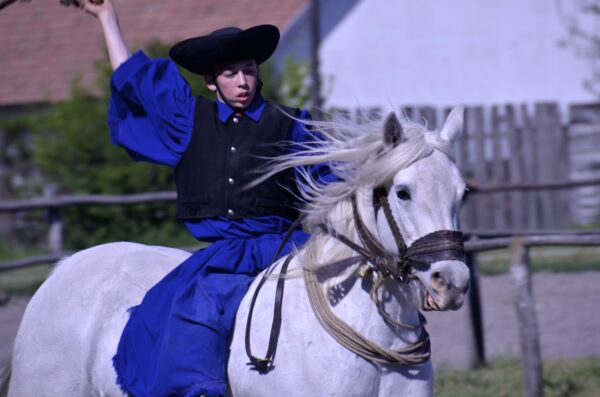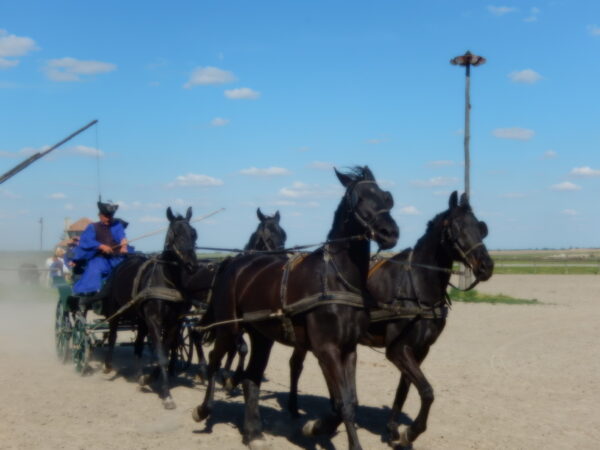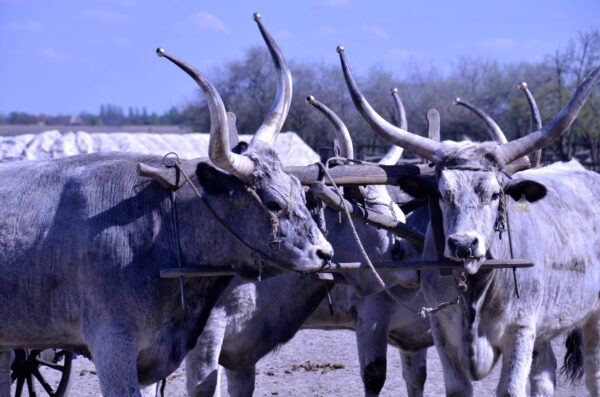 We returned to the ship and enjoy a festive final onboard Captains dinner as we depart for Budapest with a dance troupe and music it was awesome.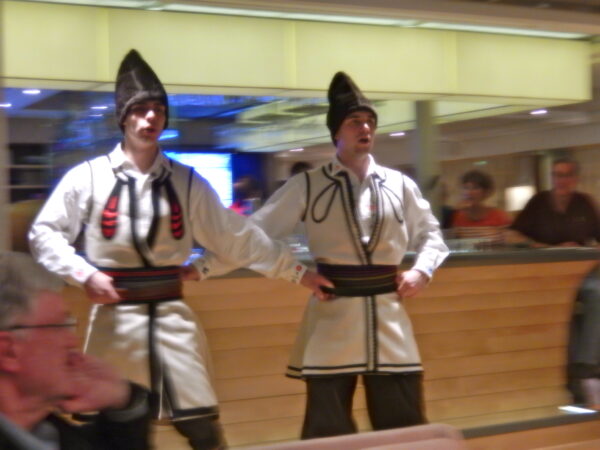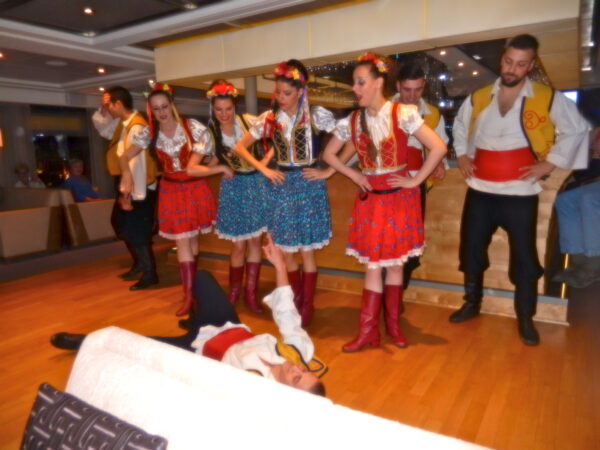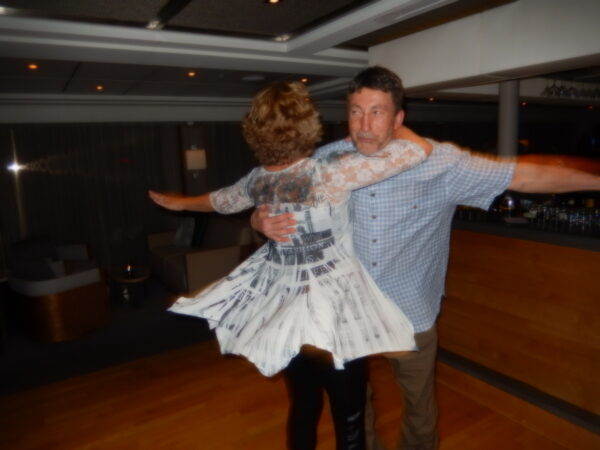 Dinner with the captain below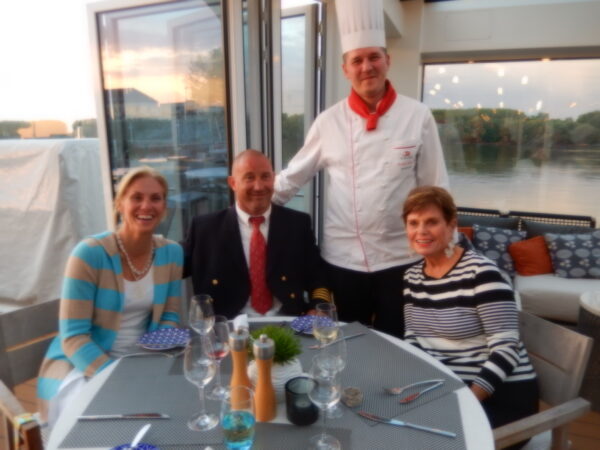 What an evening with dancers, music and so on above.