450This was a river cruise that took us from Romania to Hungary passing through and visiting Bulgaria, Serbia and Croatia along the way.  thank you Viking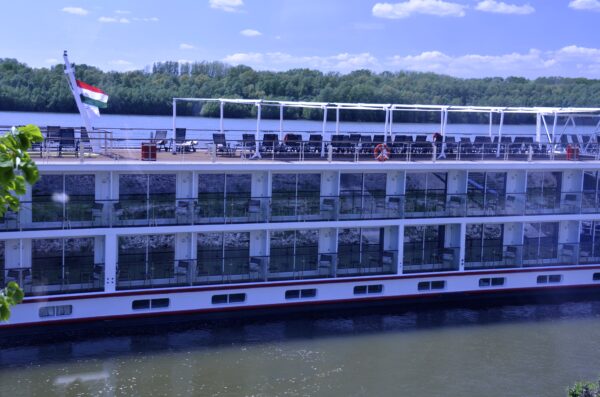 We traveled with our dear friends: Lissen and Siggy below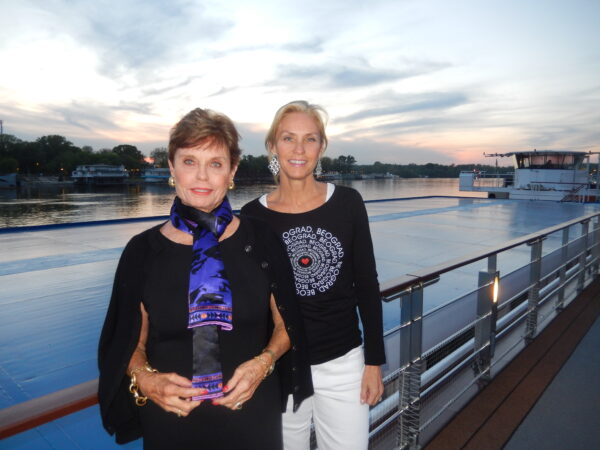 Romania was the first country we visited and it was in the Iron Curtain and in 1989 the "wall" came down.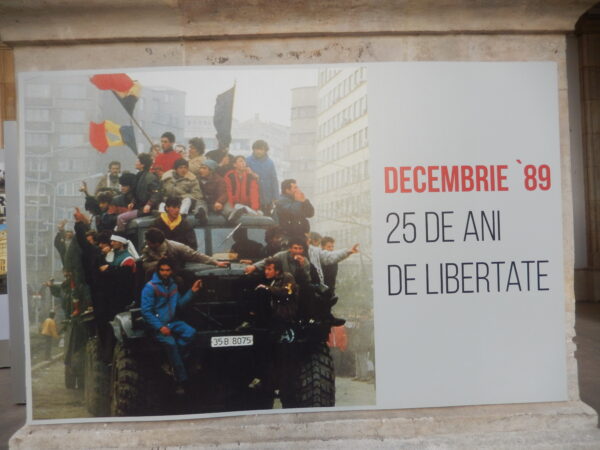 Since that time the development of its market economy has been implemented. We saw a vibrate economy with room to grow!! The first stop for us was Bucharest, the country's capital and commercial center located in Southern Romania. We started our trip in the Athenee Hotel wow over the top below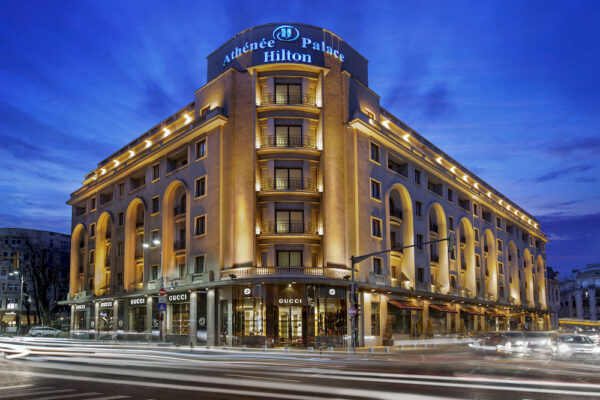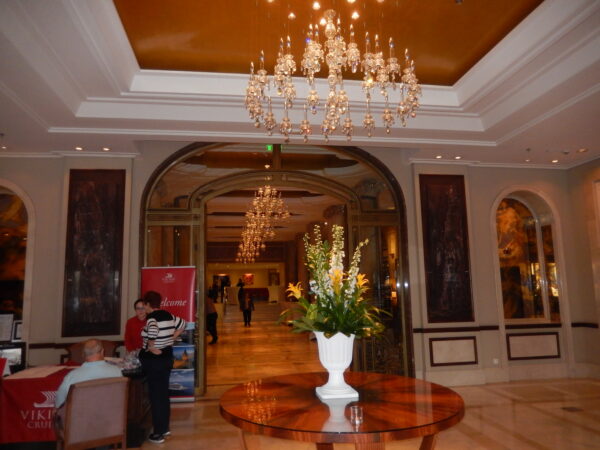 We stayed in a the Athenee Palace hotel (above) and it was over the top.  The rooms were grand, the cuisine delicious and location were perfect.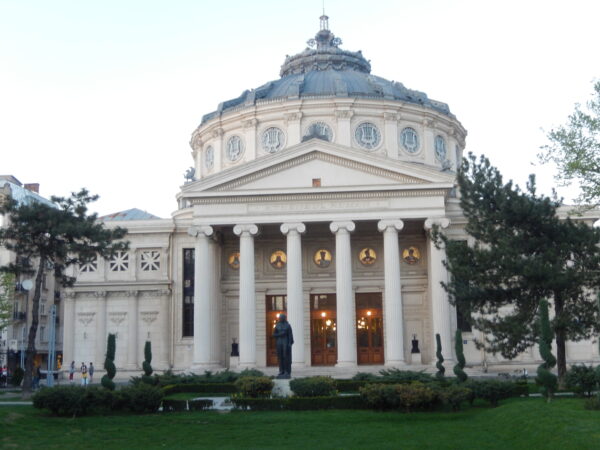 We visited museums and went to music concerts as well as visiting Transylvania touring Dracula's castle below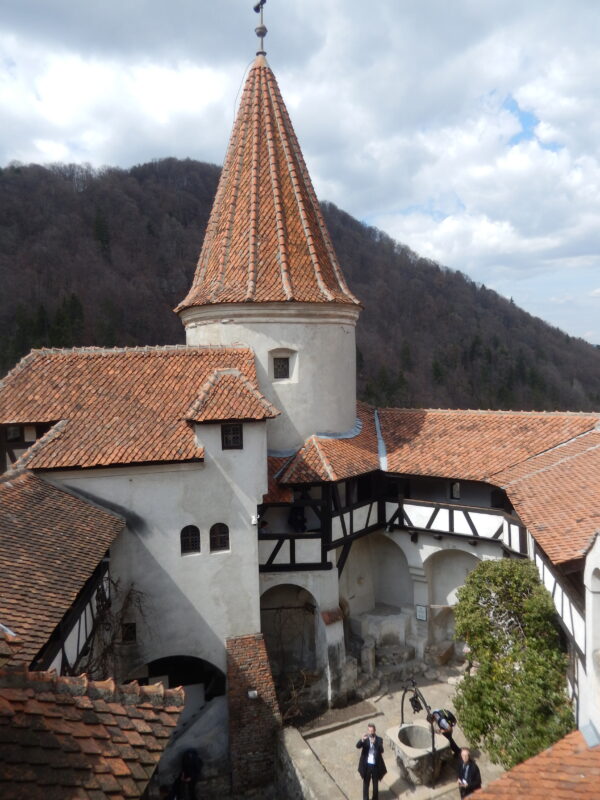 See the individual posts to the left for more details