Bucharest, Romania
Bucharest, the country's capital and commercial center located in Southern Romania. The city has modernized and is as sophisticated as any Western European capital.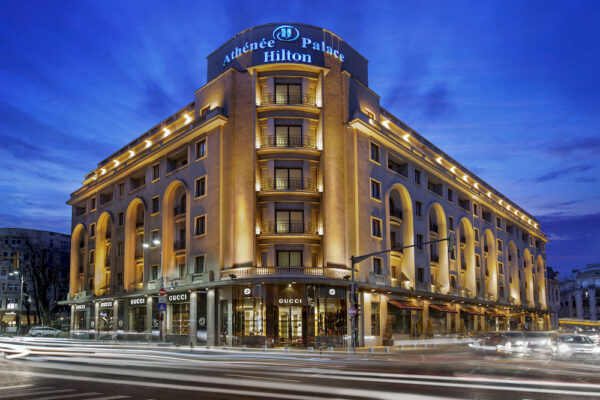 We stayrd at the Athenee Palace Hotel (best of the best) below.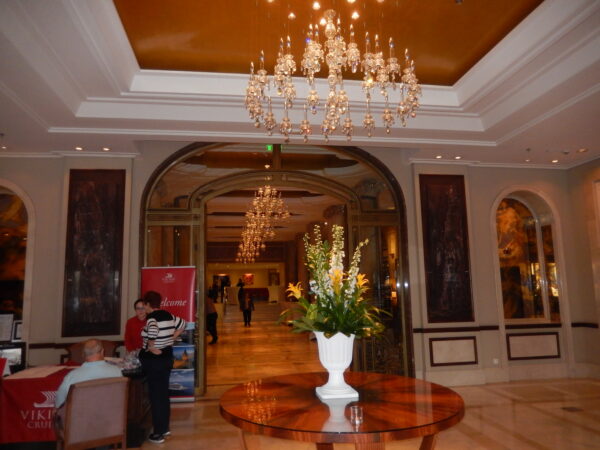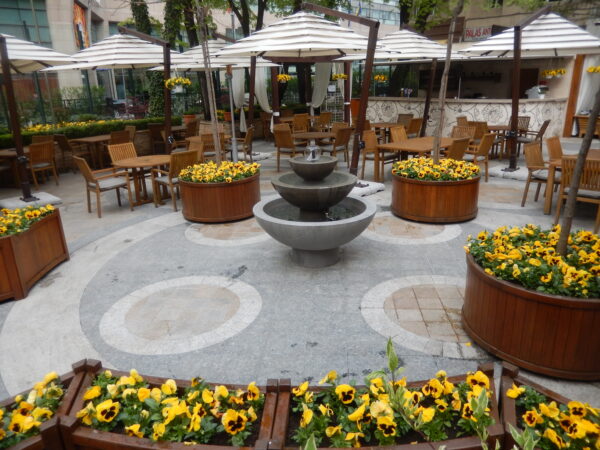 We had cocktails outside and the dinning experience was delightful below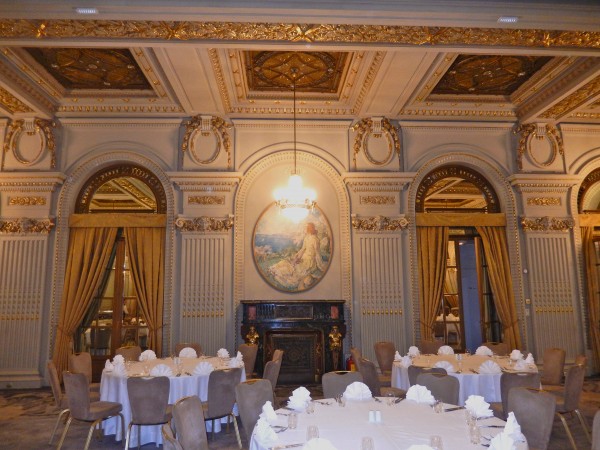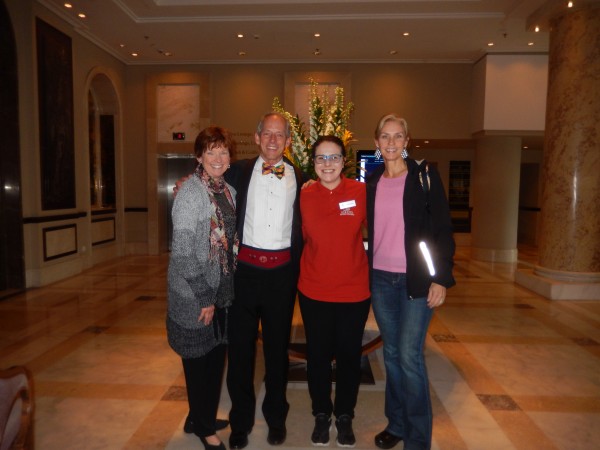 before heading out to the piano and flute concert above.  The concert was help in the National theater below with some shots inside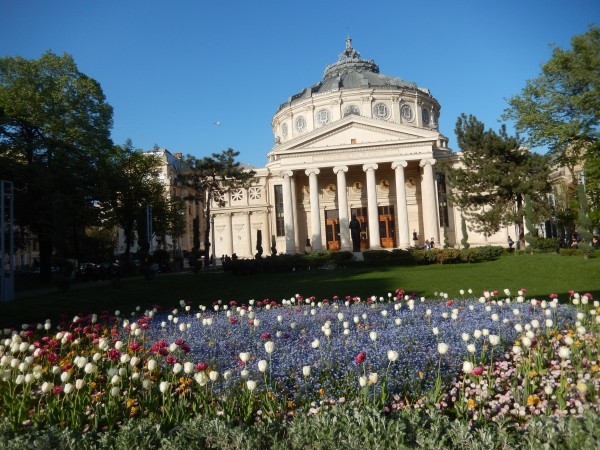 Inside the National theater below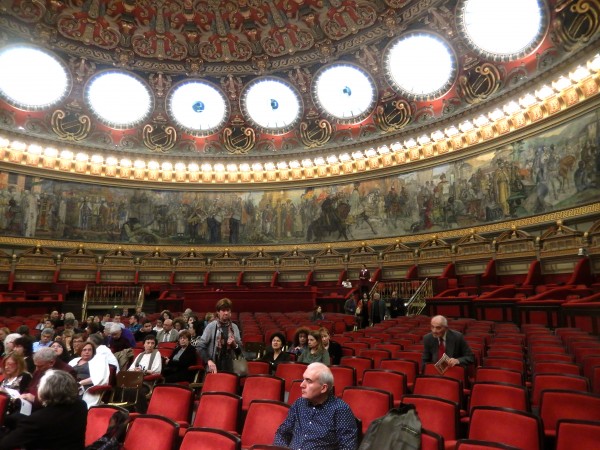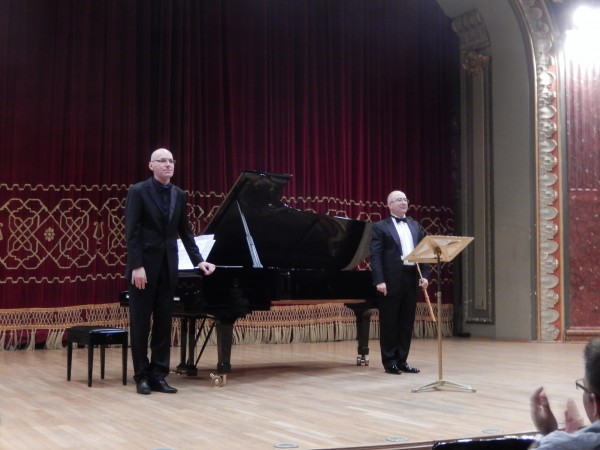 We also visited the Palatul Parlamentului – the worlds second largest building in the world below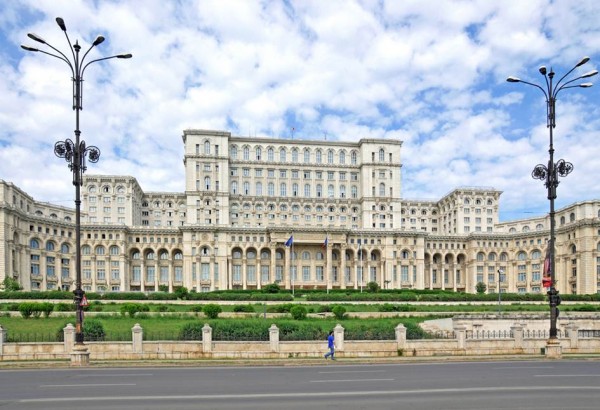 It has 1,100 rooms and is the second largest building in the world. Inside was incredible below.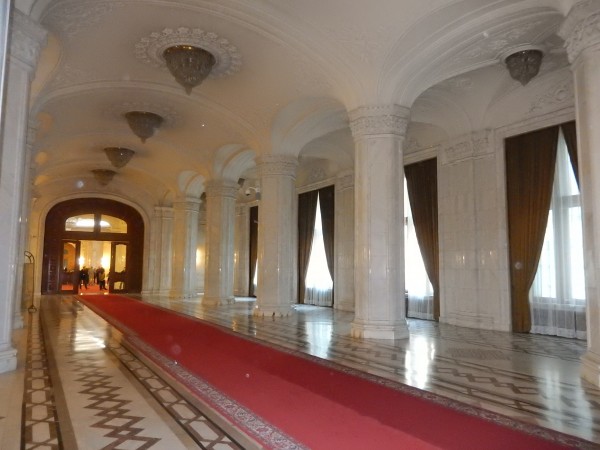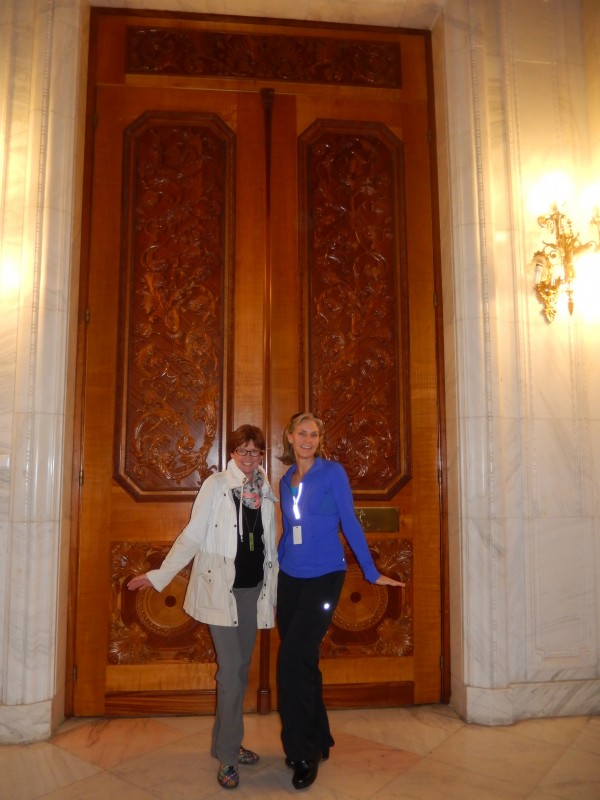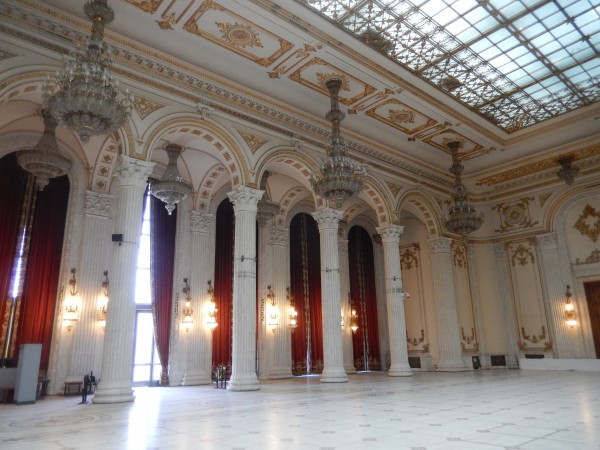 It has wide boulevards below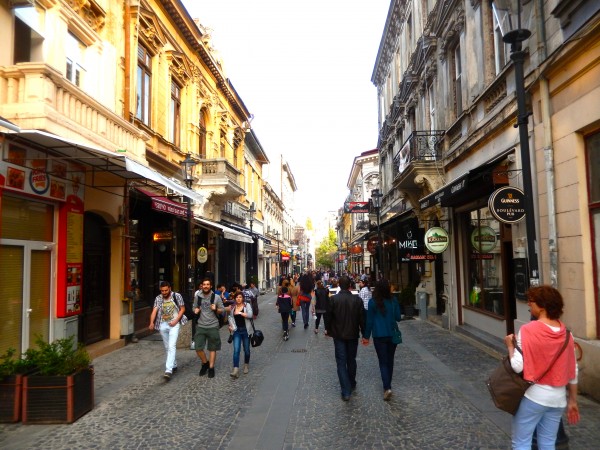 and the streets are linedwith a fascinating mix of high quality stores below

high quality stores above and restaurants below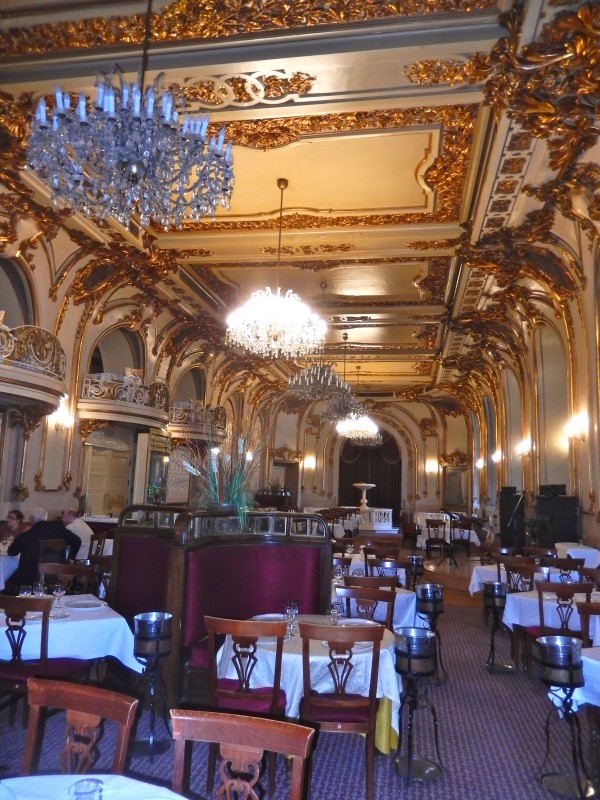 Nearby, the historic Lipscani district is home to an energetic nightlife scene as well as tiny Eastern Orthodox Stavropoleos Church and 15th-century Curtea Veche palace, where Prince Vlad III ("The Impaler") once ruled bleow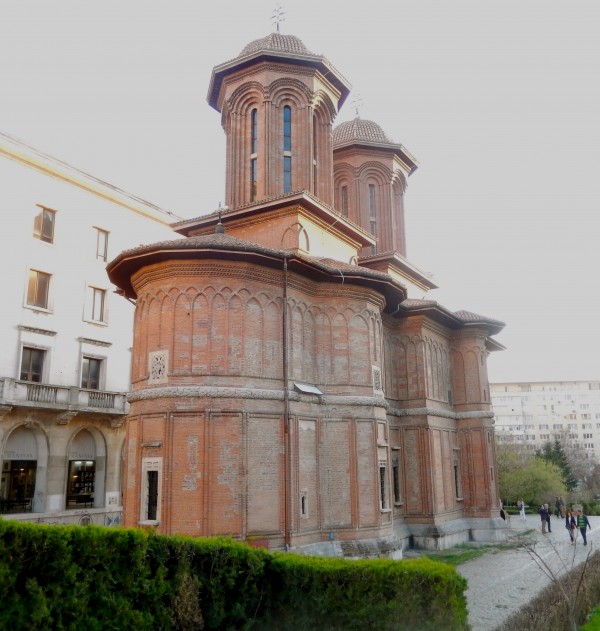 parks and museums are everywhere below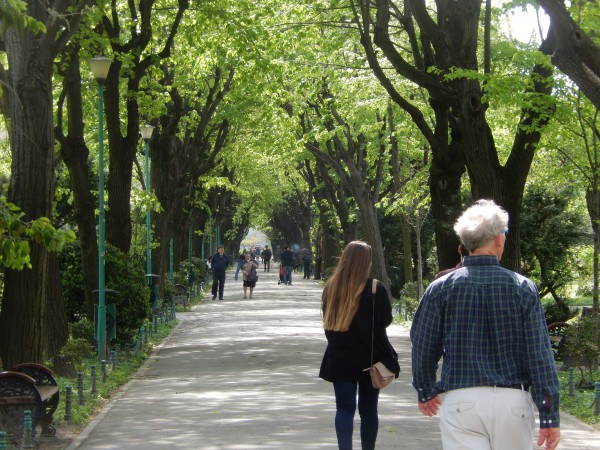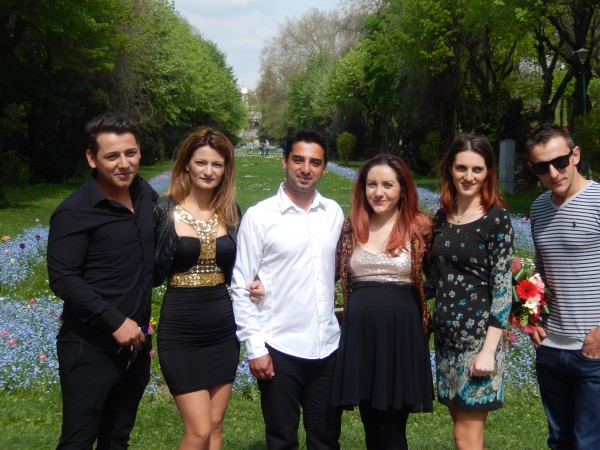 We walked leisurely around the city seeing its many museums  below
We visited the "Village Museum" a Romanian village with authentic dwellings from all regions of the country and enjoyed lunch at a local restaurant with folkloric performance
From here we travels to Transylvania (please see that section)