We also visited Transylvania and Draculas castle and explored a number of castles, cathedrals and fascinating towns. The impalers castle below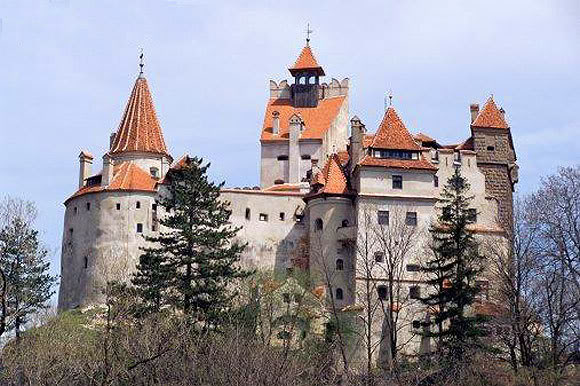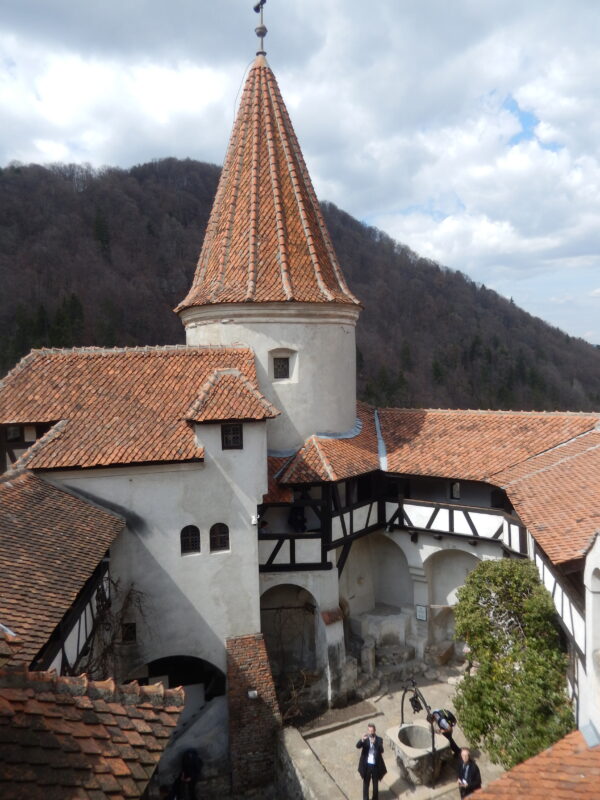 Inside were great tools devoted to war (I love the dude) Pain and suffering are my mantra!!  The impaler ruled!!!
We toured the famed Dracula Castle also known as Bran Castle. Dracula's real name was Vlad Tepes also known as Vlad the Impaler" for the way in which he disposd of his enemies by impaling them on a stake. Bran Castle, situated near Bran and in the immediate vicinity of Braşov, is a national monument and landmark in Romania. The fortress is situated on the border between Transylvania and Wallachia. We overnighted in the town of Brasov (a cute town with many old churches ad building)
We also visited the Peles Castle located in the Carpathian Mountains.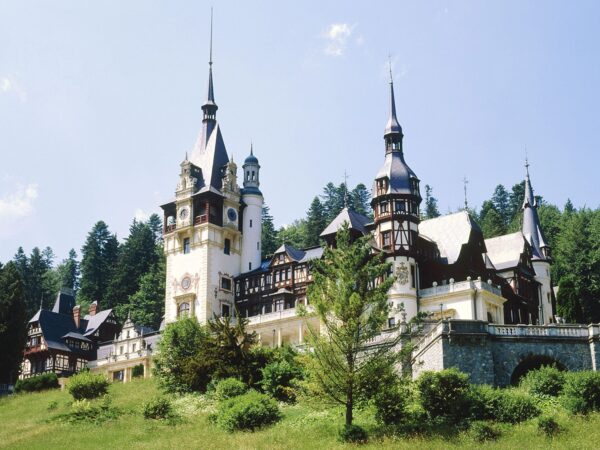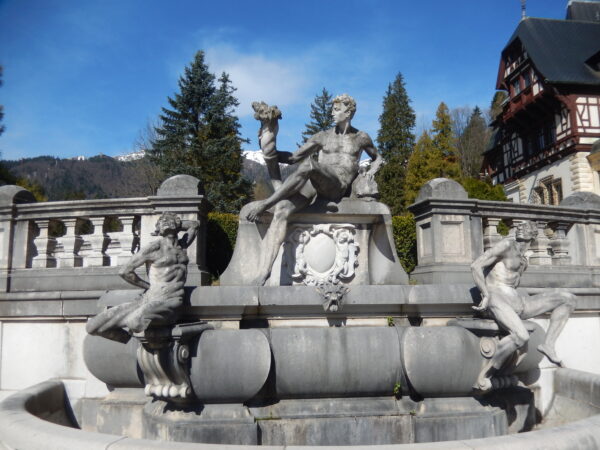 This is a beautiful Neo-Renaissance 170 room castle sitatued in the mountains
From here we returned to Bucharest and boarded the boat for a welcome party below and the wine flowed freely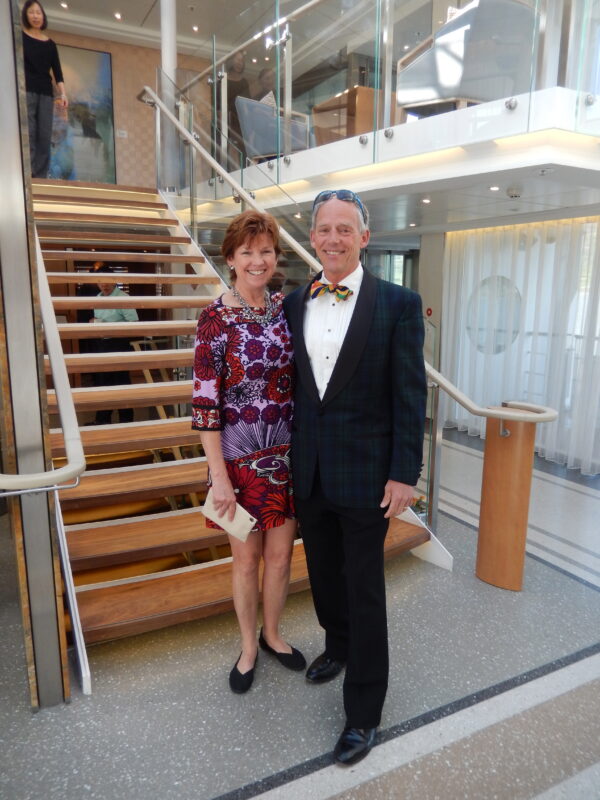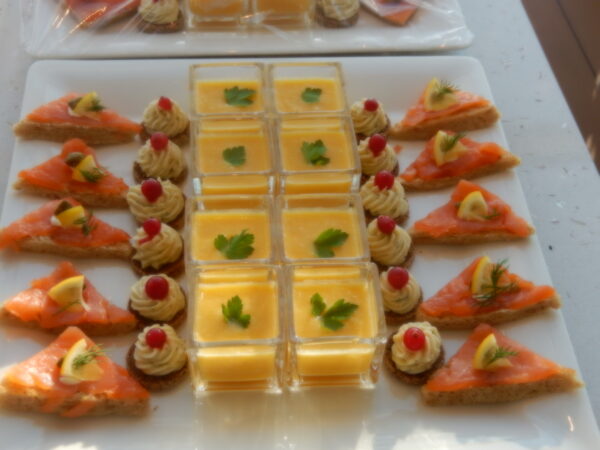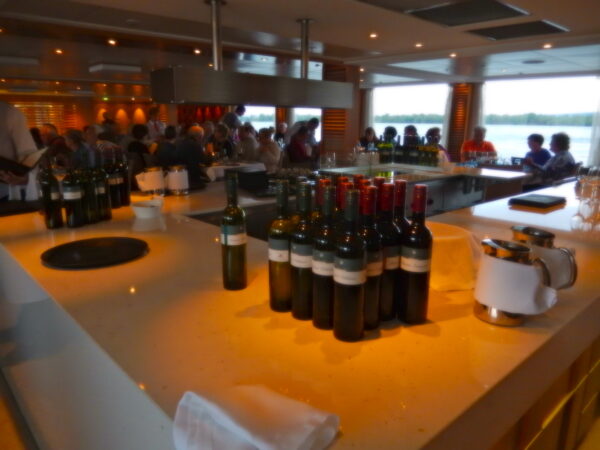 b