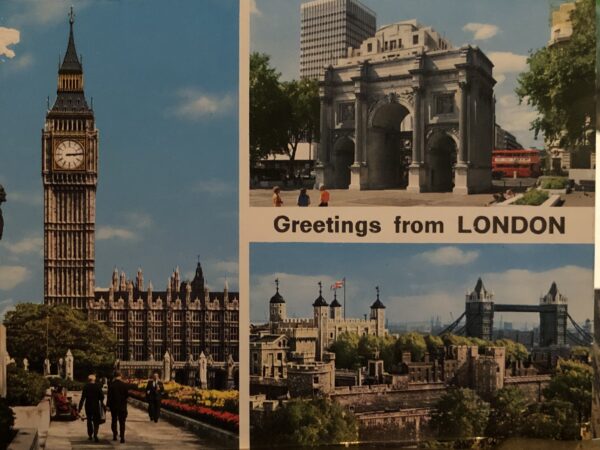 Back in about 1967-68 our family traveled to Switzerland to ski and then stopped in London on the way home.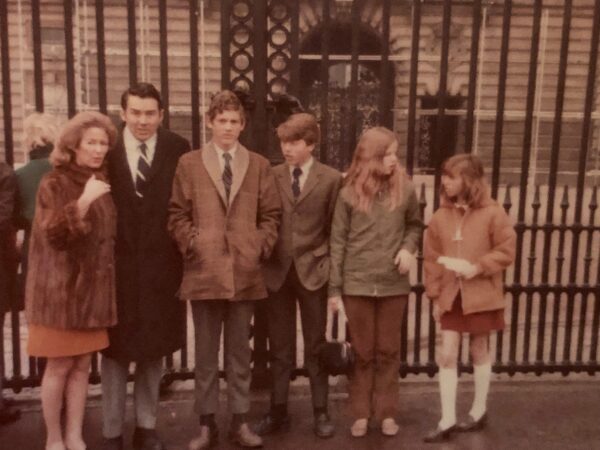 Also back in 1988 I did a semester abroad in Europe for my Masters in Business and ended up in London as well.  (I have no photos from 1988) but here are both stories. Back in 1988 I visited the Karl Marx grave at Highgate Cemetery .  The photo is not mine.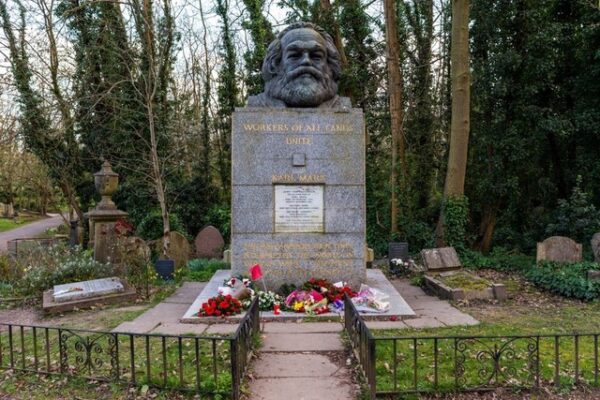 Also, back in 1988 I visited with many corporations and we downed a "Few Pints" at the "Blackfriars Pub" on the Thames River. not my photo below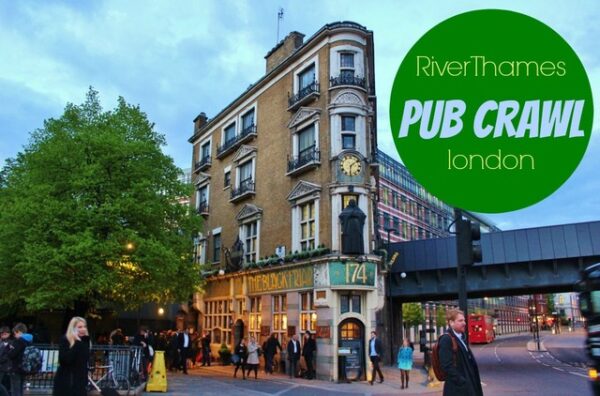 Back in 1967-68 we attended a play or two and walked around the parks and again visited many of the historical sites.    I loved London on Both occasions and we visited Westminster Abbey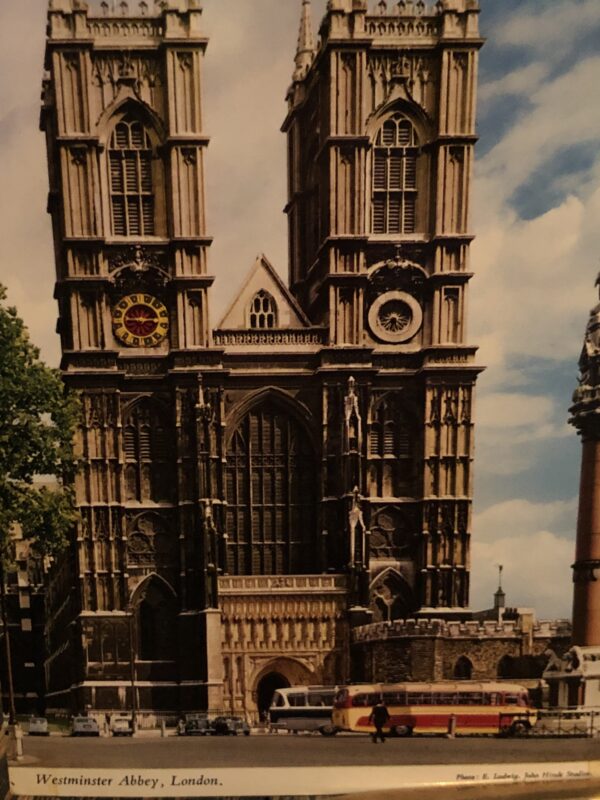 Buckingham Palace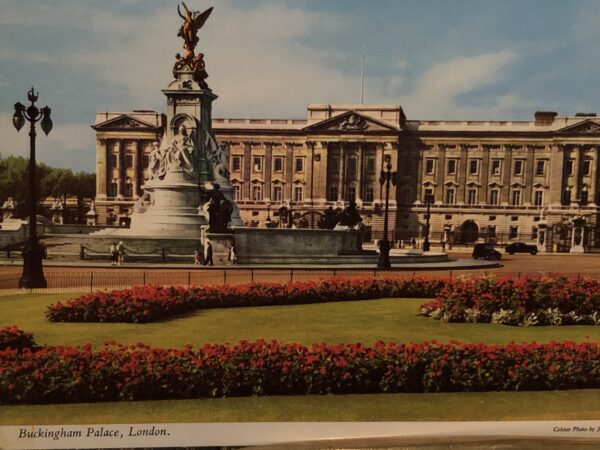 and other sites and I think was the changing of the guards but not certain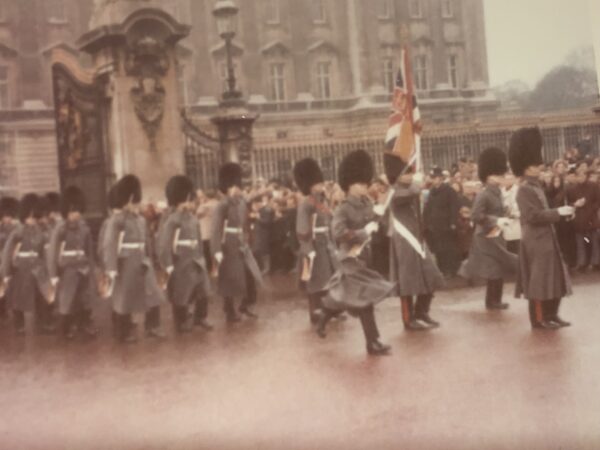 family below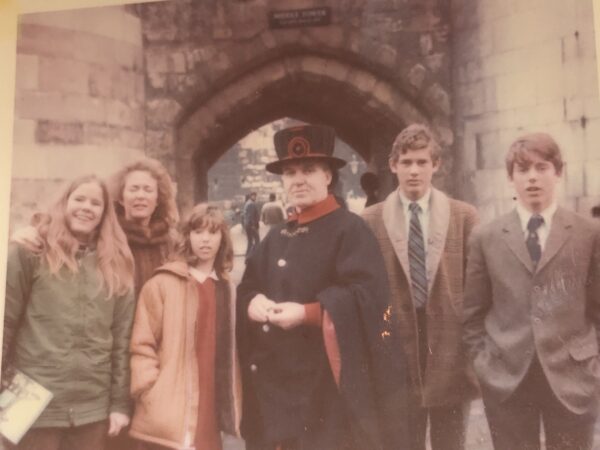 other sites we visited were the towers and a place where the jells were kept .  
A Few more