We arrived in Athens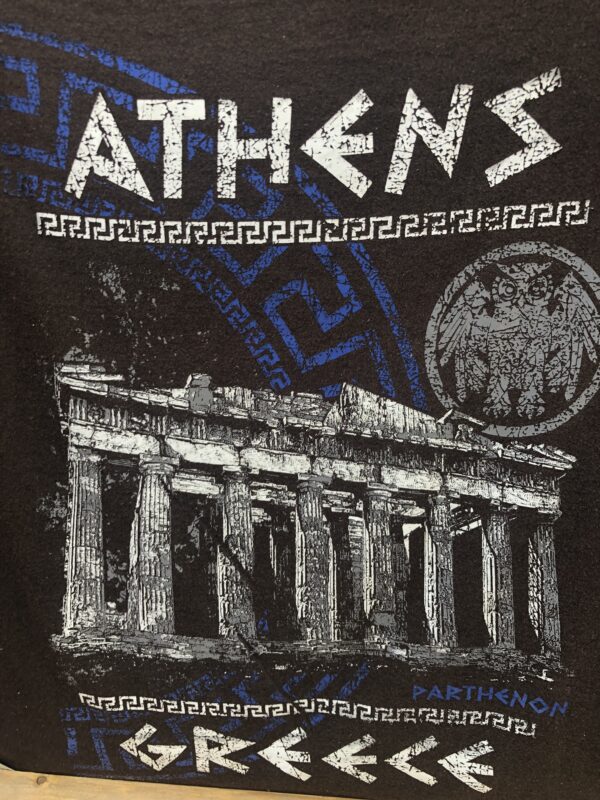 via an air-flight from Syros as a day stop over for our trip home.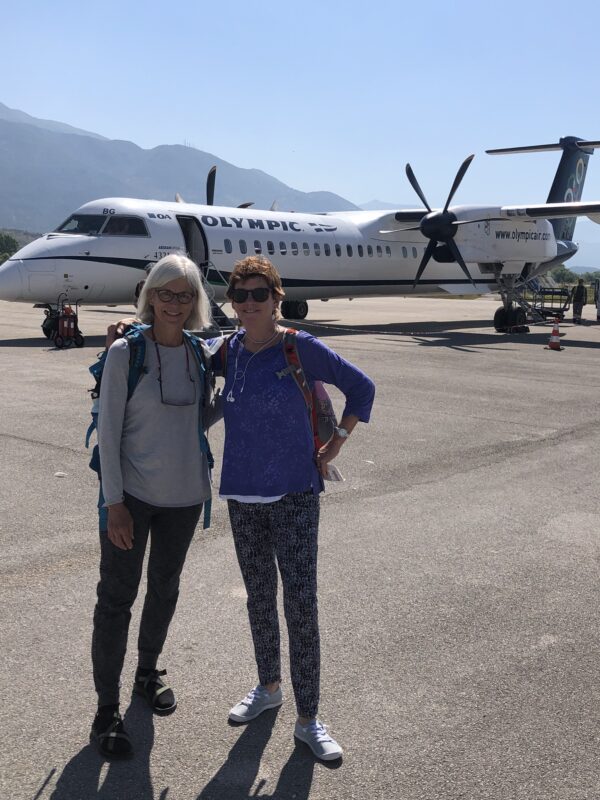 We had rooms at the  Softel hotel at the airport and it was amazing and so convenient to the airport.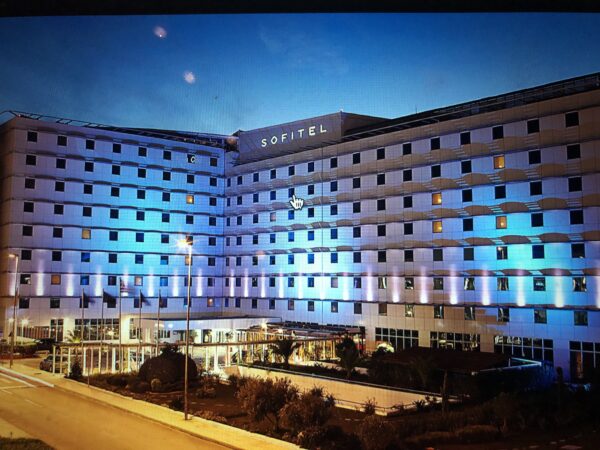 The food , the service and everything at the hotel was just perfect – I would recommend the Sofitel hotels where ever they are as we have stayed in many of them. From the airport and Sofitel hotel we took the subway/lite rail to downtown and visited the: Acropolis Museum  and it was informative with many recovered statues.  The Acropolis Museum is an archaeological museum focused on the findings of the archaeological site of the Acropolis of Athens from the Greek Bronze Age to the Byzantine age. Great works below!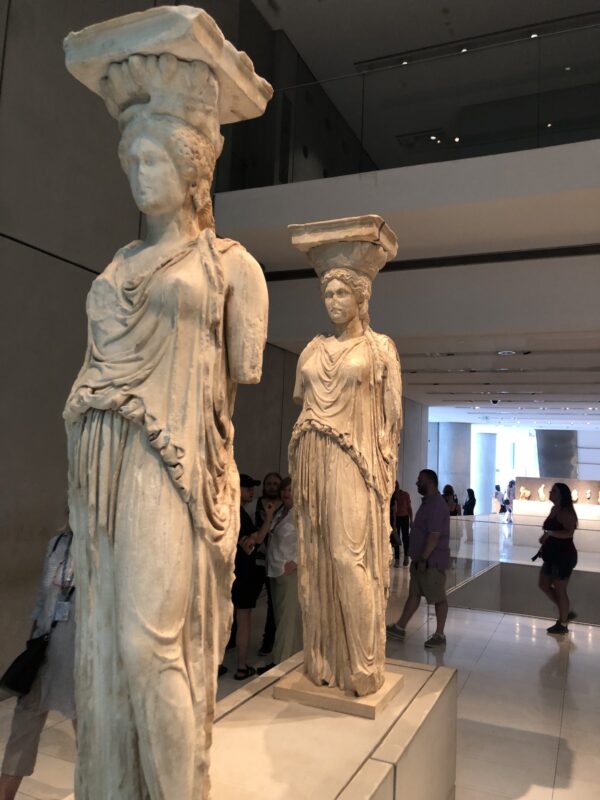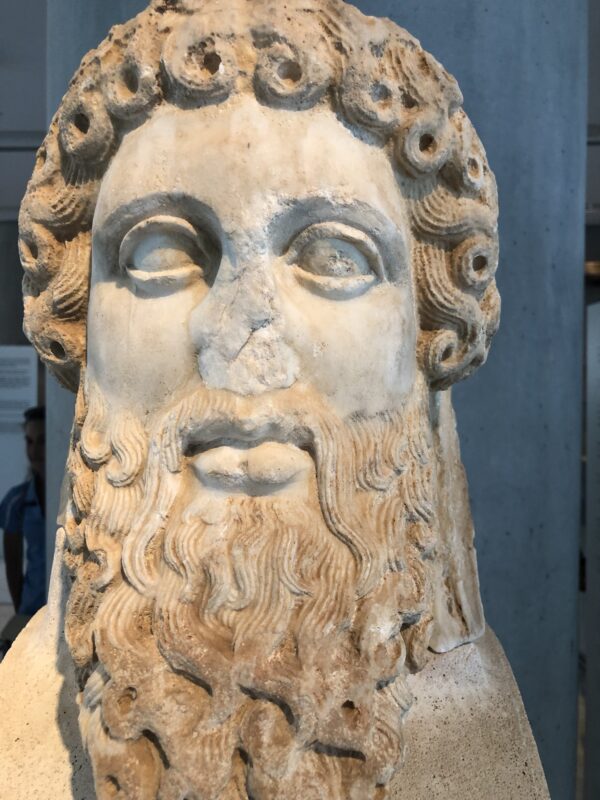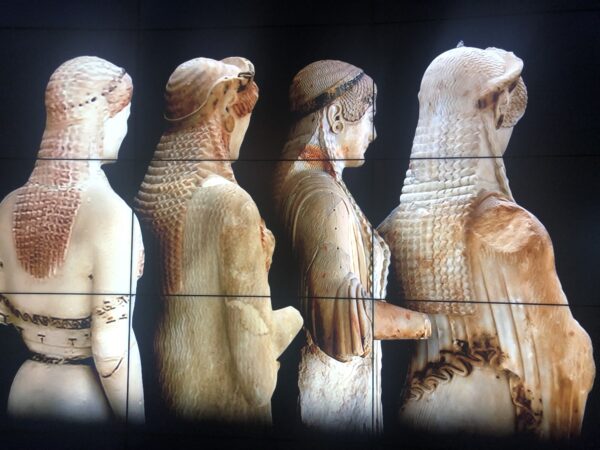 The museum was amazing.  We also saw the Acropolis, the Agora – a ruins of the ancient market place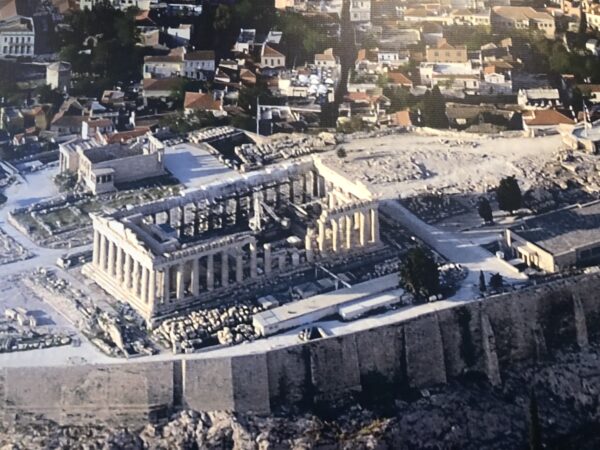 Arden and Lou about to enter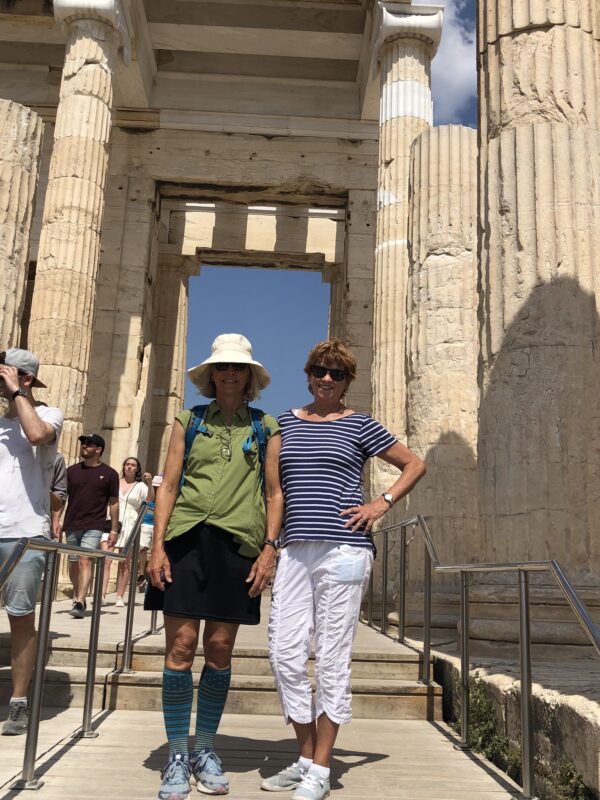 It was amazing these people could build this back then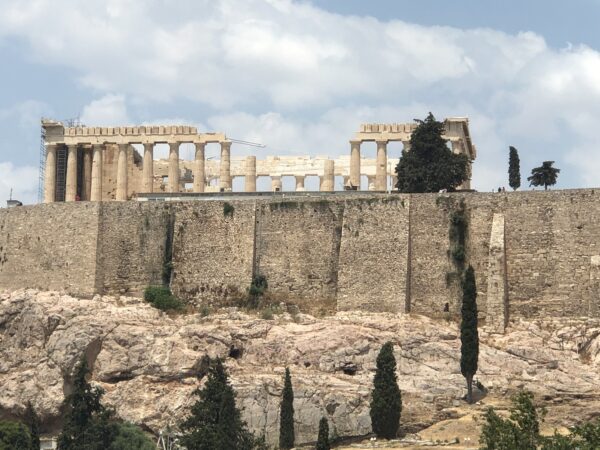 Below they held a recent musical concert in the amphitheater how cool is that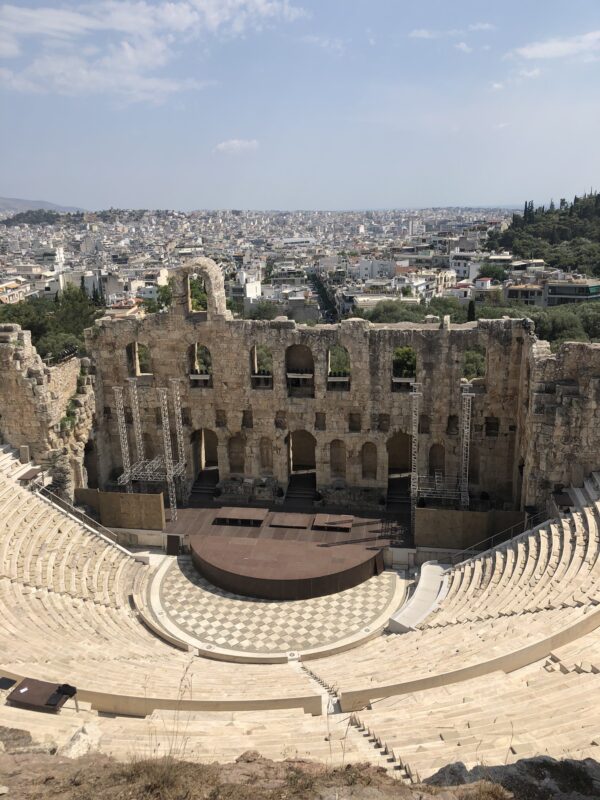 Below other photos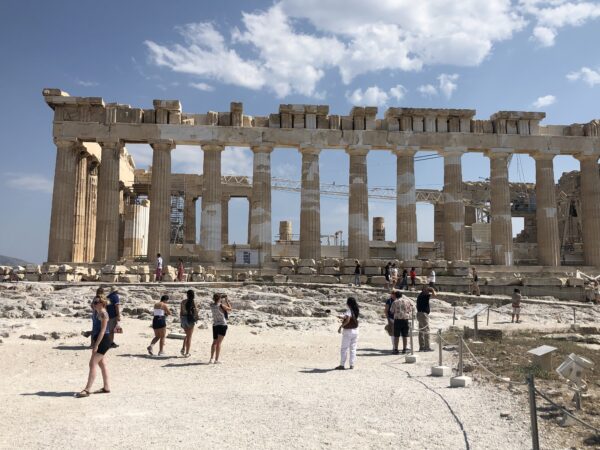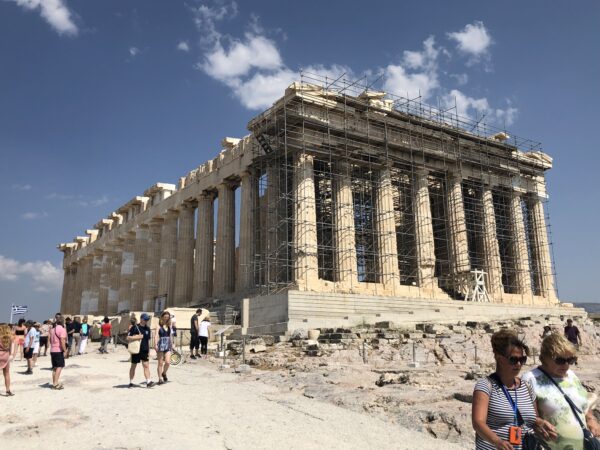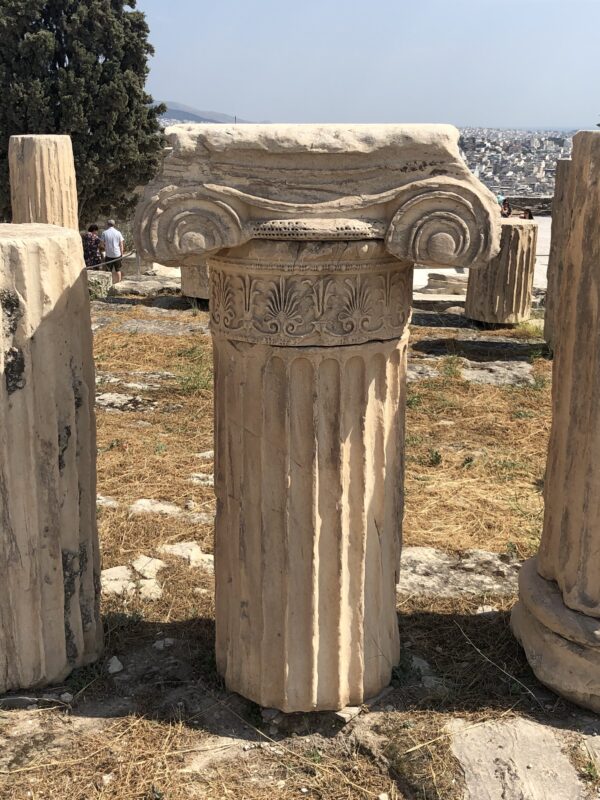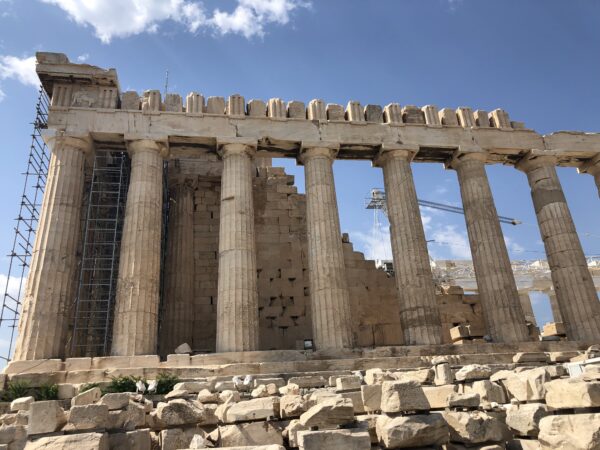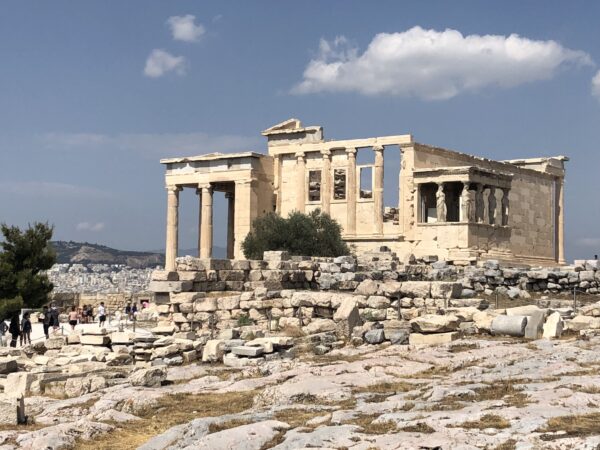 We visited a museum in the city and it had cool art works in it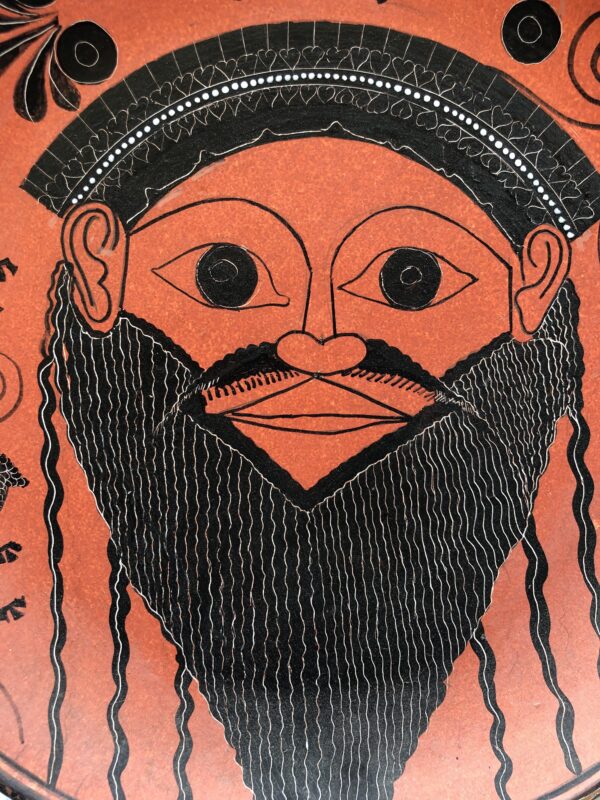 The very cool downtown neighborhoods hosted many places to dine and store fronts – but do be cautious as we got robbed and it cost us a lot and loosing a passport is a nightmare. Athens is rated top 10 in world for pickpockets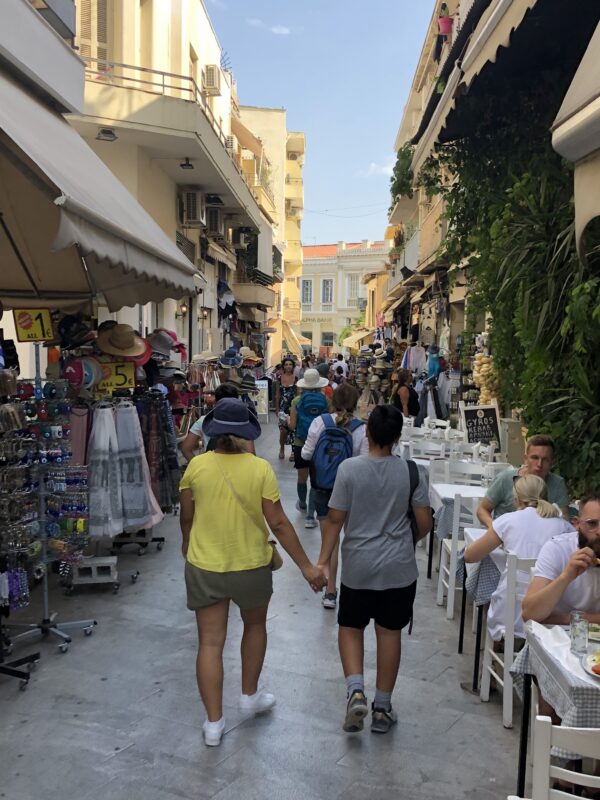 Also there seems to be a new normal about graffiti and Athens had a lot of that and here are some cool graffiti shots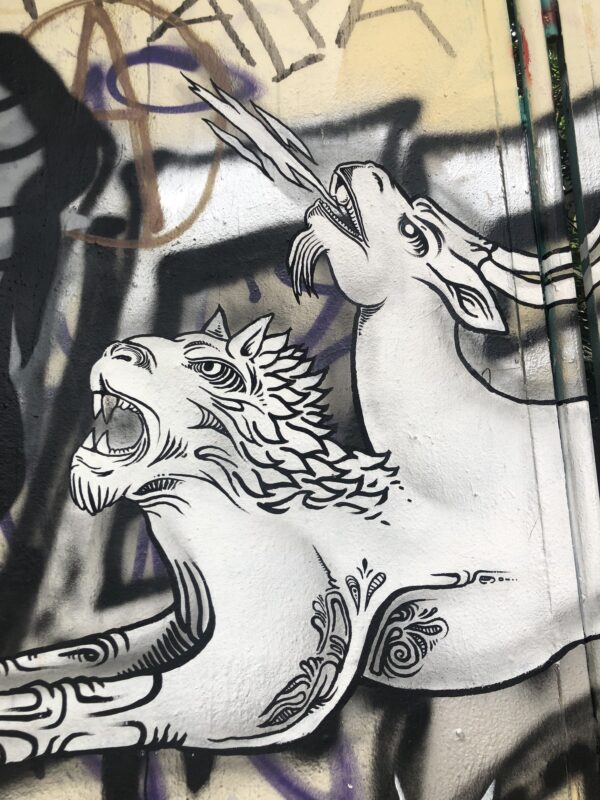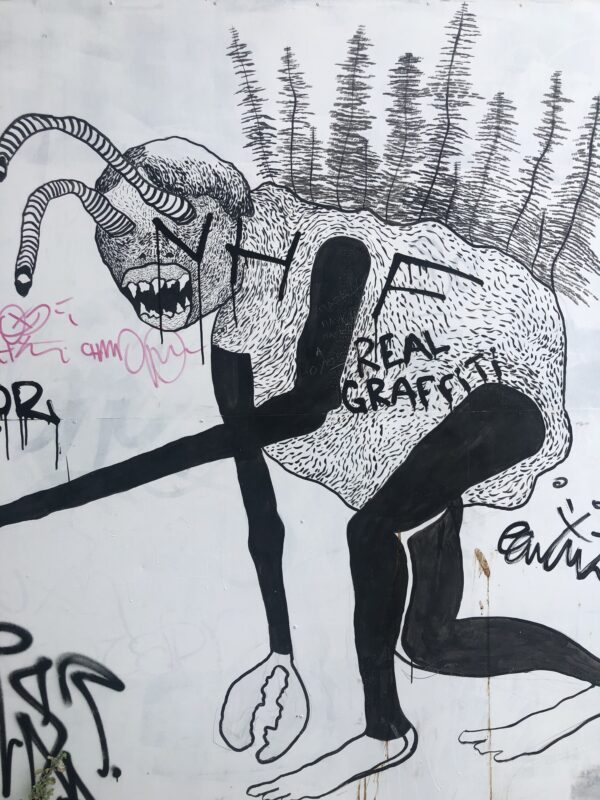 Ok a great time was had in Greece