I have been to Italy a few times and once skiing in from Switzerland from Zermatt but this trip/post was done by my nephew  Tom and his wife  Sarah to Italy. It started in Rome below.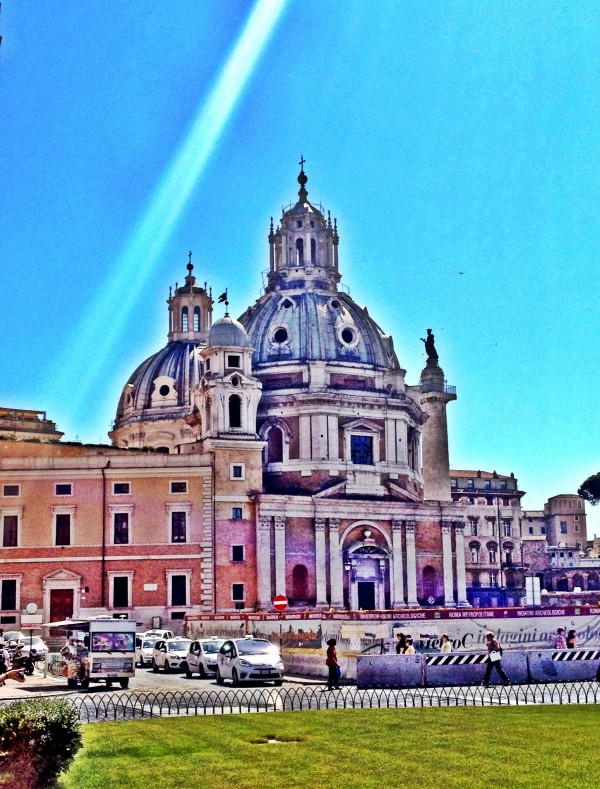 St. Peters Basilica above and outside it below.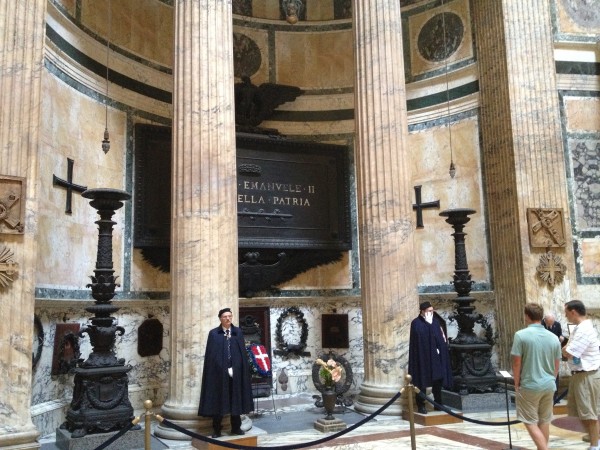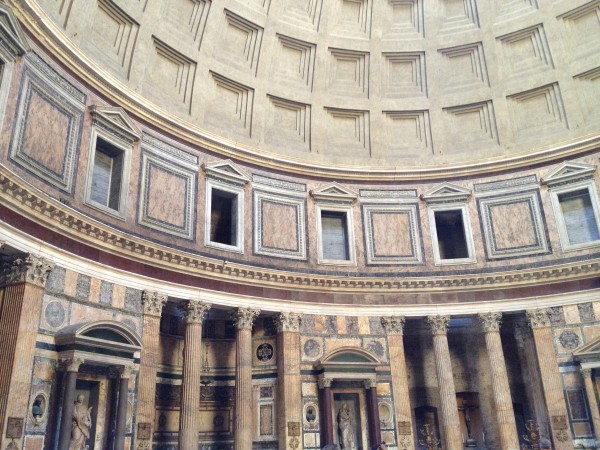 Inside St. Peter's Basilica above. In Rome we started from the Plazza del Popolo or Plaza of the people below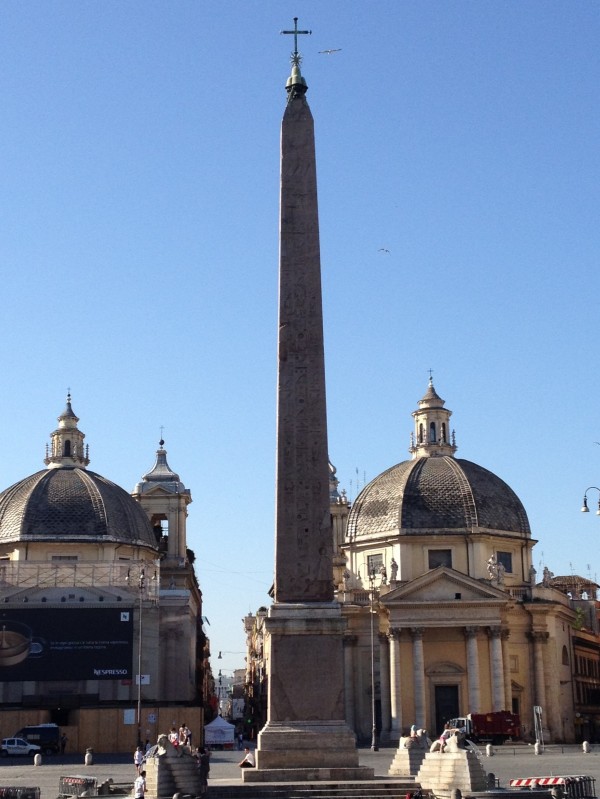 Plazza del Popolo and statue in the plaza below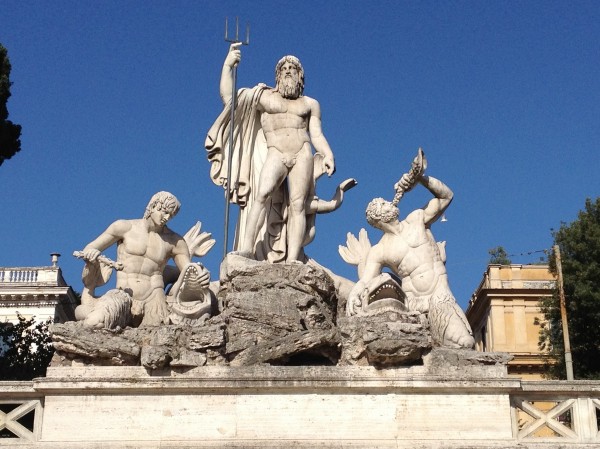 Trevi Fountain below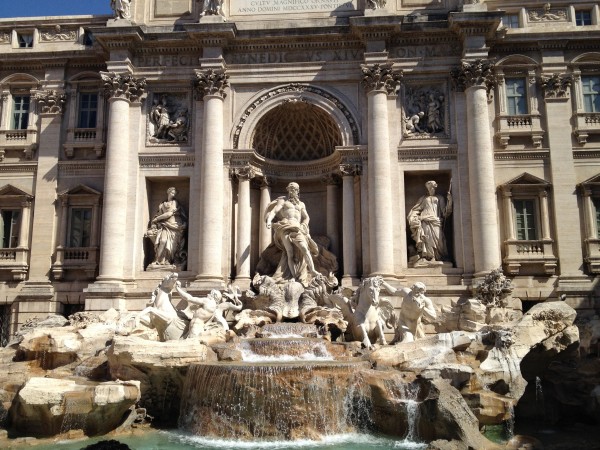 Trevi Fountain above and Rome city center shots below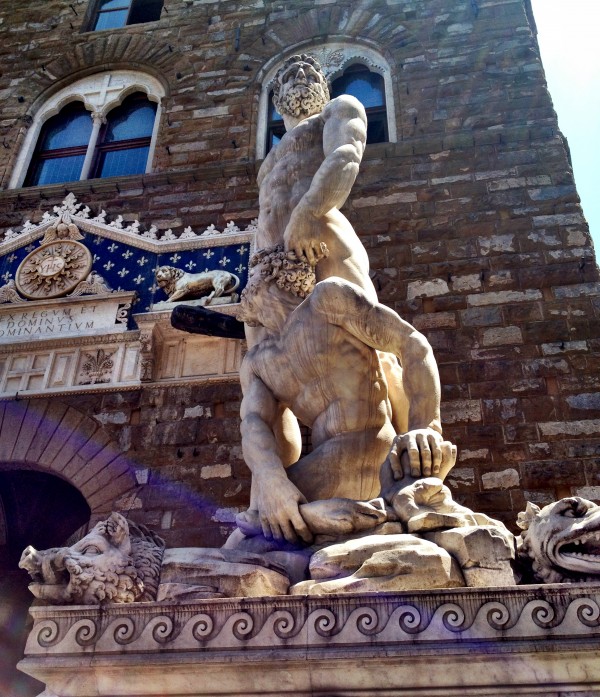 City center below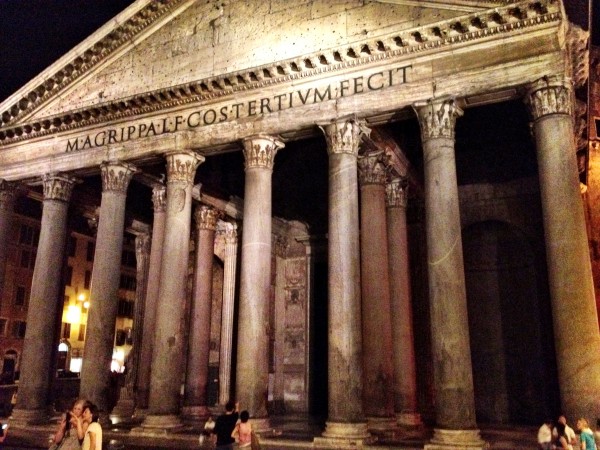 Cool Rome City center shot
Rome City Center photos above and below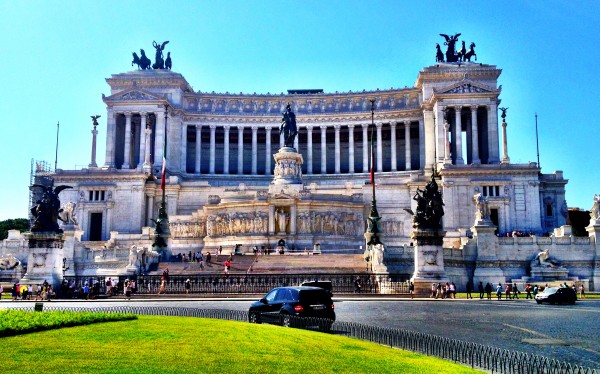 Rome City Center shots above and below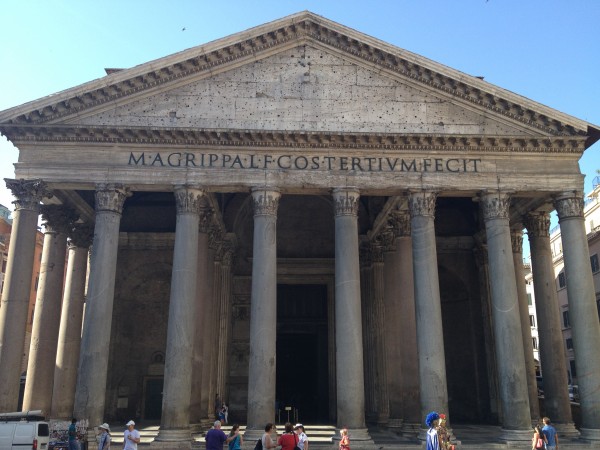 Rome City center shots above
The Colosseum below and shots around there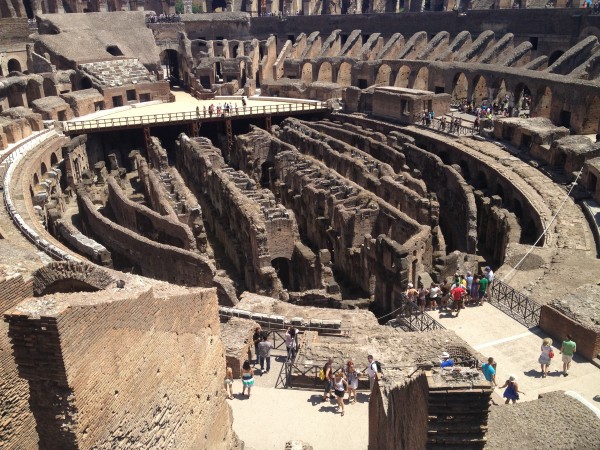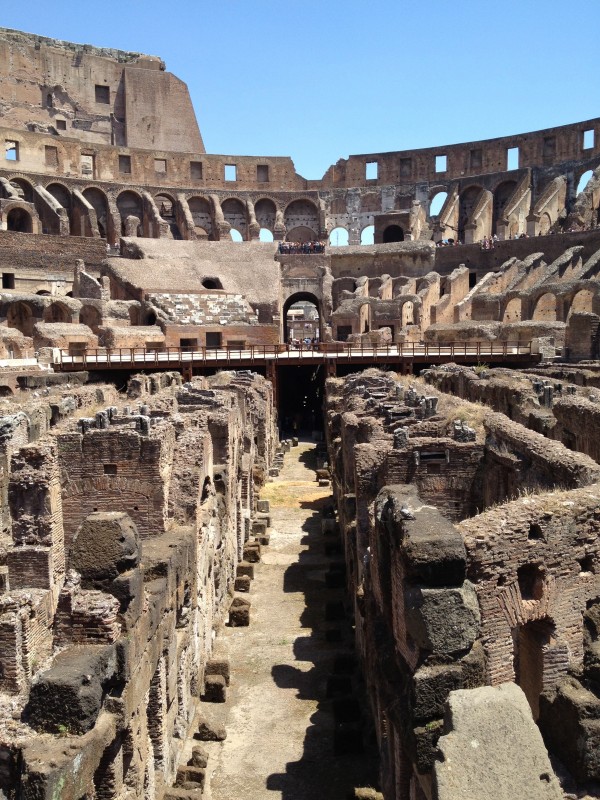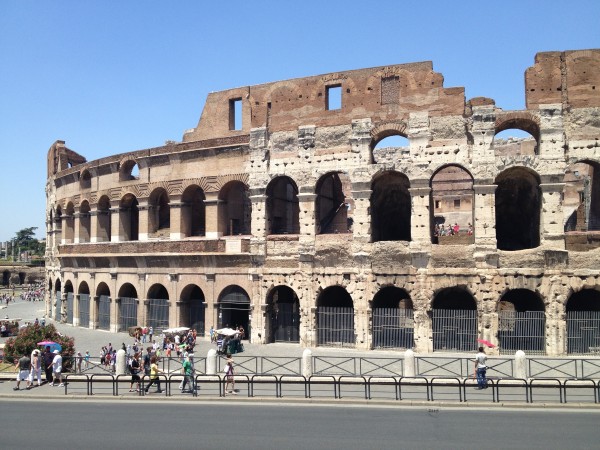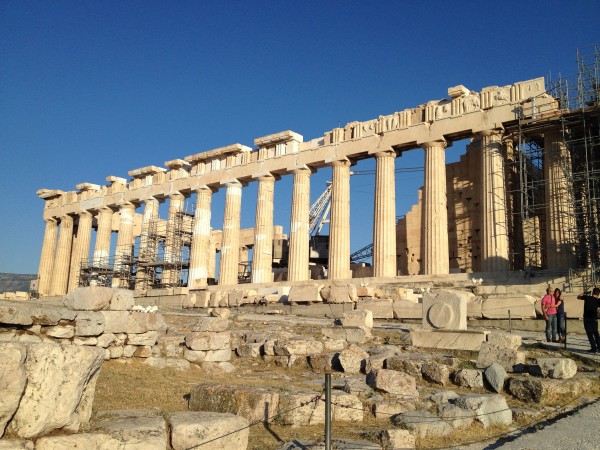 NEar Colosseum above and below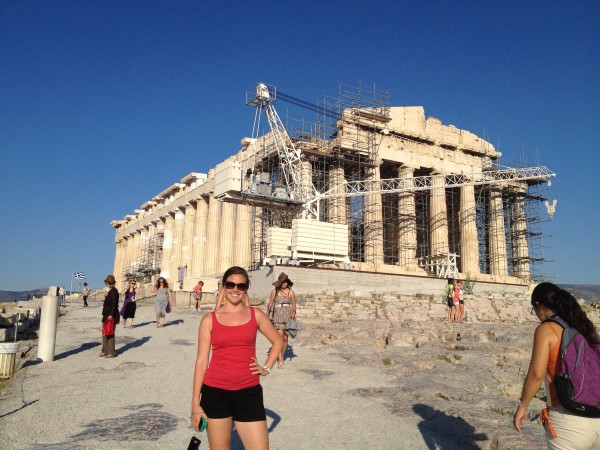 Hot chick above and cool shots below
F lorence below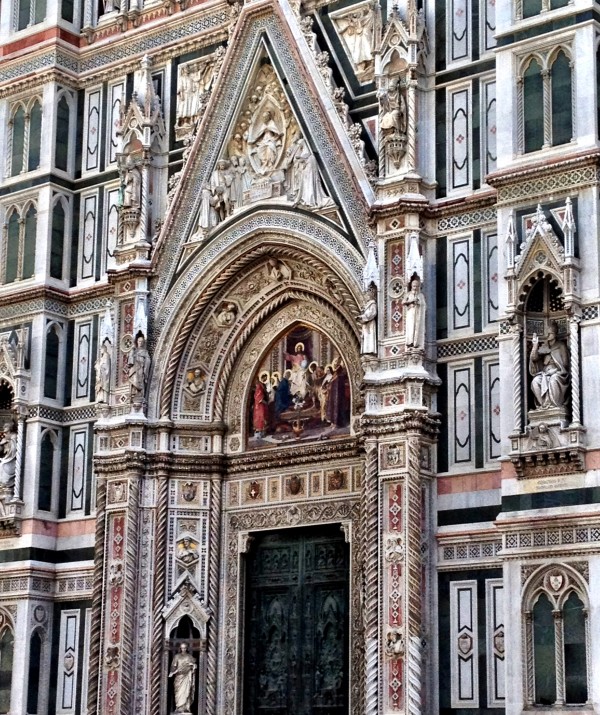 The Doumo in Florence above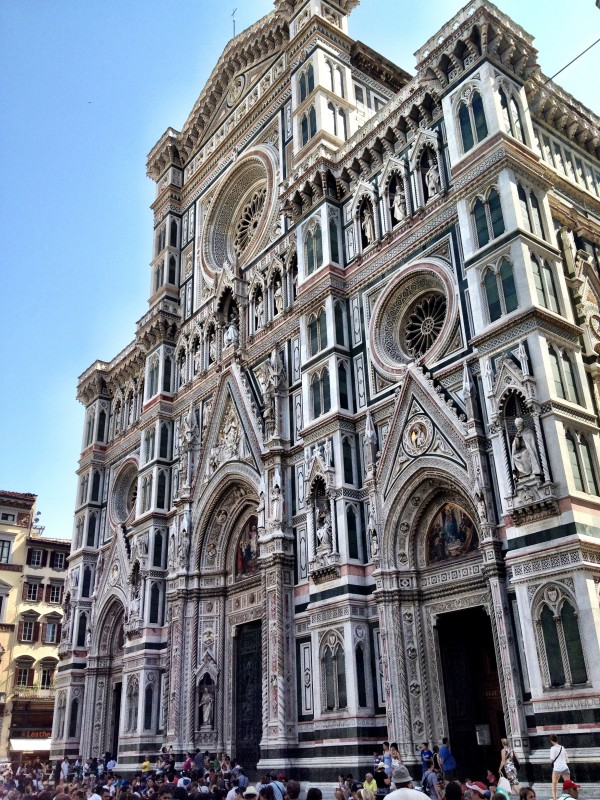 The Duomo in Florence, Italy above
Tuscany below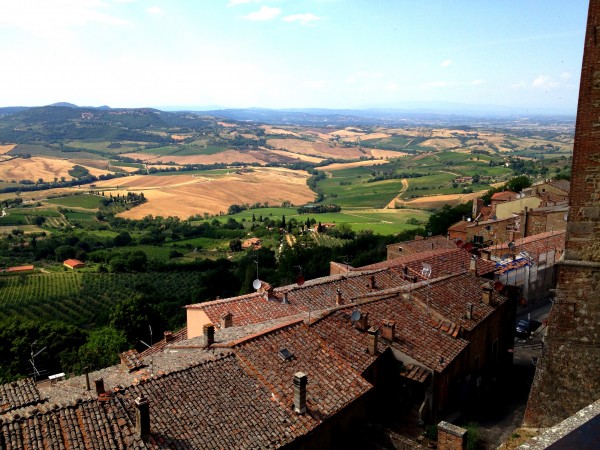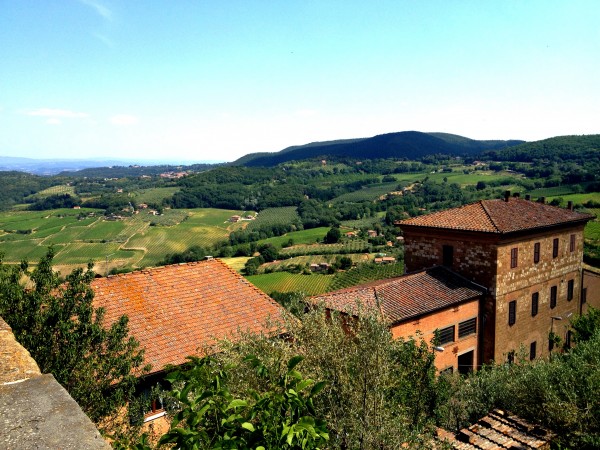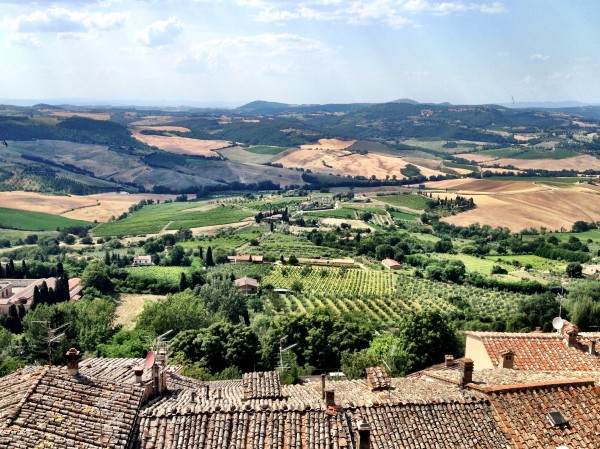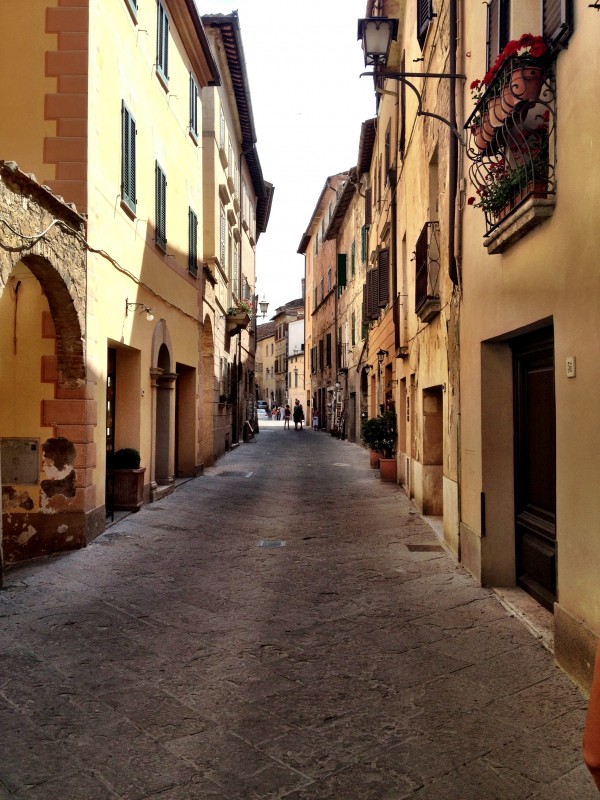 Hiking through five towns of Cinque Terre below
It was awesome hiking from town to town on the different islands above and below.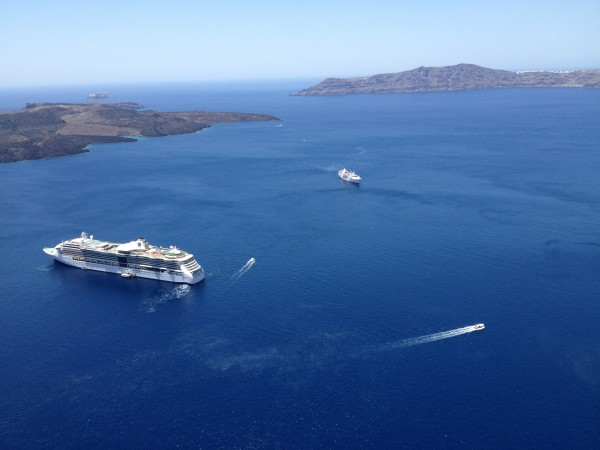 We got to some of the islands by motor boat and other times by sail boat.  The food was incredible see below
It was an awesome trek hiking from town to town on different islands above and below and then we ended up doing Greece below.  We went to Santorini and Athens see below.