Kizhi is one of the first in Russia, which started functioning on the island in 1951 and currently contains about 87 wooden constructions. The most famous of them is the Kizhi Pogost, which contains two churches and a bell-tower surrounded by a fence. The pogost was included in the UNESCO World Heritage list in 1990. Since 1951, a large number of historical buildings were moved to the island. They include Church of the Resurrection of Lazarus from Murom Monastery, which is regarded as the oldest remaining wooden church in Russia, several bell-towers, more than 20 peasant houses, mills, barns and saunas. In 1993, the museum was included into a short list a Russian Cultural Heritage sites.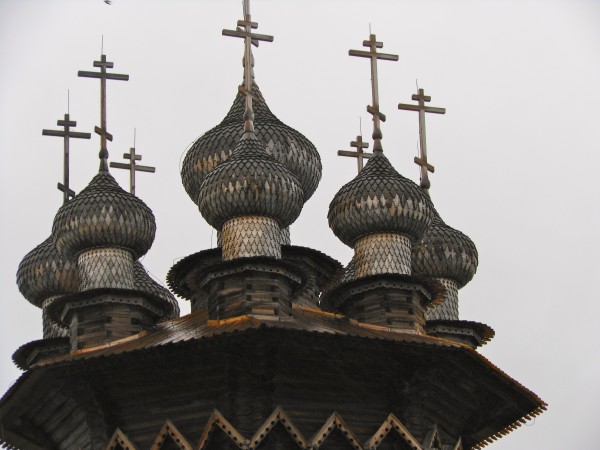 The Church with no nails above and icons below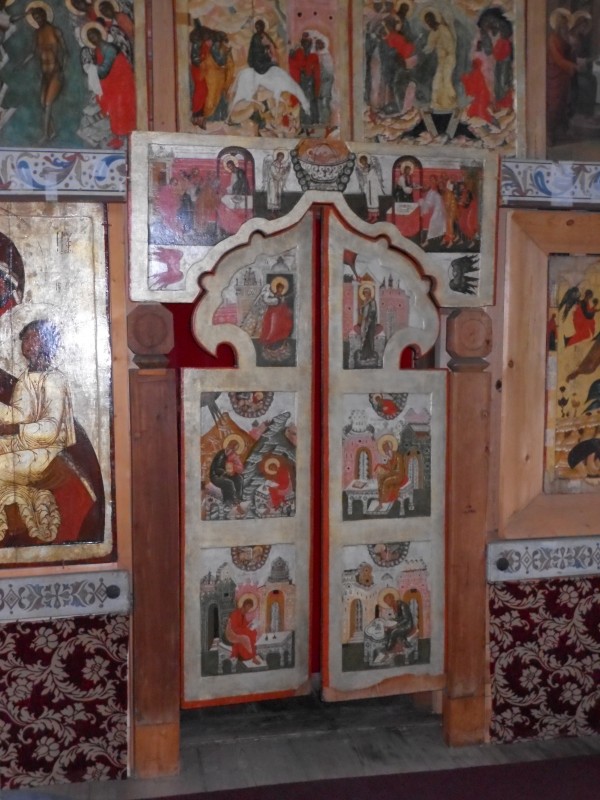 Icons above and below from the church very cool.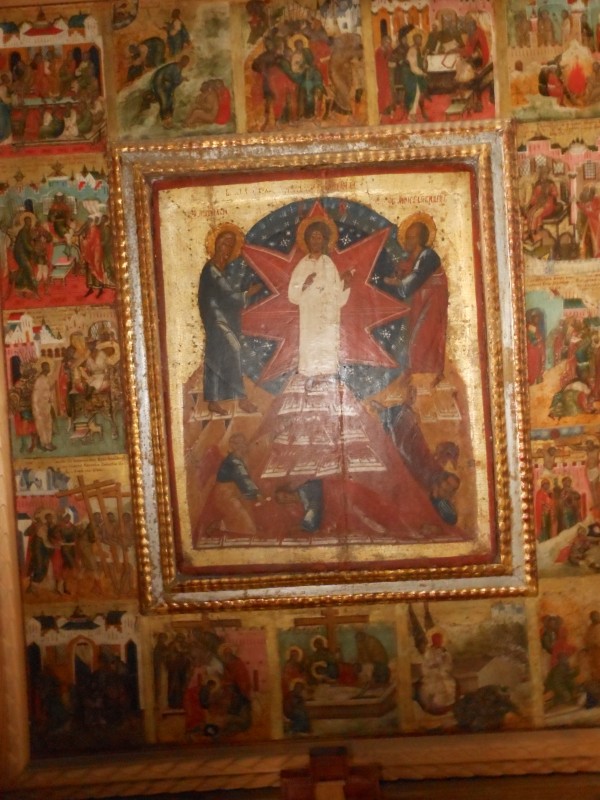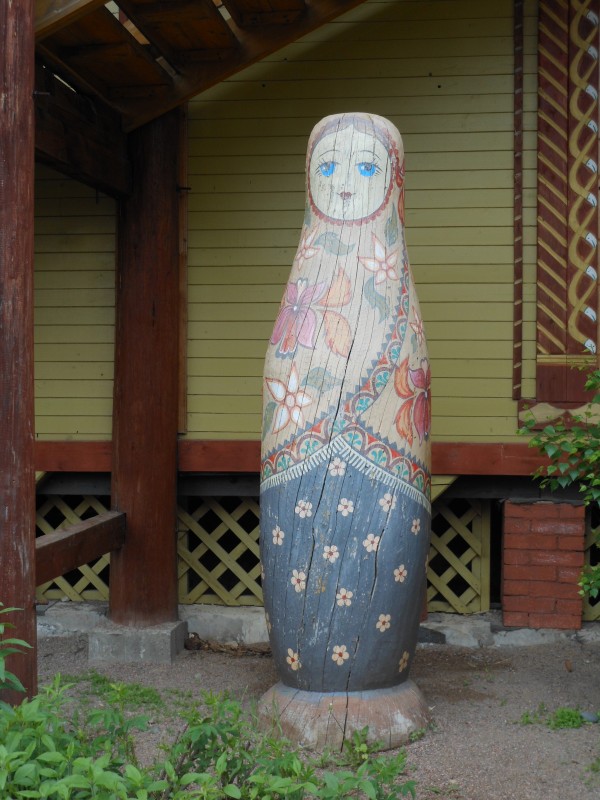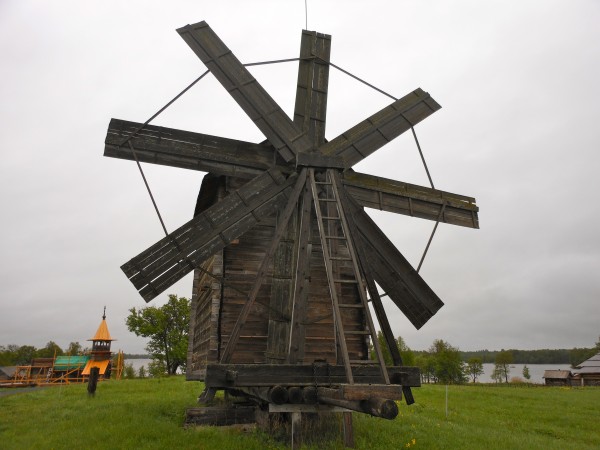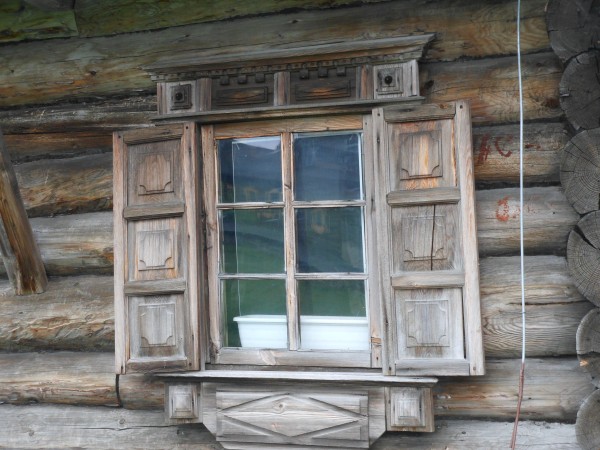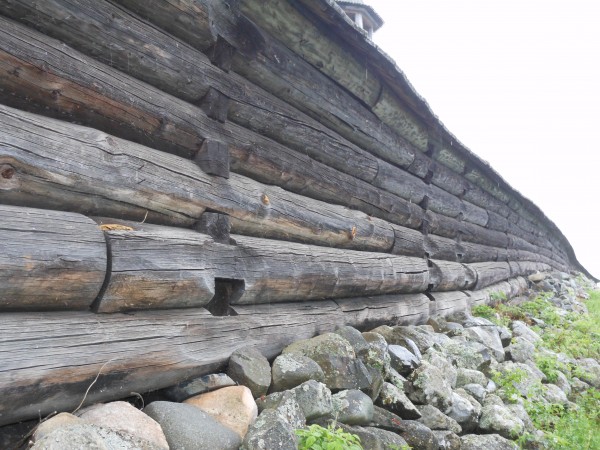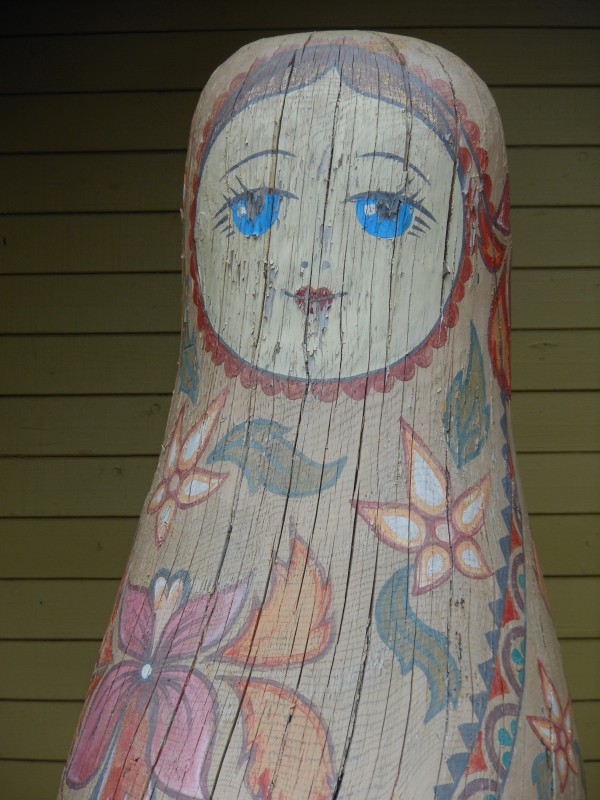 Cool stuff above before heading out on our trusty ship below.