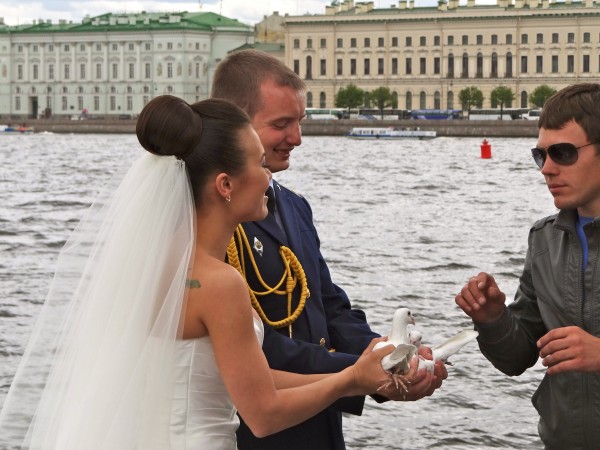 Yusupov Palace  I think it is in the background (yes we did go in it ), was once the primary residence in St. Petersburg, Russia of the House of Yusupov. The building was the site of Grigori Rasputin's murder in 1916.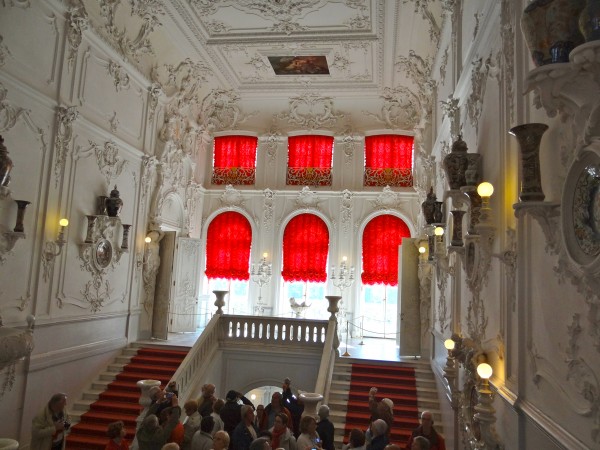 It has a gran hall above and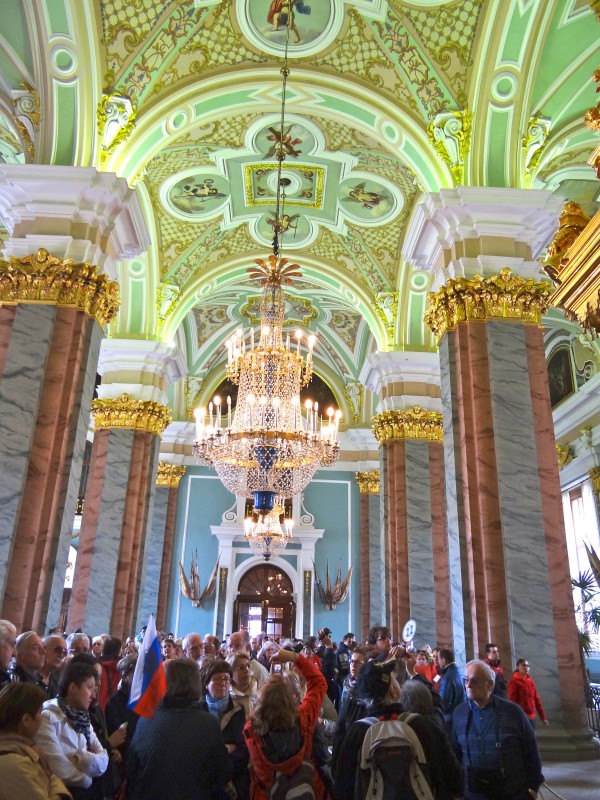 It has grand halls above and below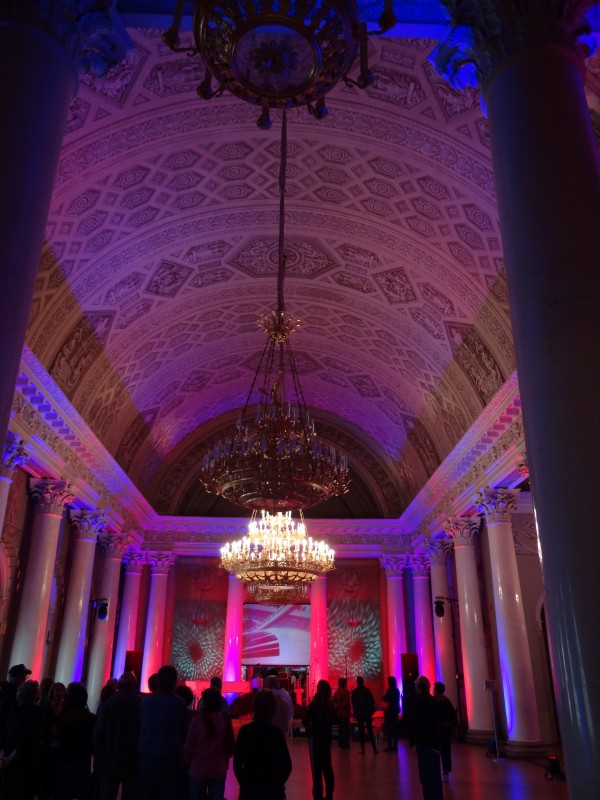 and the ceilings below were awesome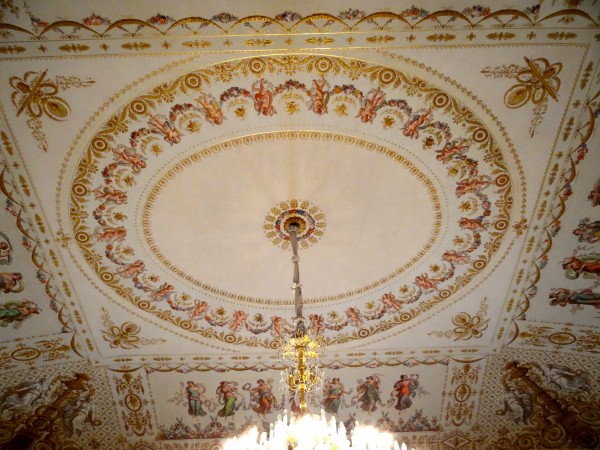 Fine bedrooms are in the Palace like the one below.  Husbands and wives did not sleep together.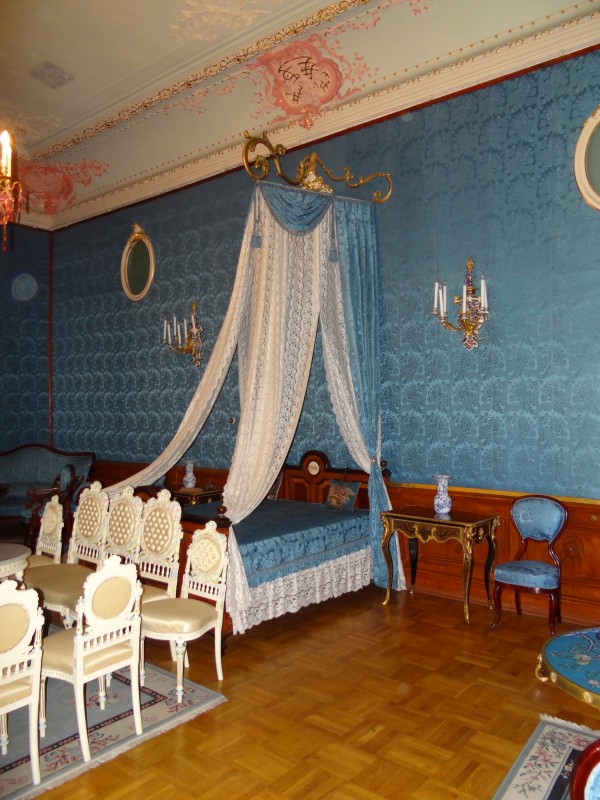 The palace is filled with works of art like the statues and furniture  below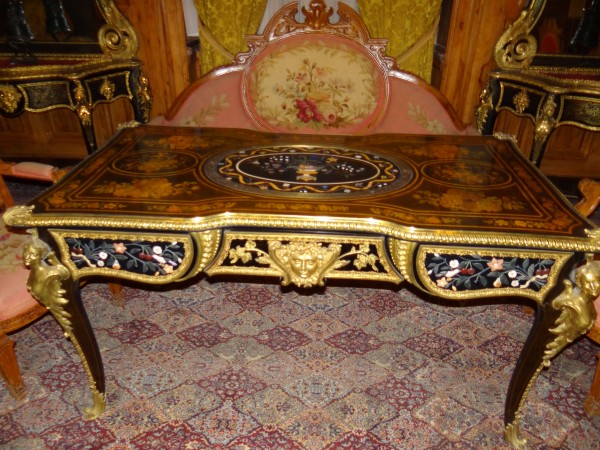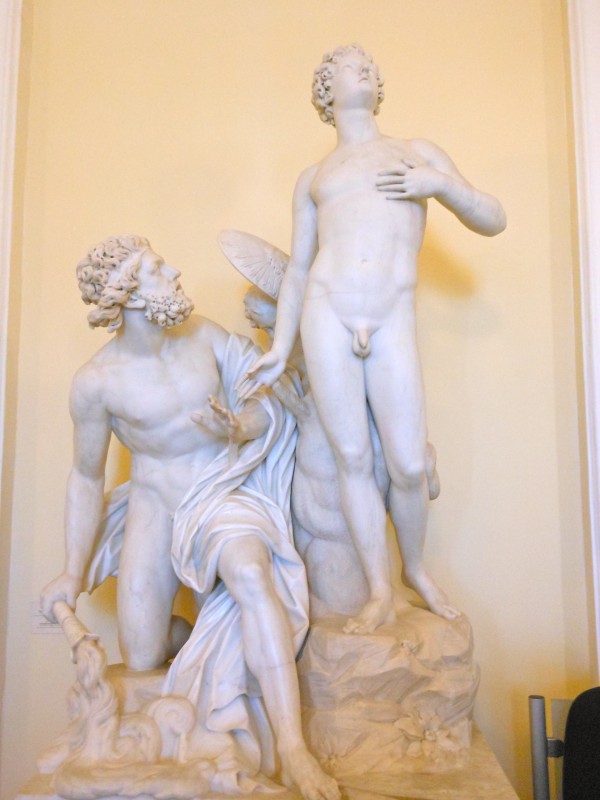 Fine statues adorne the palace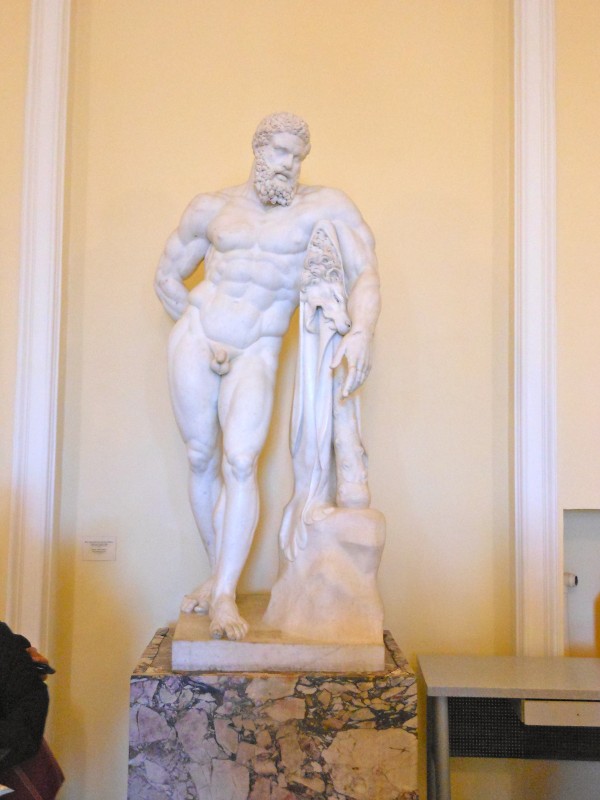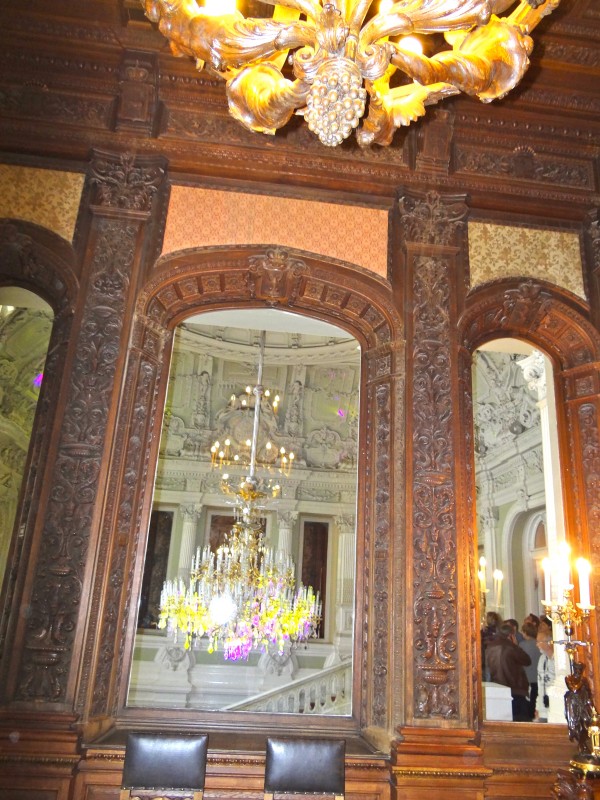 In the basement was a theater anda portion dedicated to Islamic art below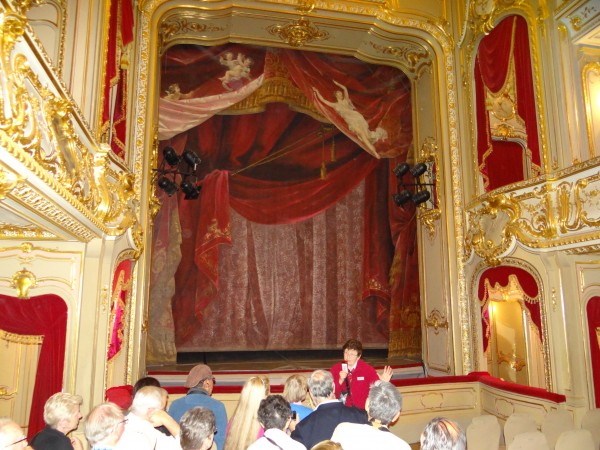 Islamic art below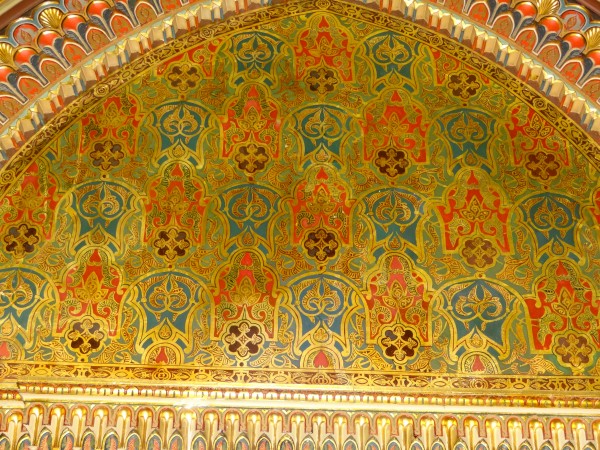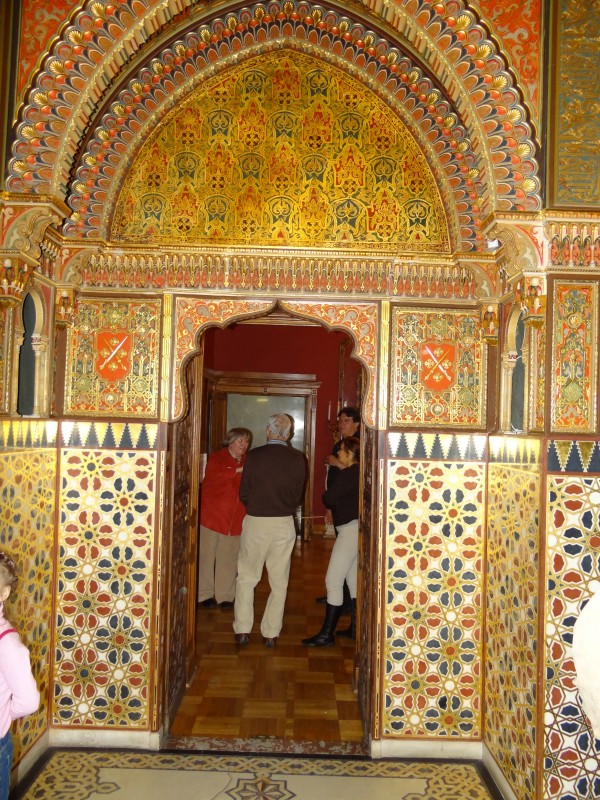 The palace was first built around 1770 by the French architect Jean-Baptiste Vallin de la Mothe. Over the years numerous well-known architects worked on the palace, and it is known for the hodgepodge of architectural styles like the Islamic art below and above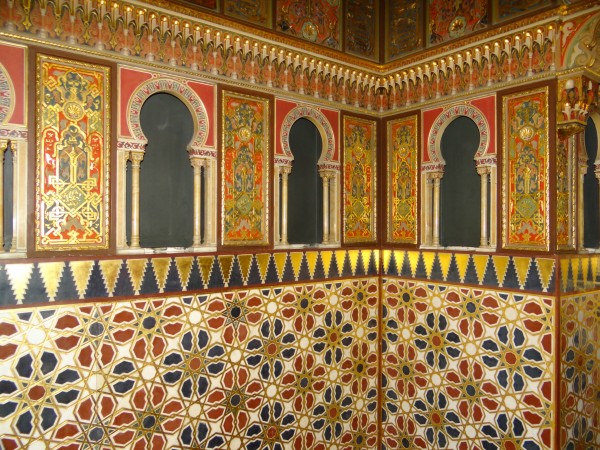 The palace is most famous, however, because of the actions of its last prince Felix Yusupov. My main man below Rasputin – dude he was the man.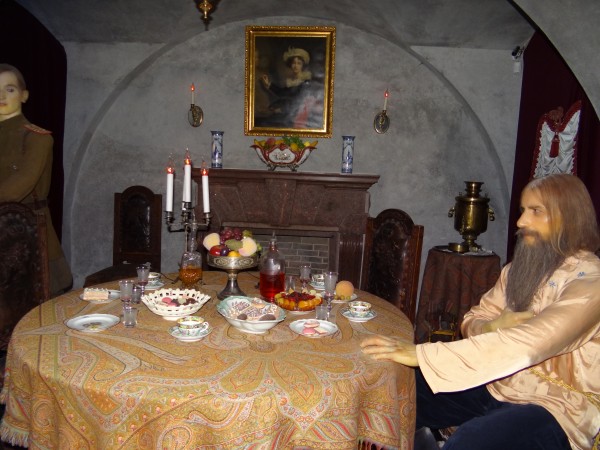 The exact events surrounding Rasputin's death are much in dispute. The story, according to Yusupov, is that on the night of December 16, 1916 he, along with Grand Duke Dmitri Pavlovich of the House of Romanov, invited Grigori Rasputin to the Moika Palace. Supposedly, they served Rasputin cakes and red wine laced with cyanide—supposedly enough poison to kill five men. Concerned that Rasputin appeared unaffected, Yusupov retrieved a gun and shot Rasputin in the back. Taking him for dead, the party prepared to leave. Yusupov returned a short while later to find Rasputin still alive. He and his conspirators shot Rasputin, at close range, three more times, but Rasputin was still attempting to stand back up and flee. Desperate they clubbed Rasputin in the head repeatedly with an iron bar, wrapped him in a blanket, walked outside and tossed him into the Moika River. His autopsy supposedly found that neither the poison, nor the multiple gunshot wounds, nor the clubbing caused his death—instead he died of hypothermia. Much of the account, from Yusupov, is considered implausible.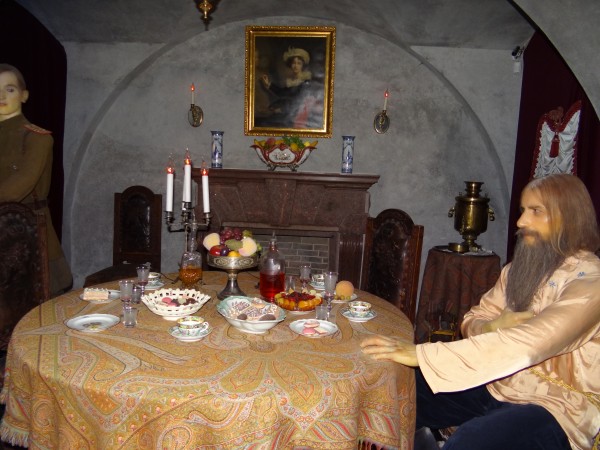 Dude:  They killed my  man by poisoning, shooting and drowning- Wow
Russian Revolution followed shortly after Rasputin's death and once the Soviets came to power, they confiscated the property of the nobles. In 1925, the palace was handed over to the city's Education Commissariat. While most nobles' palaces were converted to mundane use, the Education Commissariat decided to preserve the mansion as a public museum.
Today the palace serves as a Palace of Culture for Educators and it also functions as a museum to Rasputin's murder. The courtyard where Rasputin attempted to flee from his killers is now occupied by a kindergarten playground adjacent to the palace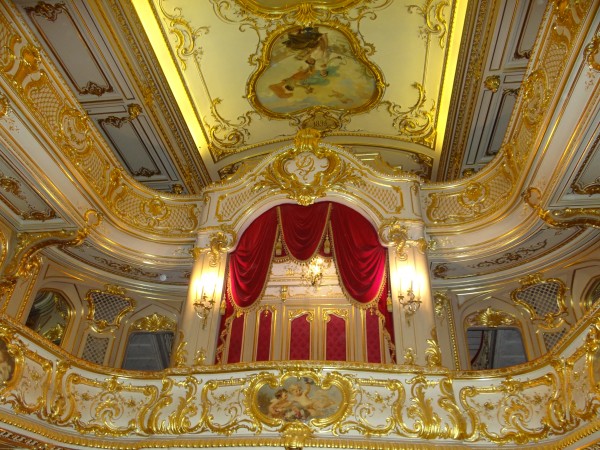 A few shots below of the inside