We arrived in Mendoza from Santiago as part of your tip to climb Aconcagua.  Mendoza host many outdoor parks with fountains and modern and art deco buildings, and smaller plazas surrounding Plaza Independencia as well as great restaurants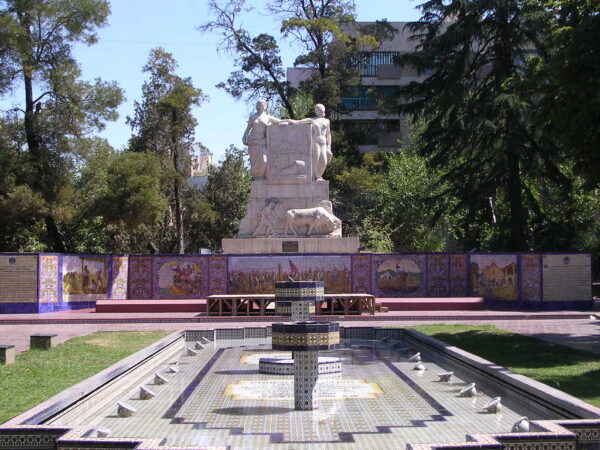 We dined in some fine restaurants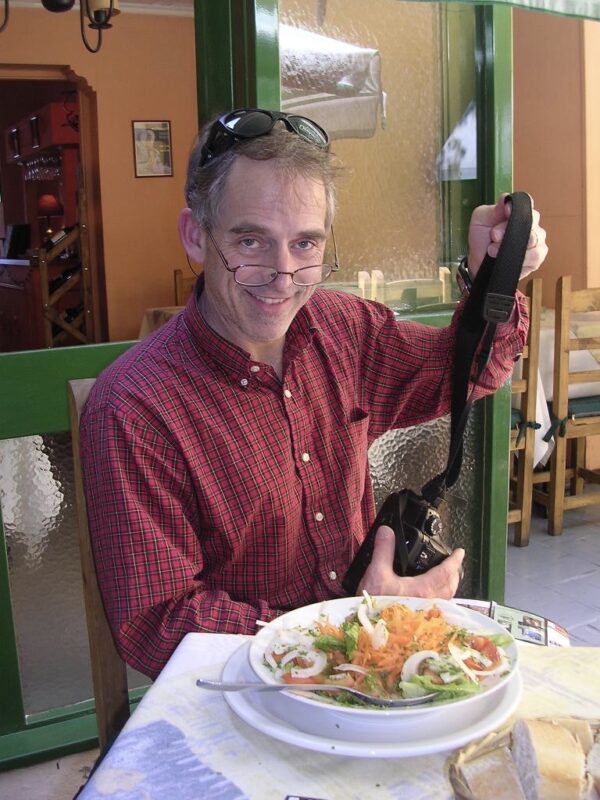 Mendoza is also the site of subterranean Museo Municipal de Arte Moderno, displaying modern and contemporary art – I did not have time to see that museum but I did go into at least one below.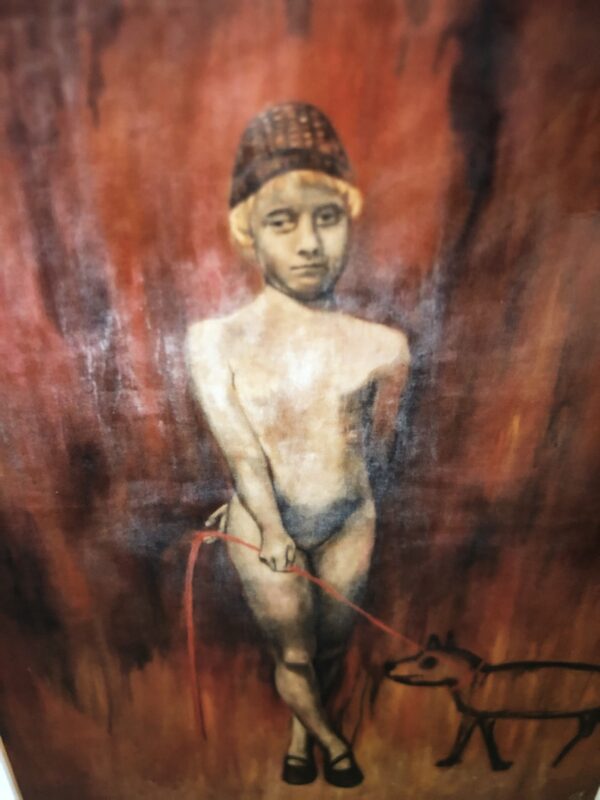 I also went into some churches to give thanks and praise for all I have been given (Please read my prayer located in Aconcagua)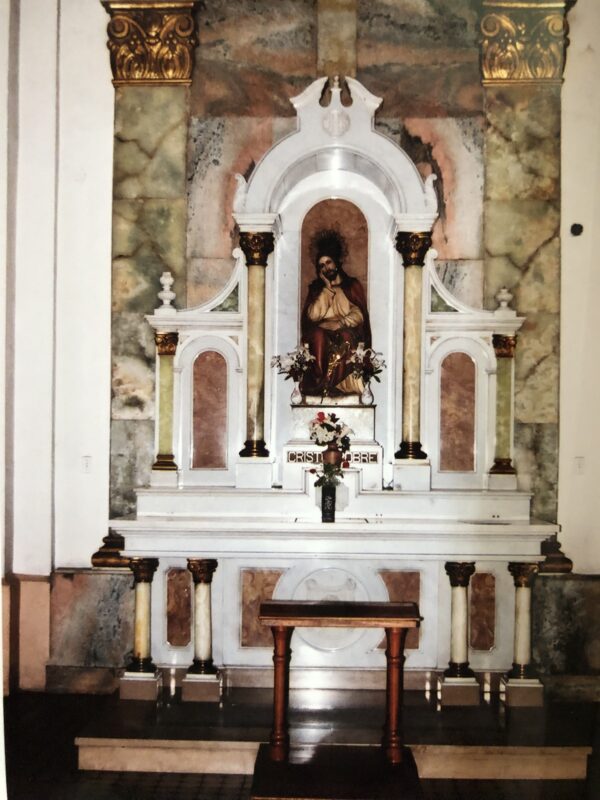 Mendoza is a city in the heart of Argentina's wine country, famed for Malbecs and other red wines. Its many bodegas (wineries) offer tastings and tours. We visited a bodega that hosted the largest barrel in the world.  The city has wide, tree lined streets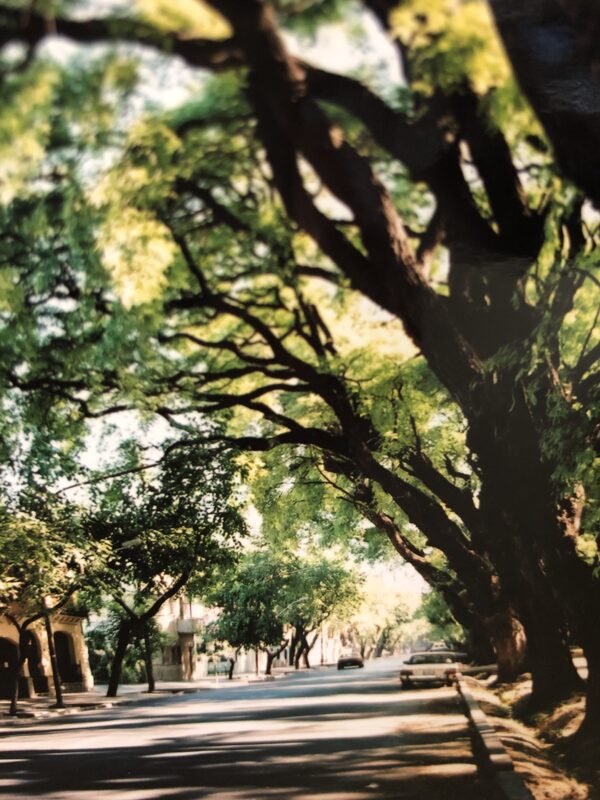 and parks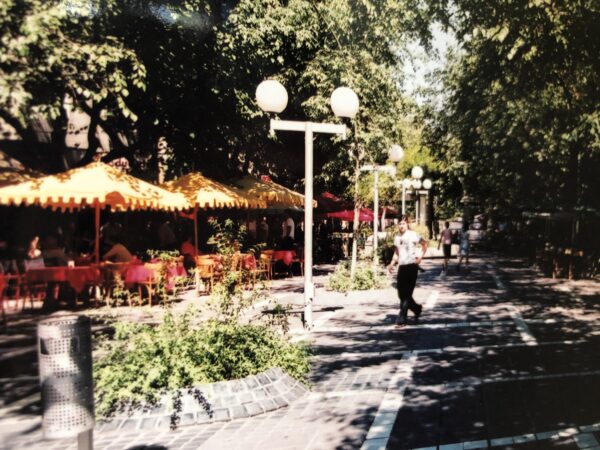 While one could spend days leisurely exploring the plazas and cafes in town, there is incredible outdoor adventure right outside the city that includes white water rafting, fly fishing for trout, horseback riding into the Andes at sunrise, biking through the vineyards for casual wine tastings, and for the more ambitious, climbing Mt. Aconcagua, the highest peak in South America and climb we did and horse back as well. 
I would recommend Mendoza and then staying at Estancia Acon see attached post