From Salama Village we hooked up with "TOYOTA TEAM IRELAND" to try to reach the highest point a Toyota has been to off road.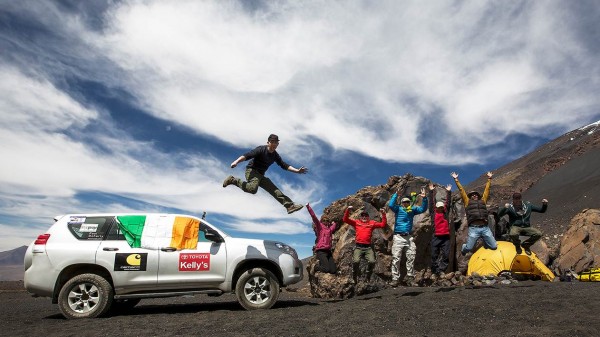 I believe that was achieved and I helped as they followed us from the village and after getting stuck I lowered the tire pressure and then we are able to get to 17,500 feet.
https://www.youtube.com/watch?v=57VhEa70ziI
See Video above
On the way to the refuge below as you can see pure desert and sand and rock and no signs only GPS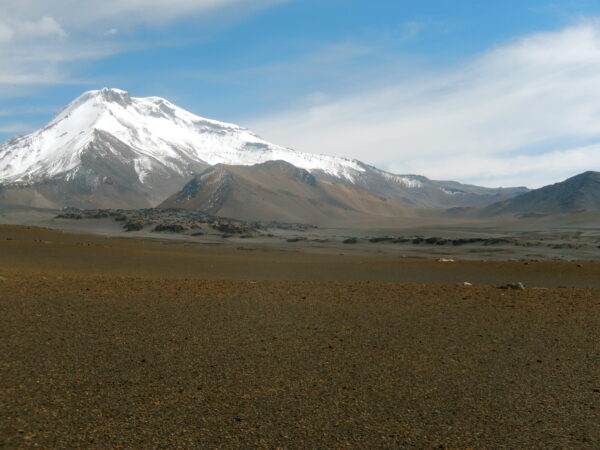 Here are the shots below at about 15,500 feet below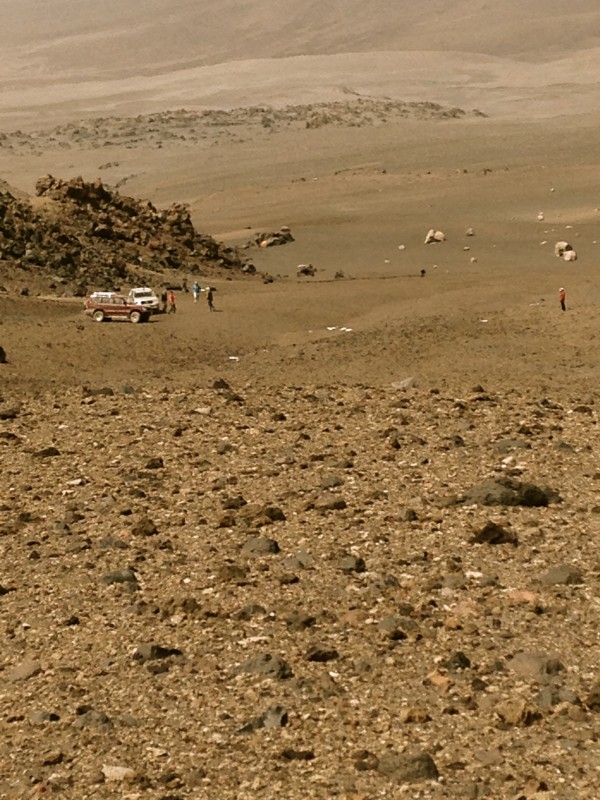 The "TOYOTA TEAM IRELAND" below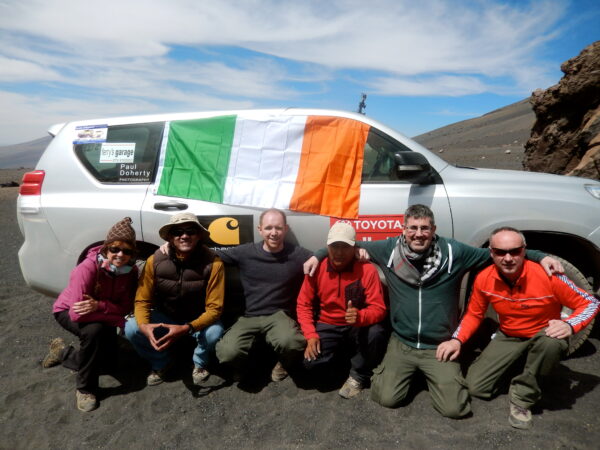 Below at the highest level at 17,500 = wow congratulations and I can say I helped them succeed.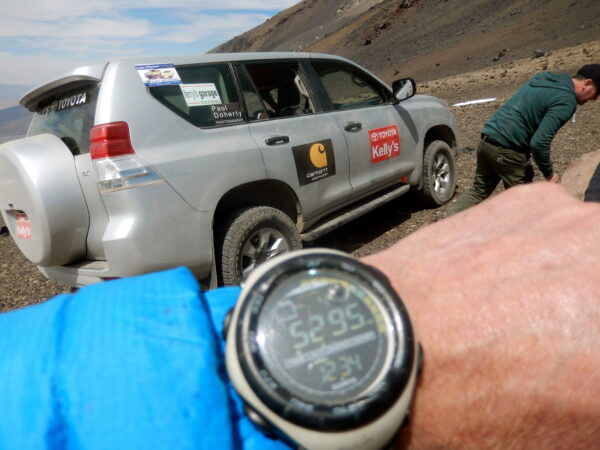 We did a jumping shot below at the 17,500 level.  We shot from the professional photographers camera below.