We visited the extreme southern part of Chile to the Argentinian Border staying in Torres De Paine.  We stopped in Santiago on the way down for a day and night (see the posting for Santiago as it is a world class town).  From here we flew to Puerto Natalas a tiny airport on a small plane, the gateway to Torres del Paine.  I would recommend flying into Puerta Natales as it is closer that Punto Arenas.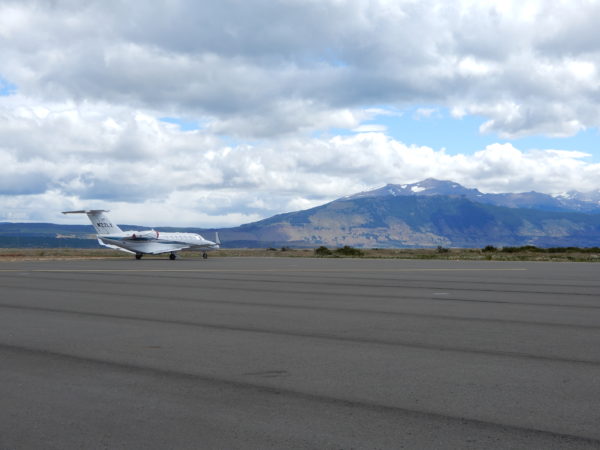 and then traveled to Torres De Paine and stayed at the world class Tierra Patagonia hotel and spa
Torres del Paine is a national park in the southern region of Patagonian Chile. It is located in the southern tiers of the Andes and features mountains, lakes and glaciers. The Torres del Paine three immense rock towers give the park its name.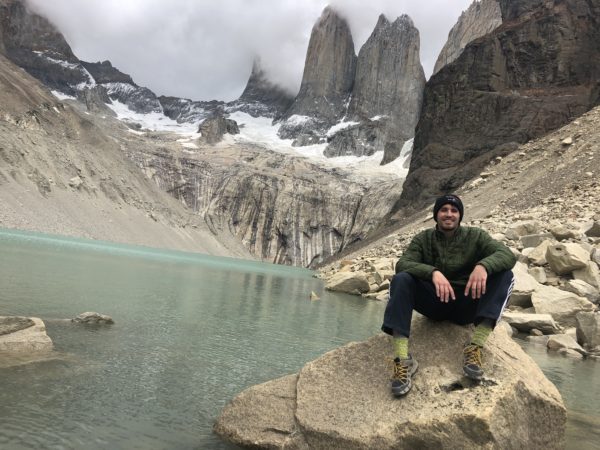 Torres del Paine National Park is one of the most spectacular national parks in the country. Torres del Paine National Park was declared a biosphere reserve by UNESCO in 1978, it has a huge variety of plant and animal species which, with its incredibly beautiful setting has made it an almost unequalled destination for hikers and backpackers, ecology-lovers and adventure sportsmen alike. Snow-capped mountain peaks, cascading rivers and waterfalls, glaciers and mirrored lakes: in all respects Torres del Paine national park deserves its reputation.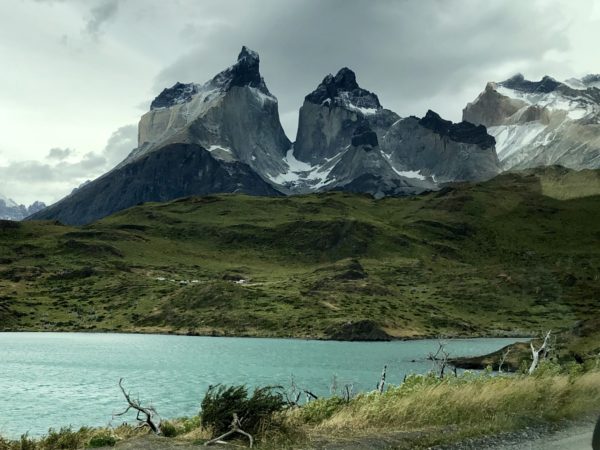 Torres del Paine National Park is internationally recognized as one of the most beautiful, unique and uncontaminated places on the planet.  Some attractions include the Cuernos del Paine (Spanish for "Horns of Paine" — horn-like mountain tops), Grey Glacier, Lago Grey, Lago Pehoe, Lago Nordenskjöld and Lago Sarmiento. Activities include: Hiking,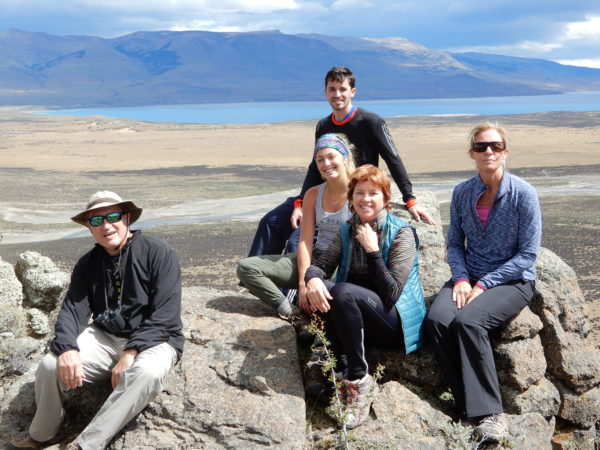 See hiking section for more details and kayaking see kayaking section for more details,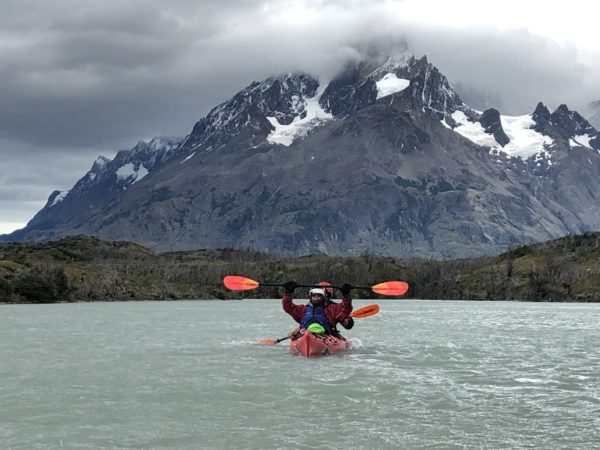 fly fishing,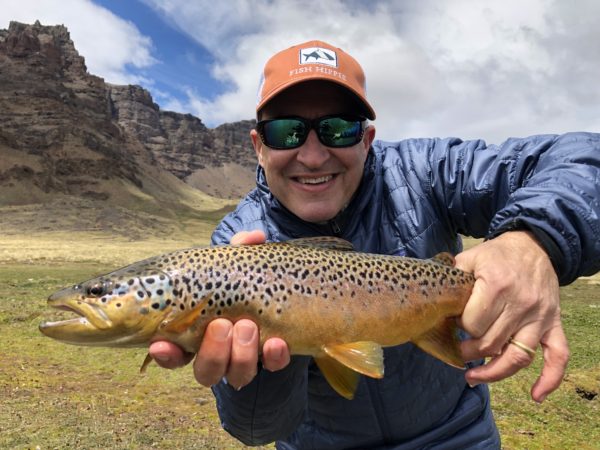 Mountain biking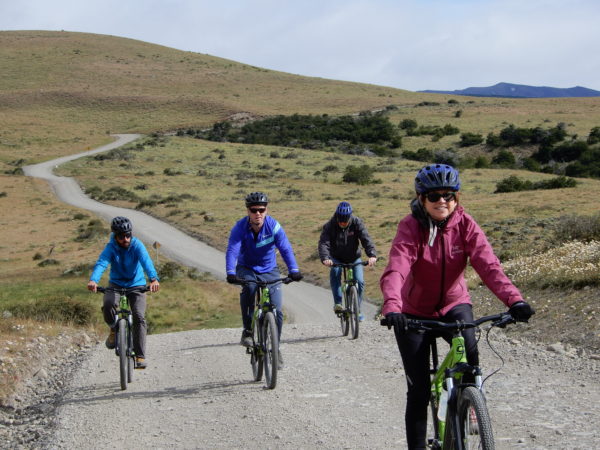 and horseback riding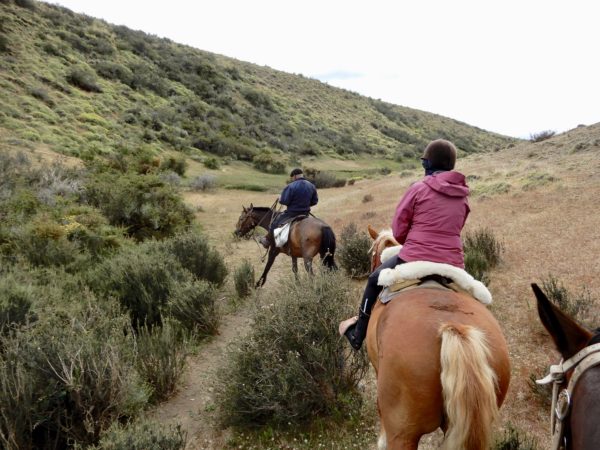 While participating in these activities we saw and interacted with a diverse group of  wildlife including: pumas, foxes and guanaco to name a few see section on wildlife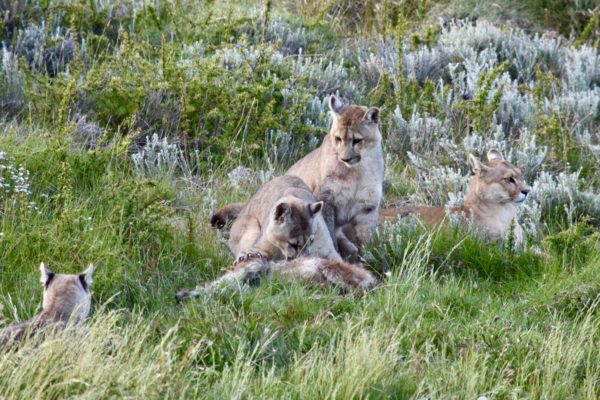 We stayed in the incredible Hotel;  Tierra Patagonia wow is all I can say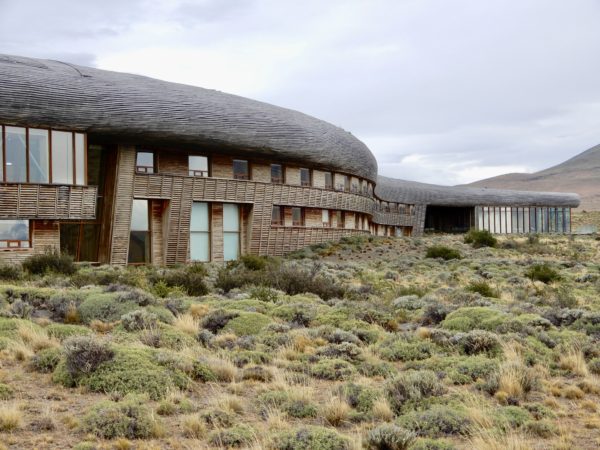 The building's architecture is beautifully integrated with the landscape and offers stunning national park views. The hotel's design is purely Patagonian with locally-sourced materials and artworks. WE entered through magical doors into another world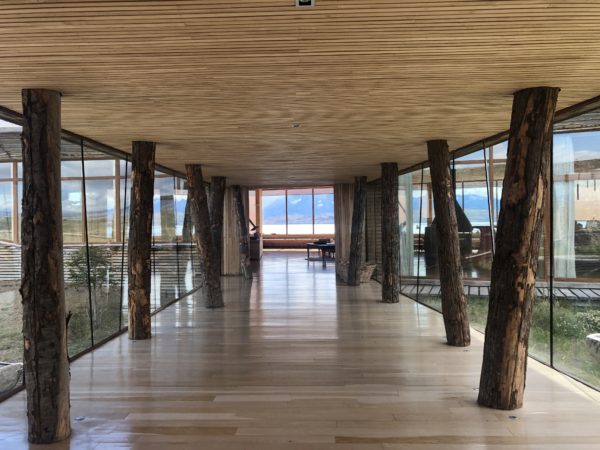 of incredible views, concierge services and fine dinning and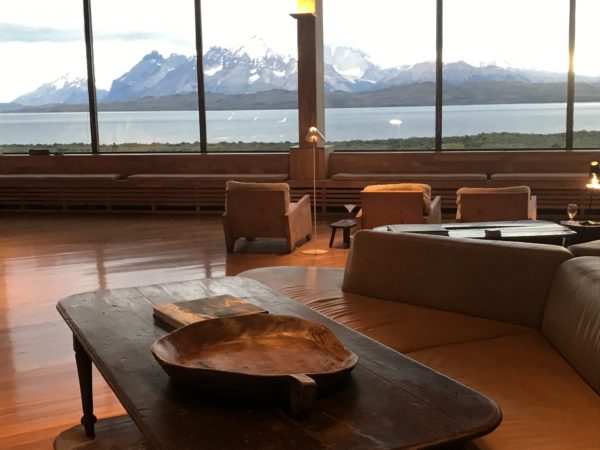 Relaxation and pampering await you here after a day of exploring. Our Uma Spa restores your mind, body and soul, as do the warming fires and friendly service. Tierra Patagonia is a true home-from-home boutique lodge where adventure travel and luxury are combined as we relaxed in the infinity pool. The highlight of Uma Spa is our heated, indoor pool, complete with hydro-massage and water jets, all encased in a glass-paneled sanctuary, offering views of the wild surroundings. It's not unusual to spot Patagonian wildlife from here either. Our spa circuit incorporates various temperatures and spaces to restore, relax or revitalize, including a pool, steam room, and soothing relaxation spaces. Outside, our open-air whirlpool tub offers the chance to soak in warm waters, while taking in views of Torres Del Paine and perhaps even spotting a guanaco or ñandú which has wandered up to the hotel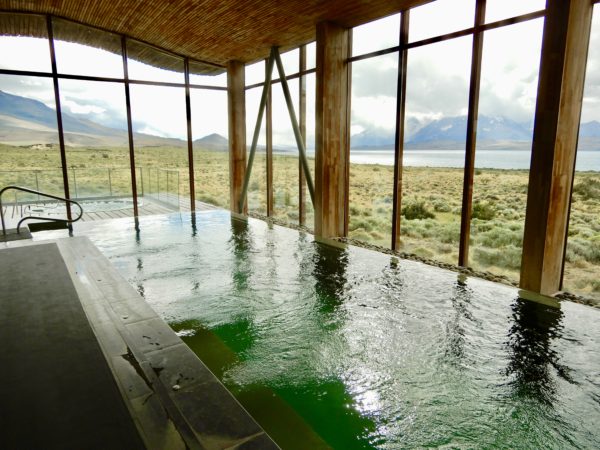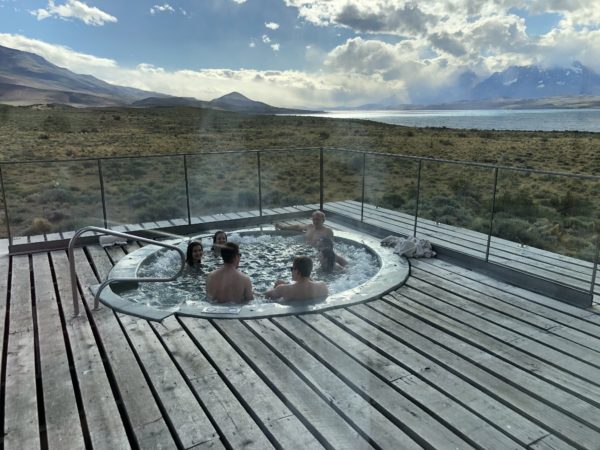 Having spent the day exploring the rugged wilderness of Patagonia, there is no feeling quite like returning home to a warm meal, great service and a top-notch view to match.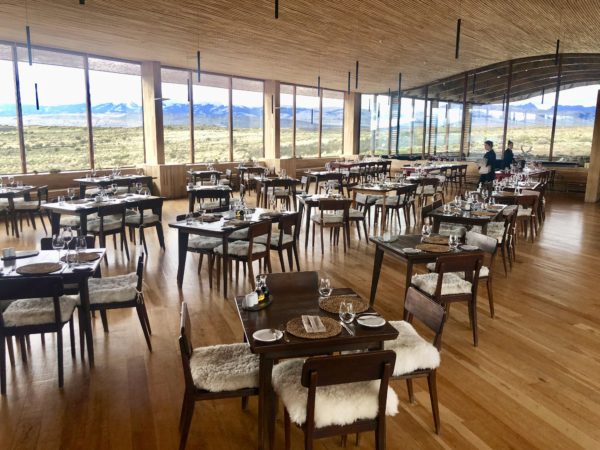 The chef served up sophisticated dishes.  We enjoyed dishes like; Chilean Sea Bass, incredible Tuna steaks and so on. The meals akin to those found in top-notch city center restaurants which, in this entirely remote location, is all the more indulgent.  Warm lighting and softwood tones made me feel like I was dining in a true nature sanctuary, particularly as Patagonian steppe unfolds on the other side of the restaurant's windows. This space truly is a 'room with a view' and at times will showcase the local climate's whirlwind weather and wildlife at play, during a single sitting.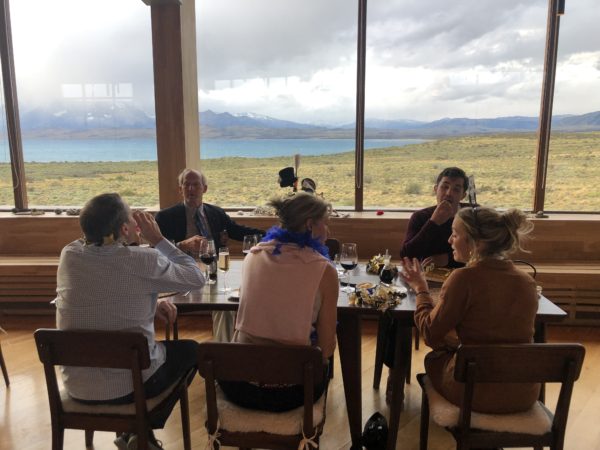 Emerging beside craggy mountains and the glistening Lake Sarmiento in Torres del Paine National Park, Tierra Patagonia weaves itself into the landscape with subtle style, blending into the magnificence of the region. Here in this untamed part of the world, what you see at our adventure spa hotel is emerald lakes, fantastic mountain ranges and abundant wildlife.
The rooms are an ode to nature, like the rest of  hotel Tierra Patagonia. The space is elegant yet understated, made with local wood, with whitewash walls on either side to focus your attention on the views beyond. Their aim is to bring the outside in, so we enjoy the warmth of our guestrooms while feeling a connection to your surroundings. With no televisions, you can unwind and disconnect easily, all while watching the shifting light and weather patterns dance over the lake and mountains.
 The Tierra Patagonia hotel offered concierge services with a full range of amazing excursions within and around Torres del Paine National Park.Tierra Patagonia Hotel and Spa offers an all-encompassing portfolio of activities delves into every corner of Torres del Paine.
When you arrive at Tierra Patagonia our team (concierge services are the best) they will create an incredible excursion plan for you. While sitting by the fireplace in front of our giant, hand-painted map,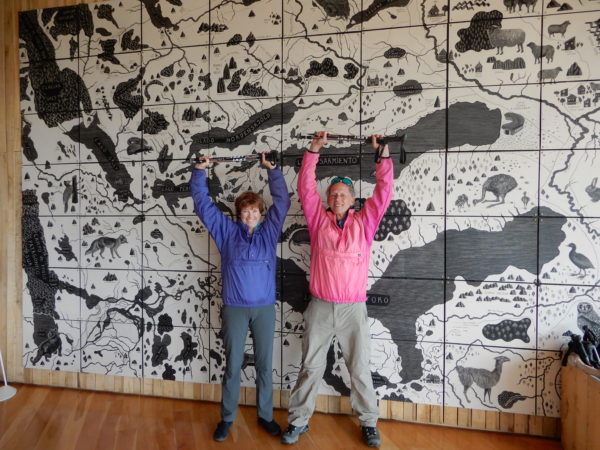 you'll find your bearings in the park and pin-point the places you'd like to see. Our expert guides will get to know your physical activity level and your personal interests, so that you can explore Torres del Paine your way. From hiking tours in Torres del Paine National Park it is world-renowned for its great hiking paths and stunning views. From pristine forests, blue glaciers and interesting wildlife – hiking at Tierra Patagonia is not to be missed.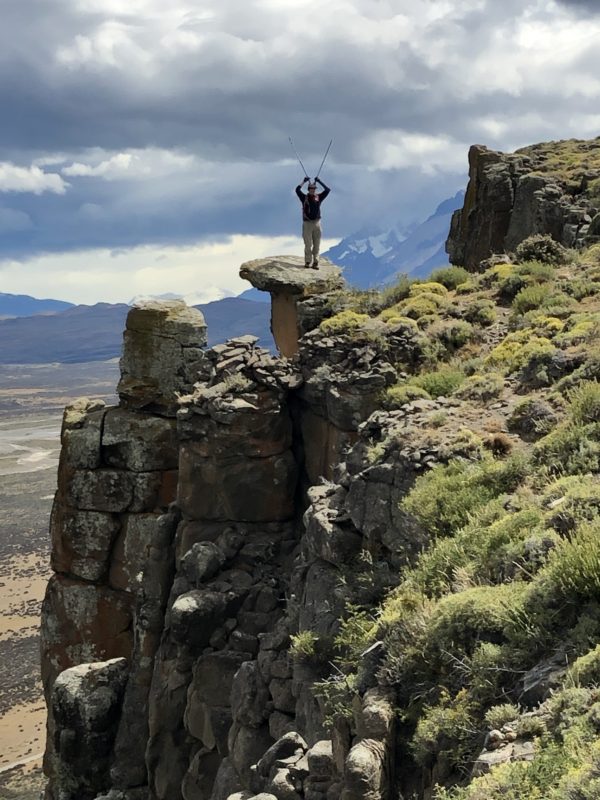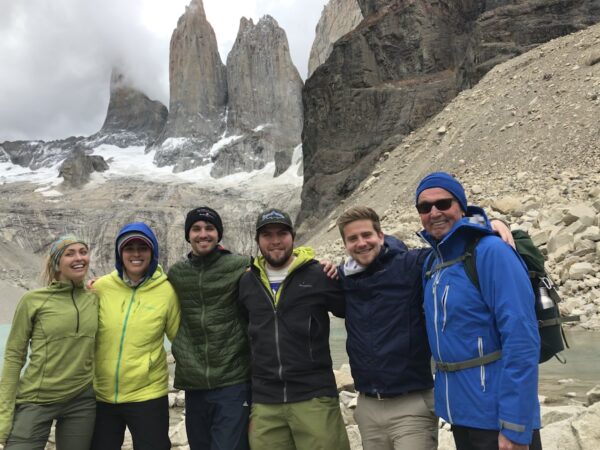 to wilderness bike rides – Brace yourself for a thrill as you pedal through the picturesque landscapes of Patagonia for our exciting biking excursions.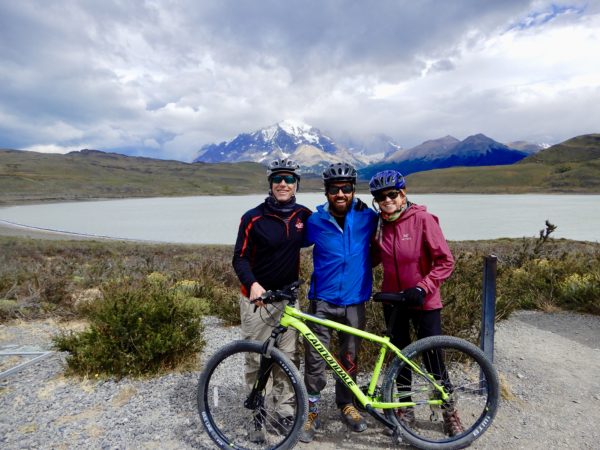 To incredible horseback adventures on huge estancias.   Their horseback rides in Patagonia allow guests to meet authentic Baqueanos – Patagonian cowboys – who know the land inside out, and ride horses, which are native to the area and are specially trained for both beginners and experts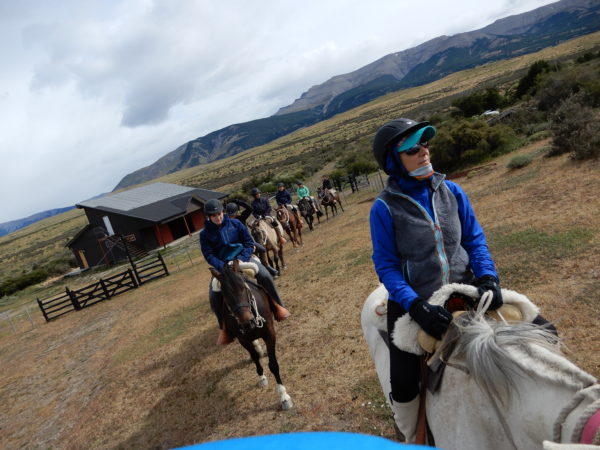 to kayaking expeditions.  Imagine yourself kayaking through ice floes and paddling through rivers surrounded by incredible mountains.  Another opportunity is to board a modern catamaran to see your first glacier up-close and personal. These are the type of water excursions you can do at Tierra Patagonia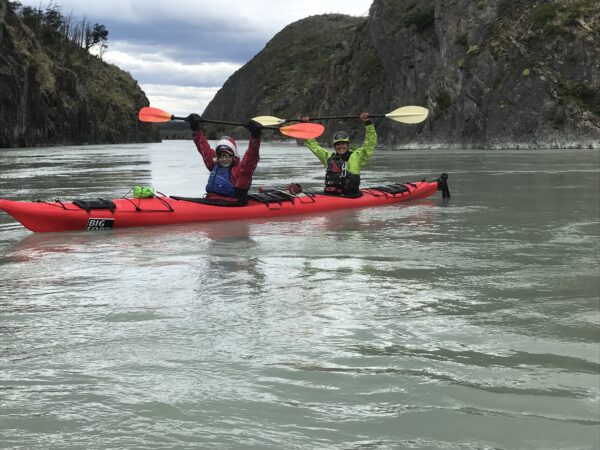 to top notch fly fishing – we smoked it to the max.  Private Estancia's lake provided great fish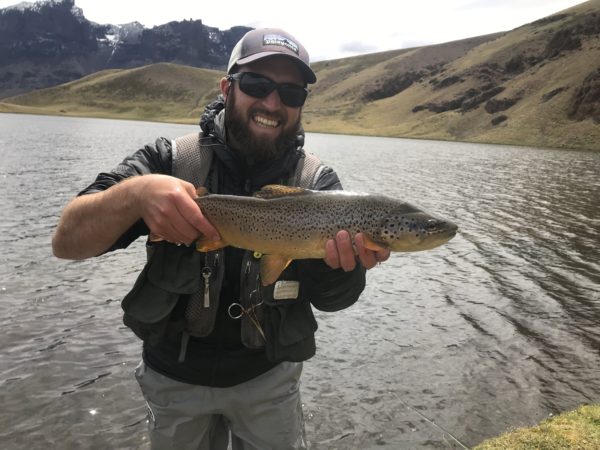 Ron who got the biggest fish while sleeping??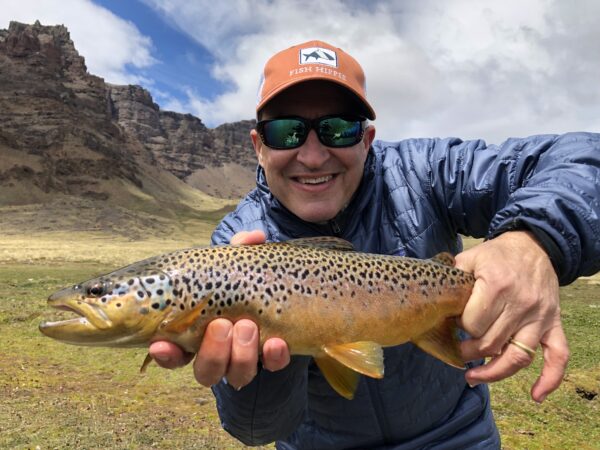 Tierra Patagonia Hotel ands Spa will not let you down you're guaranteed to find the best excursions to suit your needs.