We went kayaking in Torres Del Paine national park with a great company called BigFoot – Adventure Patagonia and again this was set up through Tierra De Patagonia hotel and what a hotel with concierge service and all the great activities you could dream of .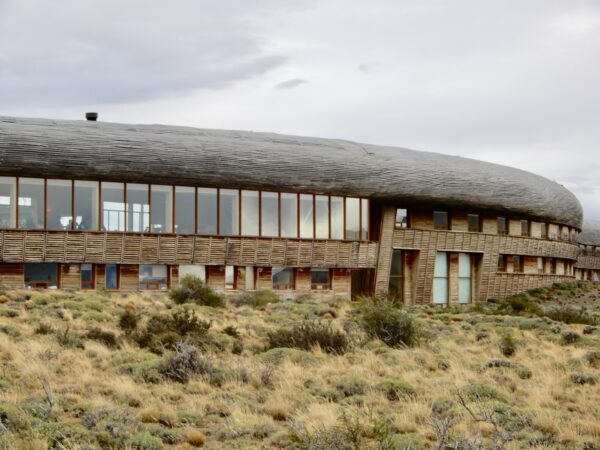 We were transported to the Nash Hotel in the a small town of Serrano.  Coming down from the road we could see the town and rivers we would be kayaking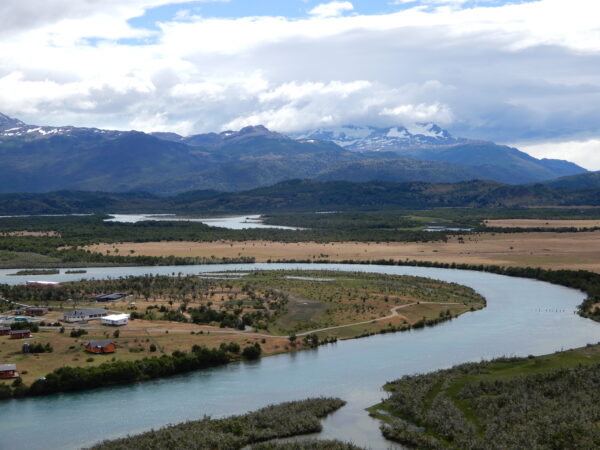 Upon arrival to the Nash Hotel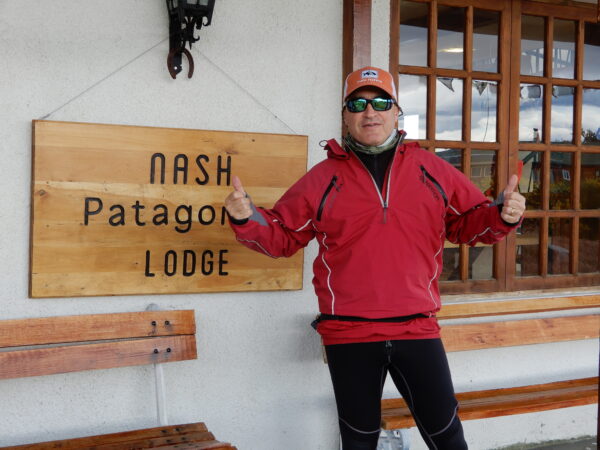 we met our guides and owners and then outfitted with great gear.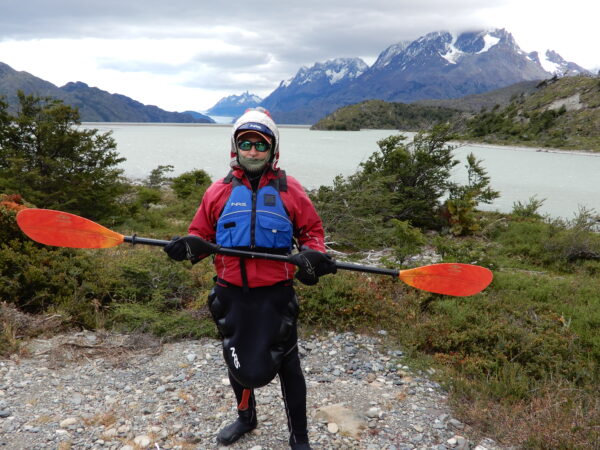 Then we were driven to the entrance to the park and our kayaks unloaded for the days excursions.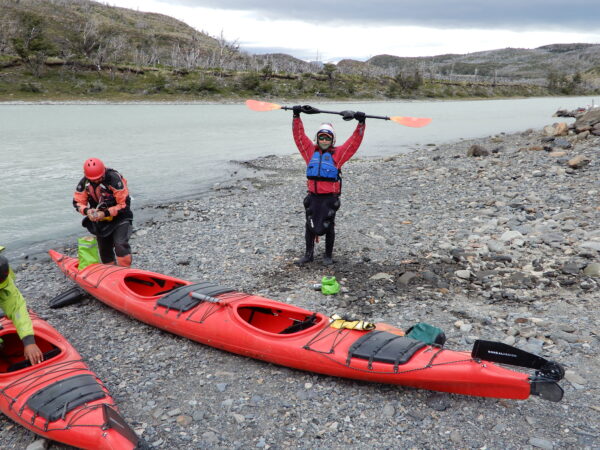 After a brief introduction, We paddled out onto the Pingo River and normally would have paddled upstream to the Grey Glacier and bay to paddle around the large glaciers (we could see them)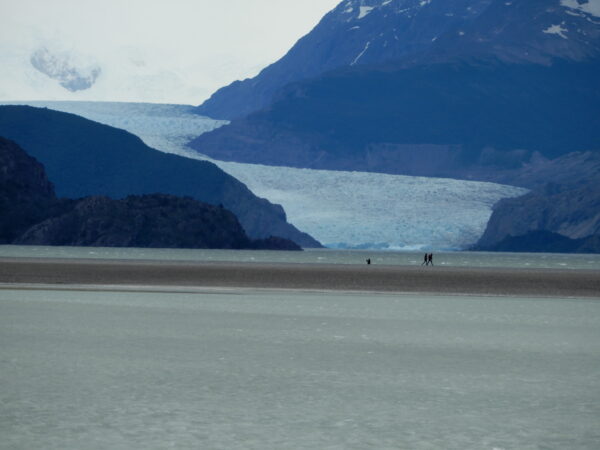 With global warming, a 300 meter portion of glacier the glacier broke off.  our guide service was out there when it happened.  The glacier point in the next photo is gone  and the ice flow coming down was amazing as they captured it on video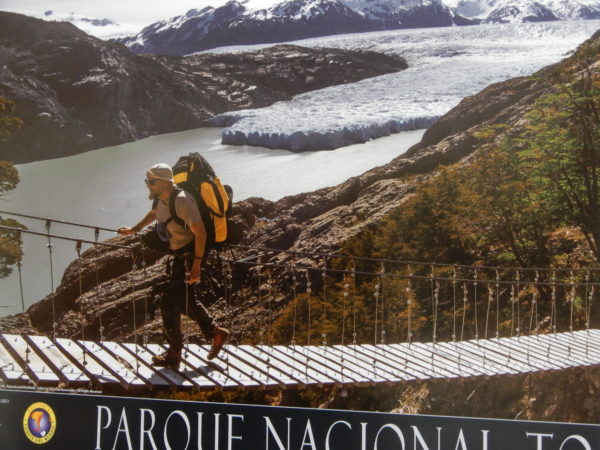 We did not go up to the glacier as  there was a huge head wind and waves so we choose a different route going down stream,.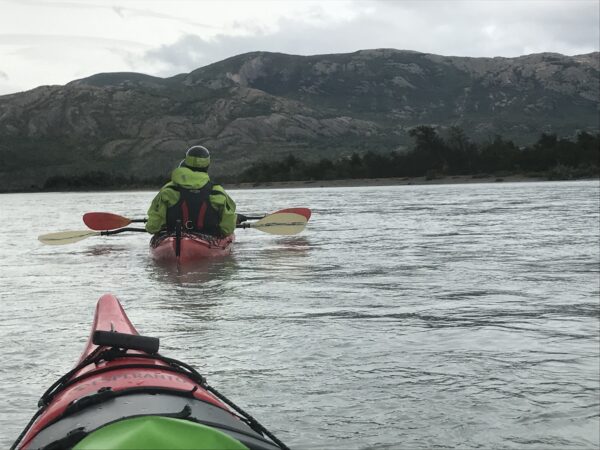 So we set off on the Pingo river and it was just perfect.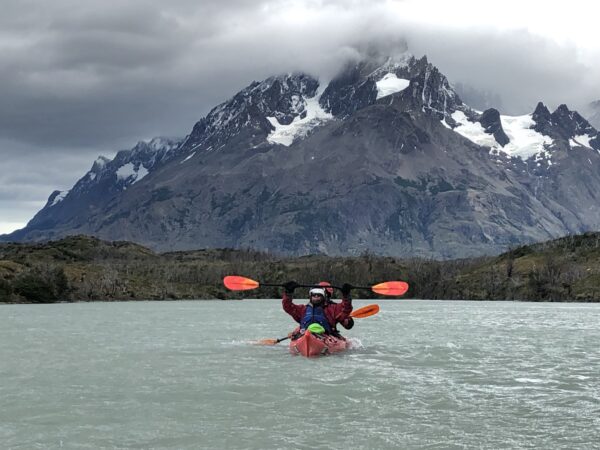 The scenery blew one's mind away. We paddled through this big gap where the winds pummeled us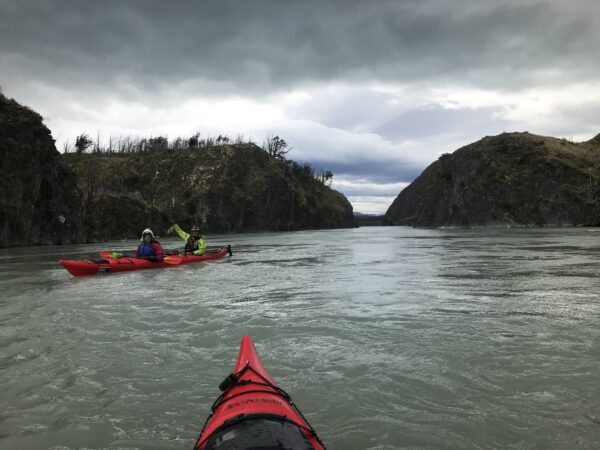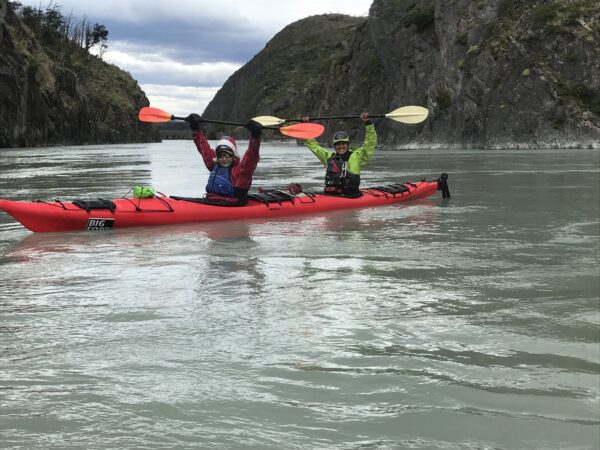 We saw ducks, geese, osprey like birds and so on.  The kayaking was great (we had some serious head winds)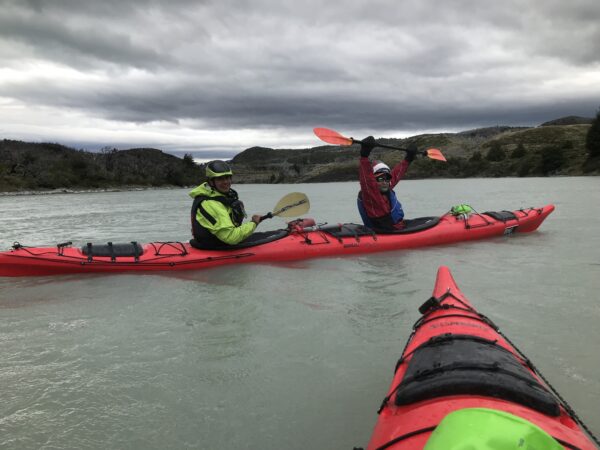 WE paddled for about 14 miles  to the confluence of the Serrano and Grey rivers and then wee paddled upstream back to the great Nash lodge.  where we had a great lunch – yes I gained weight on this trip. A great day to say the least
Various photos