We flew down to Bogata Columbia below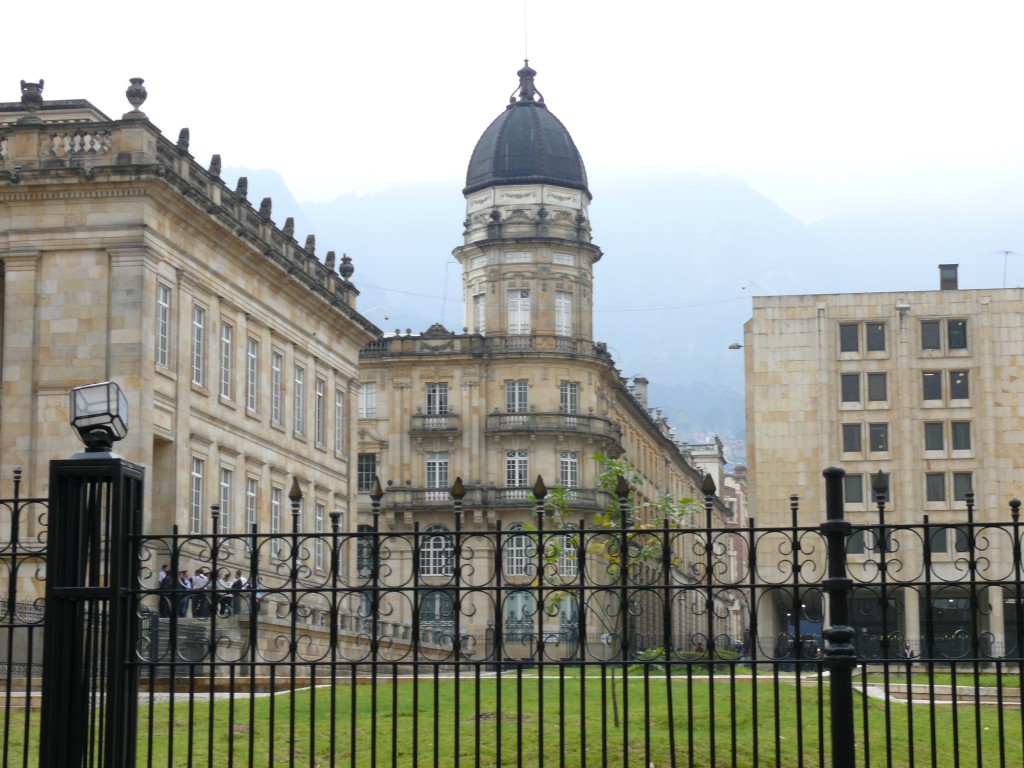 for a Medical converence.  

I attended as I am wilderness certified!!
We stayed in the hotel that was owned by the Columbian Military.  I think it was the Hilton and it was top notch shot from our hotel below.  

While there Stan gave speaches on malignecies and dermatology.  The big Pharma. industries hired some young attractive you ladies below.

I am certain sales increased with young ladies like those above.  
While visiting we went to dinner and had drinks at Andre Carne De Res below.  


It was an awesome place and the staff was dressed in demonic masks  -very cool. 
 Andres Carne de Rais is the best for food and lets host a party in the Salt mine.

The Salt mine I am talking about (above) is called Cathedral de Sal se Zipaquara.  wow there is an entire Cathedral way down under the ground through solid Salt.  There was a service there when I visited the place for the Military as some of its members had died fighting the FARC. There were reflecting pools and it is worth visiting.
We also visitied the Gold Museum and that was really cool as it held artistic gold pieces from pre-columbia times.  We also participated in a marathon (did nto run it but got into it) and our hosts had a cocktail party in our honor. =COOL

I am most greatful to our hosts they are wonderful doctors and I greatly appreciate the hospiltality. 

It was incredible seeing the night marathon and the food was scrumptious at the cocktail party- thank you very much- el mucho Gusto Y Roberto travers a sus ordenez.  Wanted to interview FARC but it did not happen.  thankfully they are in decline.
Thank you Stan. Ron your friends do not compare to ours!!!!