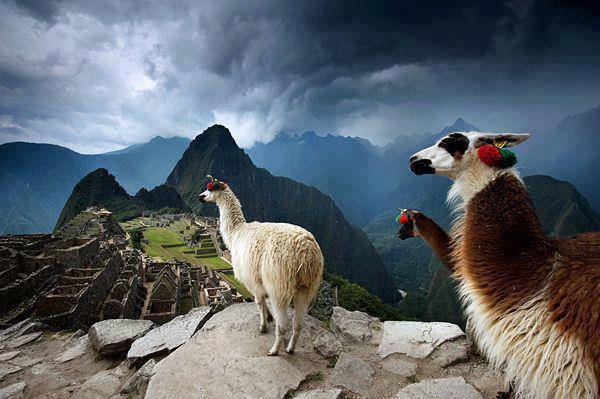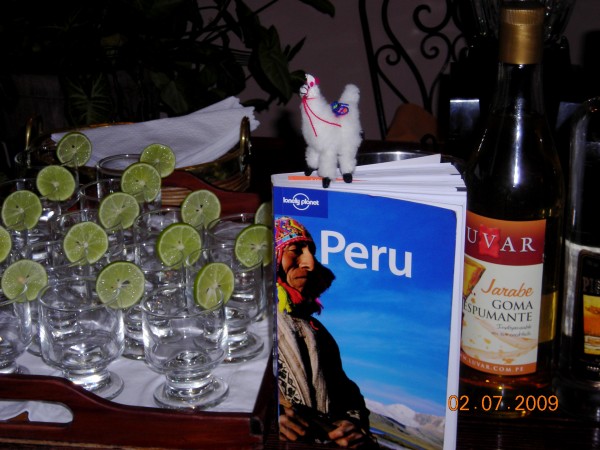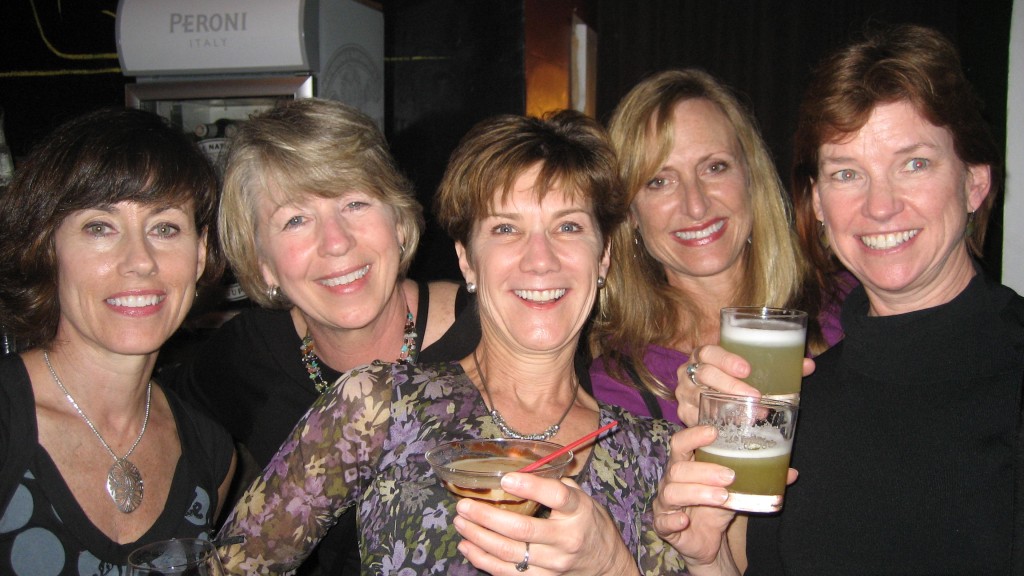 My Four Wive
Above my wives.  Love "hot Chicks"  we had a great time seeing all the sites
In Lima above we went to the dance and music theater.  From there we went to Cusco.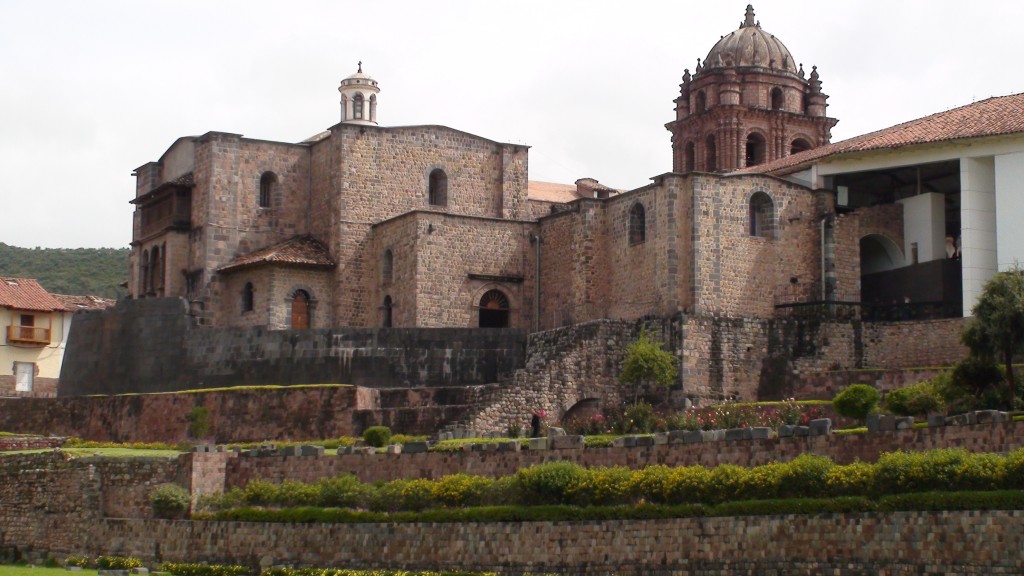 Cusco Cathedral above and then we went to the Inca Valley and went rafting on the Orontomba.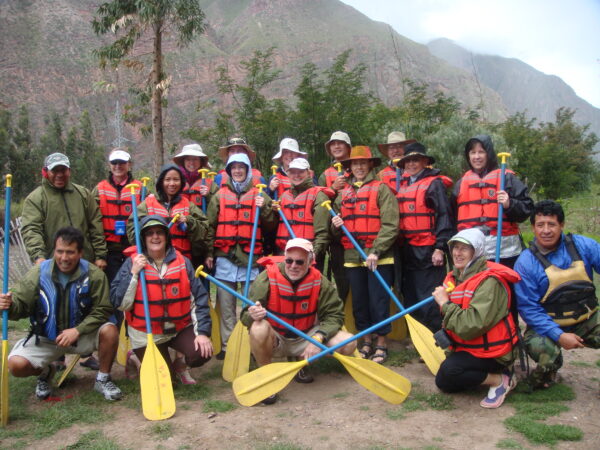 Rafting and then to Machu Micchu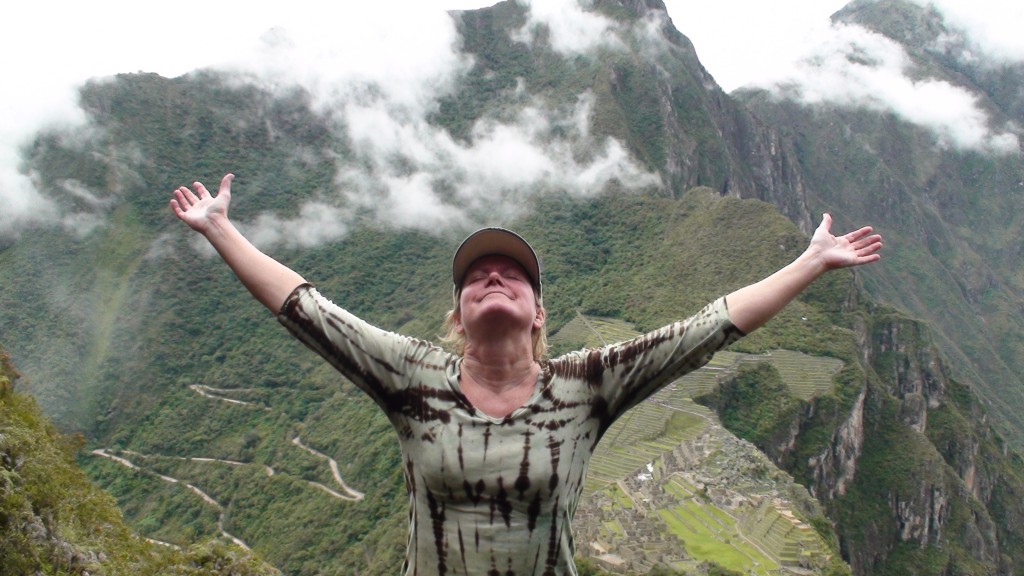 Yes smsoking cool Macch Micchu is awesome and then to Bolivia and Lake Titicca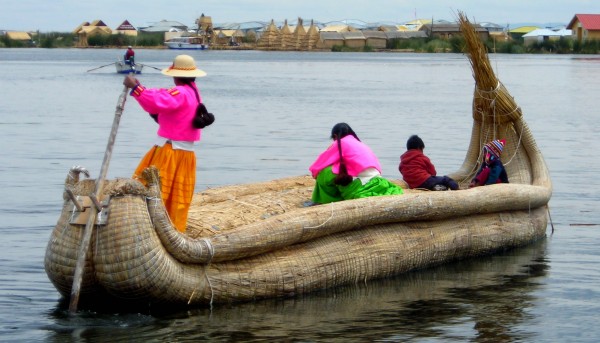 LAke Titicaca and then go to Bolivia for the follow on Story
PLease read each section to get more details
There were about fourteen members of our group from around the country.  Eight of us had been friends for decades.
Excitement mounted on the day of departure. As we all met in Miami for our flight to Lima, all fourteen of us immediately became fast friends.  Our midnight departure for Lima was an eight hour ordeal and on departure, our bird took to the sky like a bird in flight as we were whisked away to a strange new land.
Lima is an international cosmopolitan city with over eight million inhabitants.  It is one of the largest desert cities in the world overlooking the Pacific Ocean.  The large city is inundated with barrios housing the world's largest shanty town –a 350,000 person squatter's community.  However, Lima also sports many fine luxurious and European designed condominiums, shopping malls, restaurants, street side cafes, bars and historical sites. The city has many green-ways along the coastline and lazily meandering these vegetative pathways while overlooking the clear blue waters of the Pacific and the feeling the cool soothing breezes brush your face, is  very welcomed activity after a day of visiting temples and engaging the hustle and bustle of active city life.
Now go to each section