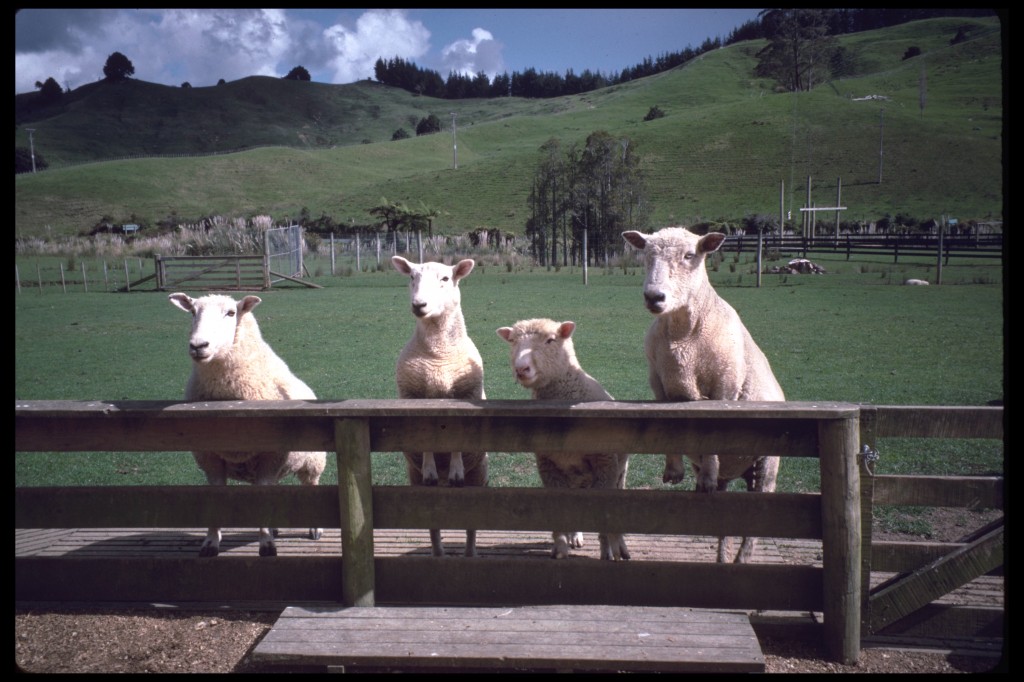 Bike New Zealand: New Zealand is an ideal biking destination with spectacular scenery, a low crime rate, minimal traffic and friendly locals. Most towns and cities have bike shops, repair shops and also decent bus service. We used them all plus the rental of the car. My mom MJ was with us on this trip.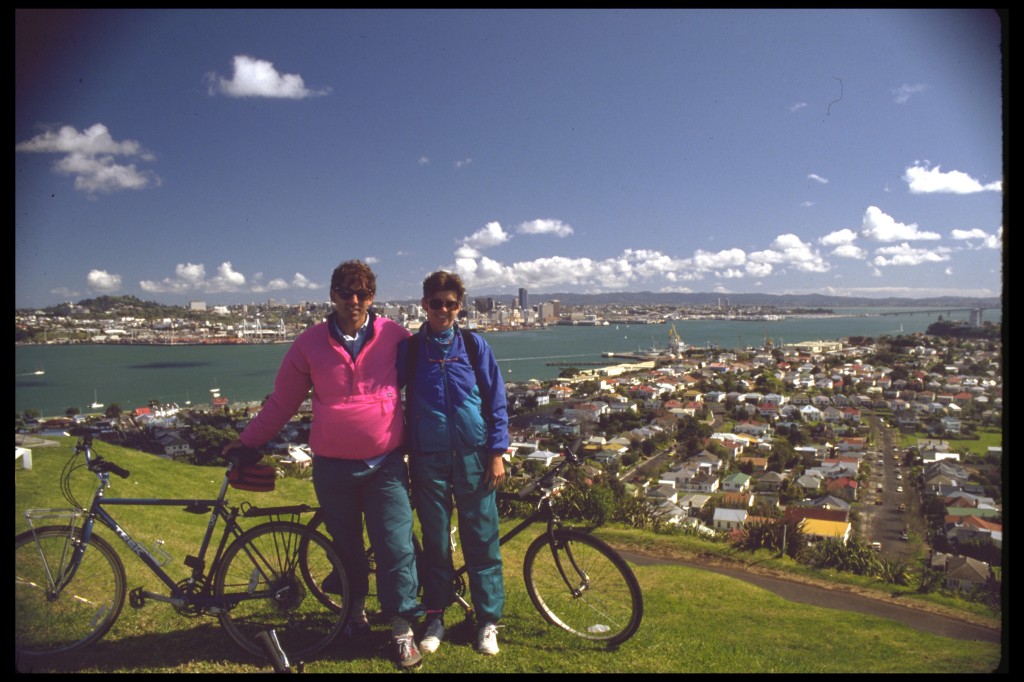 The entire country as well as the main roads provide great scenery and easy access for the biker.  However, the off-road possibilities tend to really excite most cyclists. With huge varieties of terrain and some of the most spectacular backdrops you could imagine it's an excellent option to see the natural beauty of New Zealand. The South Island offers some of the best cycle routes in the World and the north island has some excellent paved back roads. The main highways are the busiest roads to cycle on and traffic does get busier through the summer months. The population of the North Island is around 3 million and the population of the south around 1 million and as you'd expect cycling in the South means less traffic!
Ok so we landed in Auckland in the north Island of New Zealand coming in from Fiji.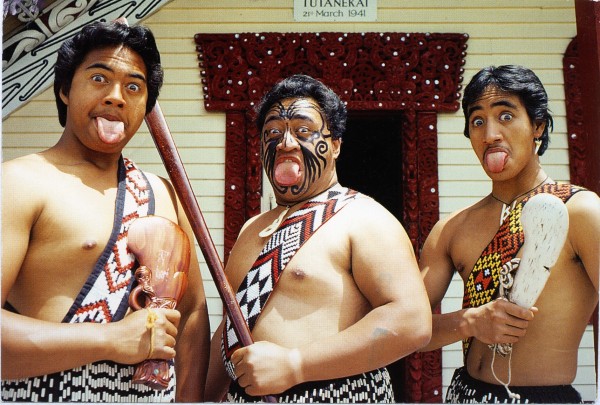 Auckland is the largest and most populous area in New Zealand with about 1.5 million people.  Auckland is popularly known as the "City of Sails" because the harbor is often dotted with hundreds of yachts and has more boats per capita than any other city in the world.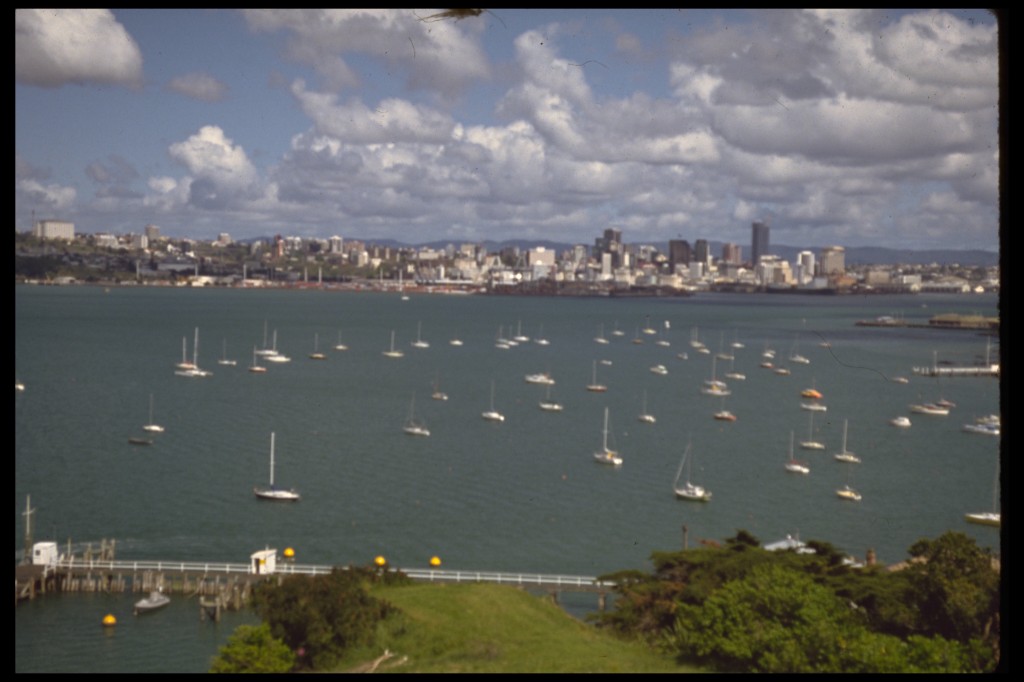 Positive aspects of Auckland life are its mild climate, plentiful employment and educational opportunities, as well as numerous leisure facilities. Auckland ranks 4th out of 215 major cities of the world in providing a quality of life. So we went to the Aspen lodge in Auckland, which became our base for excursions during the day.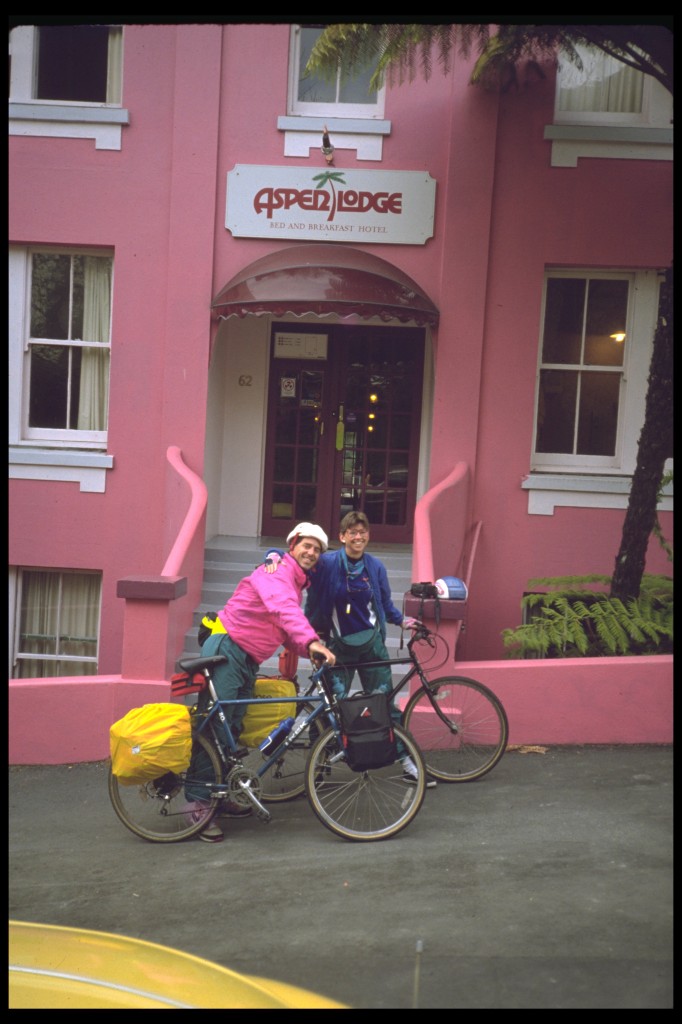 After a few days of going to some concerts and riding around the town we took off for the south Island.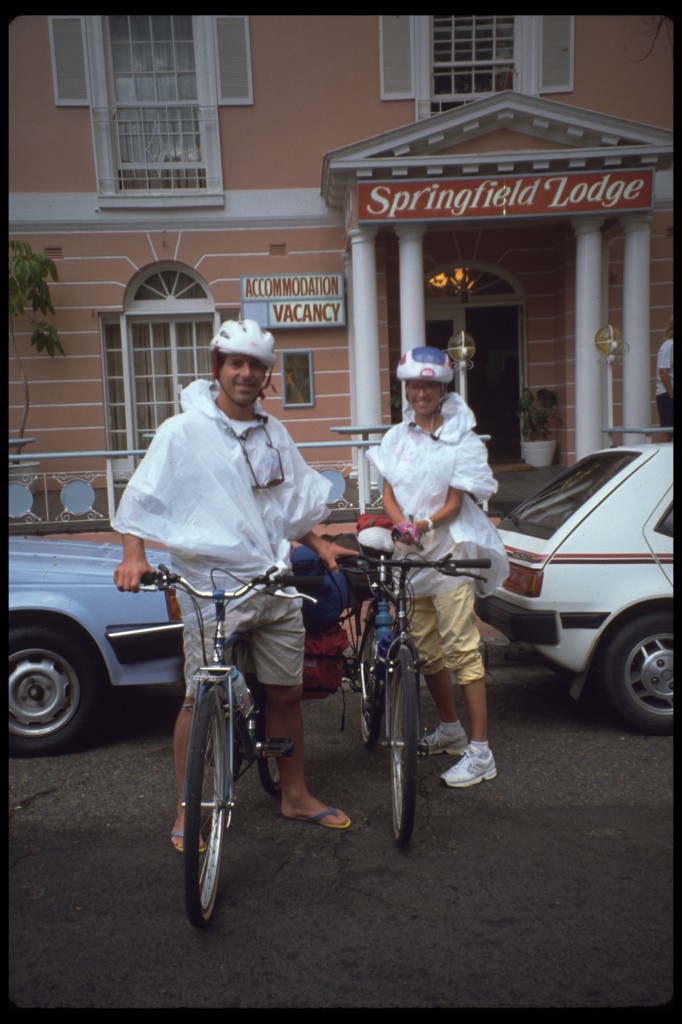 We rode south on Route 1 and by about 5 PM we were lost in the middle of nowhere.  So a policeman picked us up and took us to a camper rental site.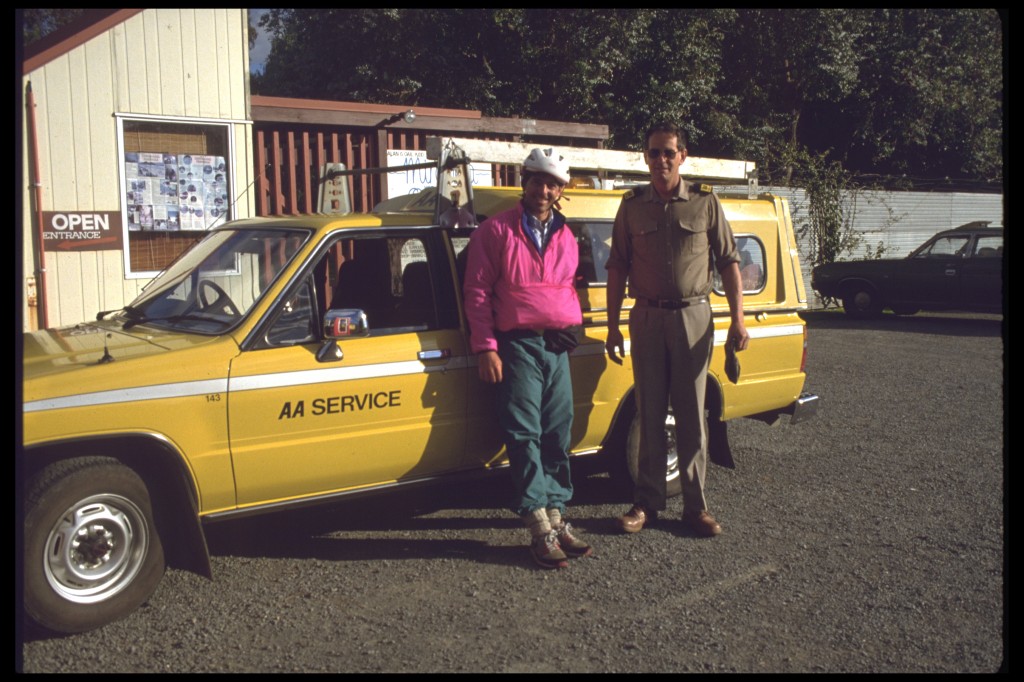 It was an awesome place and had a large natural hot springs pool.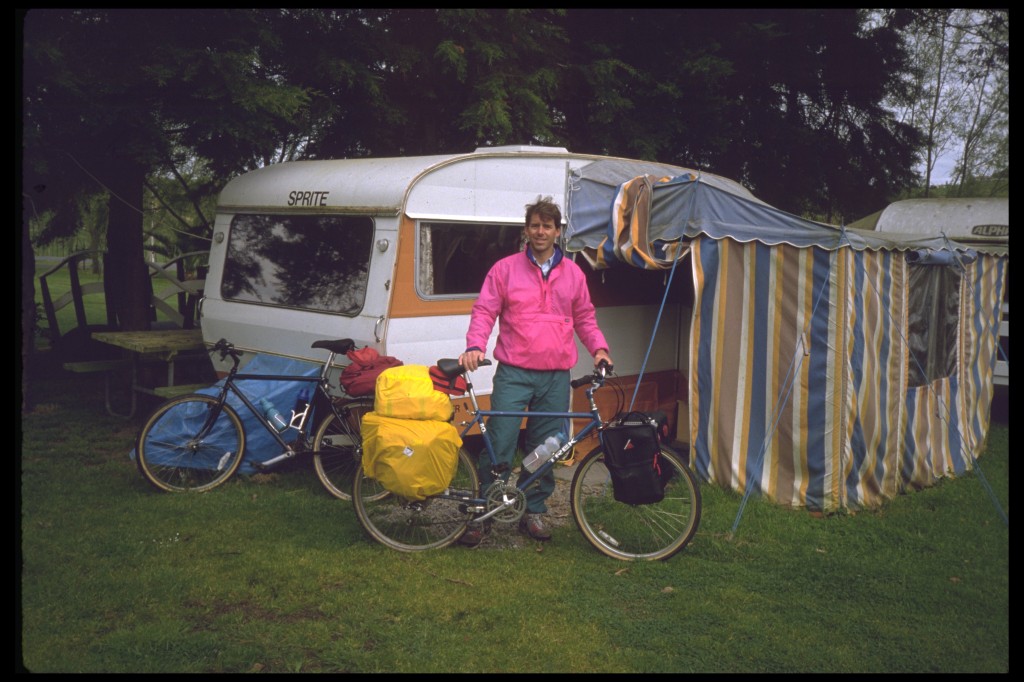 At midnight I was freezing so I went in the pool to get warm.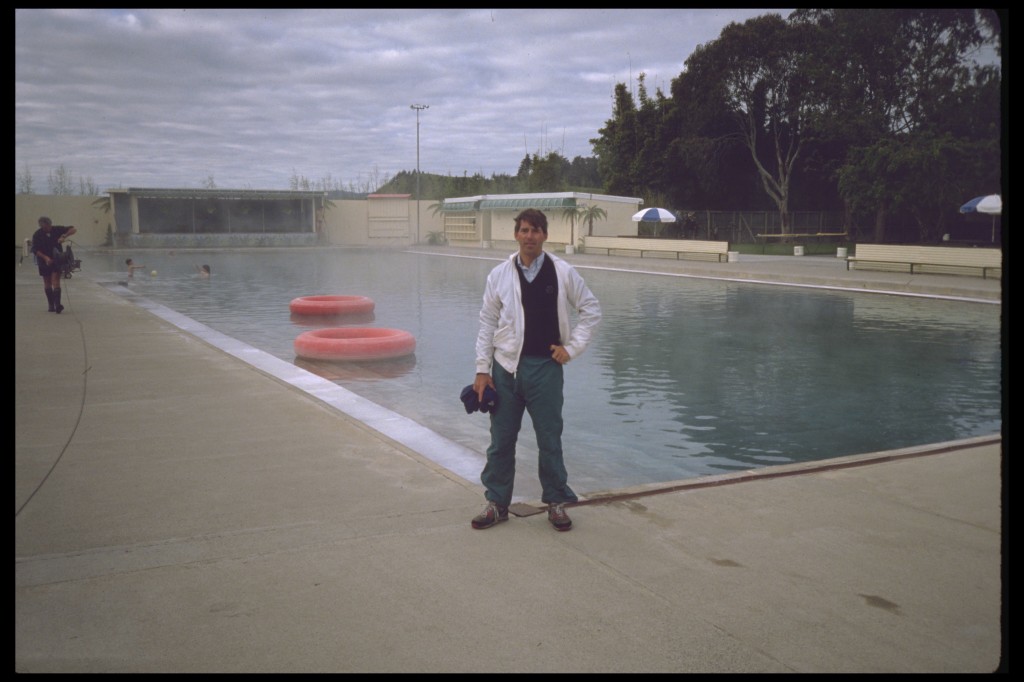 The natural hot springs pool, I went into at night to get warm above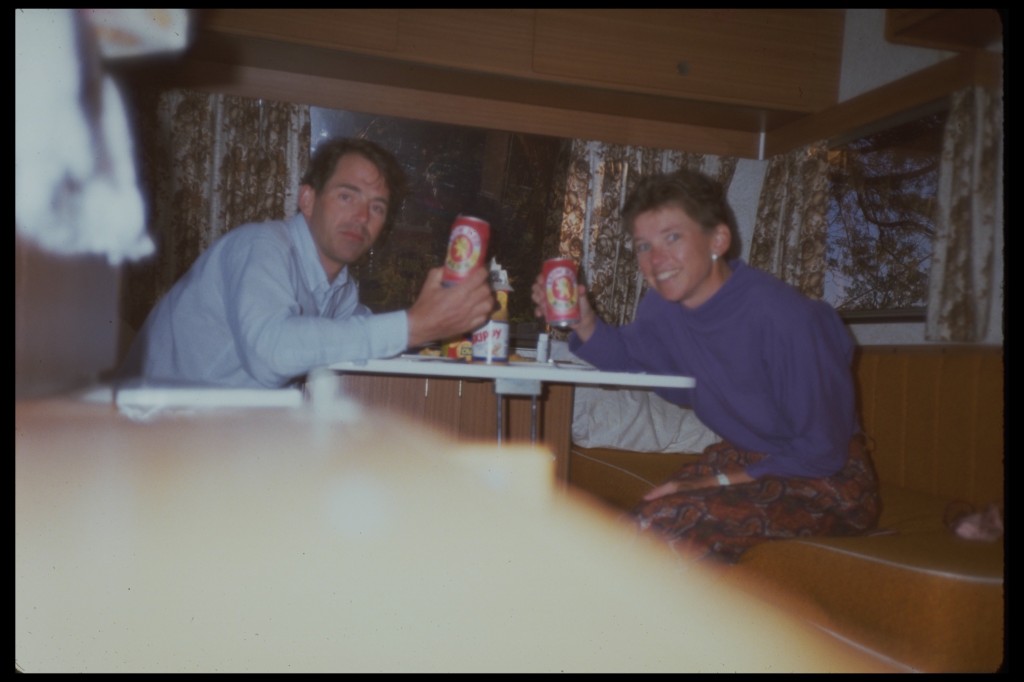 Camping not bad. Wow this place was great.  The next morning we headed out to and spent the night over a bar in some no name town.  The bar was loud and the food is not what I liked but a nice bed was great.   From here we ended riding down to Rotorua.  This was an amazing town. Thermal activity is at the heart of much of Rotorua's tourist appeal. Geysers, bubbling mud-pools, hot thermal springs and a Buried Village from the eruption of the volcano were the things happening there.  Man the place was like Yellowstone. Rotorua has the nickname Sulphur City, because of the hydrogen sulphide emissions, which gives the city a "rotten eggs" smell.
The Rotorua region has many lakes and steam ventn just like Yellowstone. Fishing, waterskiing, swimming and other water activities are popular in summer. We visited some botanical gardens. Ok so after visiting the steaming smoking vents and gardens onward we went to Taupo.  Here again were hot springs and this huge lake.  We only stayed here one day before heading out to Napier. Napier. We only rode part of the way and put our bikes on a bus as it was raining. Napier's major tourist attraction is its Art Deco architecture. The rebuilding period happened after the 1931 earthquake and Napier's architecture is strikingly different from any other city. We visited some art galleries and a museum or two and from here we drove down to Wellington in a car, too much rain.  There was a sever accident along the way and I saved the life of mother and child as I had to enter a burning car to get them out they were unconscious.  At Wellington we boarded a ferry and crossed over to Nelson where we stayed for a few days riding our bikes and relaxing and heading south to Franz Joseph Glacier.  Wow this place was cool.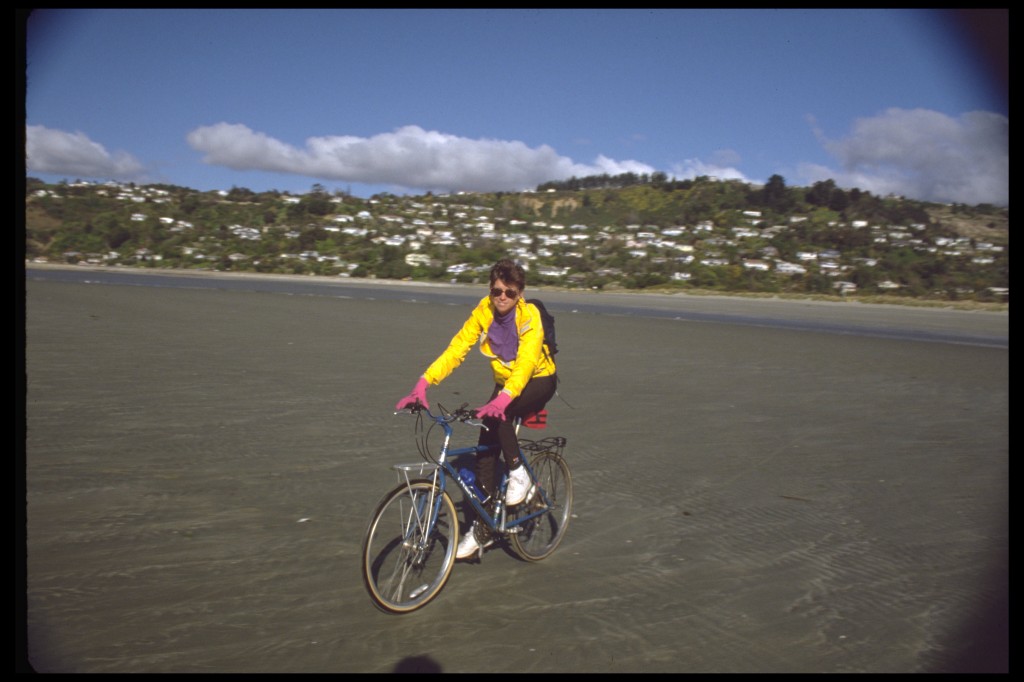 This is Nelson riding on the flats.
We took a plane ride to and landed on the glacier.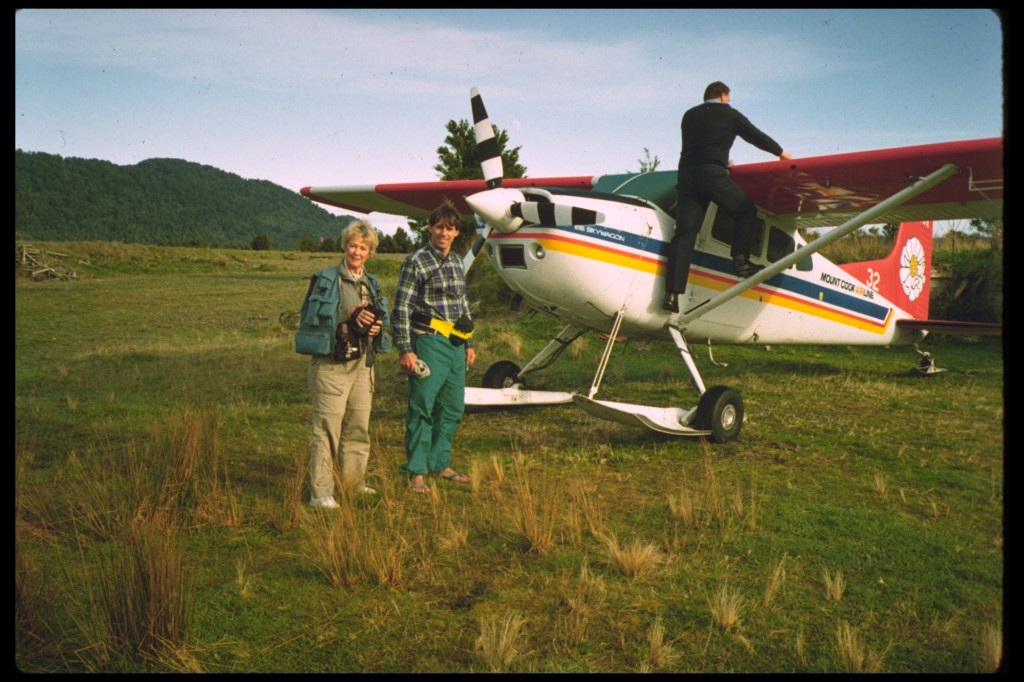 This is one of the main tourist attractions . We walked on the glacier and had a grand time flying around the peaks.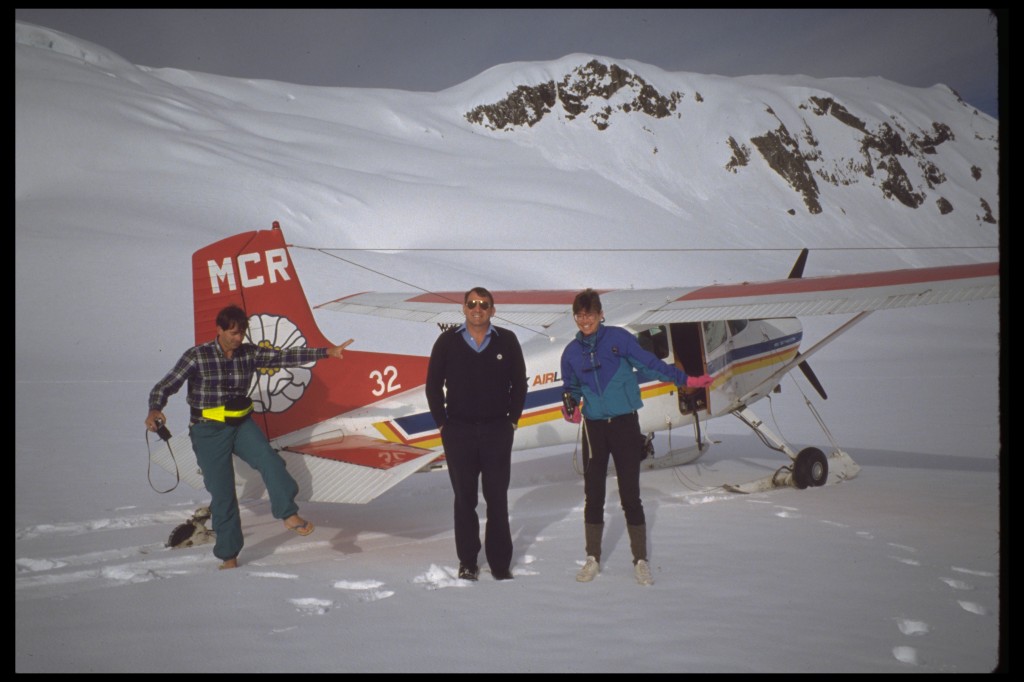 We also went in a cave with glowing worms.
The town is small and caters to the tourists with a number of restaurants and shops.  We stayed in a nice hotel but I cannot remember the name. From here we rode south and did a farm stay and lived on a working sheep farm.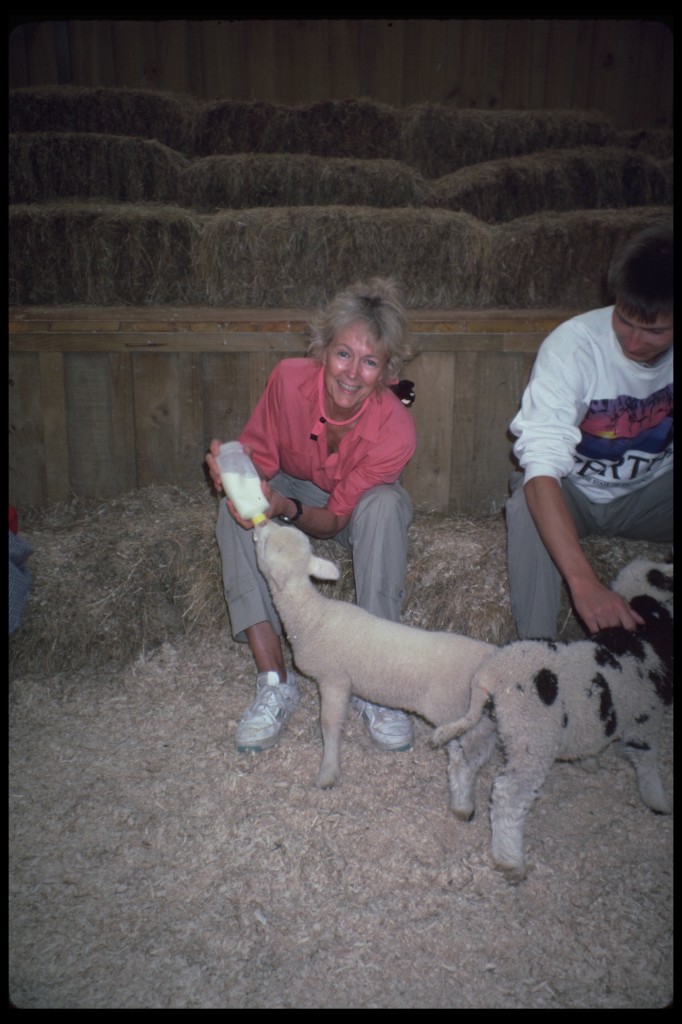 The owners were really nice and you can see my mom feeding the sheep.  From here we peddled  to Queenstown part of the way long the isolated West Coast. This area is full of dense native rainforest, huge fast-flowing rivers and spectacular views of the snow-capped Southern Alps. Queenstown is a resort town where the action is for outdoor enthusiasts from all over the world, where you'll find all the comforts of civilization: massage therapists, restaurants, sidewalk cafés, as well as incredible hikes, bike rides, hang gliding, bungee jumping, jet boating and skydiving.
We did them all  We also took a boat ride on the beautiful lake on an old steam ship that was real fun as well as doing some great mountain and road cycling rides that we enjoyed!.  From here we went by car spending the nights along the way and riding during the day to Dunedin and Christchurch and then heading all the way back to Auckland to onward travel to Australia. This was a great trip that incorporated: biking, hiking, skiing and visiting many fine places.  Highly recommend South Island for Biking and New Zealand in general for visiting.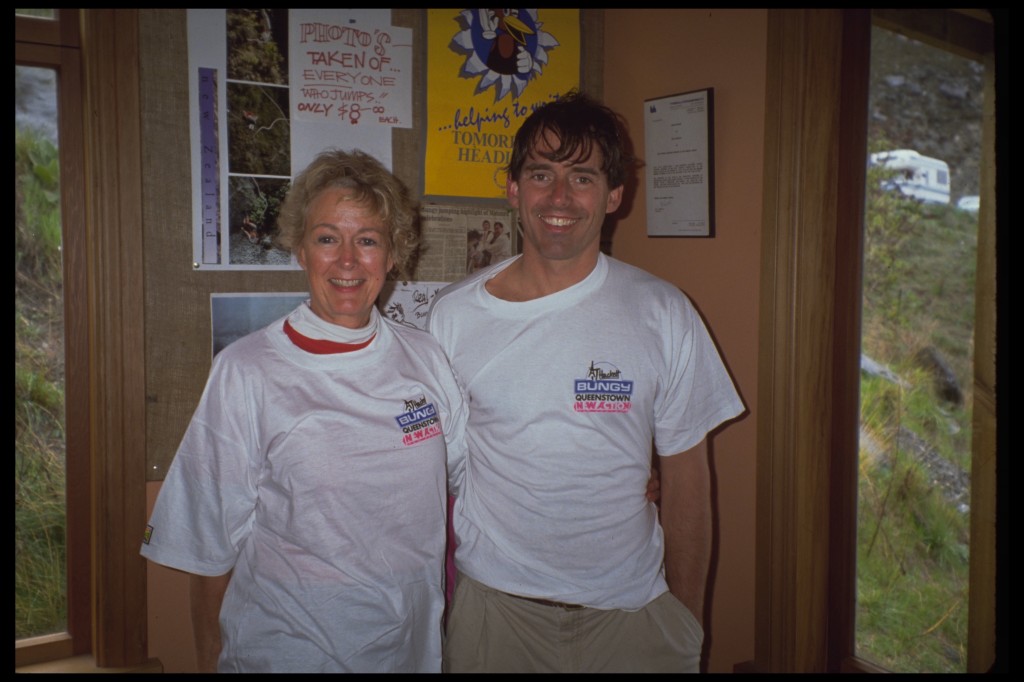 From here we were going to do the Milford Sound Trek from hut to hut.  I vetoed it and that is a bummer now should have done it. Not my photo below