The Karakoram Highway (KKH) is the highest paved international road in the world. Cool road shots below on way to top and the stops along the way.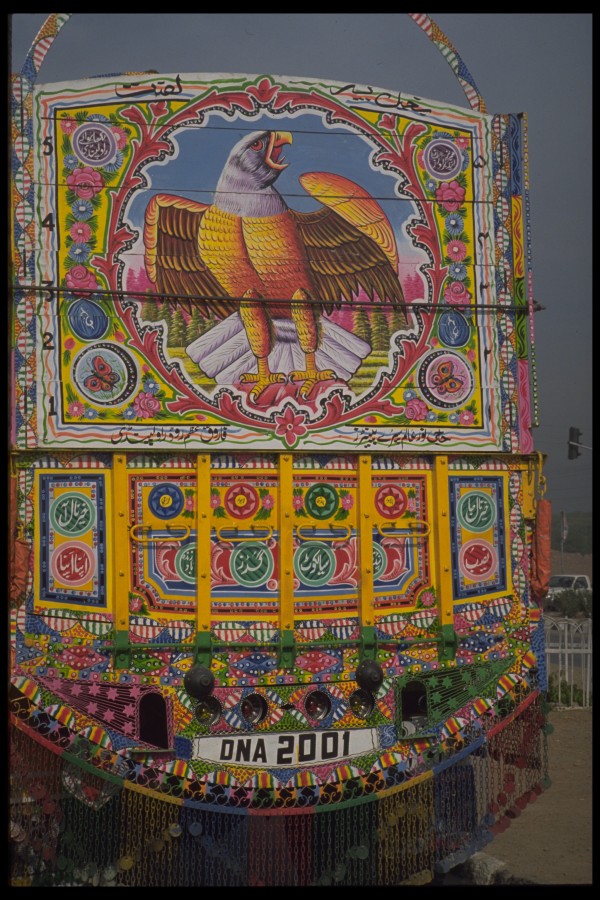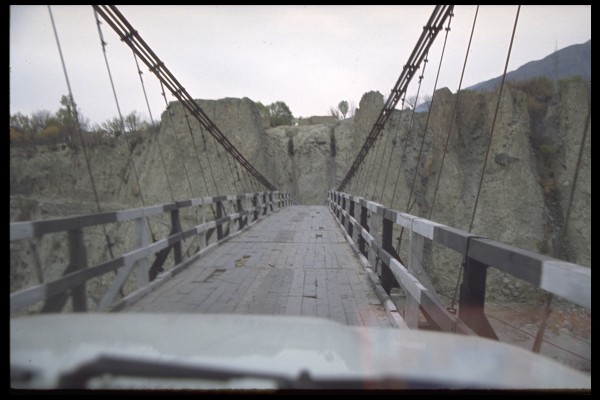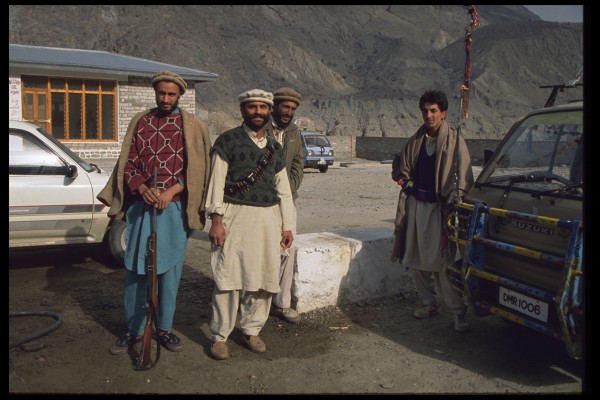 It connects China and Pakistan across the Karakorum Mountains Range and reaches a peak of 15,397 ft.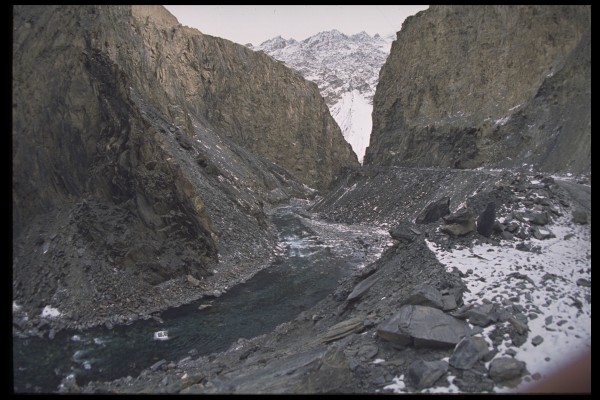 I made it driving all the way going through the check posts speaking Urdu- this was very cool. I spent the night at some top hotels and had some great food.  Seriously, I thought about coming back and buying a guest house and going for it but Arden was not into it.  So the plan failed.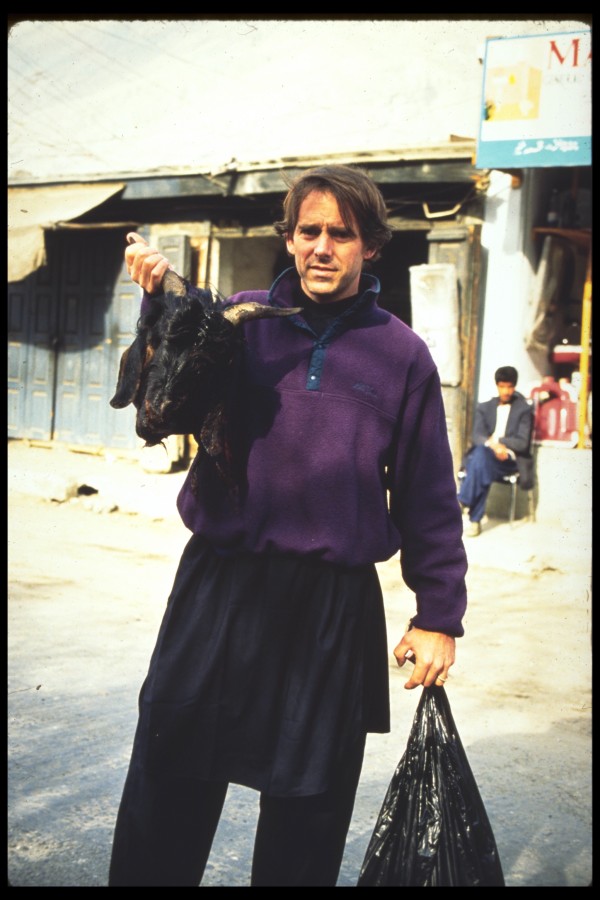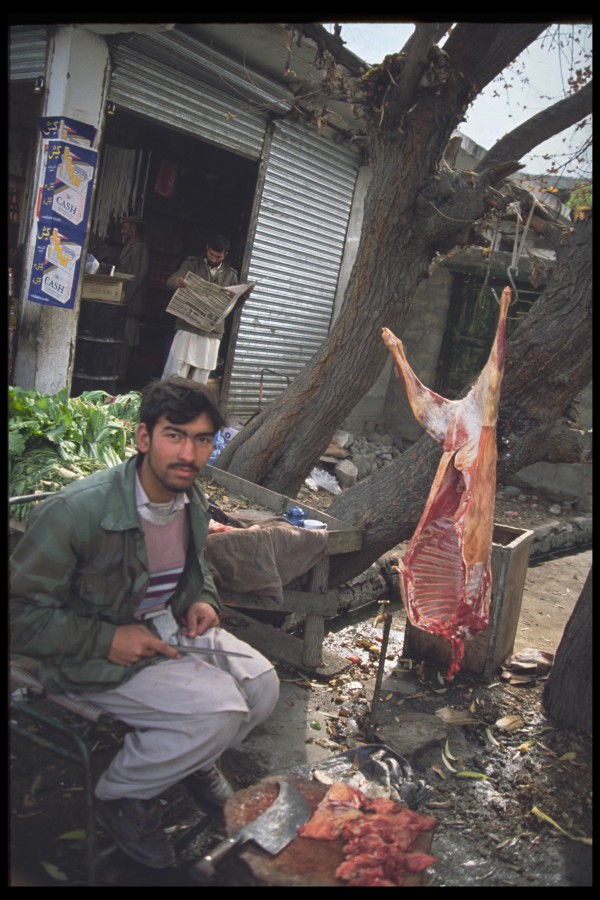 Great room below,keeps the wind out.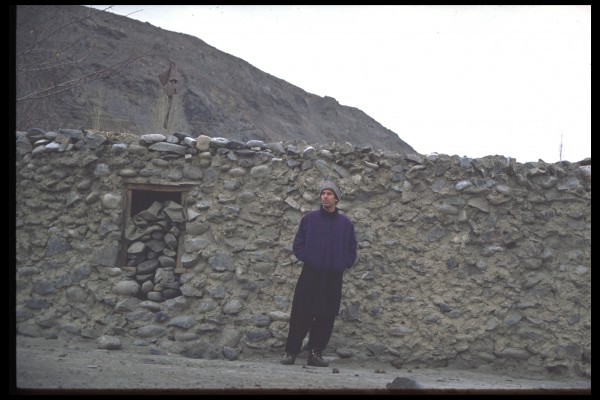 China Pakistan border below this was very cool lost between countries no mans land.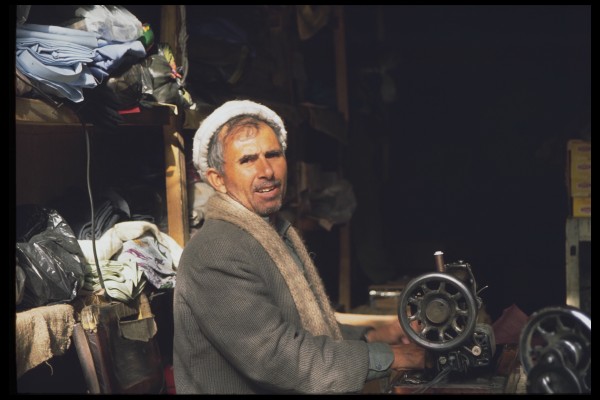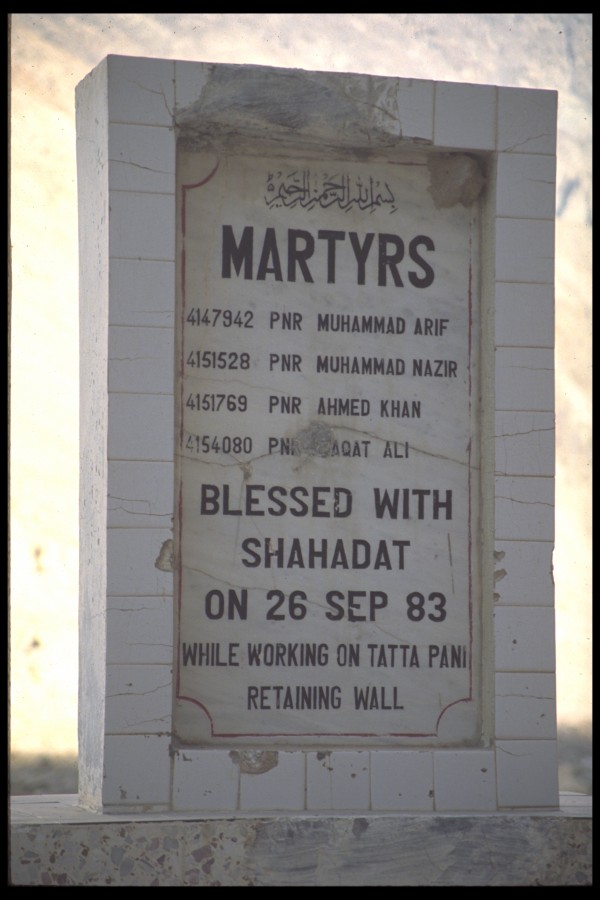 We had a wreck in the car on the KKH near the top on the way down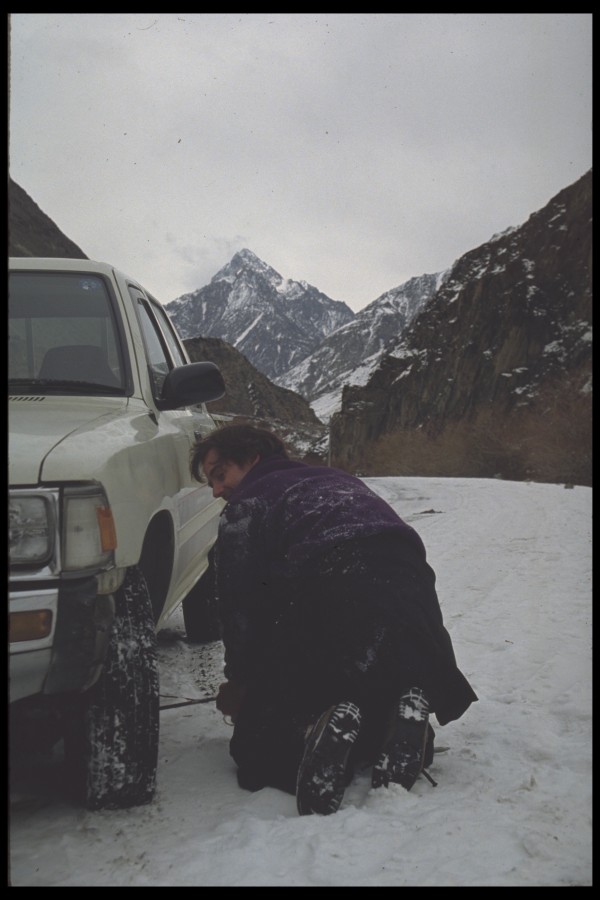 and then I took photos of a military convey smuggling weapons in form China.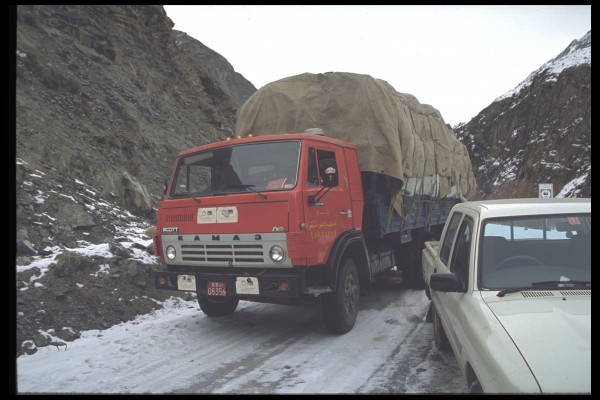 I was interviewed for this photos- they were shot from around a dirt home.
Ok so we made it out and it was all great fun before returning via Skardu and Abbottabad.  In Skardu we saw a religious festival and stayed at the beautiful ShagriLa. Now in Skardu we saw some religious festival and stayed at the famous Shangri La hotel on the lake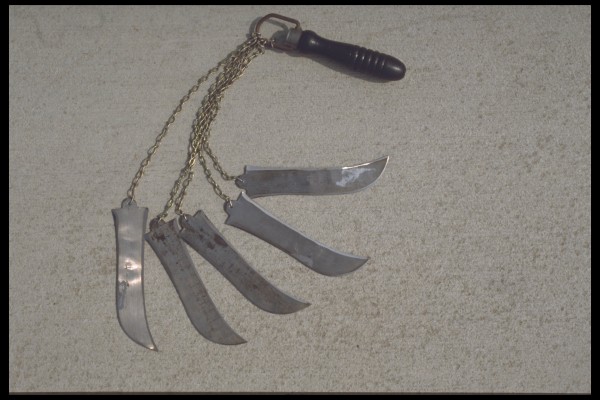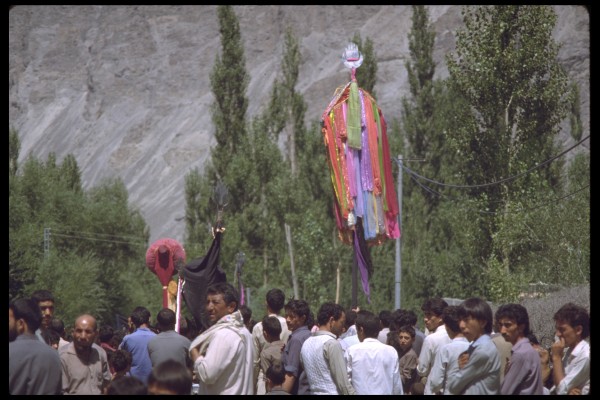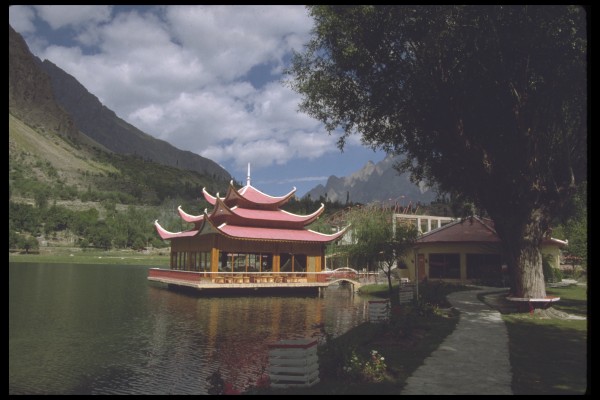 Shangri La above and local boy- has blood from Greece in his genes. Beautiful lake in India border just down the road.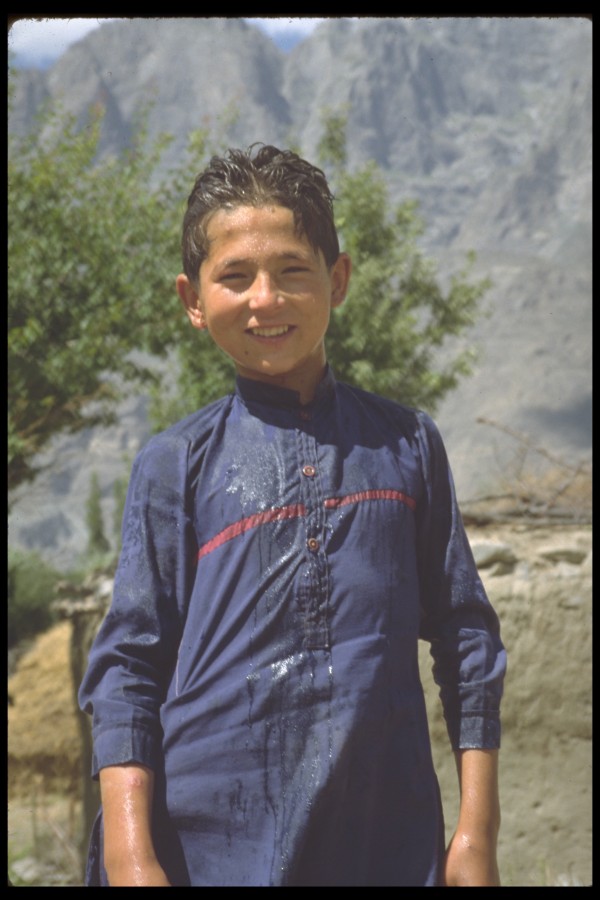 ISI ran operations out of here or condoned some actions of–I forget the name but it went into India on the Glacier. We had lunch comming down from Skardu and I wanted to try some wine ( illegal) but I thought they might make it .  In the little restaurant I ask and things went bad – we blew out of the restaurant it was going to be bad.  Don't ask for alcohol. Also in Abbottabad it was a little weird.  A lot of open air gun shops  and it was late at night and people looked serious.. The guns so they were for the militants to use against India.  .
I want to do the Whakkan corridor next.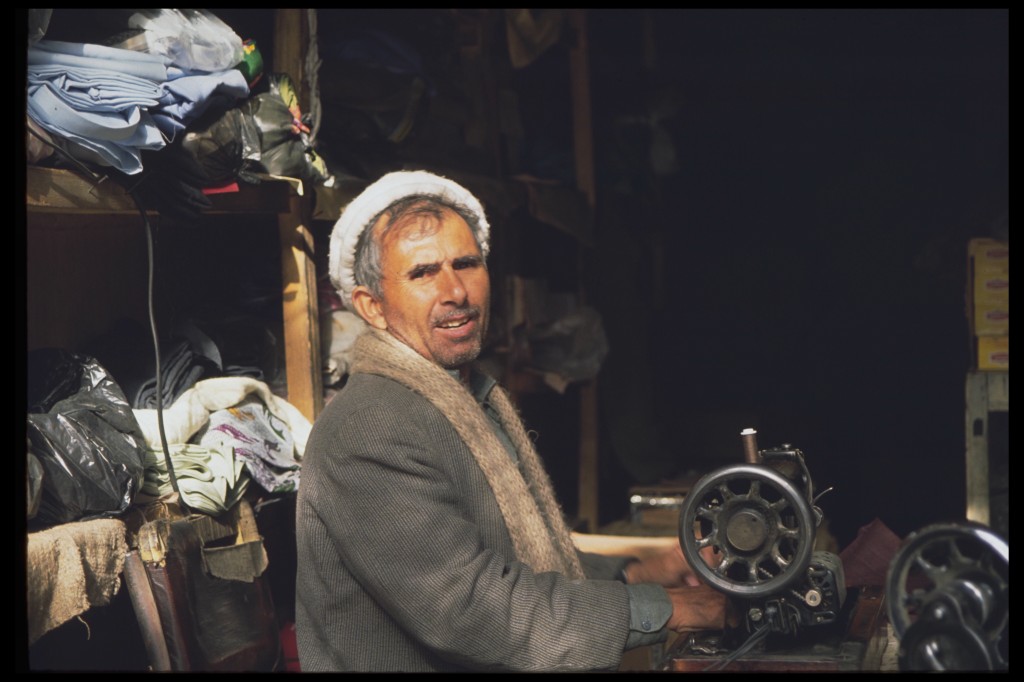 very cool spot, love to buy a hotel and set up shop and do a deal with mortizen, helping the people with health care

Coming Soon!