MJ and Ollie went to main in 2000. While there,  they went biking, hiking, whale watching and the visited many cool towns.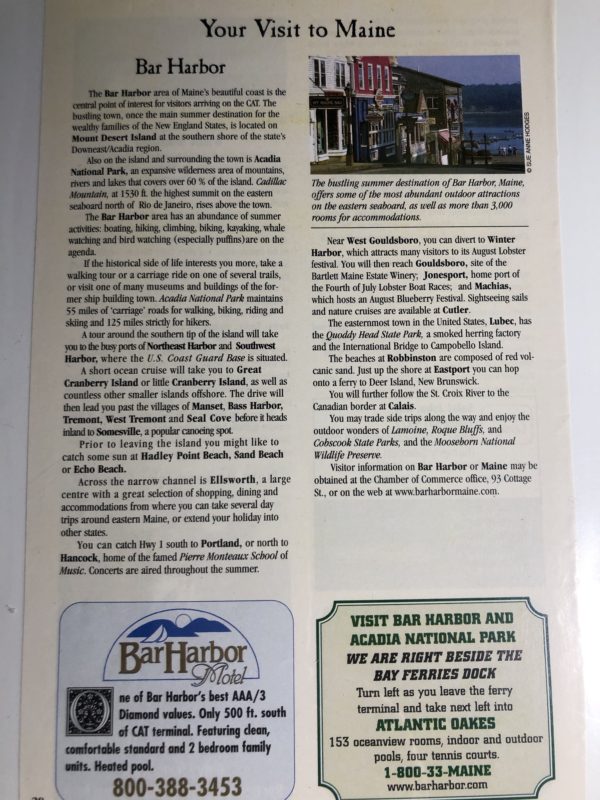 This is the map their adventure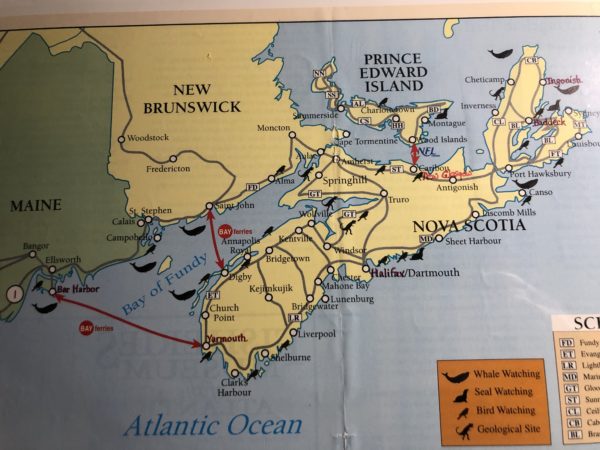 The first part of their trip they went to Arcadia National Park on "Carriage road and went biking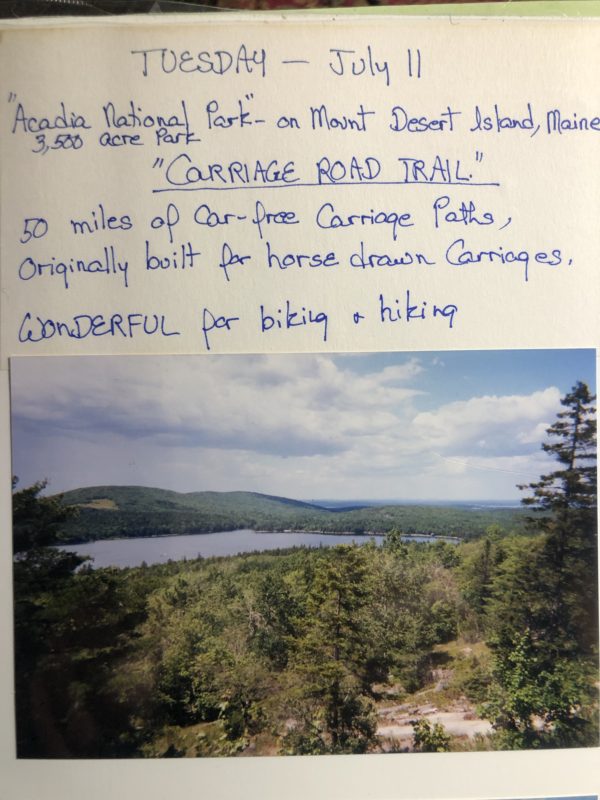 Hiking along the trail with great shots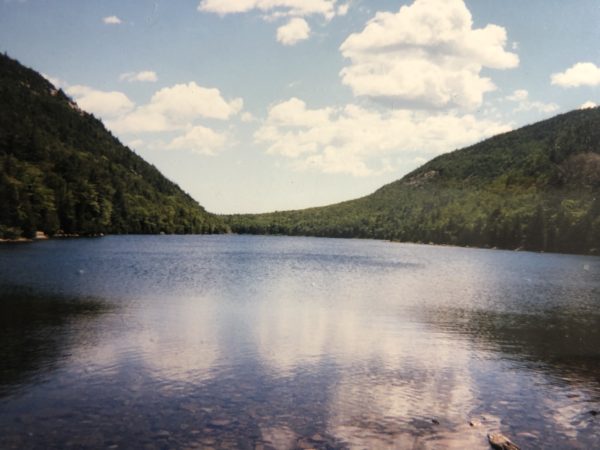 Then dad and MJ went to Mount Desert Island and stayed at the holiday Inn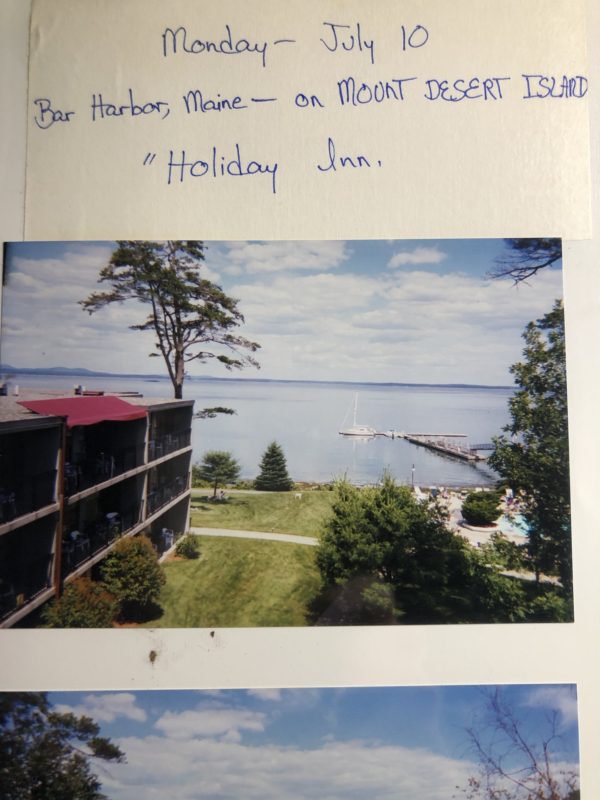 And they stayed in the "Owners Home"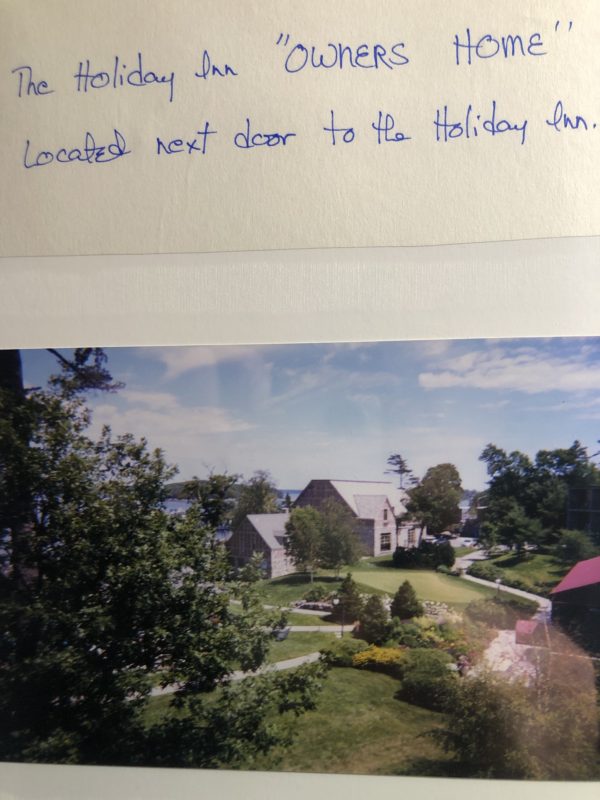 with nice pool and tennis courts.  From here the went to Kennebunk and they stay ni a very cool hotel called the Colonial Hotel with three golf courses, seven tennis courts and bike, hike and kayak excursions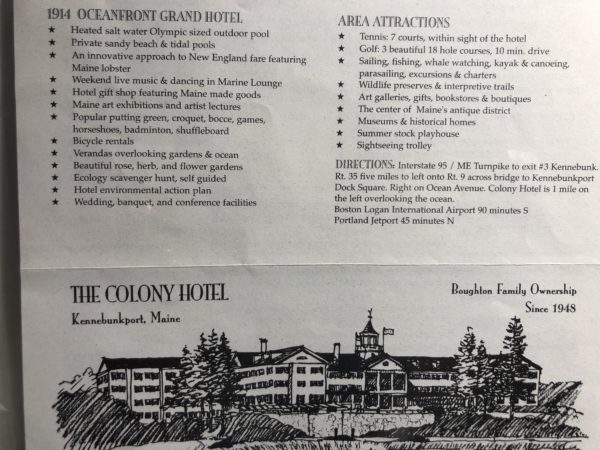 The went to Cape Brenton in Nova Scotia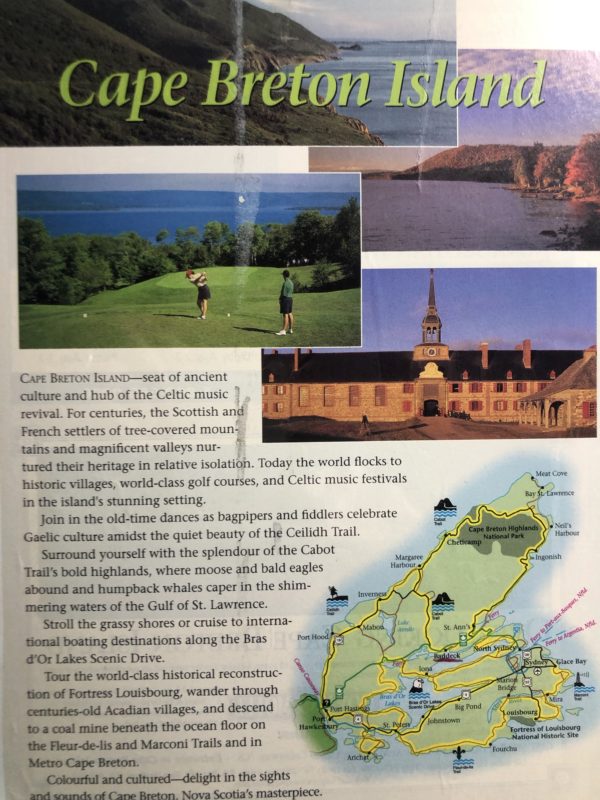 and visited one of  Canada's most popular museums
They went back to Bar Harbor and Mt. Desert Island and hiked tot he top of Cadillac Mountain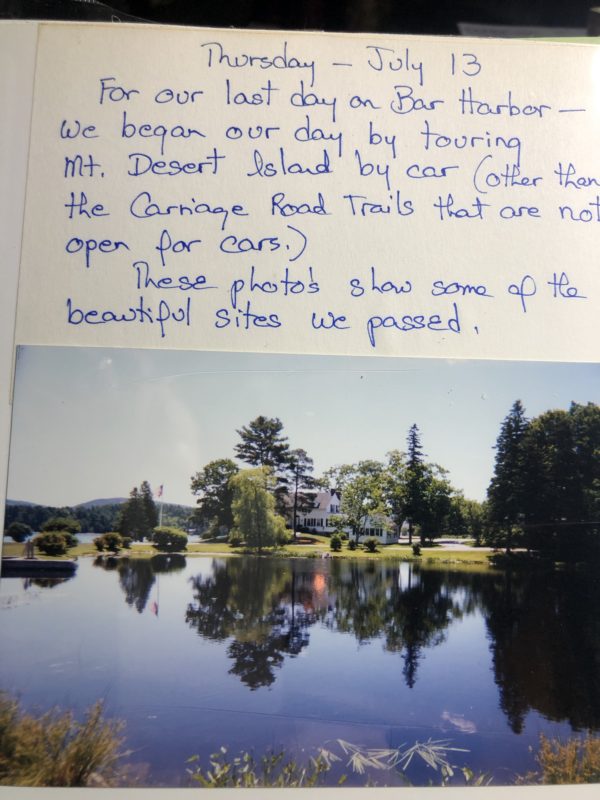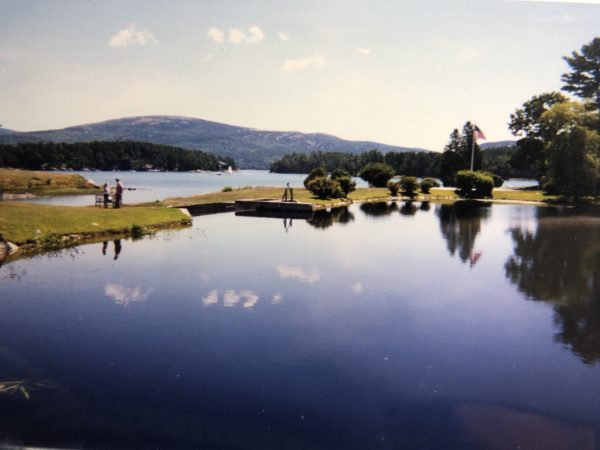 They went whale watching and saw a lot of whales .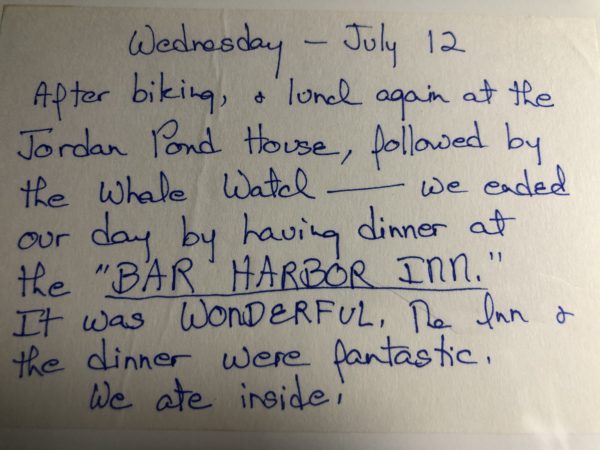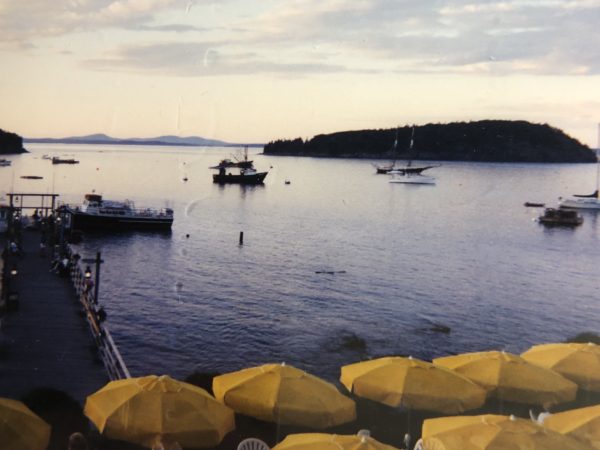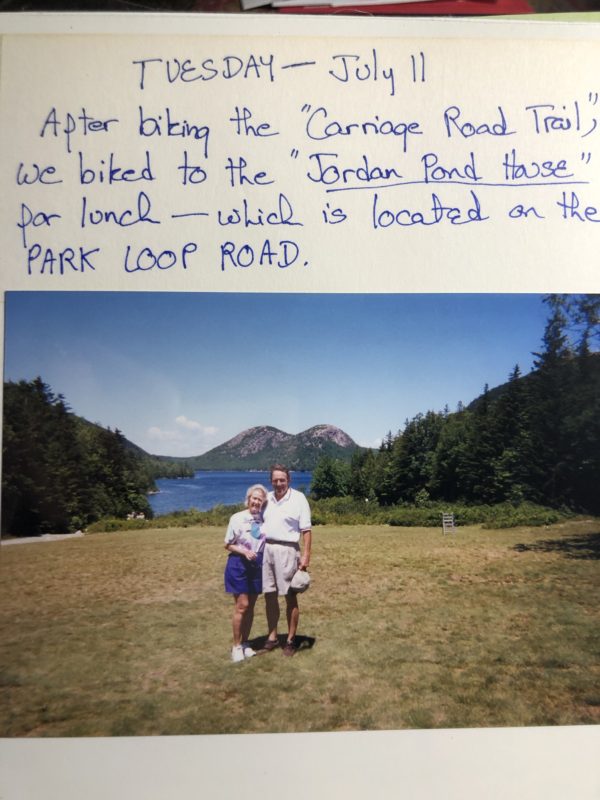 and they concluded by going to "white Point" where sailor are buried.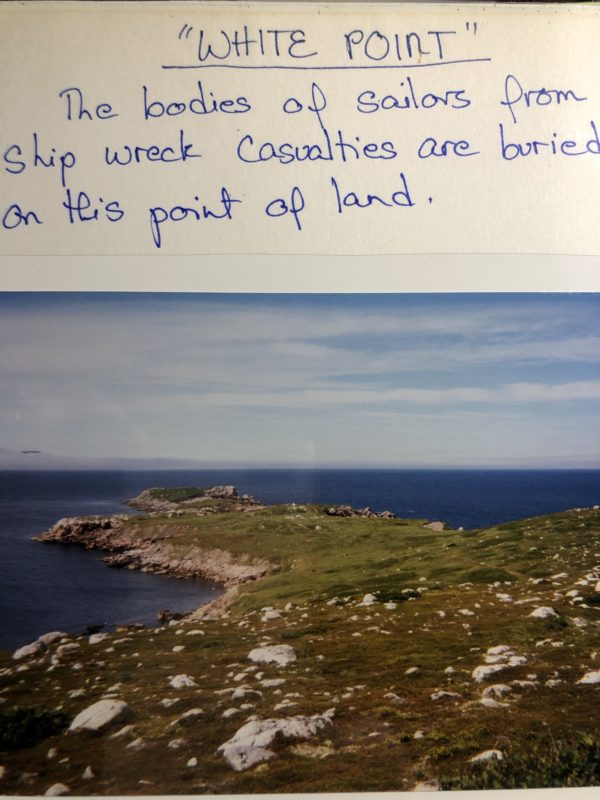 Some photos below of the area