This was the year of COVID but it did not stop us.  We are blessed to stay at the 

Hearthstone

 House with Scott, Shannon and 

Susanne

 as they took great care of us.  We have been renting the Hearthstone for 20 years and bringing out friends with us and we are blessed.  This year  we had a great group that came out


And we celebrated two birthdays while there.  In the past we have hosted wedding parties of our friends.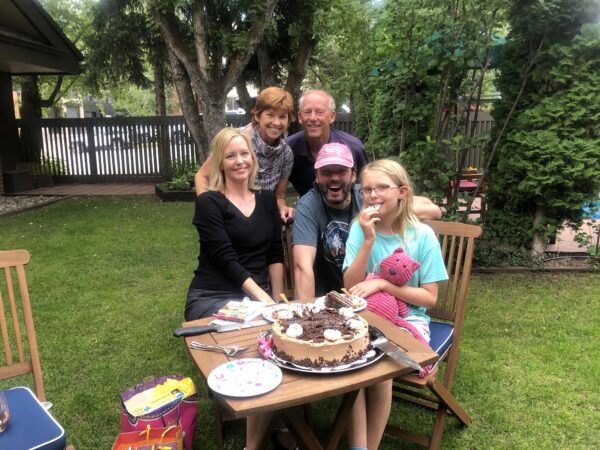 We downhill Mountain biked

We road biked to Basalt where we dined on fine foods in the Riverside inn then rode back

We rode to Ashcroft and  Pine Creek for Lunch and then did a little gravel grinder on way to top of mountain 

We rode to Marron Bells  and then hiked to Crater Lake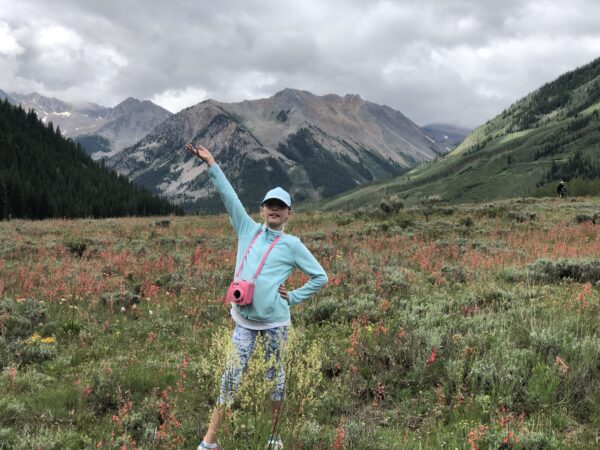 We paddle boarded and it was a great
And of course Fly fishing is world famous here 


WE did some great hikes like: the Continental Divide , Cathedral Lake, Crater Lake, Capital Creek loop, Hunter Creek and did the river walk from Ashcroft to dine at Pine Creek Cookhouse and hiked back. 
Paraglide is a must. We did not do it this year but it is a must and safe and fun  
We also visited the Redstone Castle and it was awesome and I highly recommend taking a tour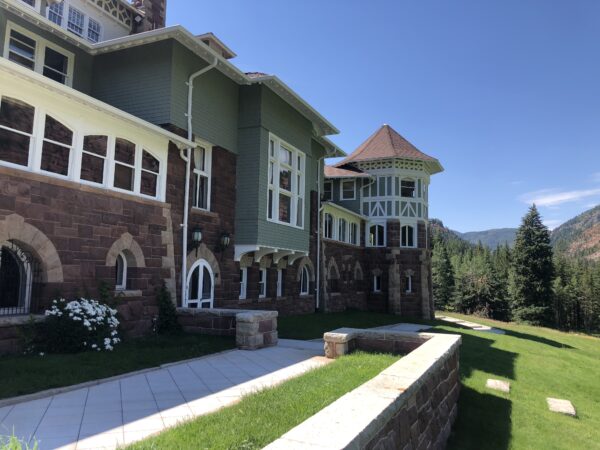 The original owner below of the Castle – John Osgood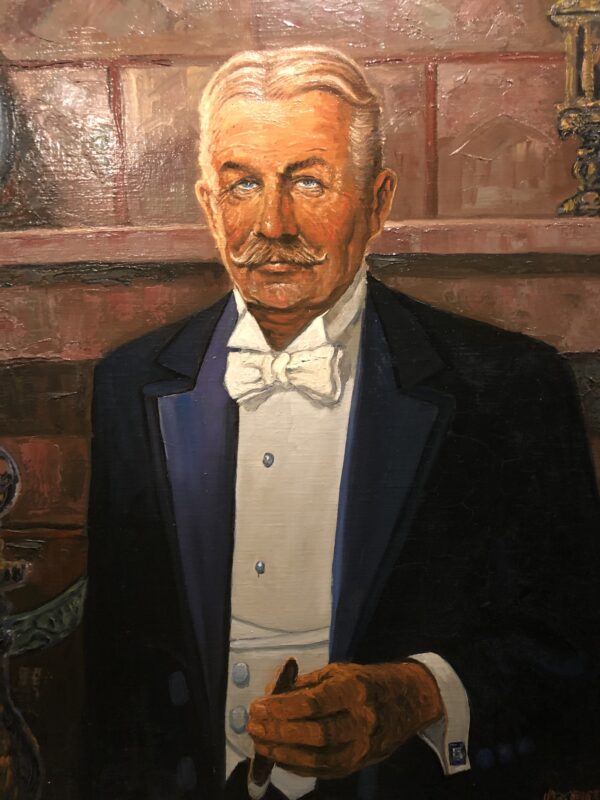 So a great time was had by all and photos below 
Just Biking photos from 202 below
Just hiking photos below