Harbour Island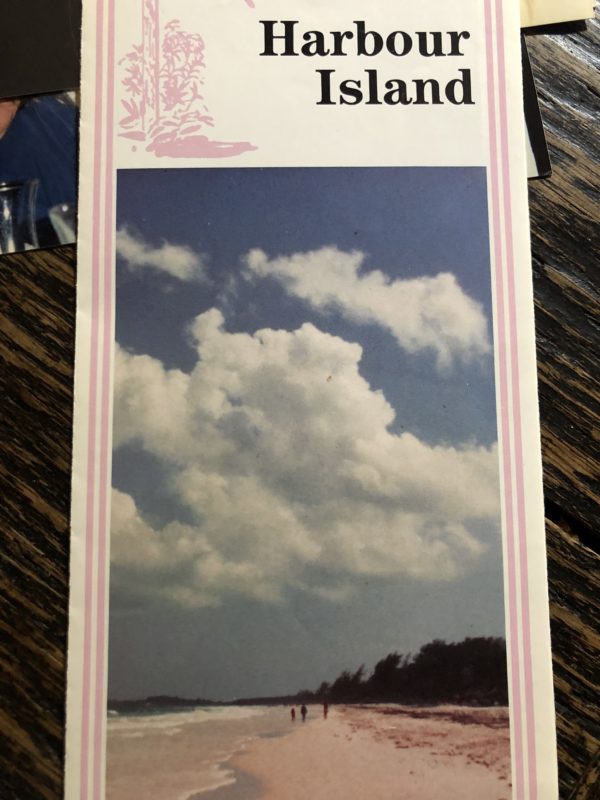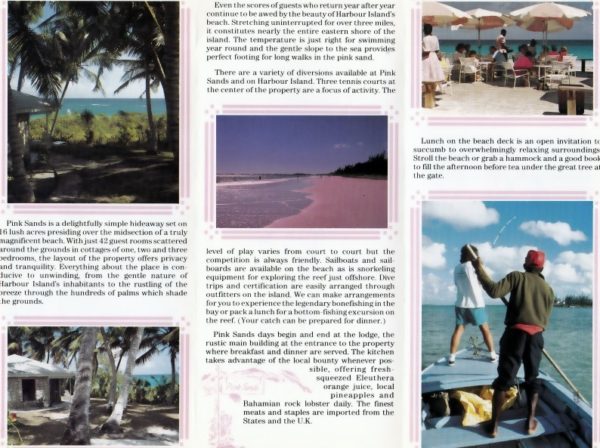 It is an awesome island just North West of Eleuthera and I would recommend Pink Sands as the resort.  There is fishing, boating, diving , snorkeling, hiking and tennis and we did them all except fishing . We visited Harbour Island many over 20 years ago and as guests of Diane and the Easter family.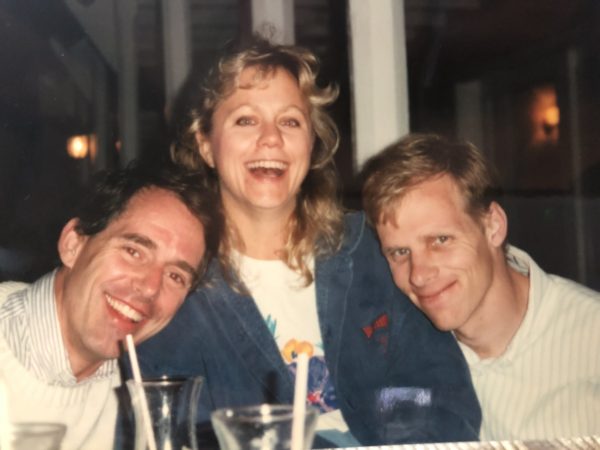 The only way there was to fly to Nassau then take a small plane to North Eleuthera and then a private boat to Harbour Island and then a short distance to their awesome home on the pink sand beaches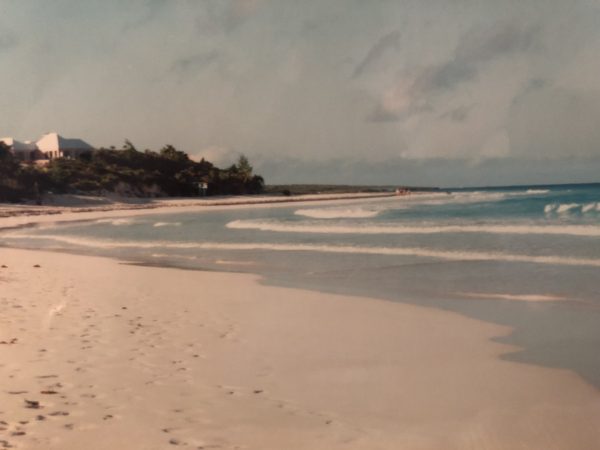 It's known for the long pink sand beaches stretching along its eastern shore and they are wide and beautiful. The west coast also has beaches and several marinas where we rented boats for boating and snorkeling.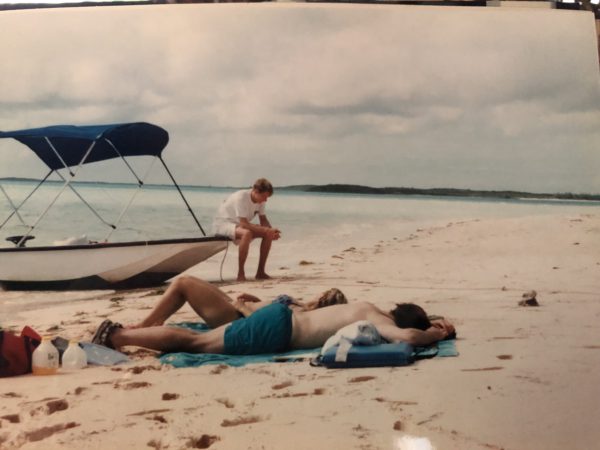 Outlying coral reefs like the Devil's Backbone are home to marine life such as stingrays and turtles. 
T
he main hub, Dunmore Town, features pastel houses like the 1797 Loyalist Cottage below.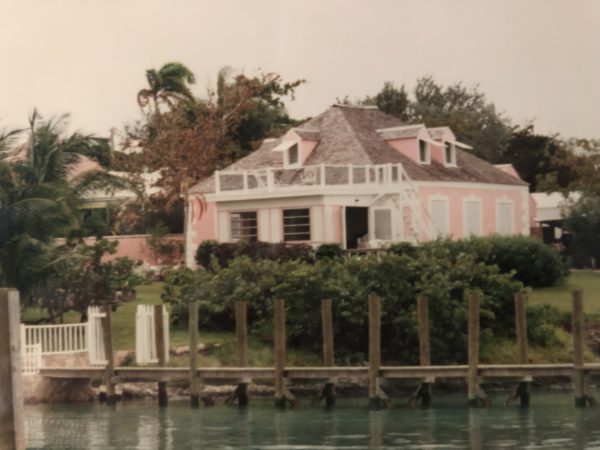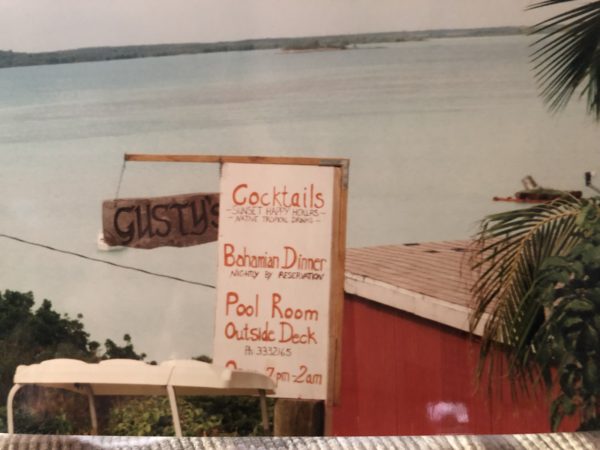 They had some great bars and we had a few to watch the sunset as well as new arrivals at the port. There is also a resort called Pink Sands .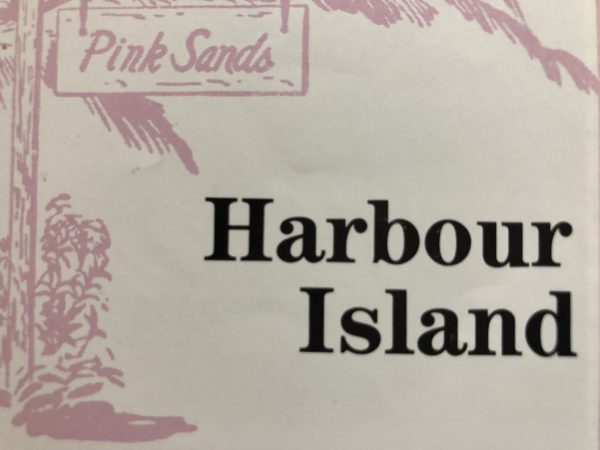 The oldest and most vaunted resort on Harbour Island and the aptly named Pink Sands occupies an enviable spot on Briland's gorgeous eastern beach. The amenities include three tennis courts; swimming pool; kayaks, snorkeling gear, and sun umbrellas for the powder-pink beach; and a gorgeous, Barbara Hulanicki-designed main lodge where the cocktail bar, billiards room, and lounge feature Balinese carved wood furnishings, tinkling seashell chandeliers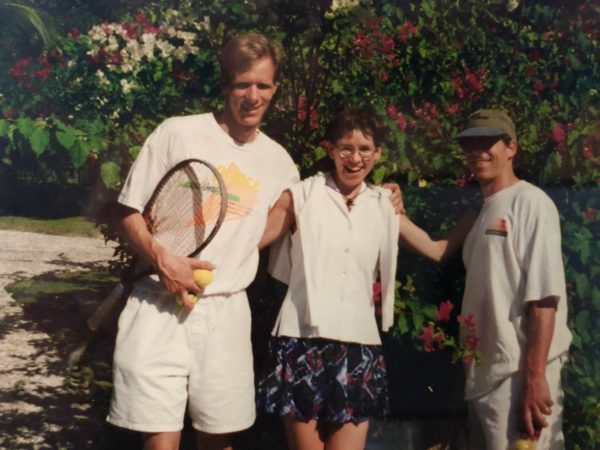 And we did play tennis there and dine on their fantastic patio overlooking the beach and we also went kayaking. We also walked the may miles of pink Sand beaches that a went on for like three miles with no one out there. At night we dined with fine wines at the prestos home of the Easter family. it was a great Time and I recommend Harbour Island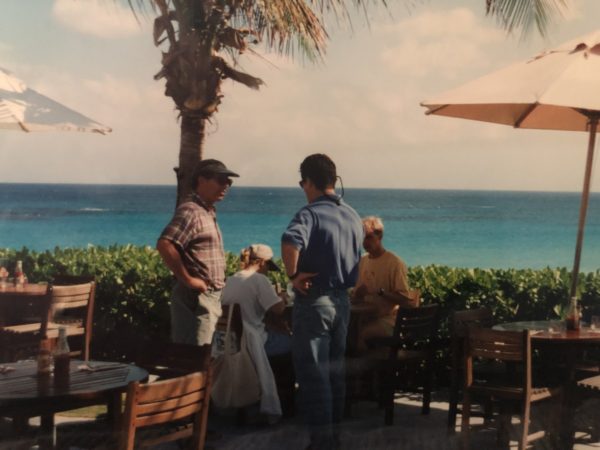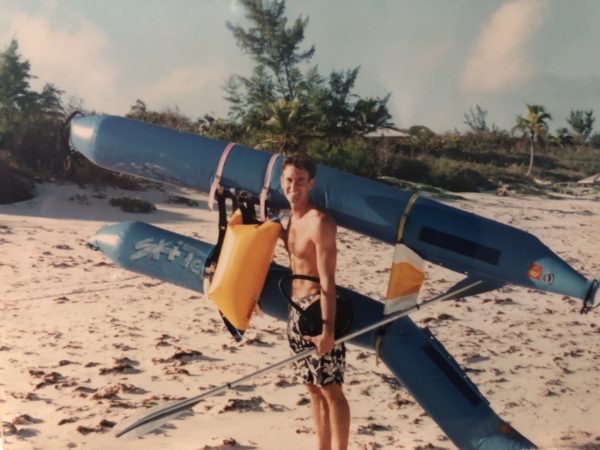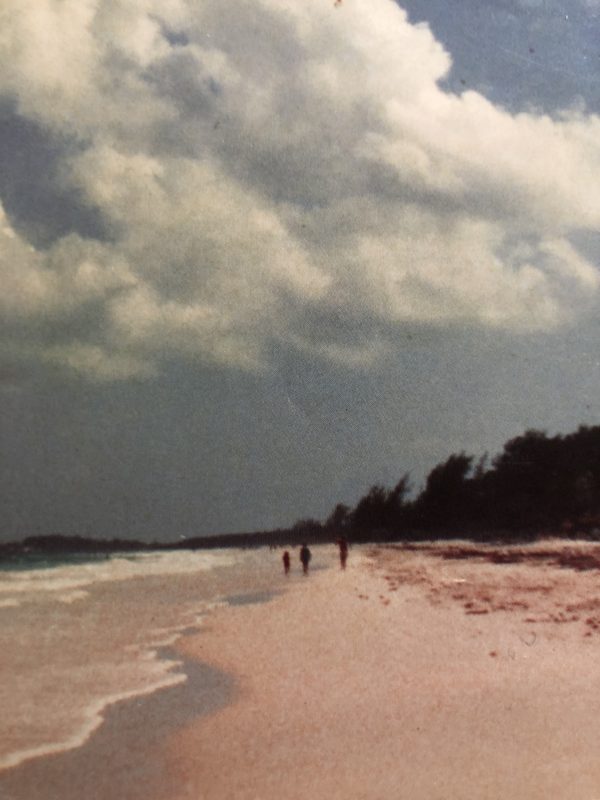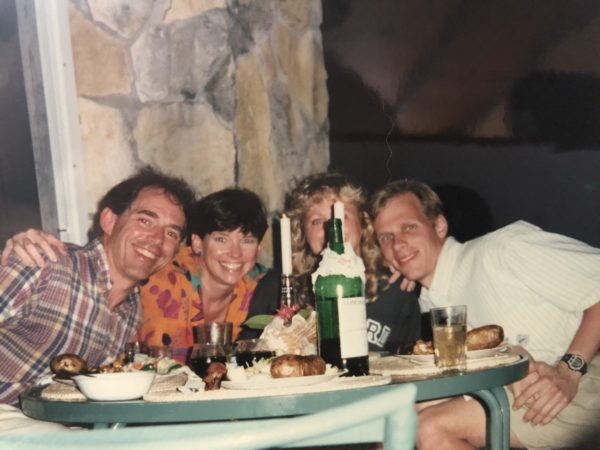 again sunsets to die for