We went out to Devil's Thumb Ranch to XC and skate ski, horseback ride, mountain bike and do biathalon – the Fussell's and Travers'.  They are forver friends and here is the story,  The Fussell's and Travers' below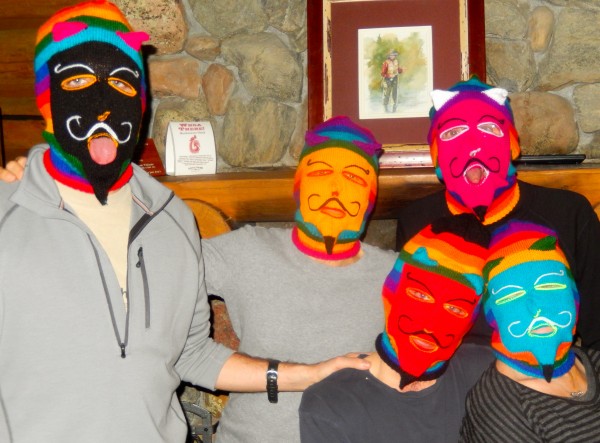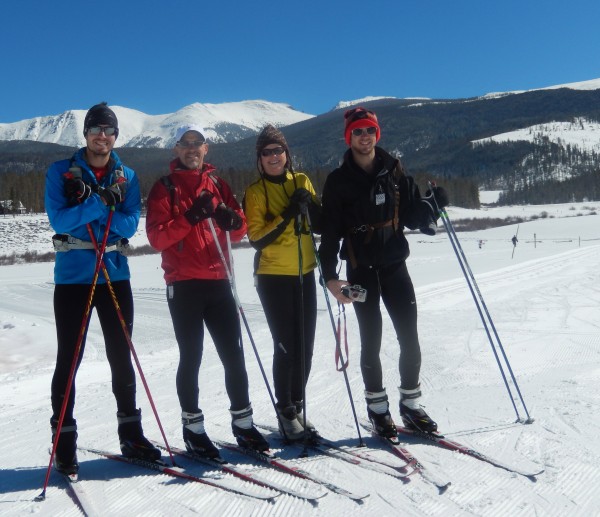 Devil's thumb ranch is nestled among the rolling hills and rugged Colorado Mountains near Winter Park at about 8,300 to 9,200 feet = yes it it up there in elevation!!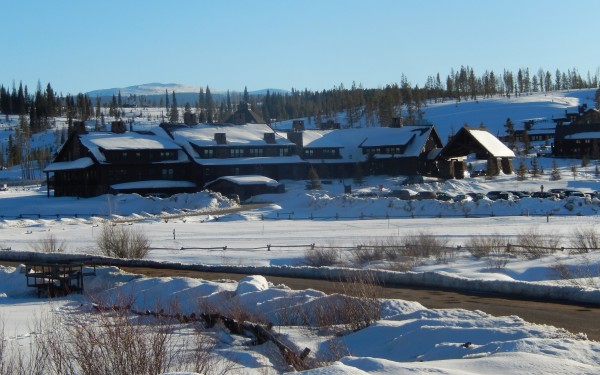 It gets cold but one does not feel cold below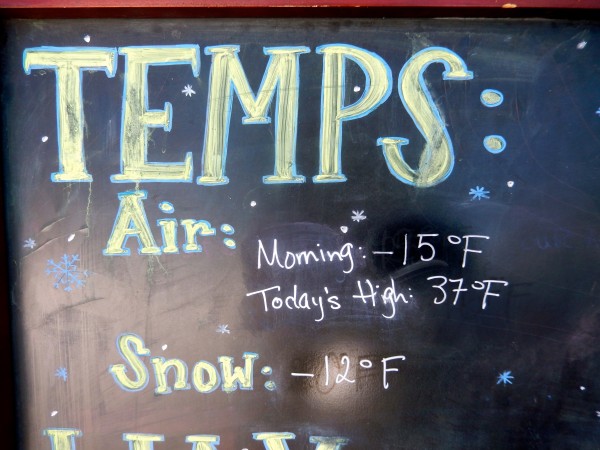 The name comes from warring American Indian tribes as they say the exposure of a thumb like outcropping on top of the mountains reminds then of the evils of war.
Bob and Suzanne Fanch now own the 6,000-acre ranch and they have spent nine years and literally tens of millions of dollars in capital improvements.  I can tell you this ranch is high-end and top notch in every way possible.
This ranch has one of the highest levels of environmentally sustainability in the country.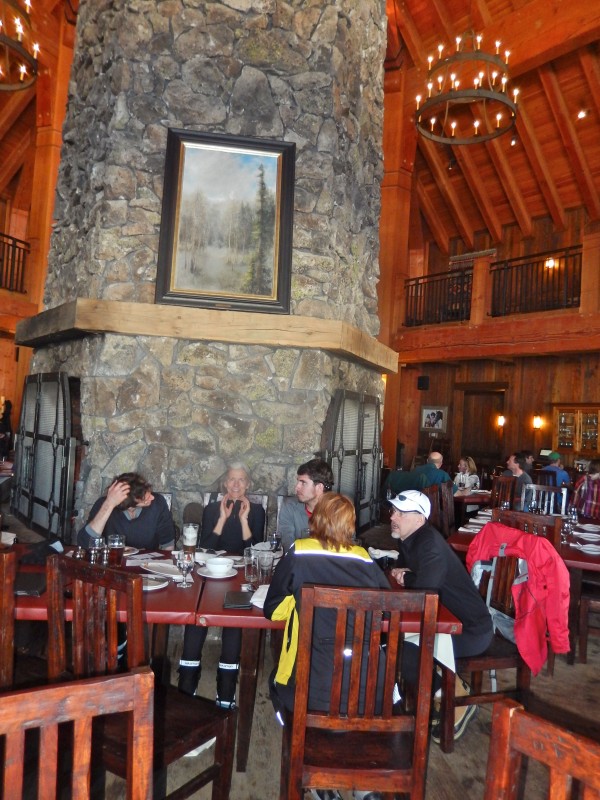 Happy hour above>
They use organic ingredients in their restaurants like brussel sprouts, fresh elk and all local high end food,  reclaimed wood for many of the ranch structures and all or many of the buildings are heated with geothermal heat fro the earth.
There are many activities to participate in.  They offer the finest fly fishing (I ran out of time to participate).
Also included is world class winter and summer mountain biking photo below which was over the top ,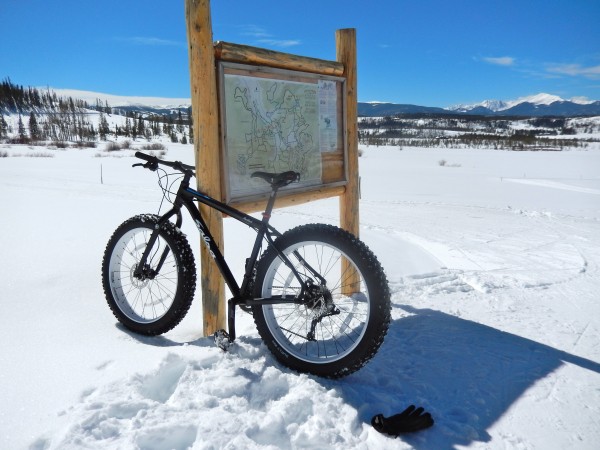 There are over 100 miles of mountain biking in the snow or in the summer.  checkout the fat tires above wow cool!!!!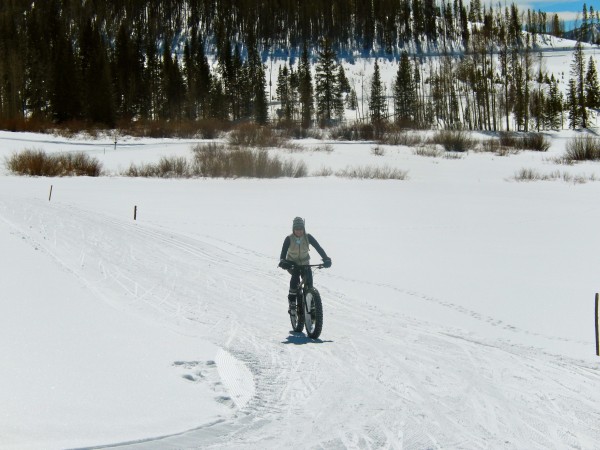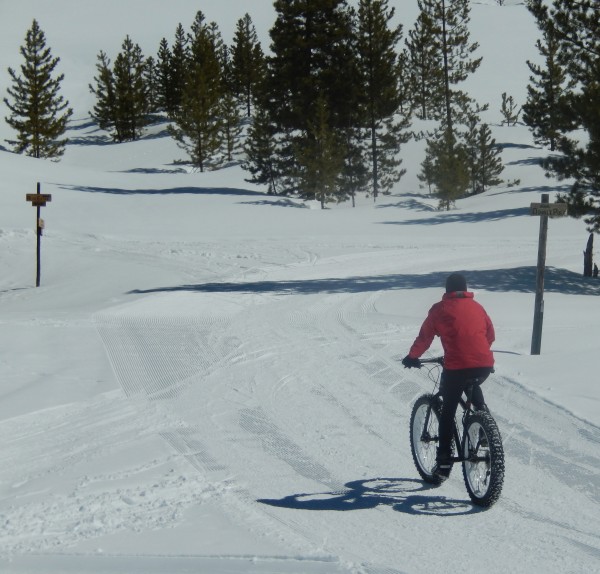 John tearing it up above  and sleigh rides below.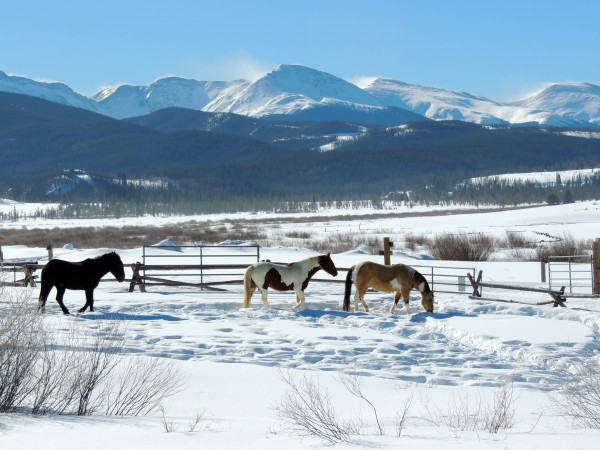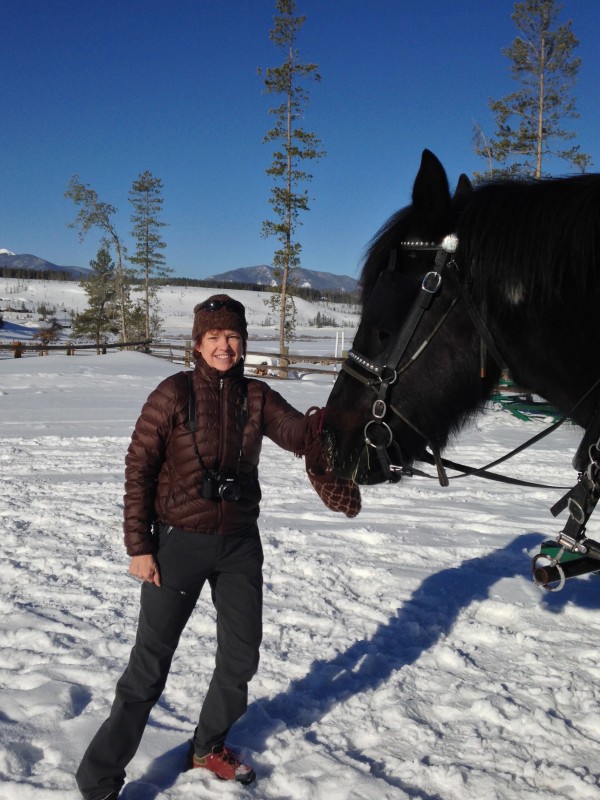 In the summer and winter they have awesome horseback riding .  We also went cross country skiing and skate skiing on the 100 miles of groomed trails.  Arden and Lou cross country skiing below!!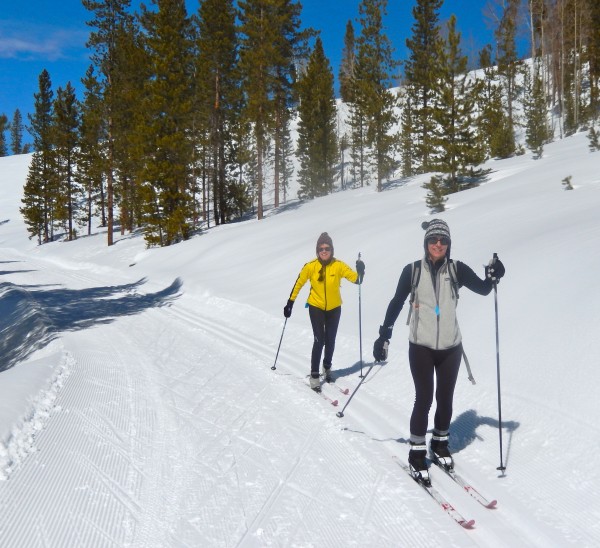 and or skate skiing below,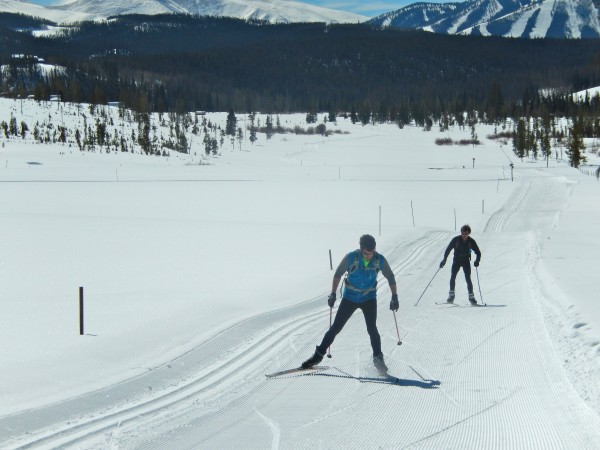 Pierce blowing the competitors away below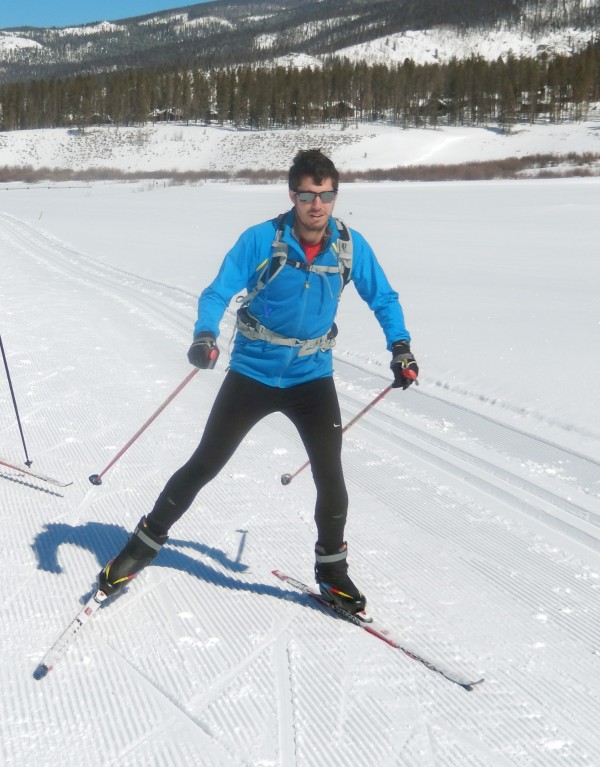 and cool infinity shot of trails below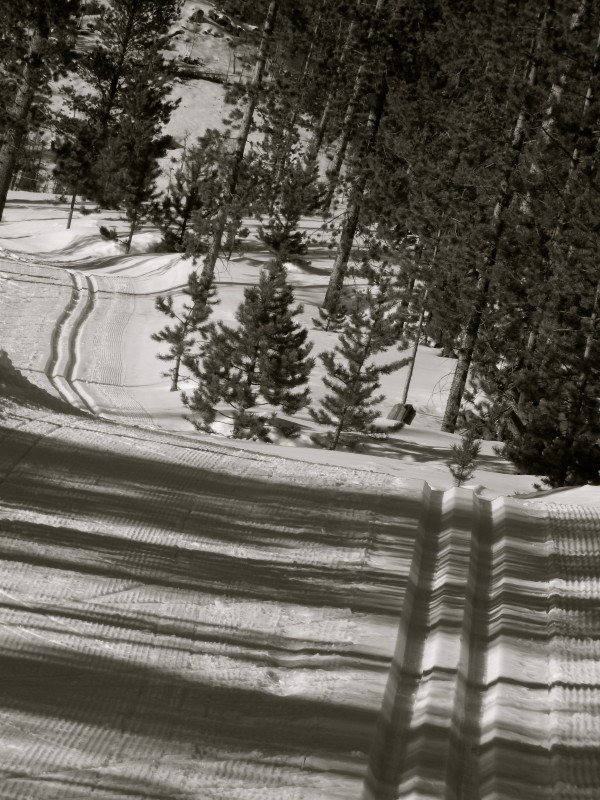 We also did Biathlon below.  Yes I did crush the youngsters but Van put up a good fight  below,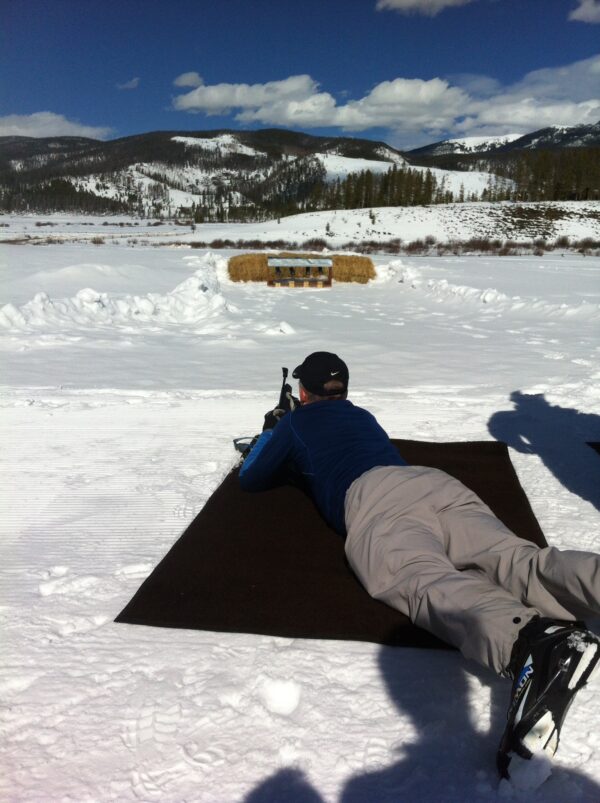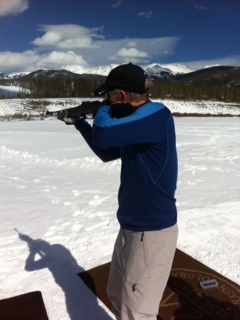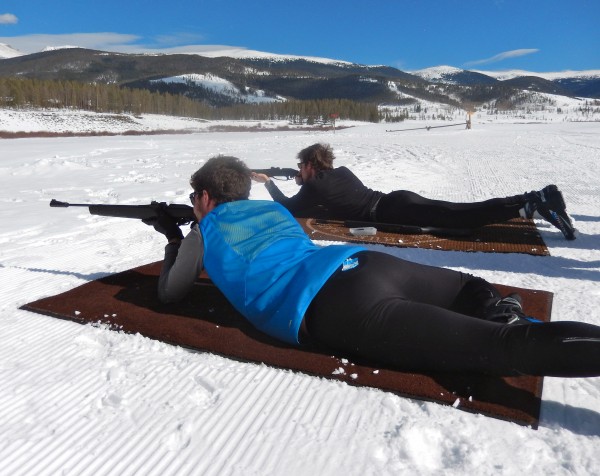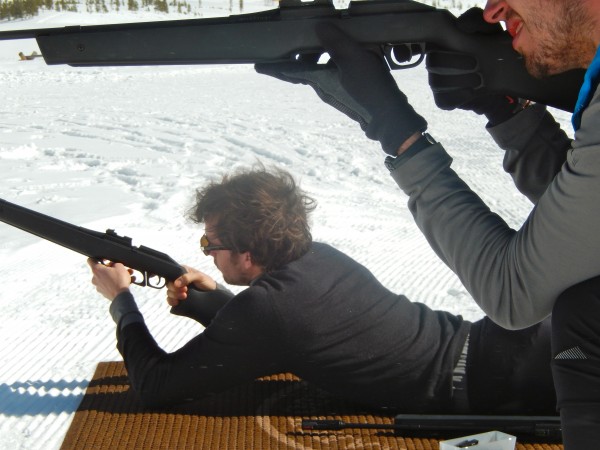 Arden and Lou went out snow shoeing as well below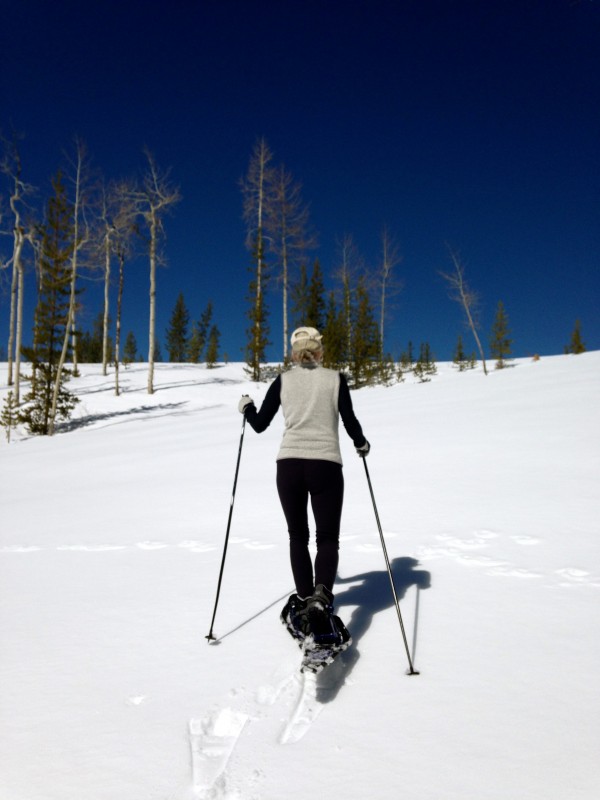 They also offer zip lining and hiking.  Devils Thumb was voted "most scenic" in North America!  You can also downhill at Winter Park about 15 minutes away.
After a full day of exhausting exercise one can unwind in the outdoor pool below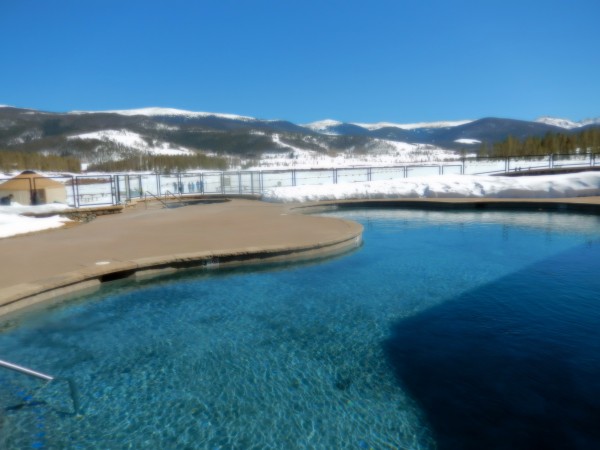 or and additional hot tub with outstanding views of the Rocky's or indulge in the soothing botanical treatments at the spa before cocktails and dinner.
Speaking of cocktails wow 2 dollars for a 32 once beer at Heck's for happy hour and dinner wow it was over the top.  One can go to John Ls' Wine cellar for a private dinning experience in which you are surrounded by a beautiful wine collection or one can go to the Ranch House Restaurant and Saloon for mouth watering food with breathtaking views.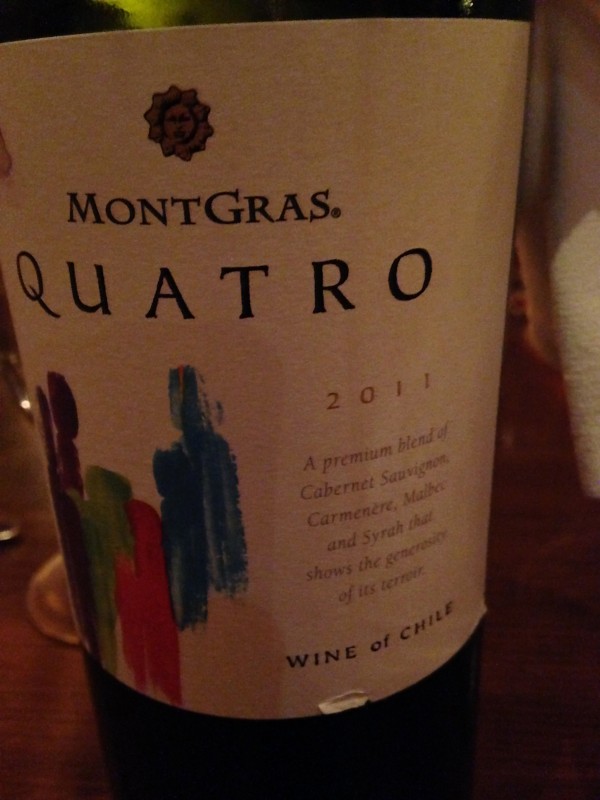 All the tables are set with linens, linen tablecloth, and fine wines from around the world, gourmet cuisine.  One can top it off at the bar with a fine after dinner drink before heading off to bed in unparalleled accommodations.
Wow they have a 52-room boutique lodge and about 16 very over the top private cabins.  Our cabin below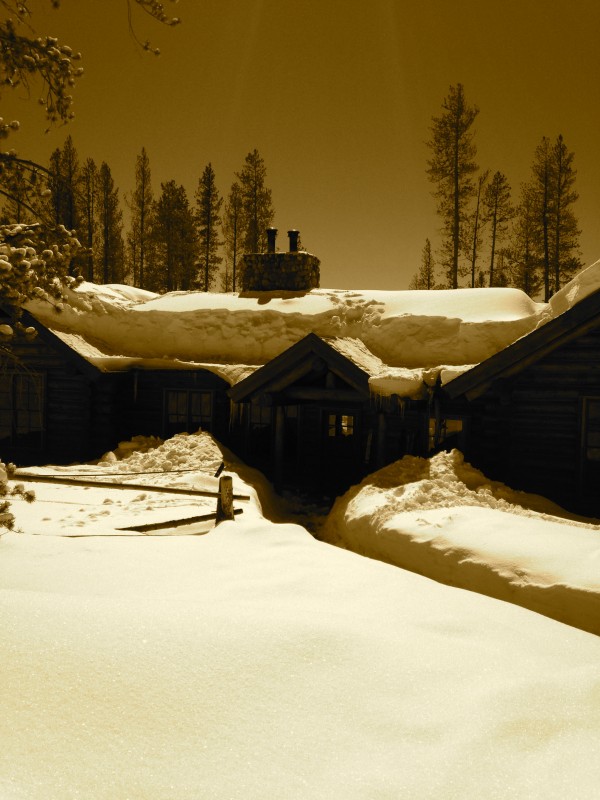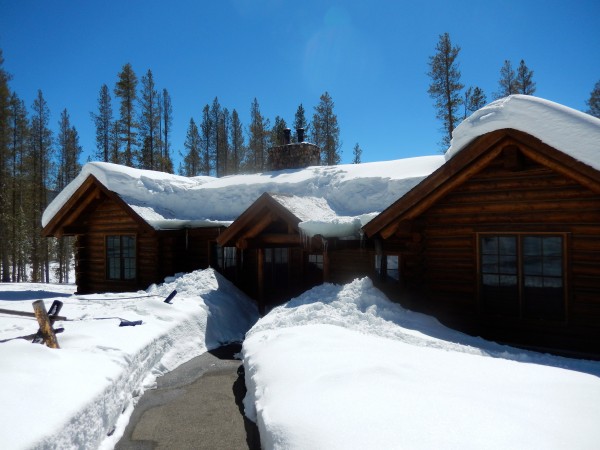 All of the accommodations come with fluffy bathrobes, cozy comforters to die for and spacious bathrooms and the cabins come with fireplaces below,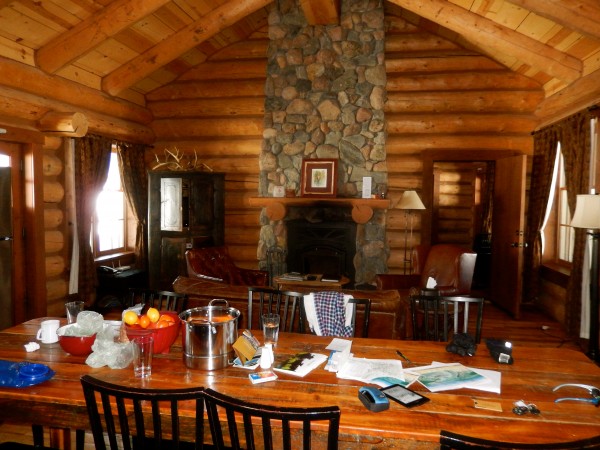 sitting rooms, geo heated floors, and cushy European mattresses how about this below for a cabin,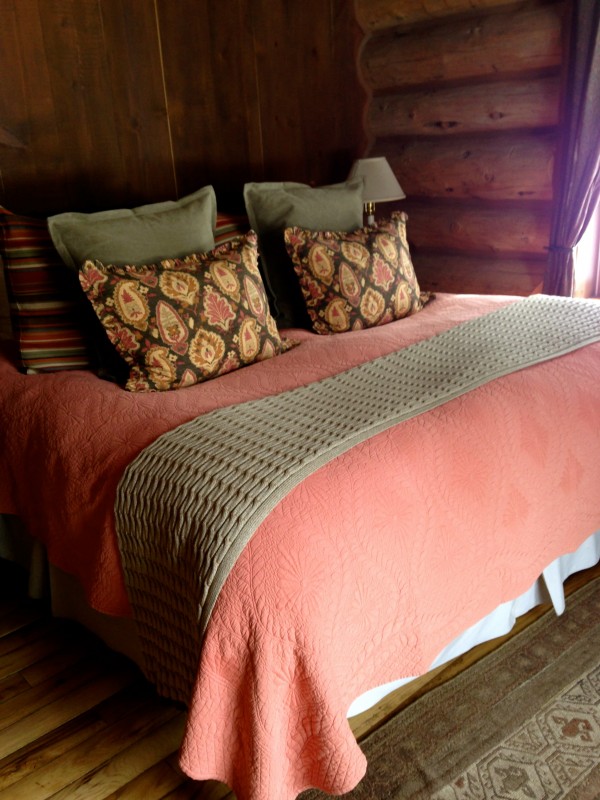 This place is incredible.  Various photos below.
Very cool spot for a lunch of smoked salmon, 5 year aged gouda cheese and so on after 4 hours of skate skiing.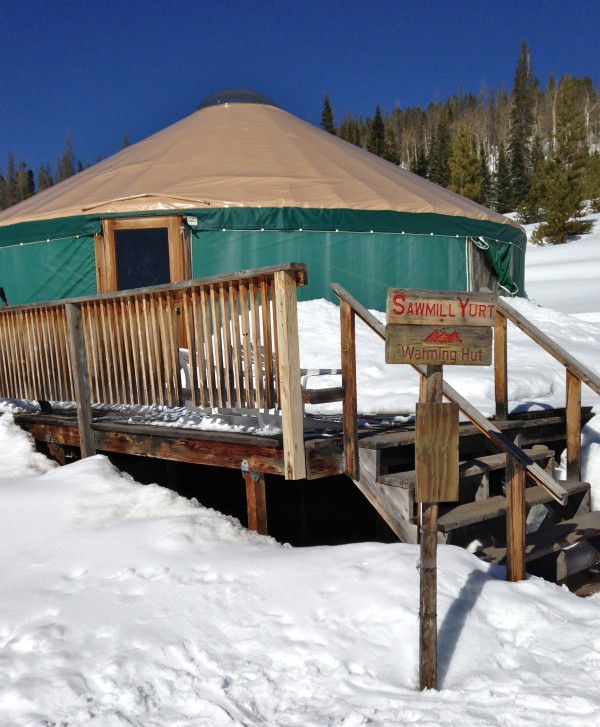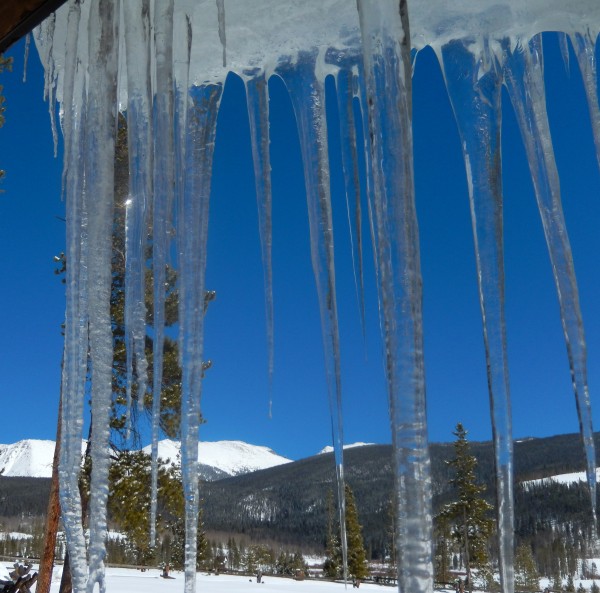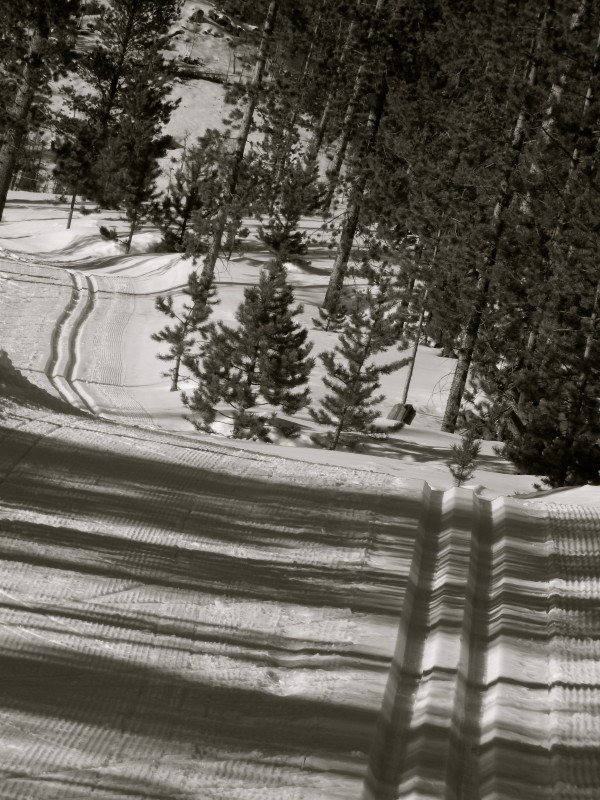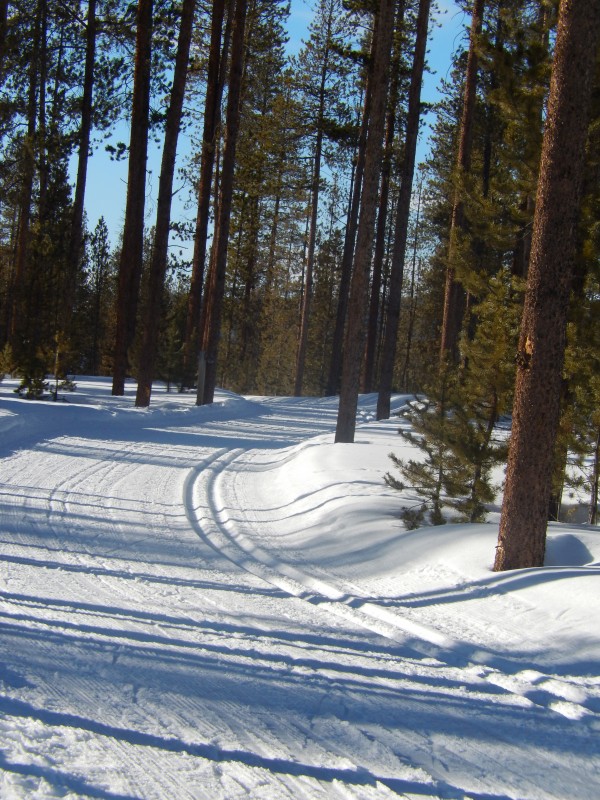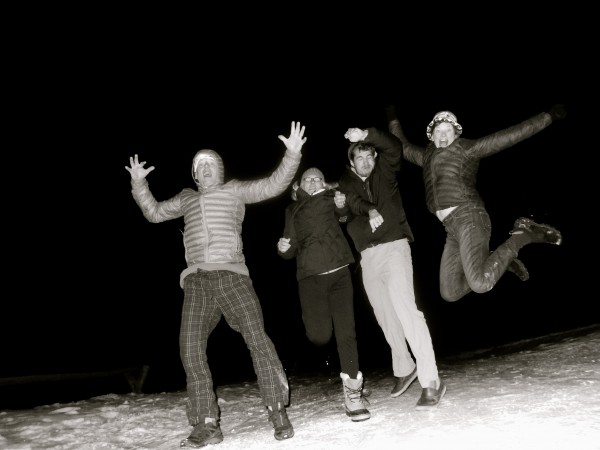 Party up above
nice lunch at yurt below