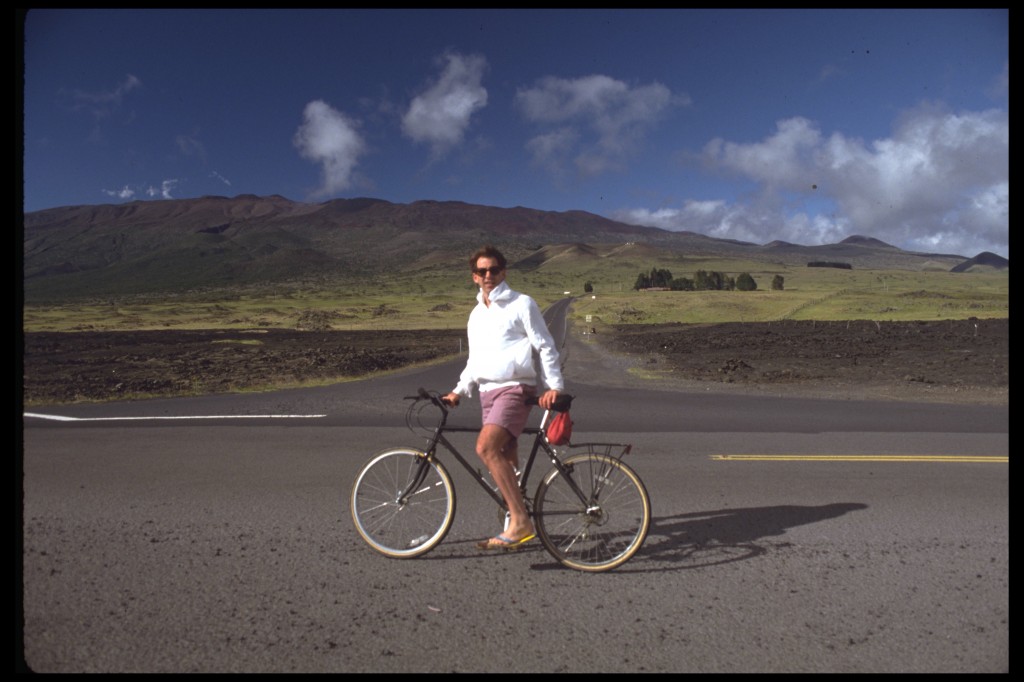 This was part of our "around the World" bike trip. Riding as soon as we landed in Hawaii, the big island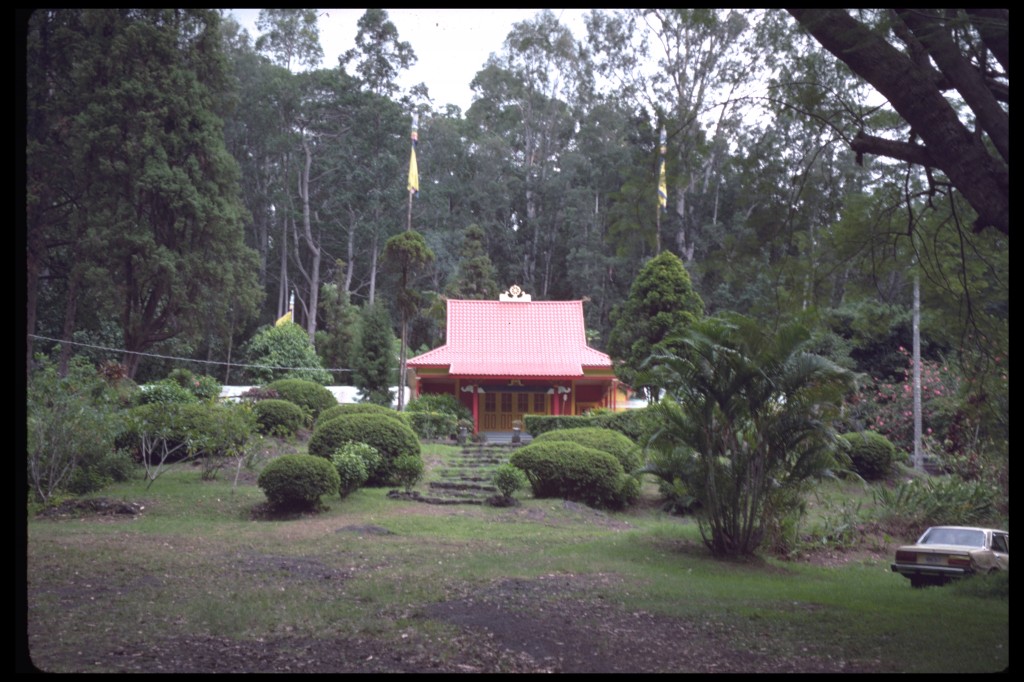 Back then 1989 it was great riding as there was no traffic. We found the buddhist retreat in the middle of no where.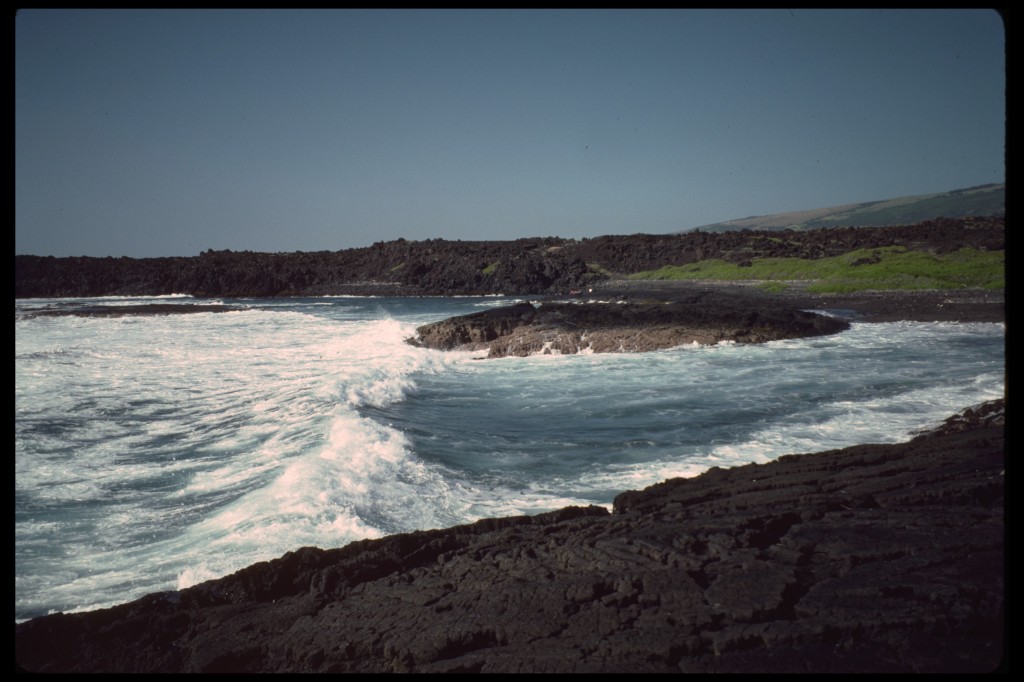 We rode our bikes all over the Big Island known as Hawaii and watched lava flow into the ocean from this overlook. We stayed one night in the Parker Ranch, the largest contiguous ranch in the United States.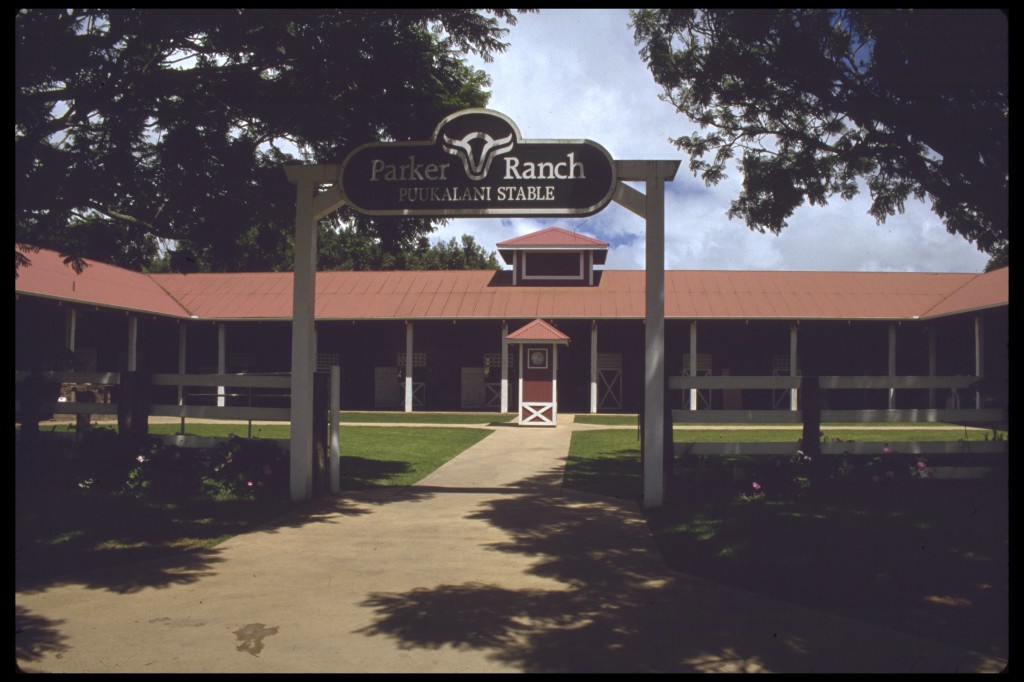 The is largest owned cattle ranch in the United States that is contigous.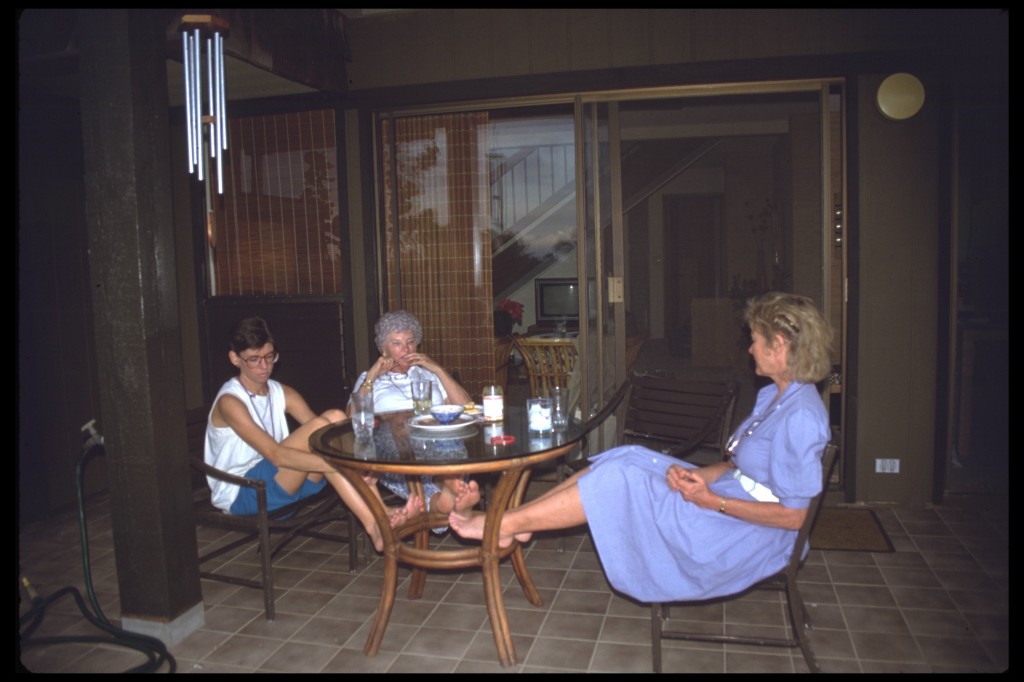 We had fun with our parents relaxing around the condo above and drove to the top of the 2nd largest (yes 2nd tallest) Island Mountain in the world. Yes it is and it was screaming down the mountain on my bike = wow  13,800 feet of elevation not bad!!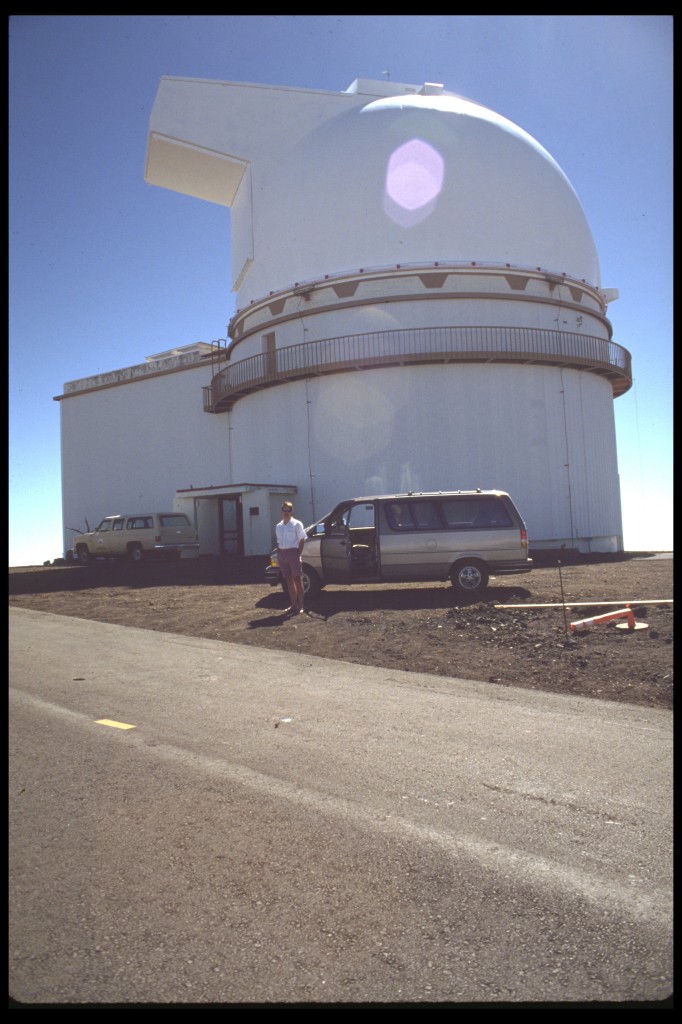 We rode to the top of the mountain (13,800) where we discovered an observatory and it was cold.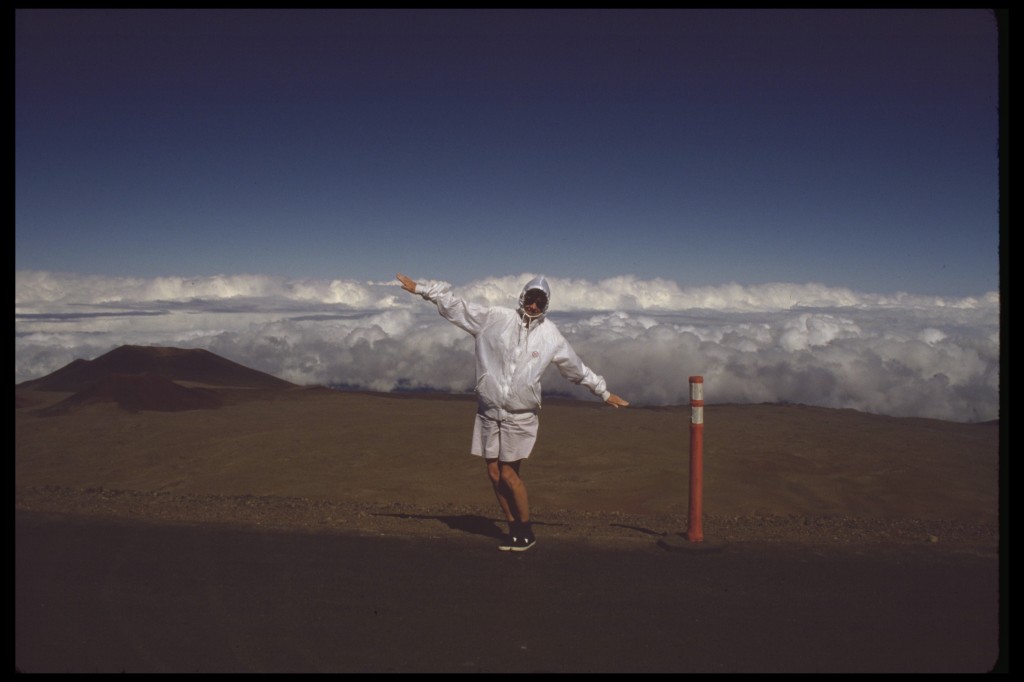 Arden on the summit amazing view at 13,800 feet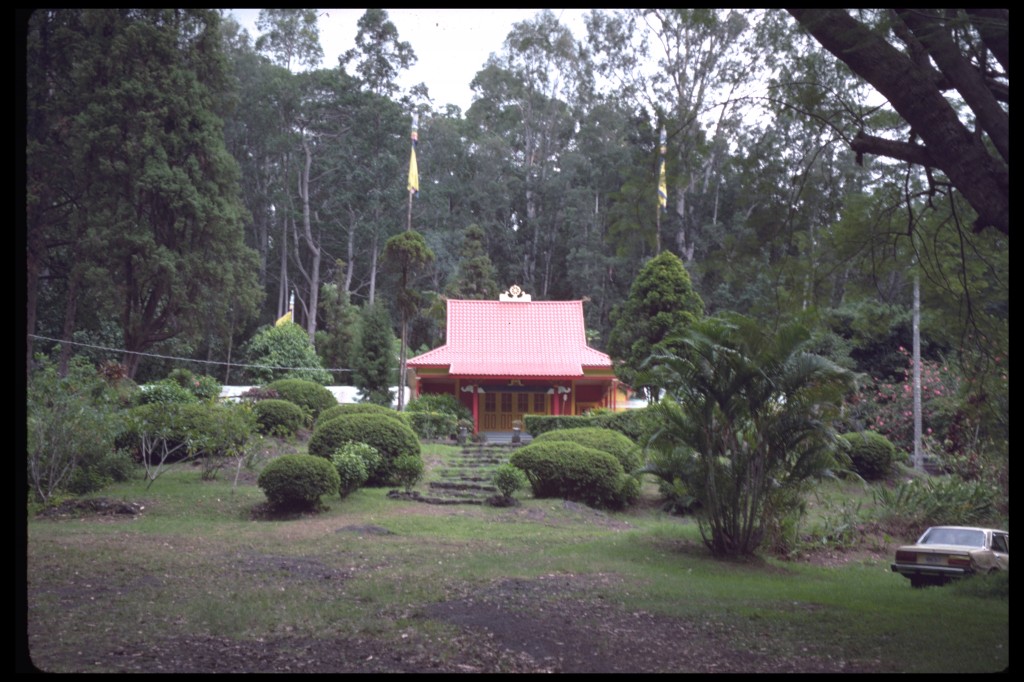 We found a Buddhist retreat in the middle of nowhere and had fun relaxing.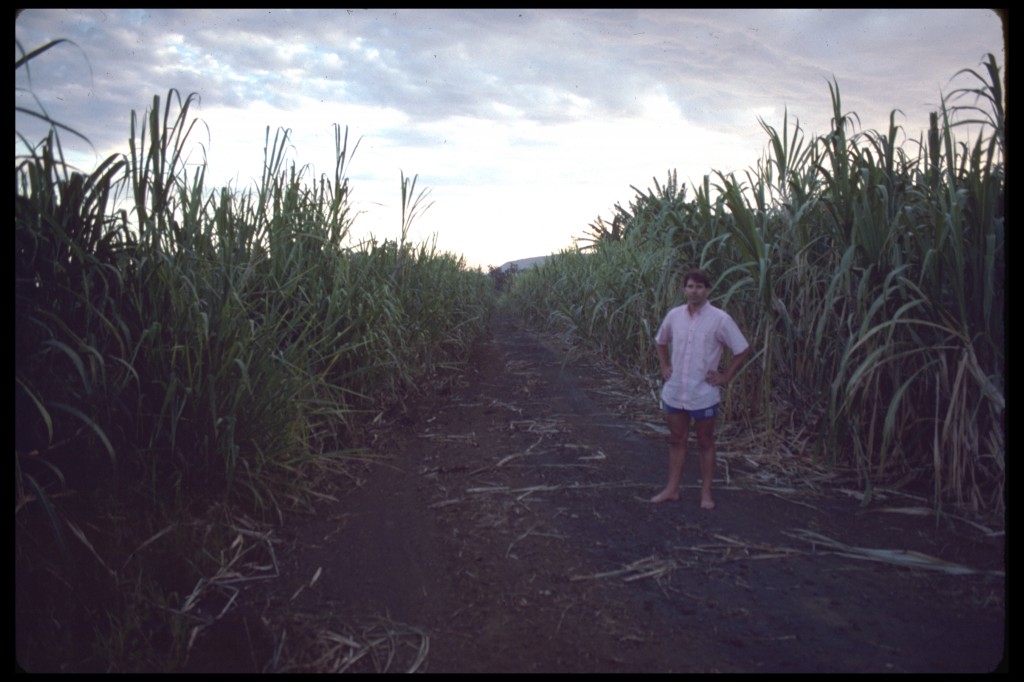 Some of the roads were rode on.  Here we were covered in Sugar Cane.  we went horseback riding here as well and the horseback riding was spectacular.
Coming Soon!