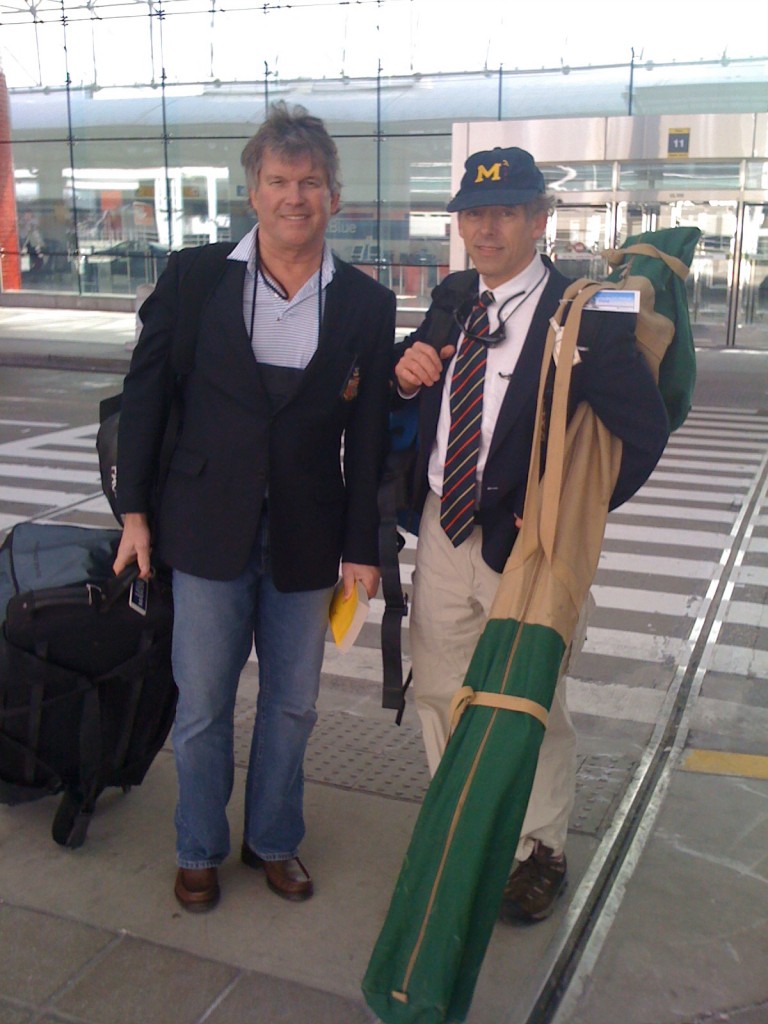 Bob, Marie, Arden  and I went down to Mexico ( see each section on tab to left for more details.  We went down to climb below Orizaba the highest mountain in Mexico and third highest in North America.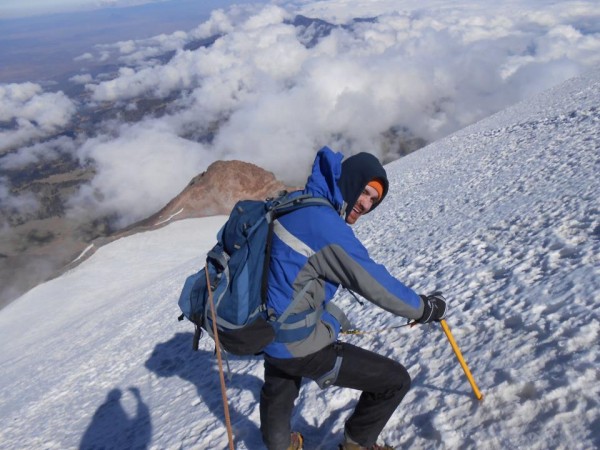 ski

and horseback ride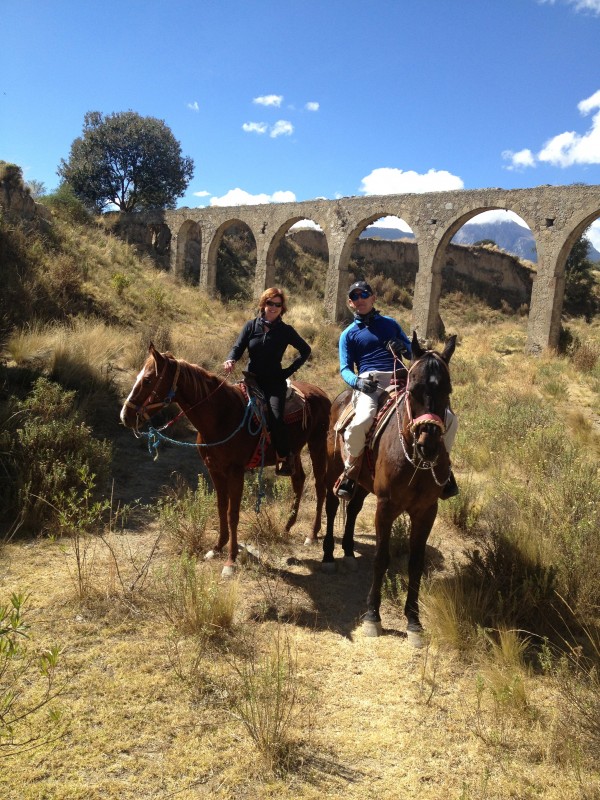 and we were there for Santa Samana wow is all I can say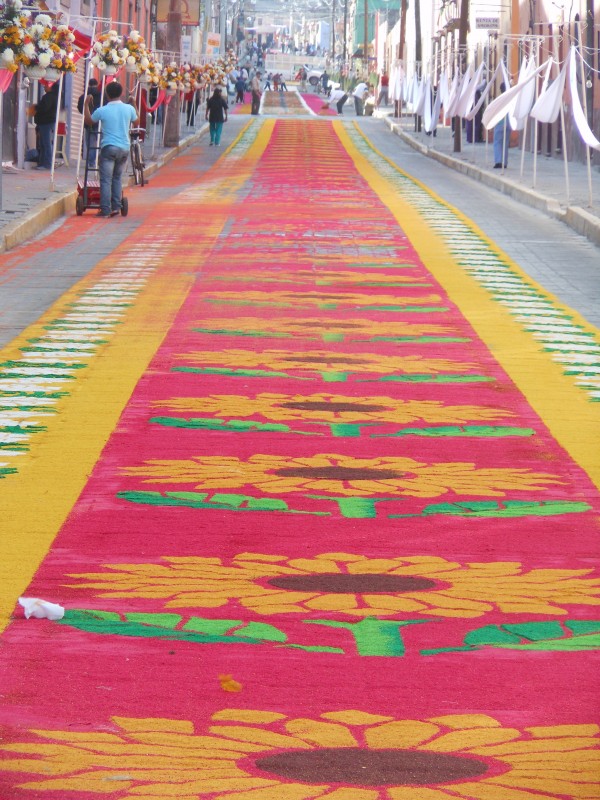 WE stayed in elegant rooms below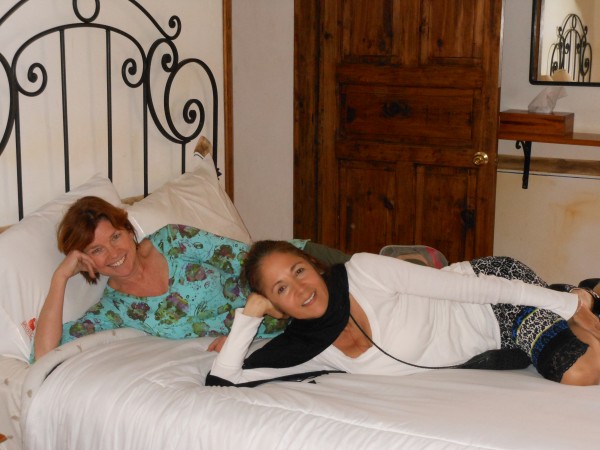 with private baths, spa with steam and indoor heated pool,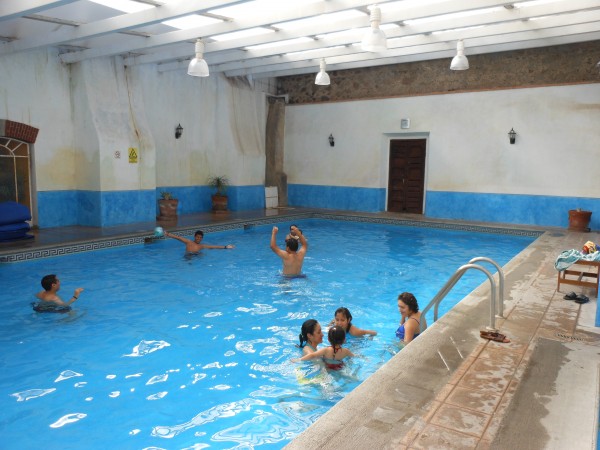 Some of the finest dining in Mexico below.  We dined on Mole Poblano the local speciality.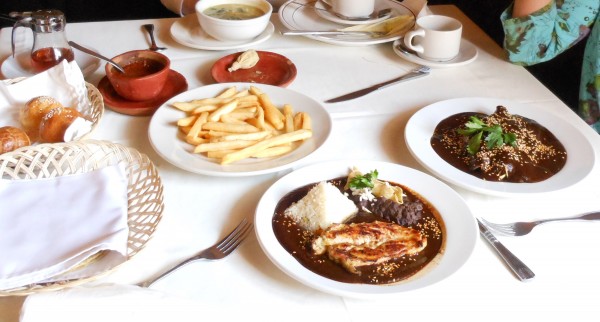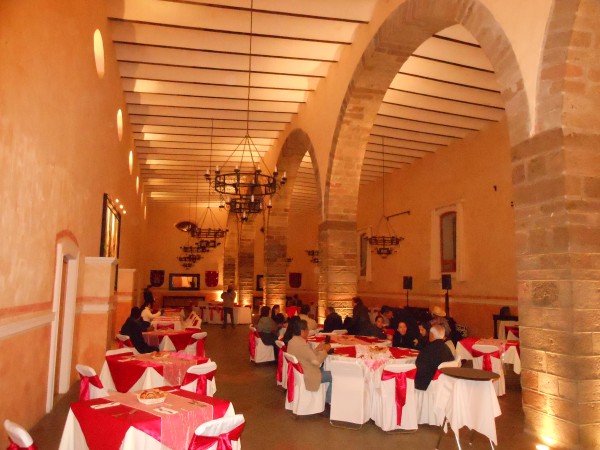 , an equestrian center below,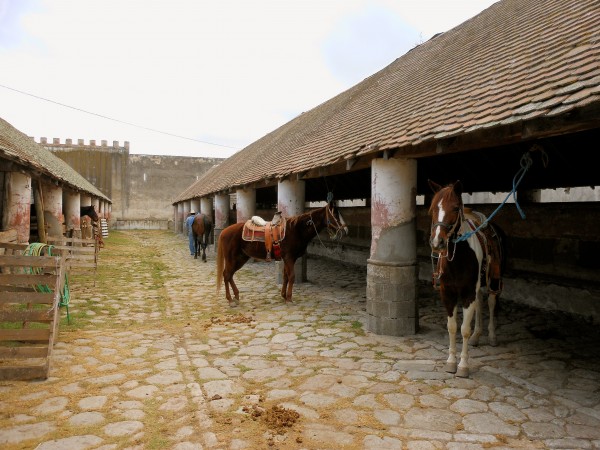 two tennis and squash courts below
as well as a golf course.
We went horseback riding (see section on horseback riding)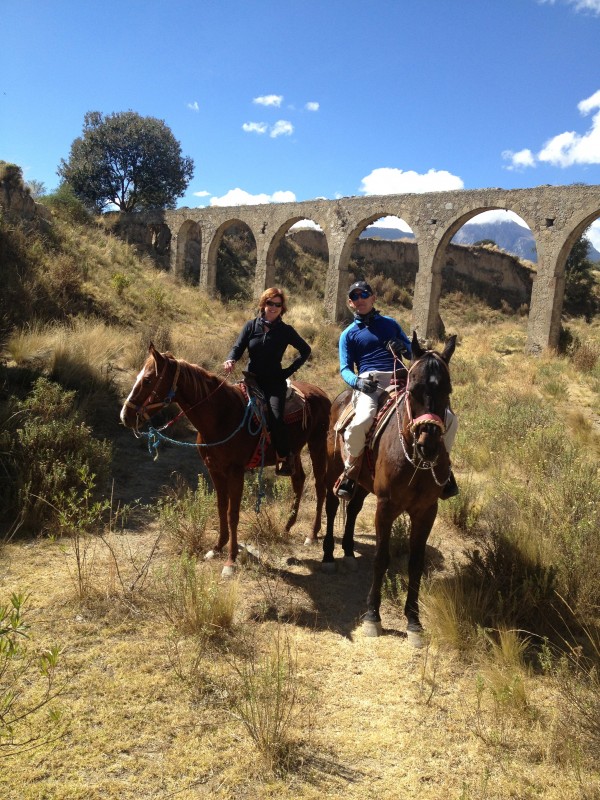 horseback ride and have a good time in Puebla, Cholula, Huamantla and Tlachachuca-Orizaba. See each section above for more detail and photos.  Yes there is skiing and climbing to 18,800 feet in Mexico. See the story above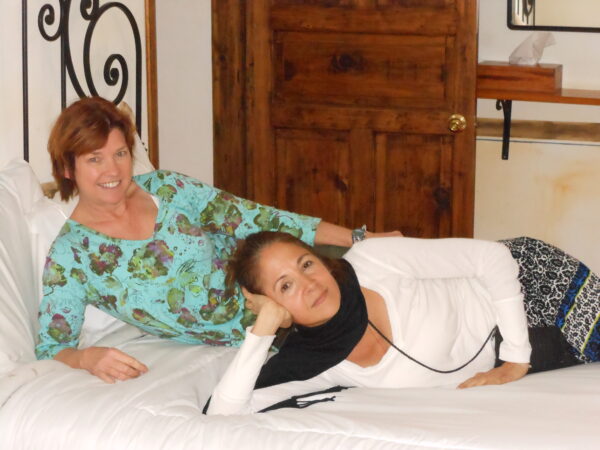 My hot chicks above
Please see each section for more details and stories