Ruby Springs Lodge: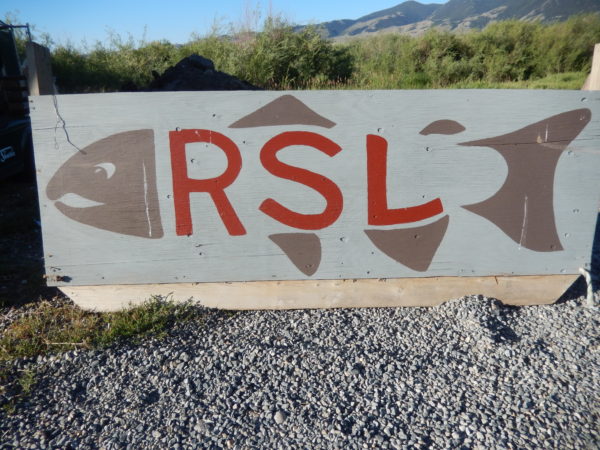 Ruby Springs Lodge (2016, 2017, 2018) is located on the banks of the fabled Ruby River near Twin Bridges, Montana—approximately 1 hour from Butte and 1.5 hours from Bozeman.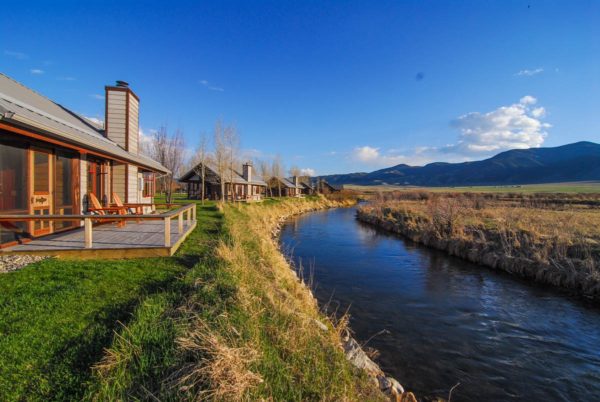 About 20 years ago, they set out to redefine the Montana fly fishing lodge experience and they redefined the experience. The cabins are truly magnificent and the amenities and setting will satisfy even the most discriminating guests. They were over the top, with fireplaces, harwood floors, glass and stone and wood and bathrooms that were to die for.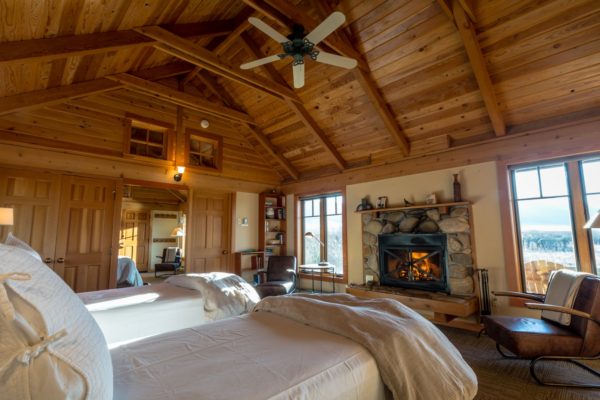 Ruby Springs Lodge has a well-earned reputation for being one of the best-run, most exceptional fishing lodges in the entire Western United States. High-end and incredibly nice in every detail, this operation consists of two main lodge buildings and a number of private cabins built directly on the banks of Southwest Montana's Ruby River.  At Ruby Springs, we know that there's more to a fishing trip than just the fishing. Each morning, you'll be awakened at whatever time you choose with a soft knock on your cabin door, and a delivery of coffee, tea, juice, or whatever you like. The breakfast menu offers classics like eggs benedict and steel-cut oatmeal as well as unique lodge specialties.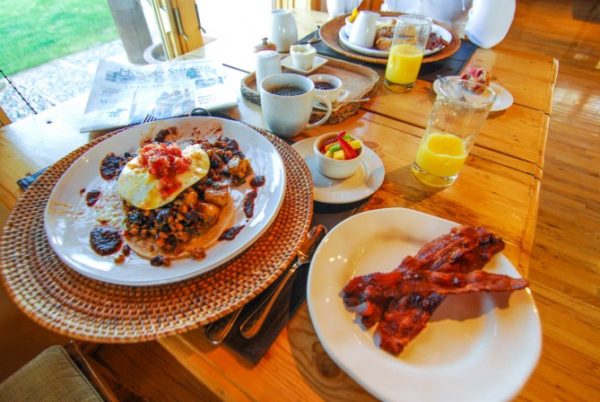 Your dining experience at Ruby Springs begins with cocktails in our River Room, where you can enjoy a full bar and watch trout rise in the pool off the deck. The night started with cocktails served by wonderful staff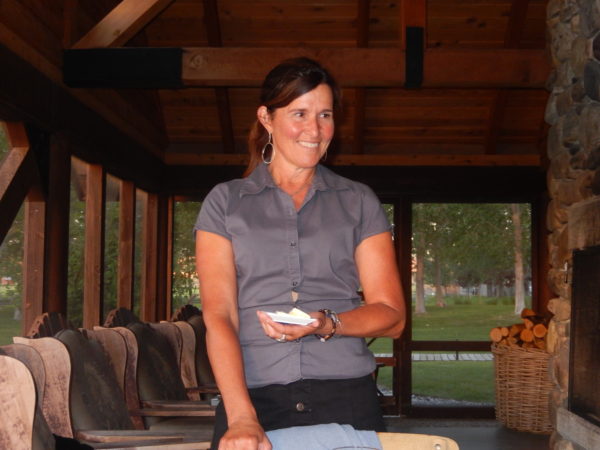 Dinner followed and it was superbly presented and overtly delicious. The dinner menu tempts you with a range of inspired choices, from fresh fish and vegetarian dishes, to steaks and chops — many of which feature local and organic ingredients.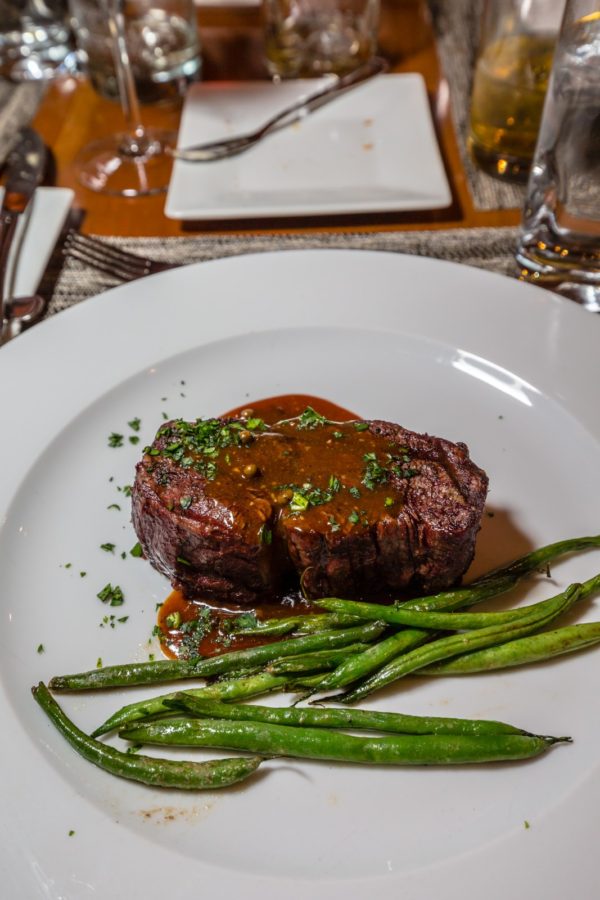 In the evenings, guests typically dine together, sharing stories and getting to know each other over wines specially paired with the menu.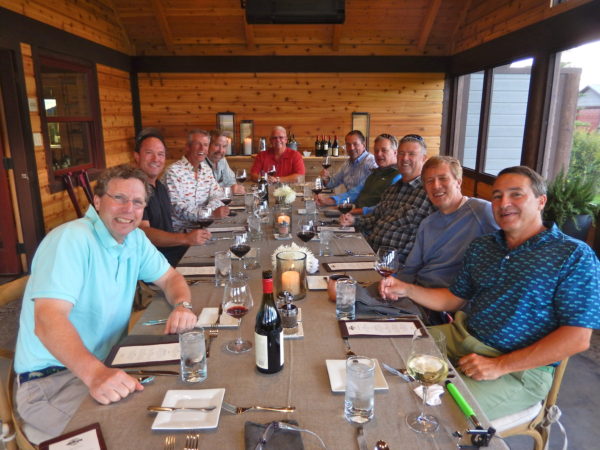 A great evening with new friends and old friends and way way too much wine   and then the evening was followed by way more wine and sunsets to die for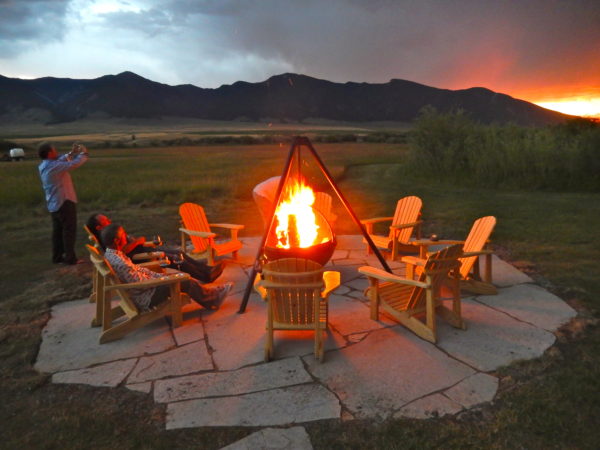 Incredible sunsets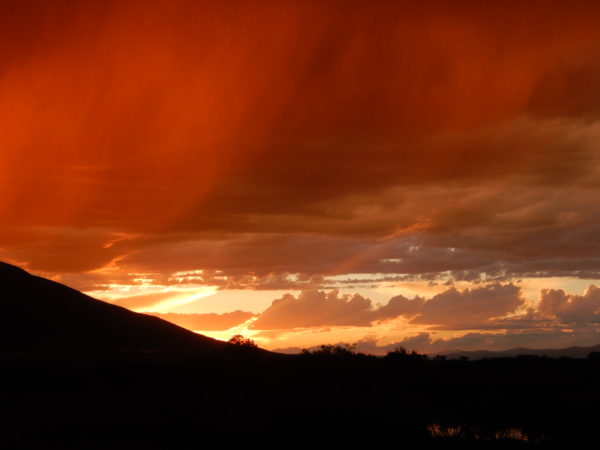 Ok on to fishing: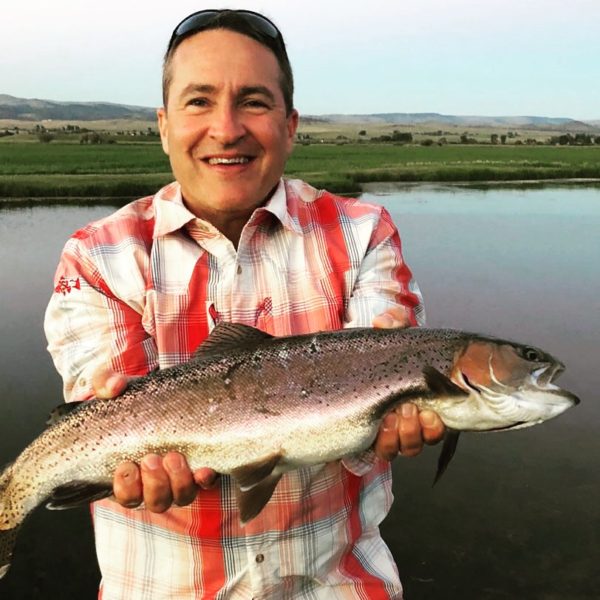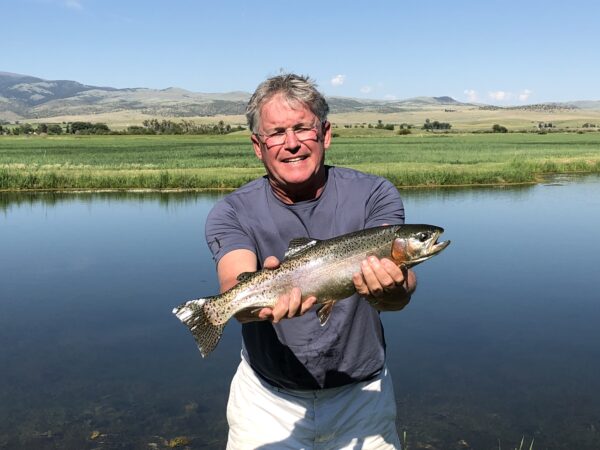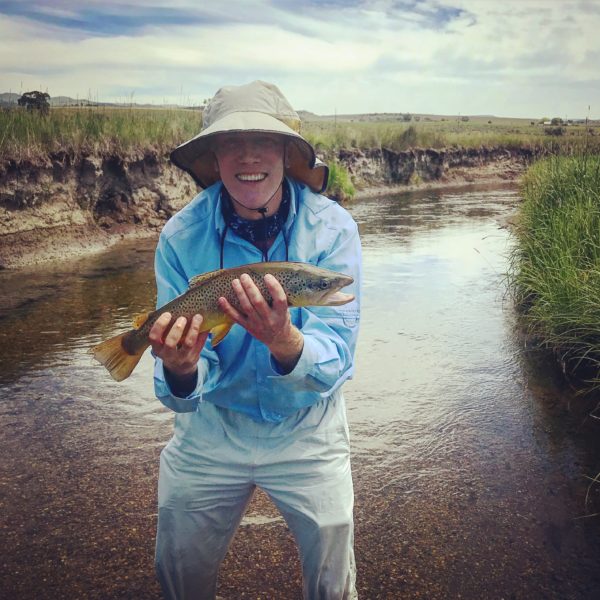 The numerous meandering miles of the Ruby River and Clear Creek – the lodge's "home waters" – provide guests access to a private and intimate fishery that is unpressured and loaded with fish.  Fish the lodge's home waters (above) and then spend a day or two floating a few of Montana's famed rivers, all located within a close and easy drive from the Lodge. Today, it's sharing the Ruby Springs experience with a limited number of guests each season that keeps us looking forward to the next 20 years. They have so many fishing options at Ruby Springs, it's almost not fair.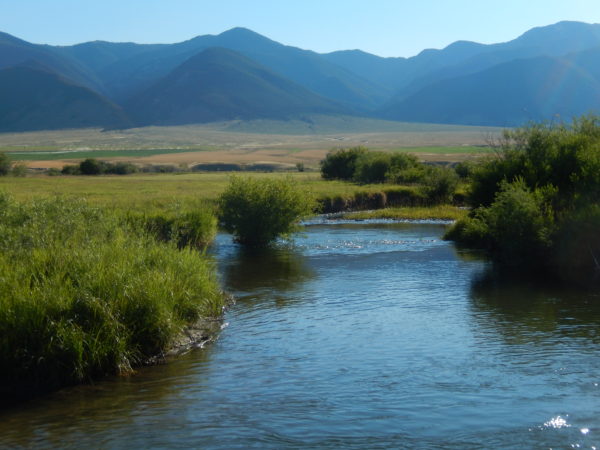 Over 10 miles of the fabled Ruby River and its tributaries run through the lodge property, for world-class private water trout fishing. In addition, anglers have access to numerous spring-fed ponds within a few minutes' walk from any of the cabins.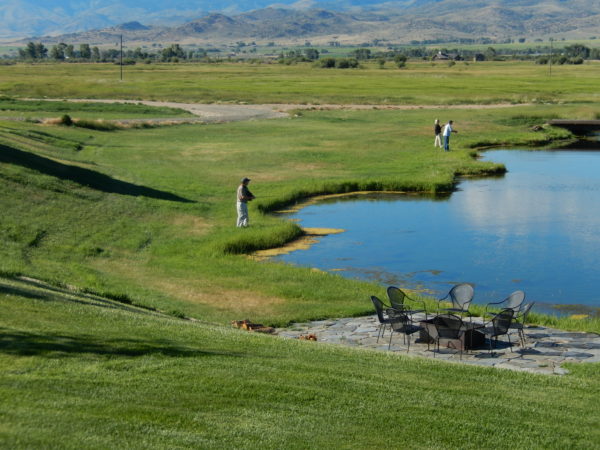 Four more of the world's best wild trout streams are within easy striking distance: the Big Hole, The Beaverhead,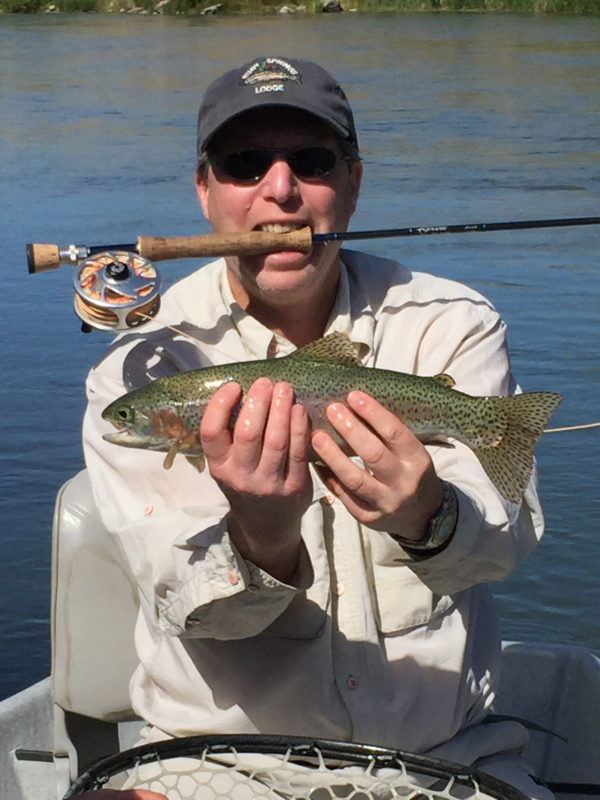 The Jefferson, and Madison, with multiple private water leases offering even more angling options and these are offered by floating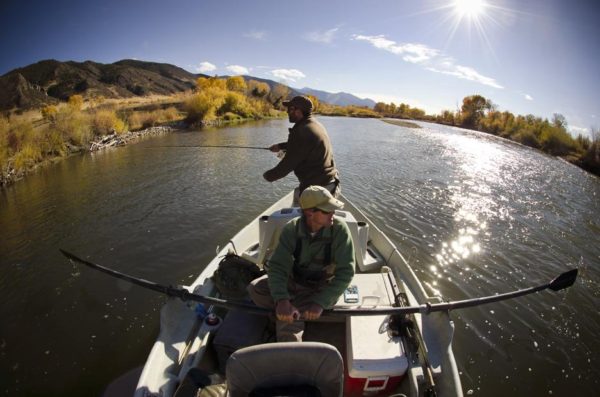 The lodge's full-time, on-staff guides are professional, patient, and personable, and they know these waters inside and out. Whether you're a beginner looking for instruction, or an expert in search of the next challenge, they're here to help make it happen.  If you have a passion for wild trout fishing, you know that this part of Montana is pretty hard to beat.
This year we went class 3-4 river rafting on the Gallatin River and it was awesome as well a rafting on the Beaverhead, Maddison and Big Hole Rivers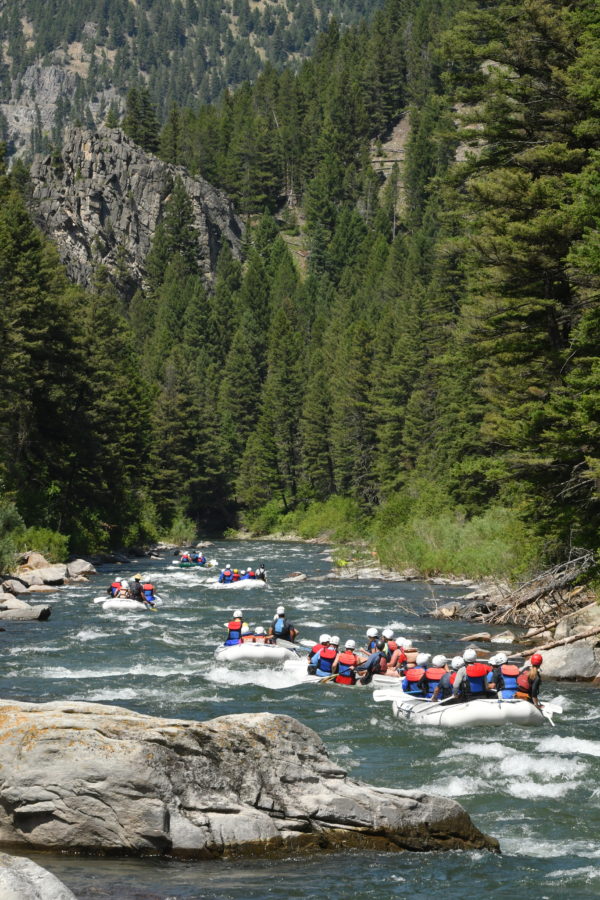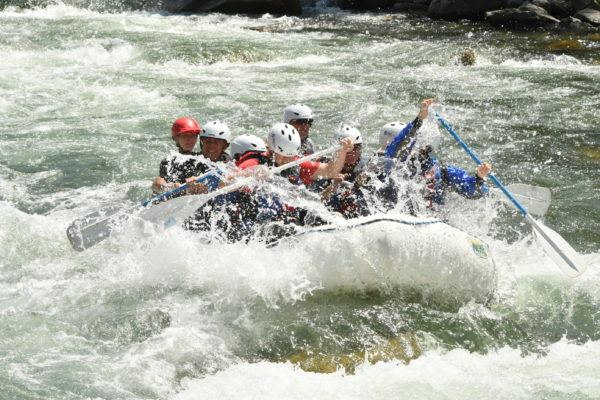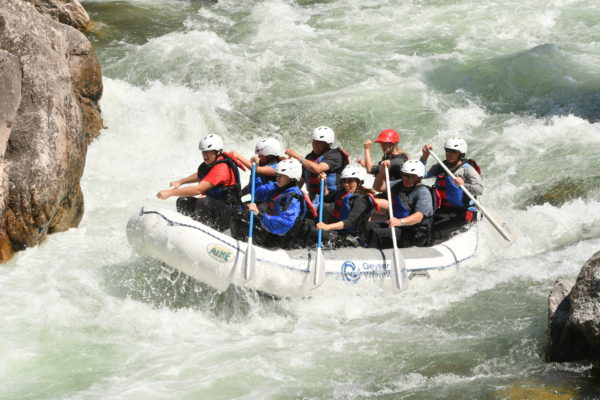 Other activities biking  Mountain biking (gravel Grinders) see section on biking for more details. I have done slightly over 100 miles of Gravel Grinding over the past 2 years.  This year I did slightly more than 80 miles on the Ramshorn Creek – Bivens Creek road lo0p and the Mill Gulch Rd.  Also the California Creek Road is a great one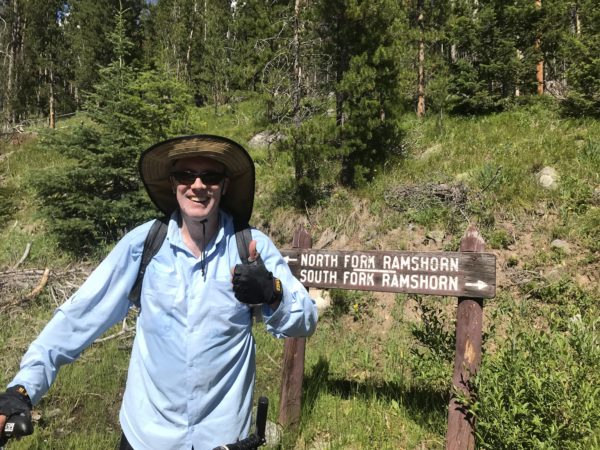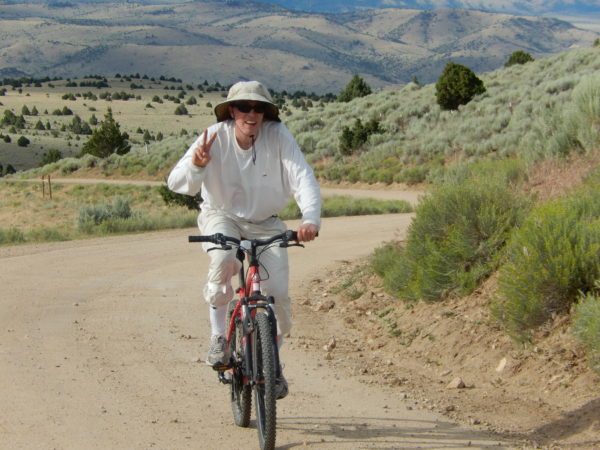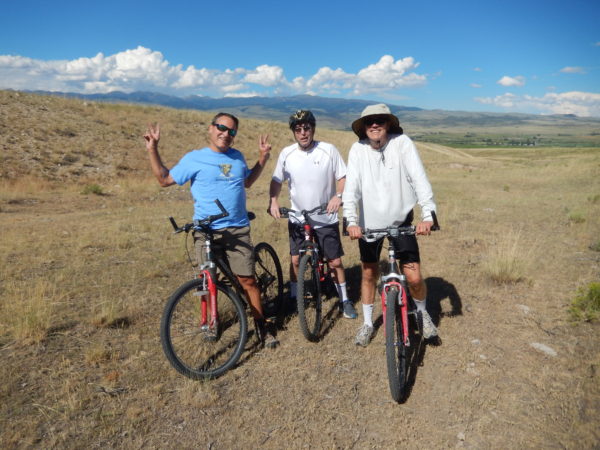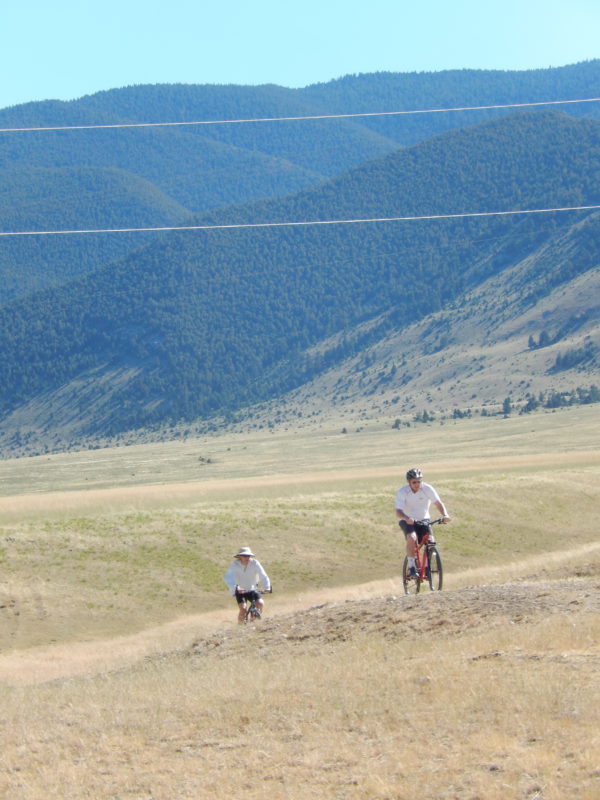 Also skeet and trap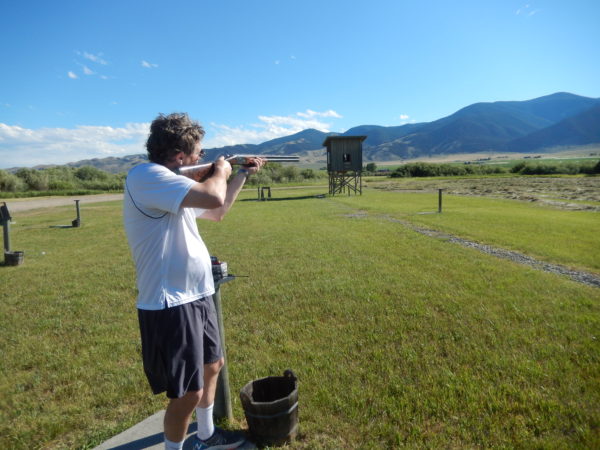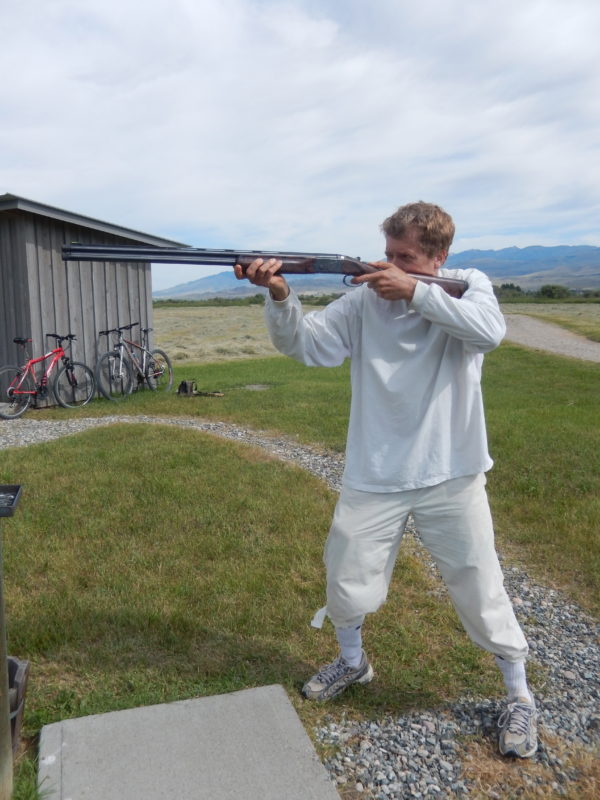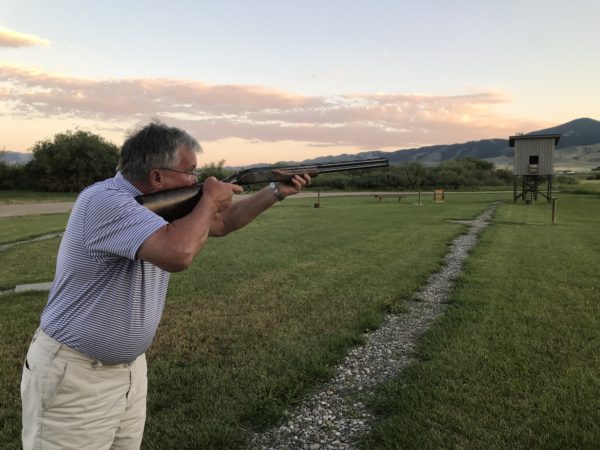 horse back riding ( we ran out of time for horseback riding but it is unbelievable = next time)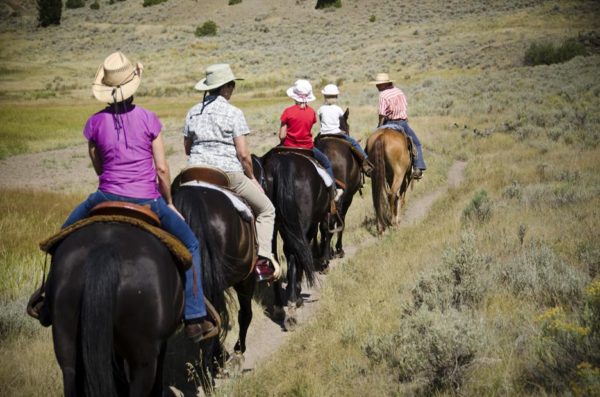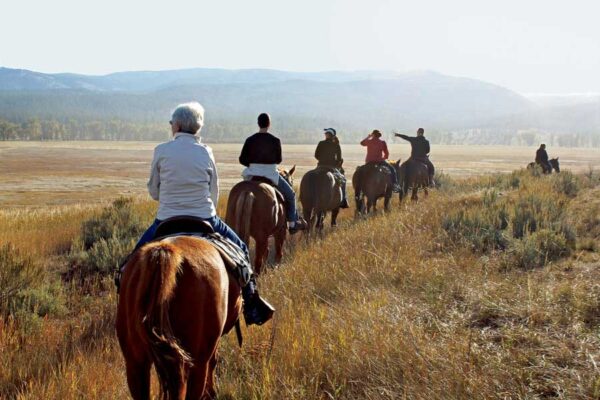 and we saw incredible wildlife like beaver, muskrat, eagles, osprey, deer mule deer and antelope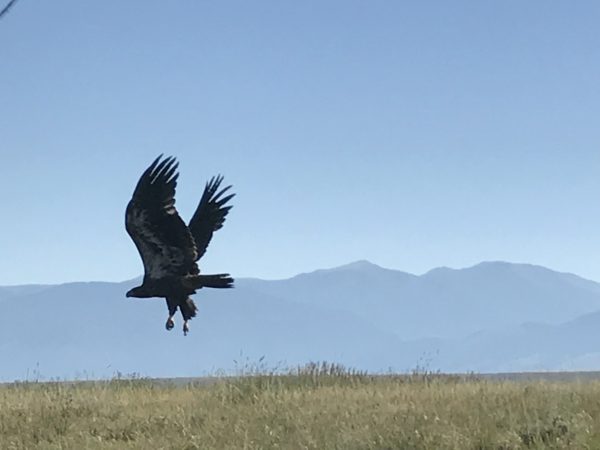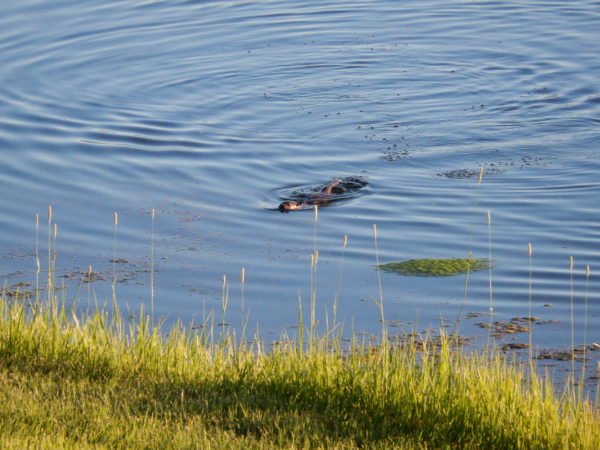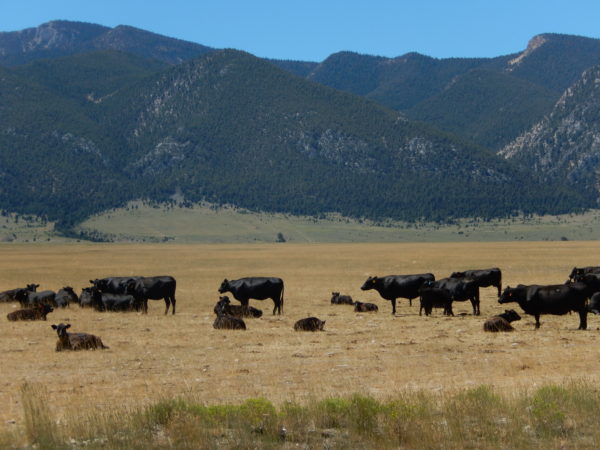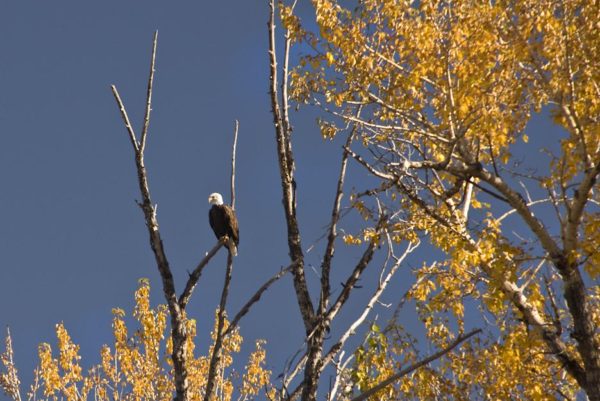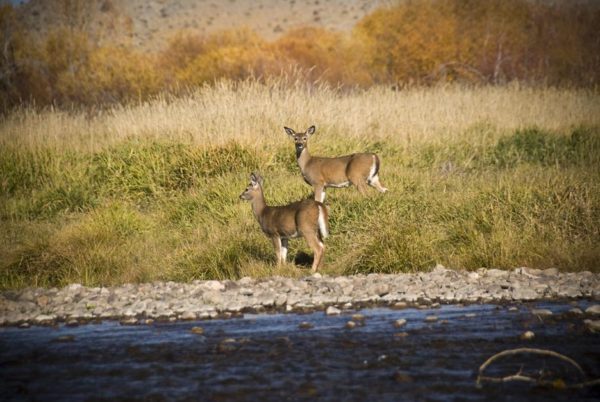 One day I went to the cute local Catholic Church to pray it was awesome
We also had great sunsets and firework displays
OUR AREA FISHERIES
RUBY: Within five minutes from the lodge, they have over ten miles of private access to the Ruby River and its tributaries. Another angling option is the "home water" of the lodge, which runs right past the cabins. Because of the smaller river channel, the fishing here can be challenging, but very satisfying for more advanced anglers.
BIG HOLE: If you dreamed up a trout river, it might look like the Big Hole. Towering cliffs in places, quiet meadow stretches, wildlife, and lots of feisty trout. Probably the most exciting dry fly fishing for trout anywhere is found on this river in June, with the emergence of the giant stonefly (Salmonfly).
BEAVERHEAD: The stats speak for themselves: average fish, 16"; 3,800 fish per mile; one fish of 4 pounds or better every twenty feet of bank. The Beaverhead is the best trophy trout river in the region—and possibly beyond. It's surprisingly small, but deep, fast, and full of big fish. Small nymphs always work well on this river, catching amazingly big fish for such small flies. June and July provide good dry fly fishing with caddis and pale morning duns, as well as the famous crane fly in August. Blue wing olives hatch in the fall, and the streamer fishing at this time can be good depending on water levels.
MADISON: The Madison is the most consistently productive river that we fish. There are great hatches of salmonflies, caddis, and mayflies, and you can catch fish on dries, wets, streamers—its trout are usually happily eating something. It's a gorgeous river, with rainbows, browns, the occasional brook trout, and even the rare grayling too. Being . hour from the lodge, and in a beautiful and scenic valley, it's one of our most popular fisheries.
JEFFERSON: During the spring and fall, this unheralded river can produce some wonderful fishing, not to mention solitude, wildlife, and beauty. The streamer fishing can be red hot, and there's even dry fly fishing at certain times of year. It may not get much press, but we know when to fish the Jeff and we know the size of the browns that lurk beneath its surface
A great time was had by all