Taos is another great town for skiing in winter which I did and here is the Santa Fe post below
Santa Fe was once the capital of Spain's, and then Mexico's, territories north of the Rio Grande, but its visible history extends far beyond the arrival of the Spanish; it is thought to have been the site of Puebloan villages that had already been long abandoned by the time the Spanish arrived in 1607. It became the state capital when the territory of New Mexico achieved statehood in 1912.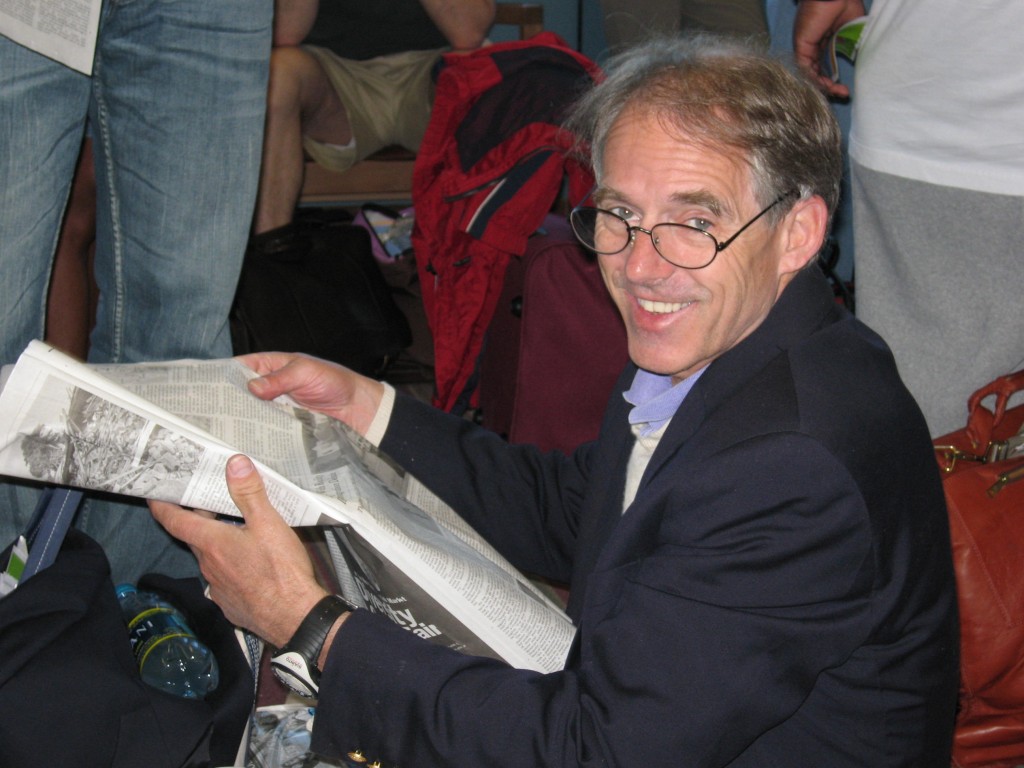 On the way to Santa Fe me in my blue blazar.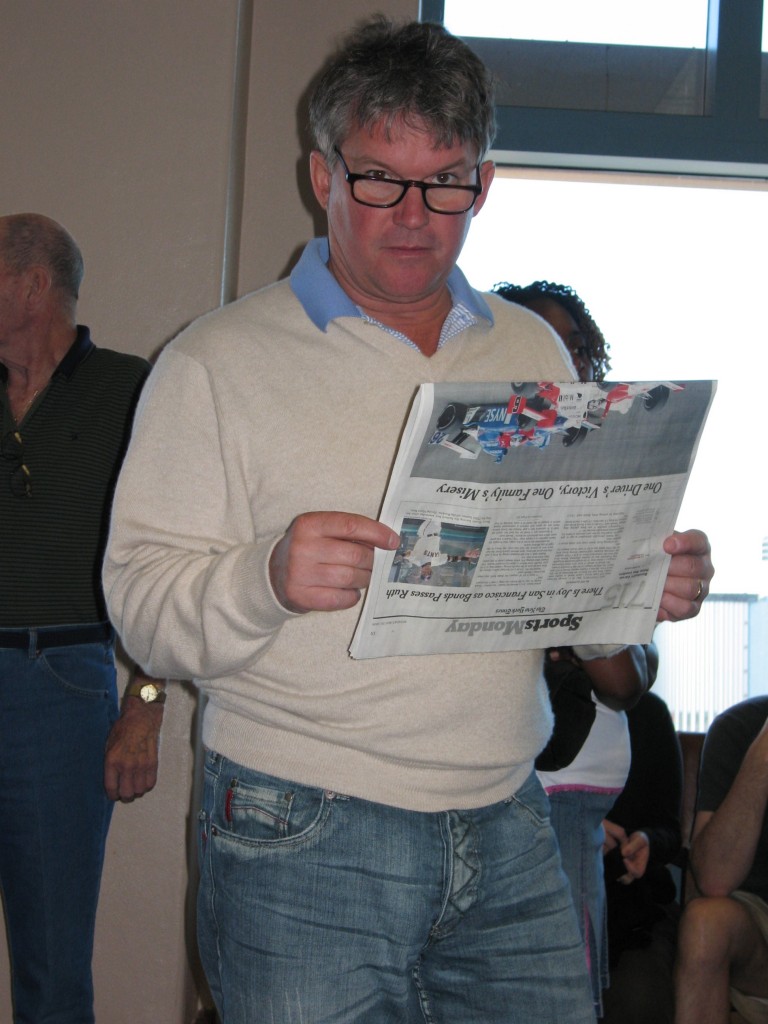 Dr. bob our host and real doctor.  This is where he and I earned our Wilderness Medicine degree.  Now that is cool- do you have it???
In the early 20th century, the area attracted a number of artists, such as Georgia O'Keeffe and Alfred Stieglitz.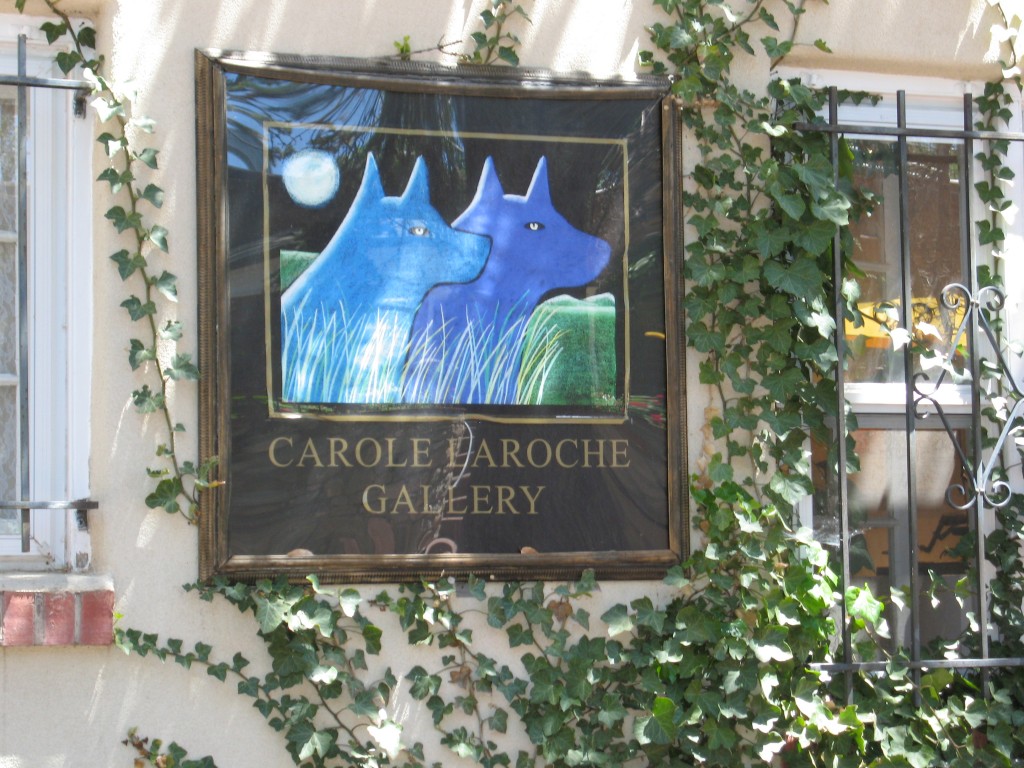 The region remains important on America's art scene with a lot of very high quality museums. .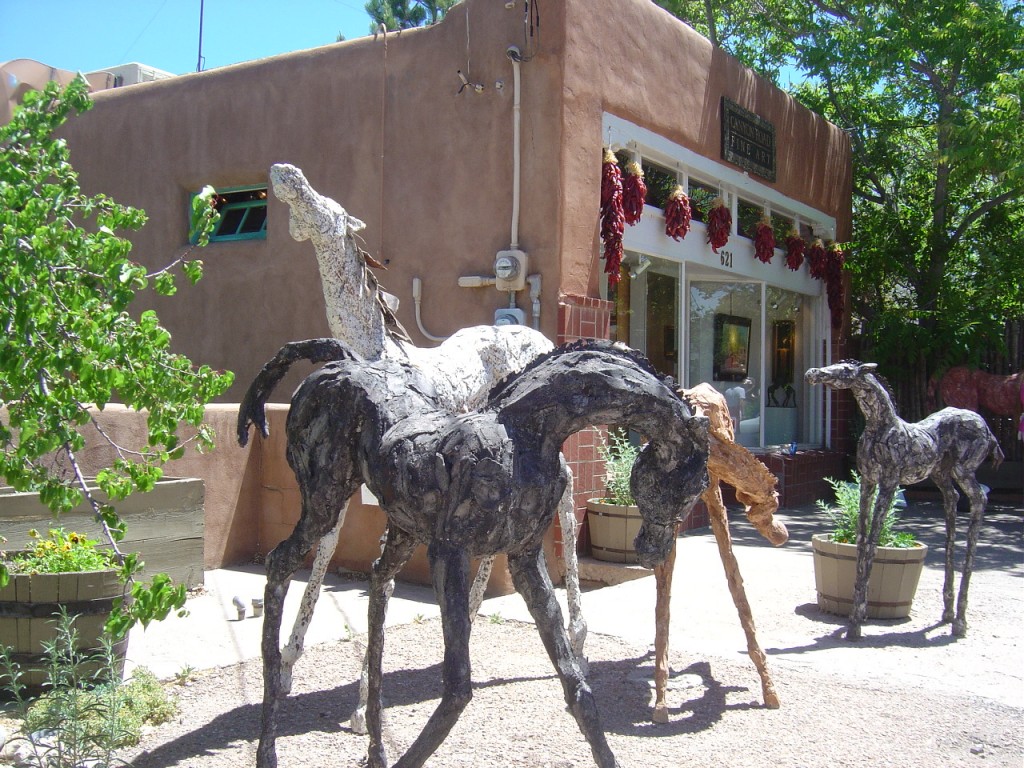 cool stuff above and below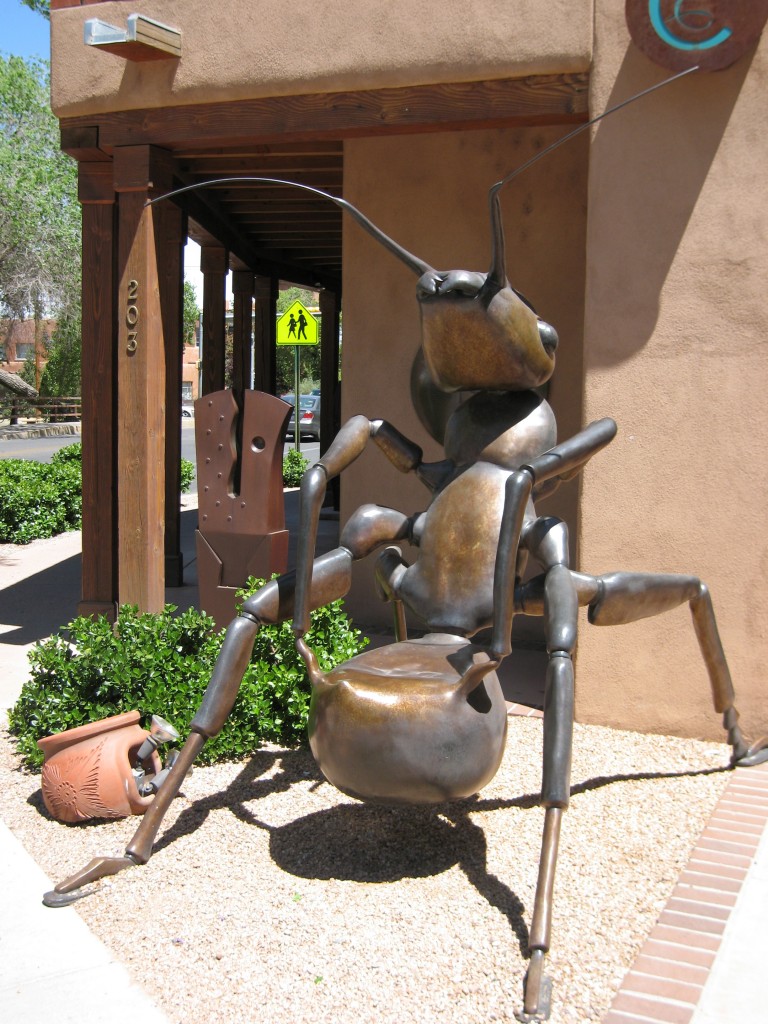 The arrival of Igor Stravinsky and the founding of the Santa Fe Opera, one of the world's leading opera companies, had a similarly invigorating and enduring influence on the musical community. Many people go to Santa Fe for spiritual gatherings and to practice meditative arts at the many spas and resorts that are in and around Santa Fe. One of the greatest Spas is here but I forgot the name of it.  We saw a performance of the Aspen Santa Fe Ballet and it is remarkable.
Much of the city's attractiveness, from both scenic and cultural perspectives, arises from its setting in the foothills of the Sangre De Cristo Mountains. This location produces a mild continental climate with four distinct seasons.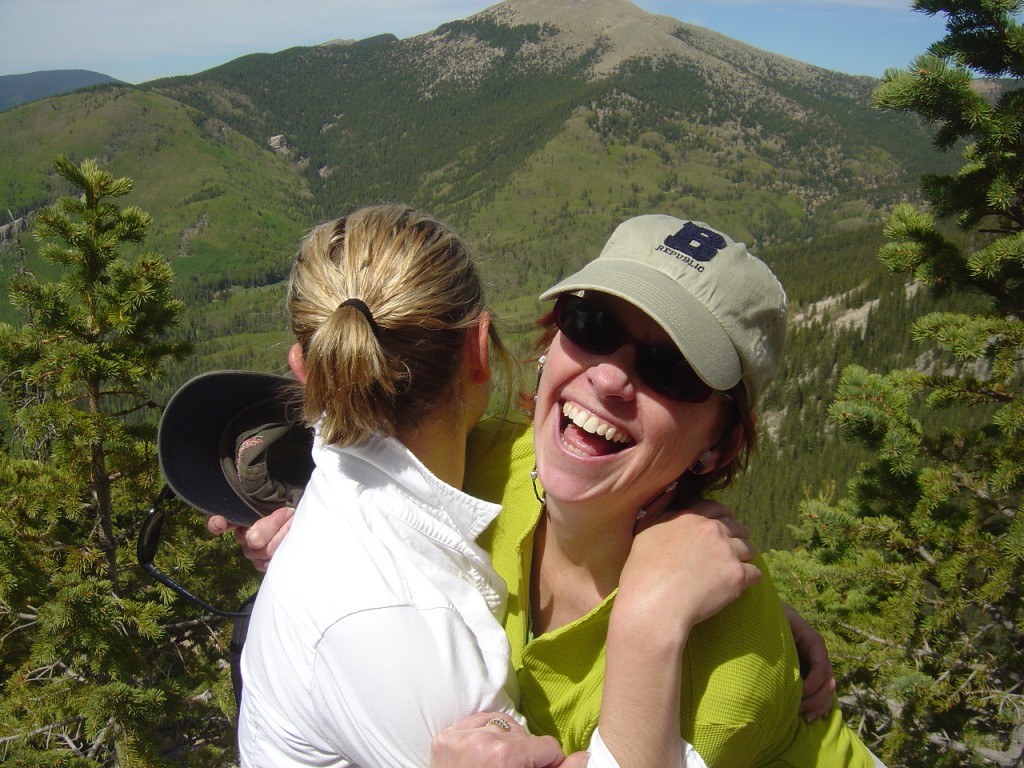 My better half Arden and niece Andy.
Winters are pleasant, with day-time highs usually in the 40s (Fahrenheit), often "feeling" warmer due to the sunny conditions. Snow varies wildly from year to year; some winters see almost no snow, while others will have several individual storms dropping a foot or more each. The town has the typical central Spanish plaza with the Spanish architecture and many churches and mercado or central market.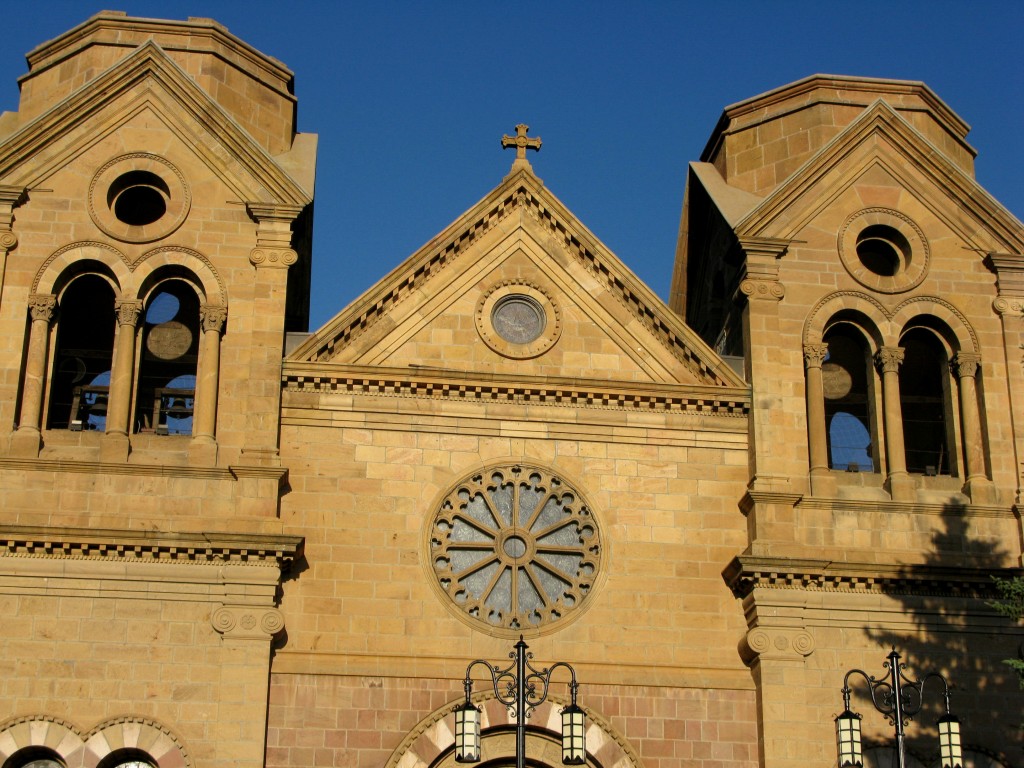 surrounded by the colonial building and churches. We went mountin biking,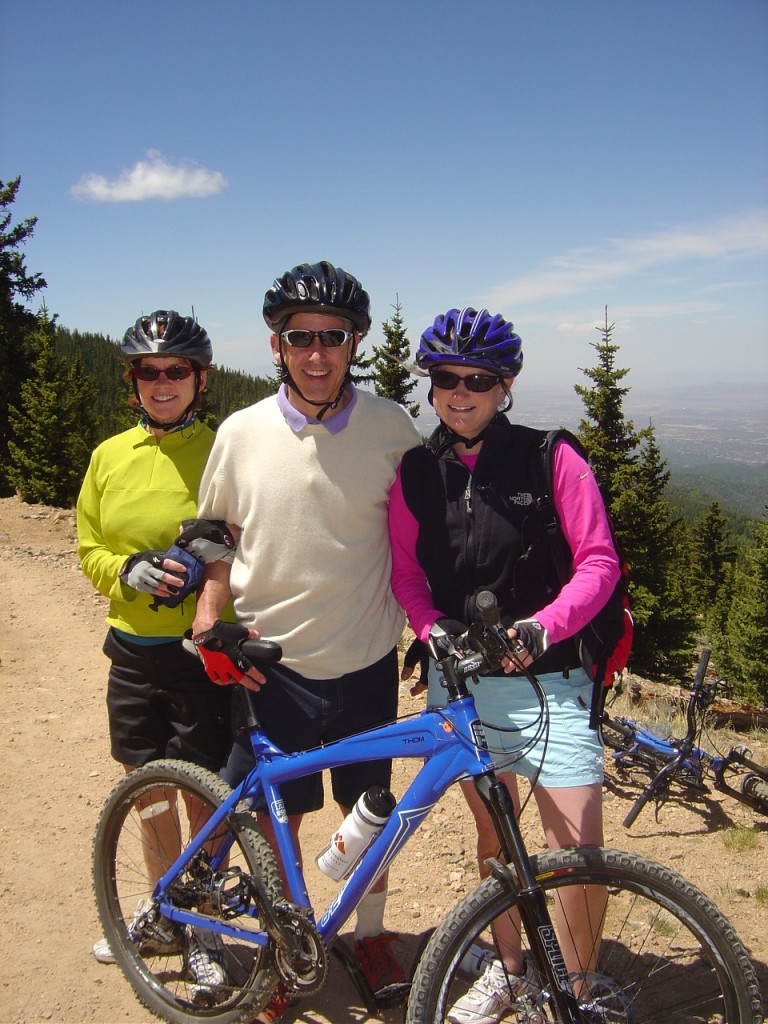 and hiking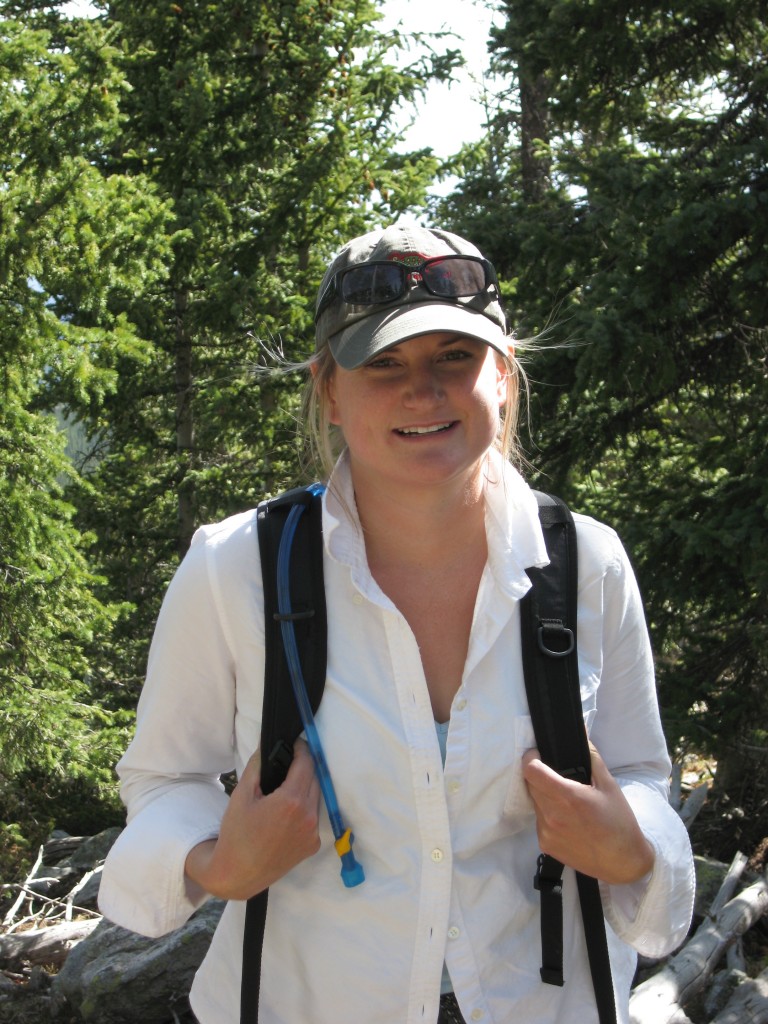 One of my Hot Chicks wow, why go hiking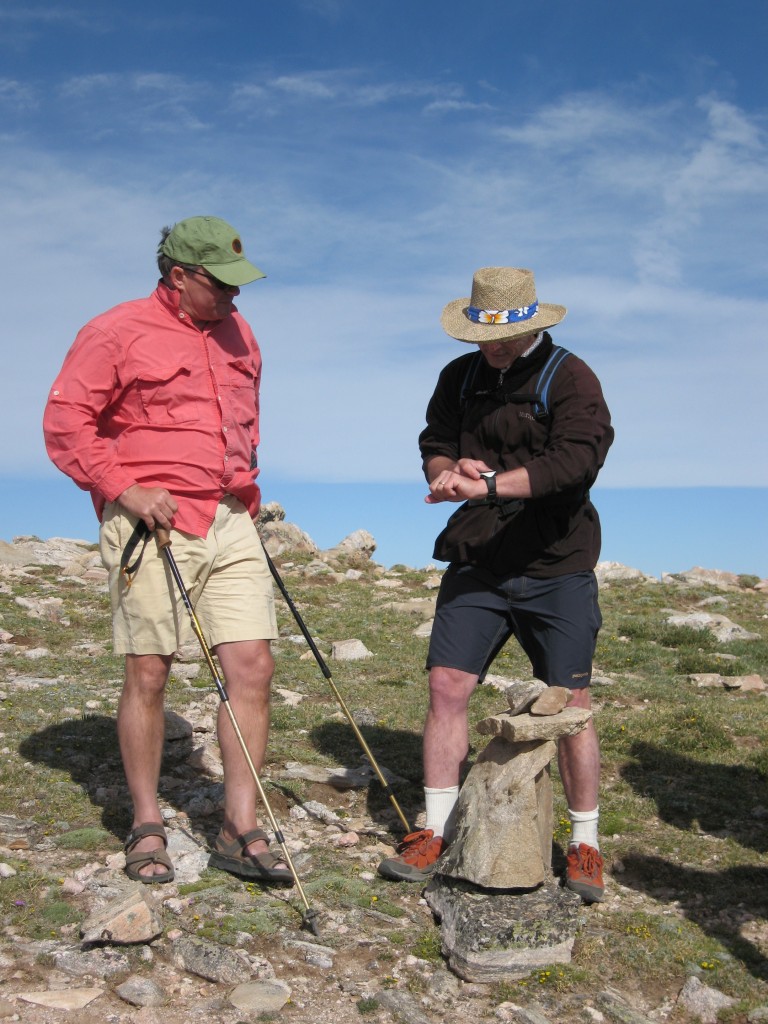 and visited the many colonial mueseums and the rather large church in town.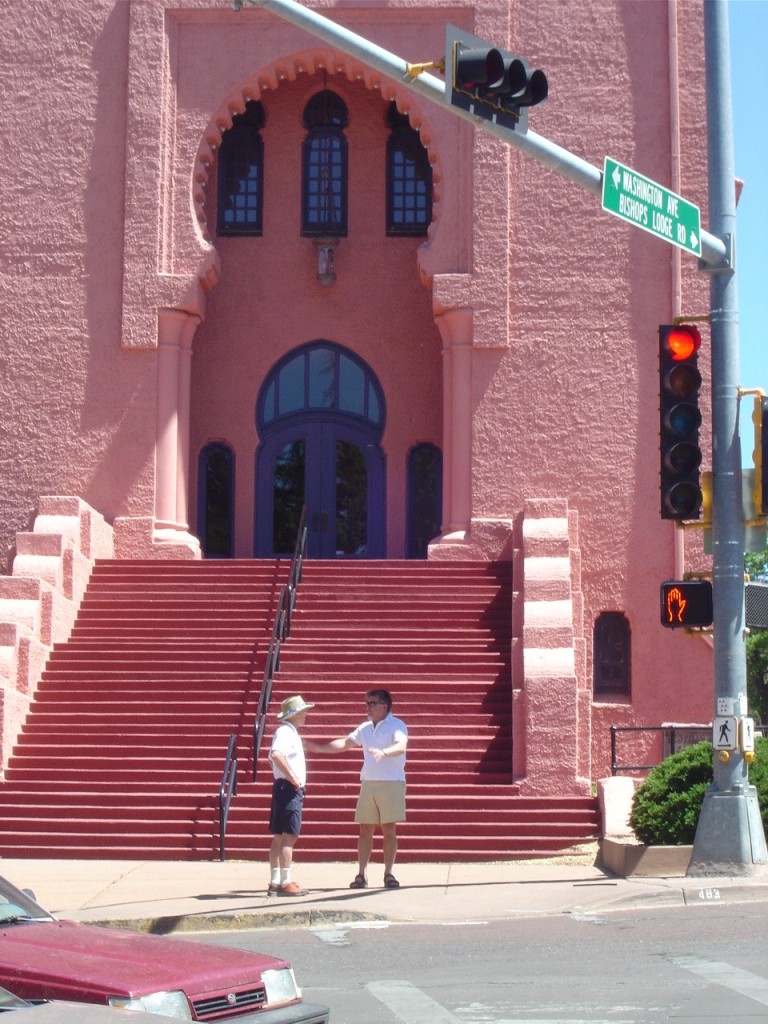 The food is fantastic and the hotel had a fireplace in it that we used.
I went here for training in wilderness medicine it was fantastic.