We have been to Visit Mt. Vernon on a few occasions.  The first few times was by riding bicycles there from Washington DC on the bicycle trail.  The most recent 2018 was to go to a private party hosted by Tony and Eva = wow is all I can say below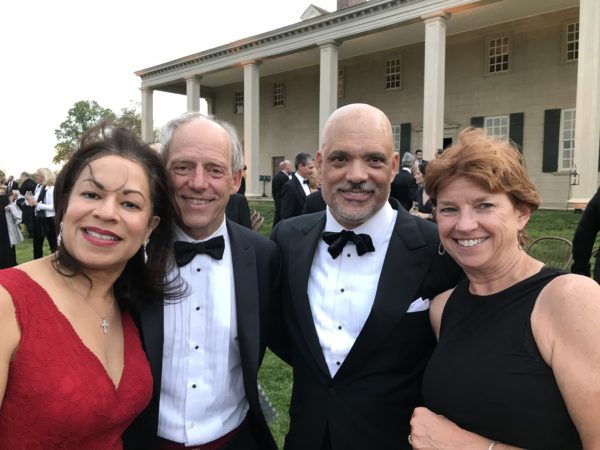 but more on that after the discussion about Mt. Vernon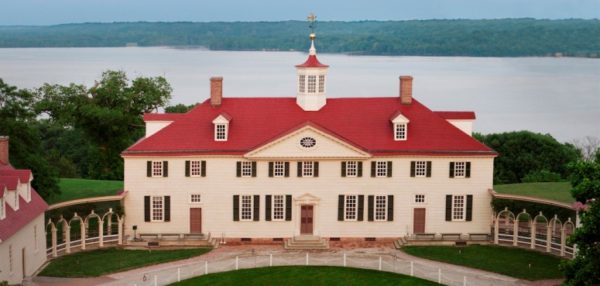 George Washington's Mount Vernon Mansion is one of the most iconic historic homes in America. Once a vibrant plantation in the 18th century, the estate is now one of the nation's most visited historic sites. Combining an authentically interpreted 18th-century home, lush gardens and grounds, intriguing museum galleries, immersive programs, and first-rate dining and shopping, Mount Vernon is an incomparable national treasure.
In 1754, George Washington began residing at Mount Vernon, a 3,000 acre estate and a house that likely approximated 3,500 square feet. By his death, Washington's Mount Vernon consisted of about 7,600 acres and an almost 11,000 square foot mansion.  At 11,028 square feet with two and a half stories and a full cellar, the Mansion dwarfed the majority of dwelling houses in late 18th-century Virginia. Most Virginians lived in one- or two-room houses ranging in size from roughly 200 to 1200 square feet; most of these houses could have fit inside the 24×31 foot New Room. The ceilings of the Mansion vary in height—the average height on the first floor is 10' 9", while on the third floor it is 7'3".
George Washington created a fine landscape and beautiful gardens, but he hired trained gardeners to maintain them. Washington's first gardener was hired in 1762. In 1771 he again looked for a gardener and wanted a "Man that will labor hard, knowing at the same time how to keep a Garden in good Order and Sow Seed in their proper season." Washington continued, "In short a good Kitchen Gardner is what I want. The green house below for exotic plants
Washington created an ornamental landscape or "pleasure grounds" for the enjoyment of visitors and residents of Mount Vernon. At the center of the design is a large, guitar-shaped bowling green surrounded by a broad, serpentine gravel path to guide visitors as they meandered through the pleasure grounds. He also built a greenhouse for exotic plants above and of course raised animals and some shots of the farm below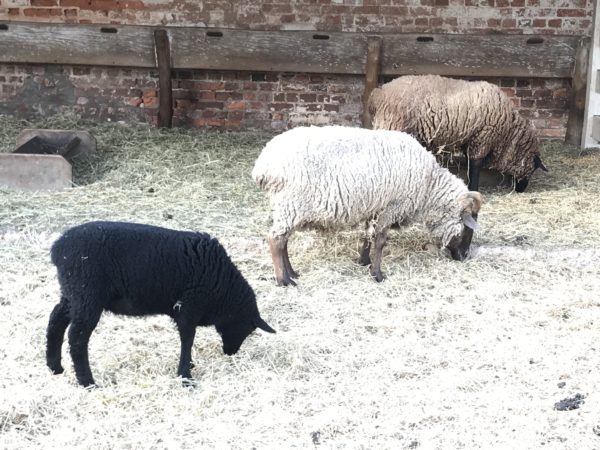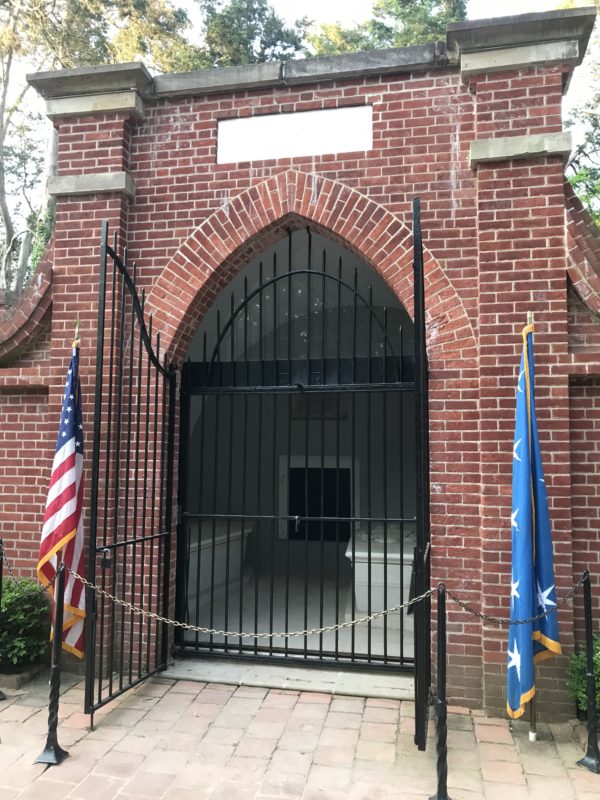 the tomb above
Ok on to the party.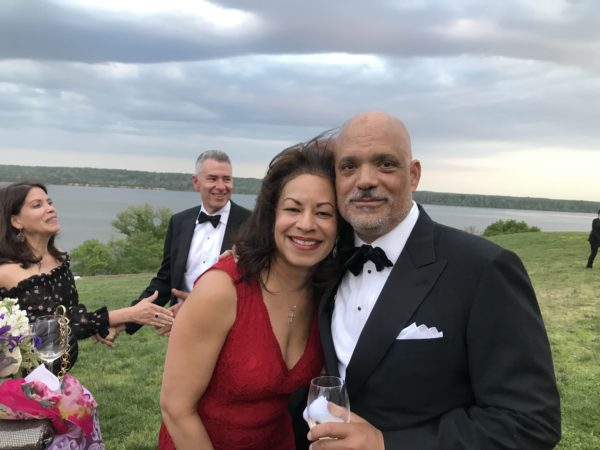 So Tony and Eva rented the entire Mt. Vernon National Heritage site for a private party for like 200 friends and wow is all I can say with cocktails on the veranda and lawn before an elegant sit down dinner with music playing by a live band . Below on the paddle wheel boat they rented for us to get to the party from Alexandria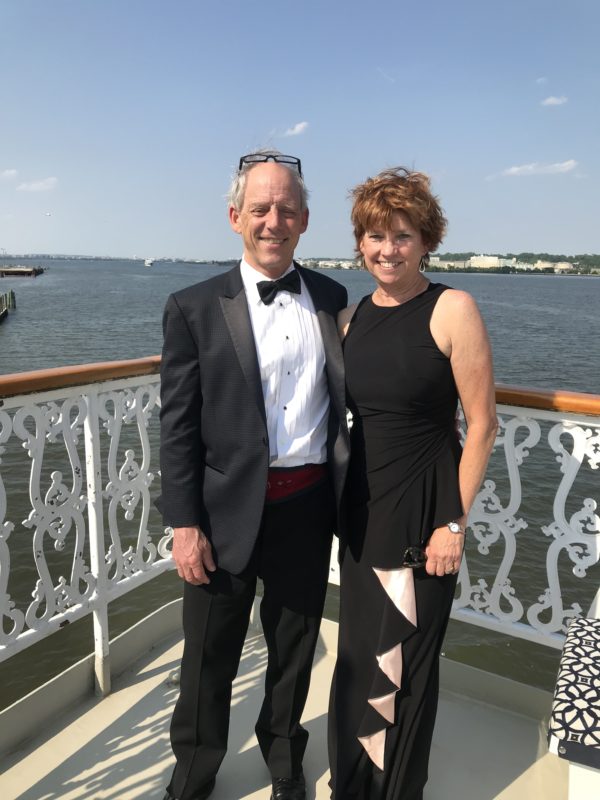 We drove down to Alexandria the night before staying in a nice hotel then the next day Tony and Eva rented a huge paddle wheel boat to take the group from Alaxandrai to Mt. Vernon with "open bar" along the way.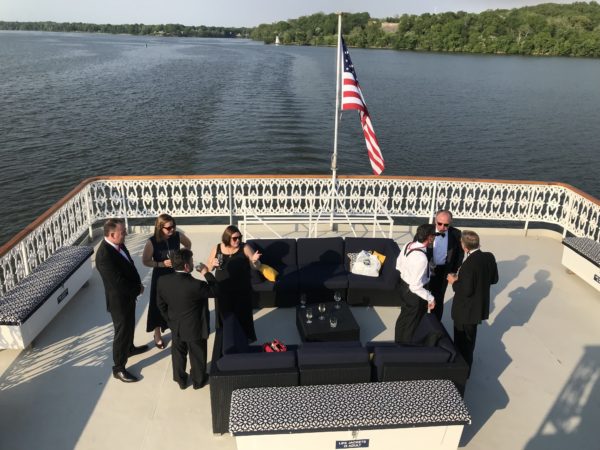 Passing a major fort along the way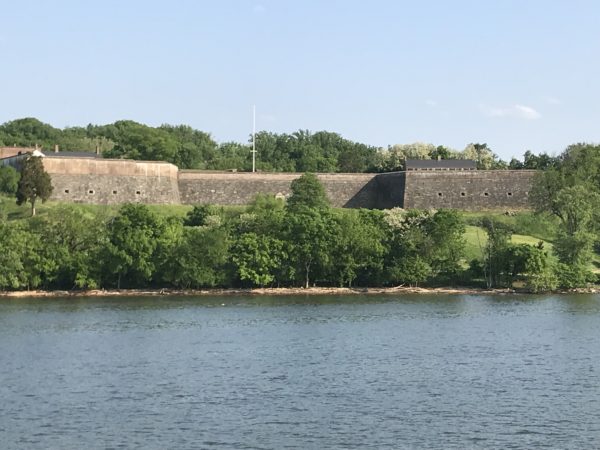 Upon arrival at Mt. Vernon we were met by Revelutionary dressed militia playing fife and drum and then escorted to the mansion for a private tour below.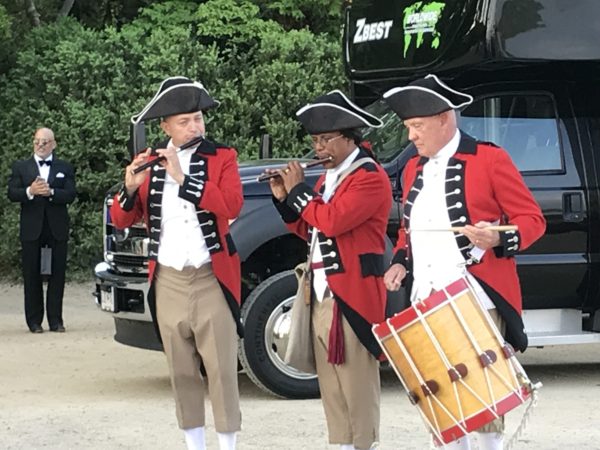 After the private tour of the gardens and mansion including the second floor, we had cocktails on the veranda and lawn overlooking the Potomac while a band played. Then after an hour or so we sat down to a seated dinner and live band with dancing.
After dinner we were treated to an incredible display of fireworks, and then bused to a roof top bar at 2 AM for more cocktails.
Finally we arrived at the hotel for a great evening of needed sleep.  Thank you Tony and Eva. A few shots below