Washington is a great town to visit and we have ben here many times over the decades.  There are many great things to do and places to see.  There are also many great hotels like that we have stayed at like the: Jefferson, Hay-Adams, St. Regis, Willard and Mandarin Oriental to name a few.  They all have concierge services and are located in the heart of things. The most recent time we stayed at the Mandarin Oriental and it is beautiful right on the walking path and river and also close to the mall .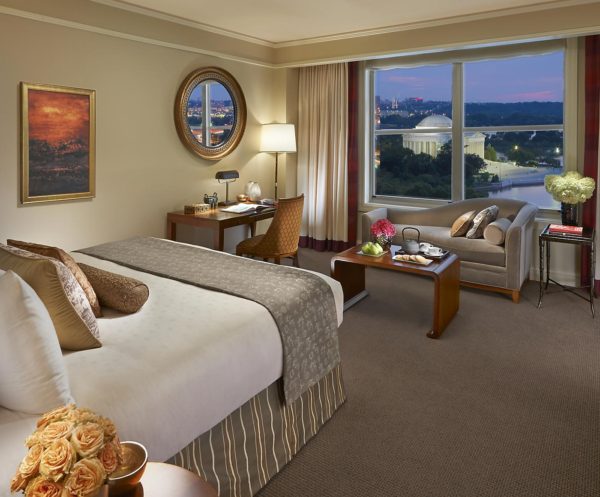 and the Mandarin had a great spa and fitness center so I got my morning and afternoon workout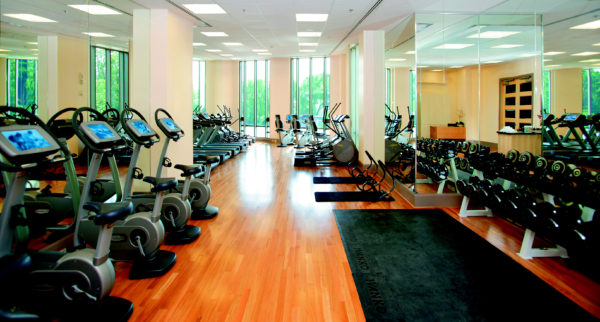 During the day we visited the Jefferson Memorial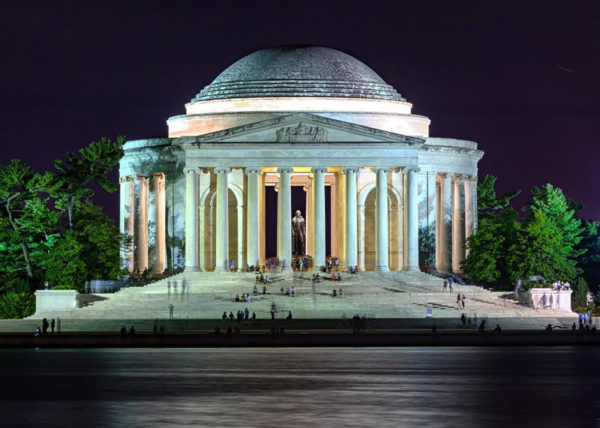 The Lincoln memorial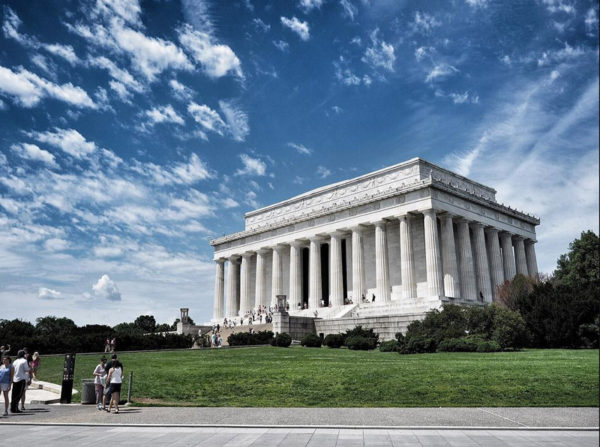 the Washington Monument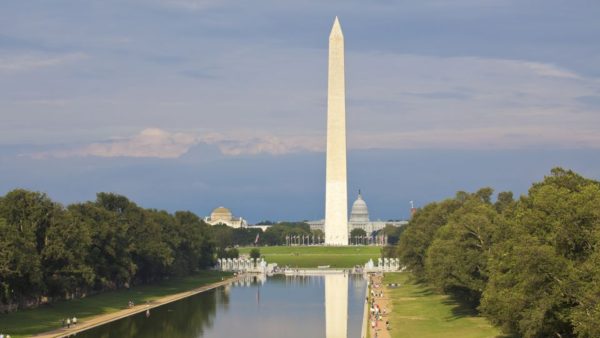 We also visited the Capital below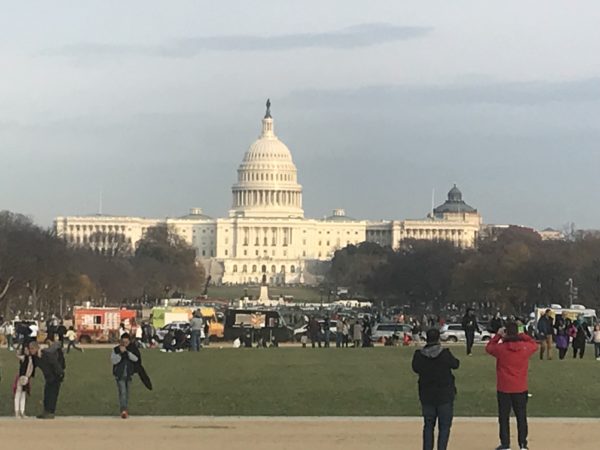 Old Post office that has been converted to shopping and food stalls and what a beautiful place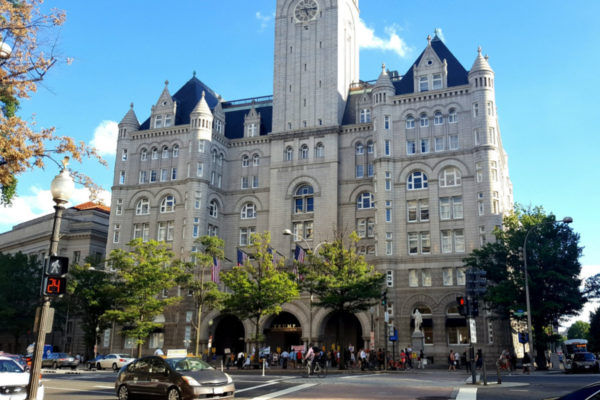 Old Post office above and National Art Gallery  below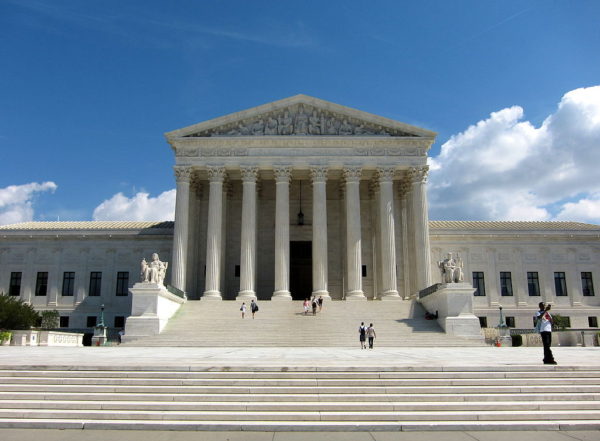 The National Art Gallery is spectacular with such a wide variety of items .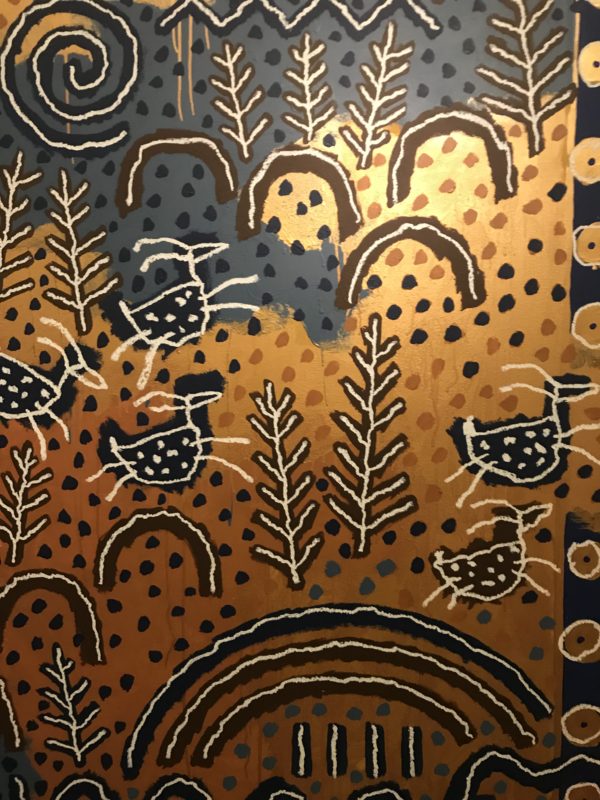 Cool art above and below from the Inca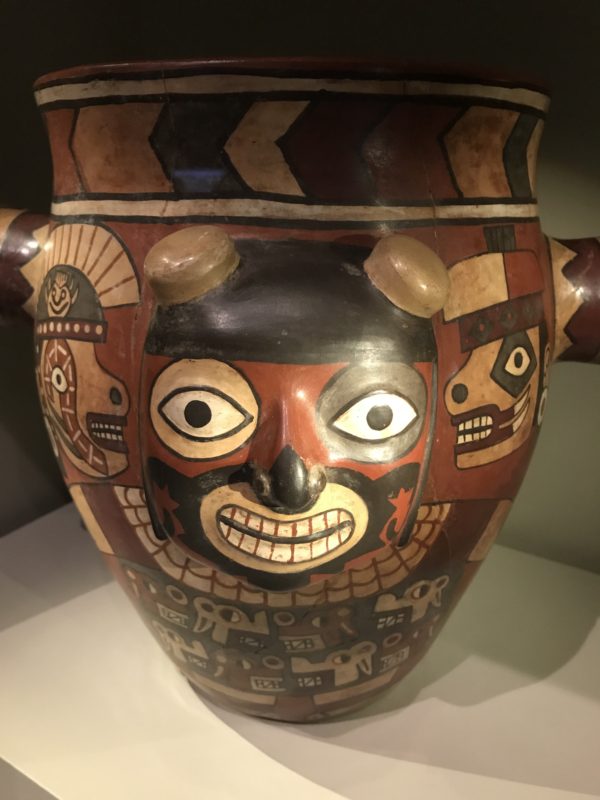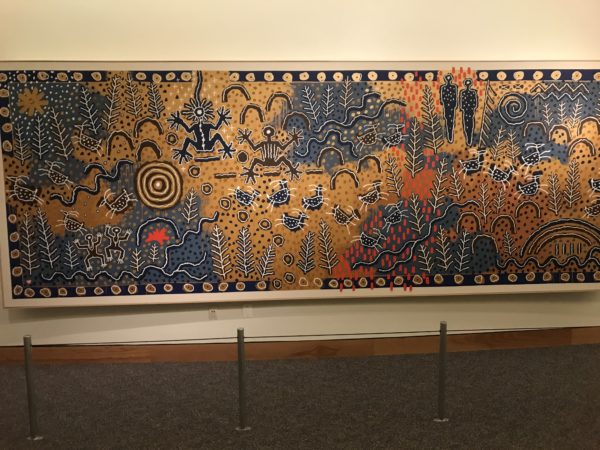 It would be a mistake not to visit National Art Gallery there is a great food court in the lower level. We also visited the Smithsonian Museums : Air and Space Museums and National History, The Castle (part of Smithsonian) and may other museums as well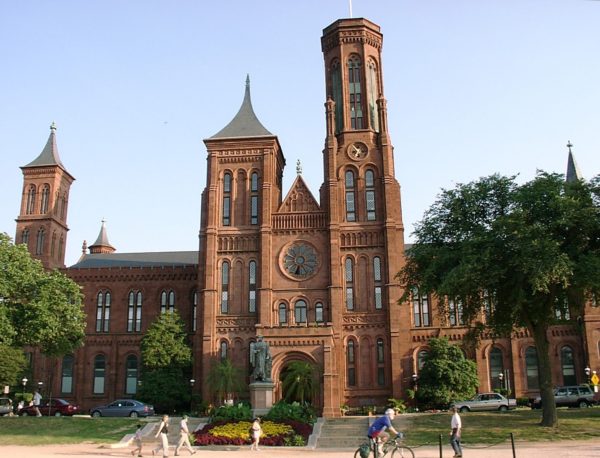 At night there are many things to do like seeing a symphony, theater, ballet to name a few.  We saw a symphony at the Kennedy Center and on our most recent trip we saw an incredible play but I forgot the name of the establishment but that is where the concierge from the hotels can help out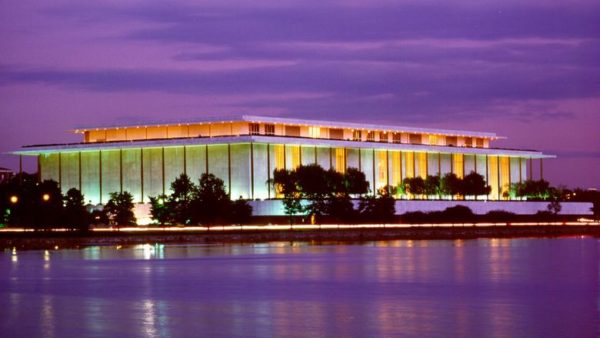 We have also visited Arlington National cemetary below and attended a funeral there for the passing of a dear friend.  Arden is a direct descendant of the Lee Family so it was interesting that Robert E Lee had a residency here which was confiscated by the Union Army.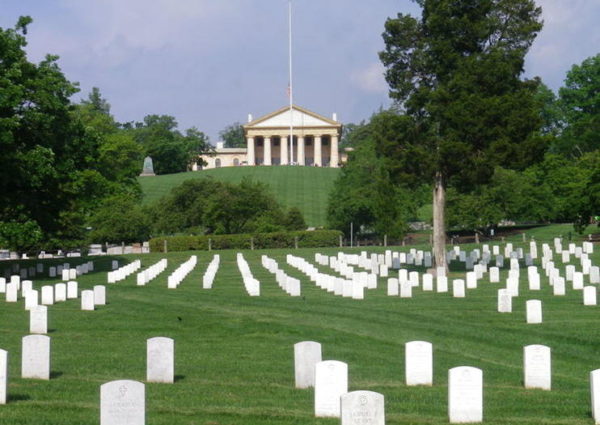 Normally we visit for a couple of days so the next day we ride bikes around washington and sometime go down to Mt. Vernon , home of George Washington below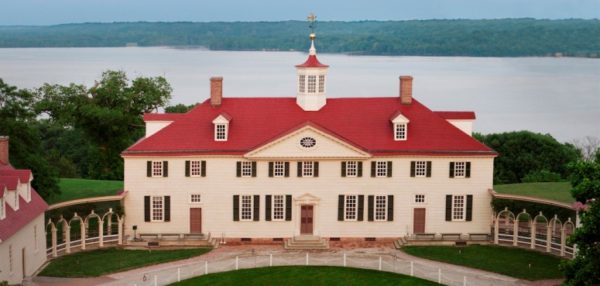 The bike trail is very nice and is about 20 miles long and is safe and paved.  We ride down and back and our family did this about 4 times over the decade.  We also rode bikes and roller bladed on the Rock Creek trail that passes the DC Zoo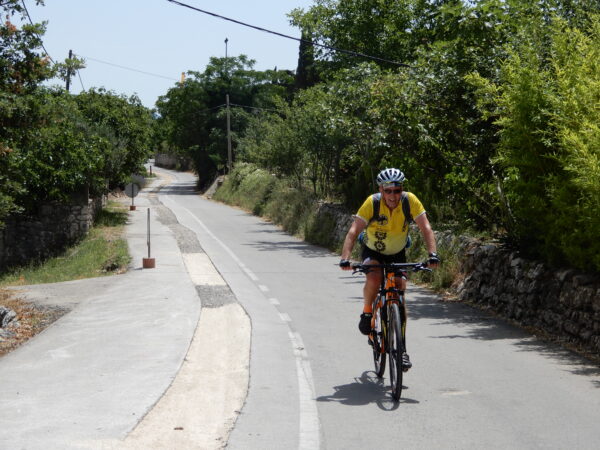 This photo is not from that trail as it is from my Croatia bike trip but the photo represents the trail quite well . Ok so there is tons to do in Washington so go have a blast