(Please see tab on left for more details, information and photos) This is on my travel blog as I have played Squash in New Zealand, India, Nepal, Pakistan and of course the United States in many states. I have played competitively and I recently added tennis as I did for one day play in  Karachi Pakistan and India as well as in the states and played on a College team.   I have friends in the activity from all over the world and hosted players from overseas that played in tournaments like the South African Jester Team.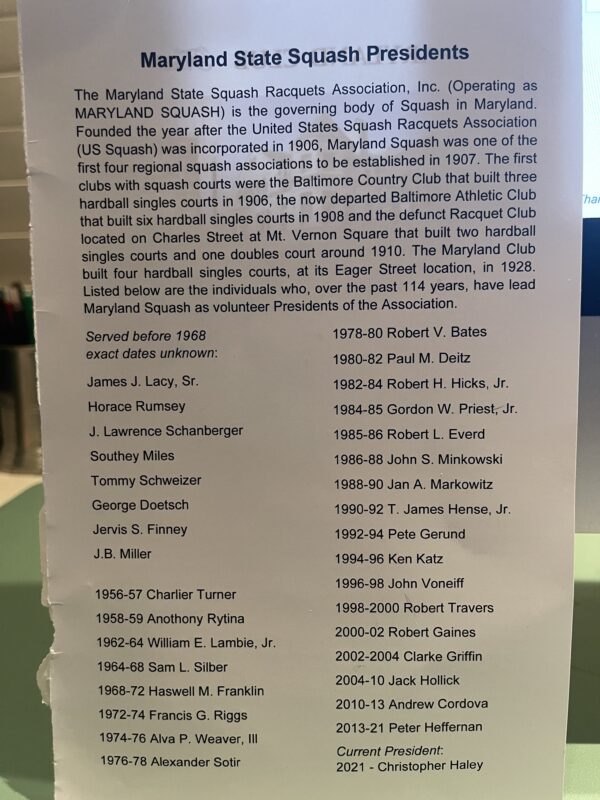 PARTY HARD 
Ok  Yes we know how to Party, yes squashers do,  that is for certain, just look below!!!!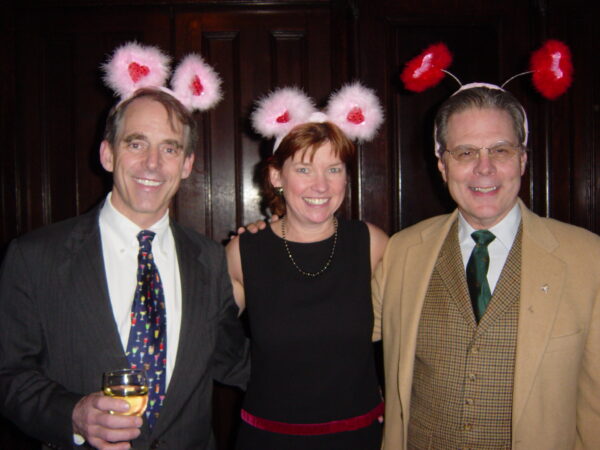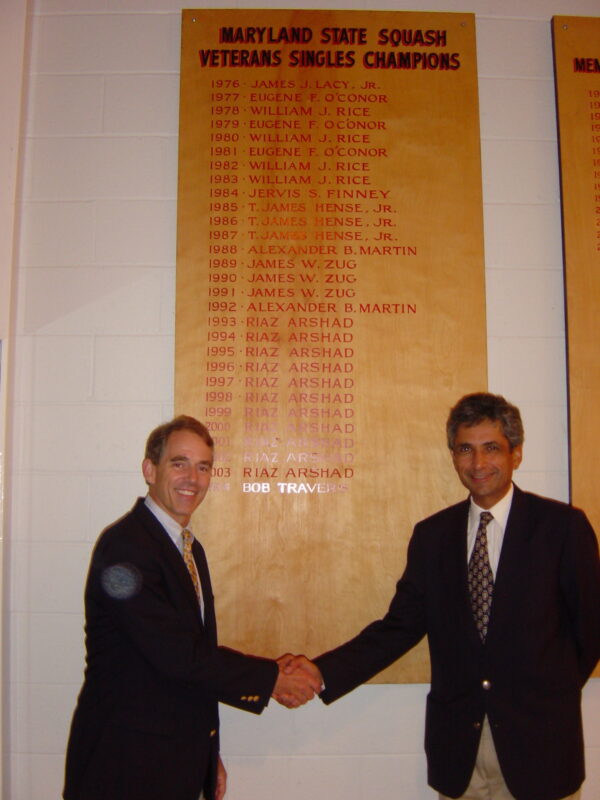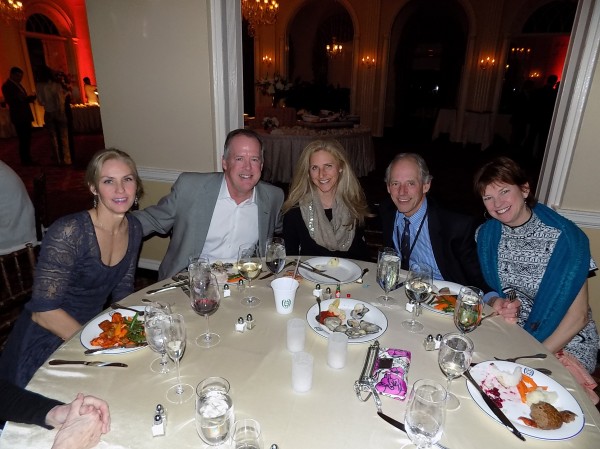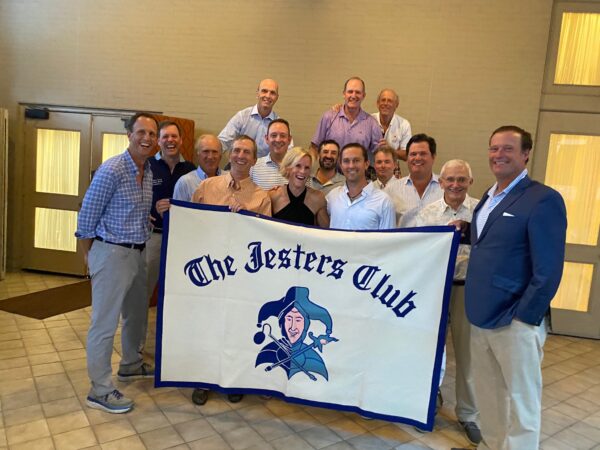 Frank Cushman one of the owners of Meadow Mill and past Pro at Maryland Club below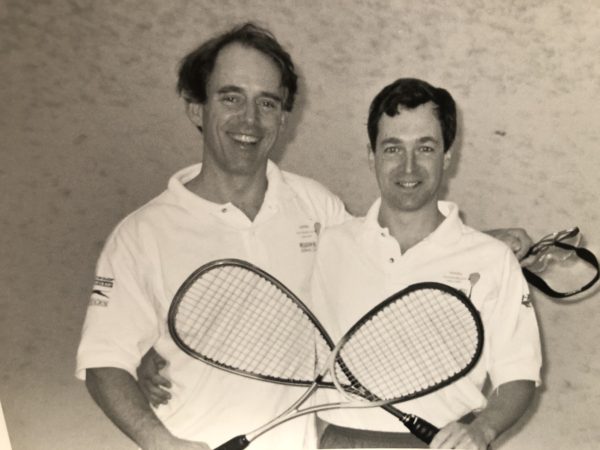 Other great players below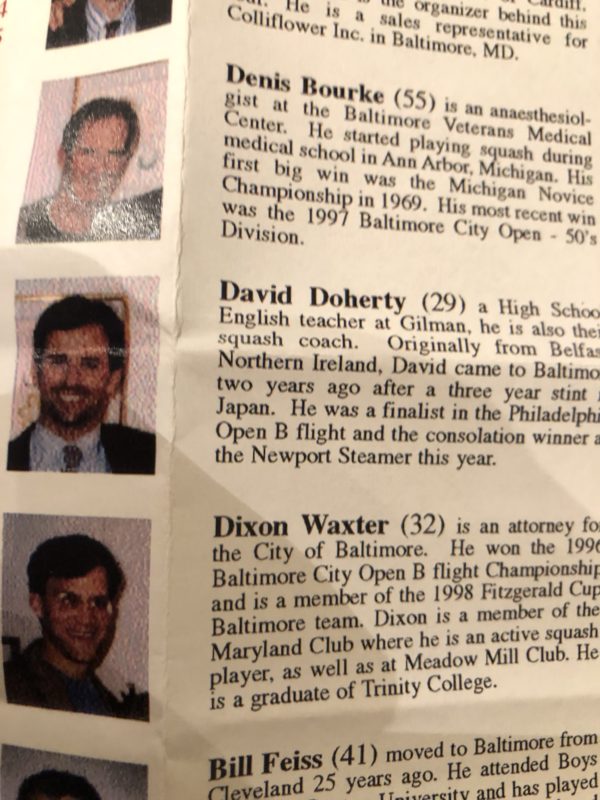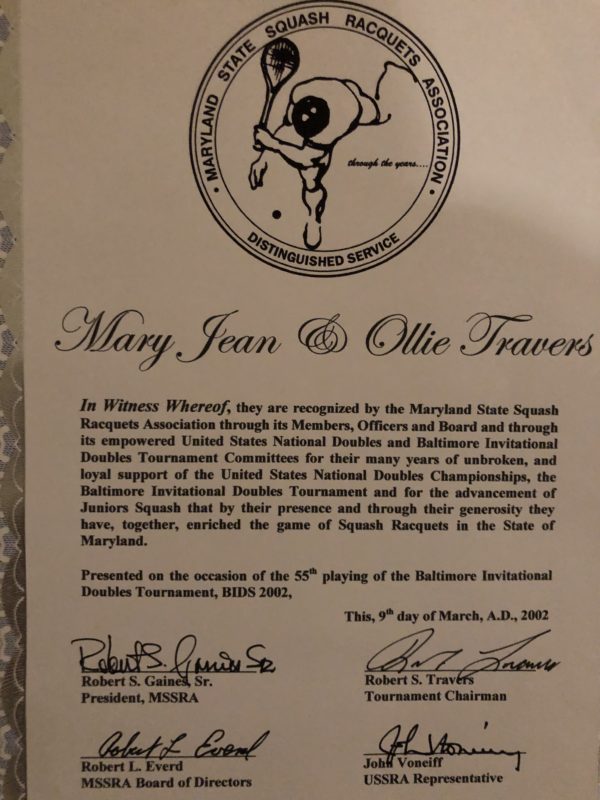 A Message from Bob Travers
Captain Emeritus
In 1948 Ambassador William H.G. FitzGerald founded a squash competition between the very best squash singles players from the Washington DC area and their counter points from Baltimore. The event is recognized as the oldest continuously played intra-city squash match in the United States and was recently mentioned in Squash magazine as an integral part of squash development in the United States.  In the early days it was wooden racquets and the large (very hard) green diamond ball the use of which covered side and front court walls with such innumerable black marks that they had to be scrubbed away more than once a season.   The participants were members of either the University Club in Washington, D.C. or the Maryland Club in Baltimore.  Now, the FitzGerald Cup is all softball and team members truly reflect the best players from both diverse squash communities.
Each team is comprised of thirteen members plus its Captain who may or may not play.  Seven team members play in the Open division.  Six team members play in progressive age brackets.  The champion team and holder of the Fitzgerald Cup for that year is simply the team that wins the most matches.  Players who have represented their city five times have their names permenantly engraved on the trophy.
The first FitzGerald Cup was played at the University Club and in the following year (1949) the Maryland Club was the host.  Since then, play has alternated between the two cities, normally the first or second Saturday of January.  The only exception was 1997 when for a second year in a row the FitzGerald Cup was played in Baltimore.  Ambassador FitzGerald requested this so that the 50th anniversary event could be held in his hometown.  Over one hundred people attended the 50th anniversary matches and the commemoration party hosted by the ambassador and his wife at their Washington, D.C. home.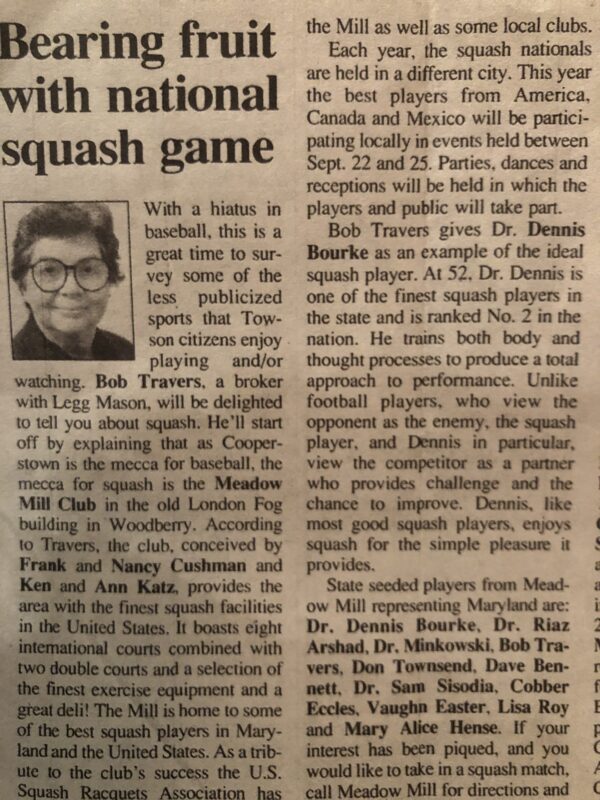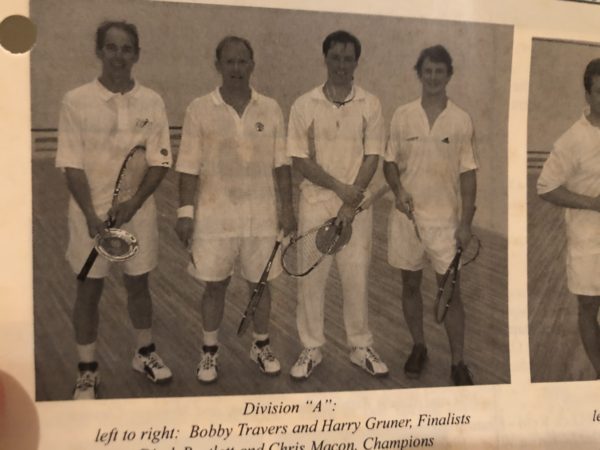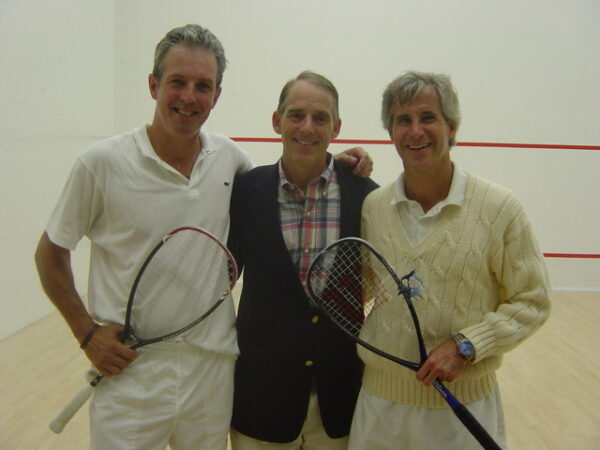 some recent photos below but check photo section for a lot of great photos from ages past