This was a river cruise provided by Viking River Cruise lines.  

They did a spectacular job providing outstanding guides, fine dinning, upscale rooms and entry to all of the palaces and museums.   Please read my blog under activities called cruise and sailing. OK so we took a boat from St.Petersburg to Moscow visiting quaint tows along the way like: Kizhi, Kirrilov Monastery, Yraoslvl, Uglich and Moscow.   We attended ballets, operas, concerts at various concert halls like: the Mariinsky, Bolshoi and local theaters as well. We visited all of the museums and palaces like: Peterhof, CAtherine's, St Isaac's, The Marinski, The Bolshoi,  The Kremlin, St. Basil's and toured the all of the city/tows along the way. Please access the individual sites above. Also we partied like rock stars with the rick and famous Oligarchs and fine young ladies.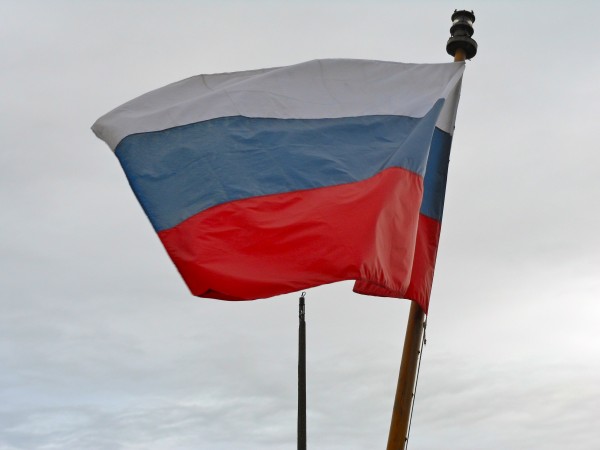 Boat trip from St. Petersburg to Moscow wow and very cool.

Oor boat above every aspect of the boat and its staff and the food exceeded our expectations.
We saw the Hermitage bleow

Below is Peterhof and Catherine's palace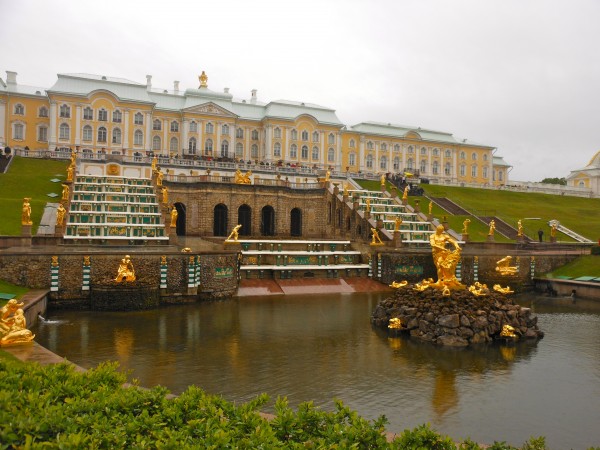 Wow palaces that were just unbelievable like Peterhof above and Catherines below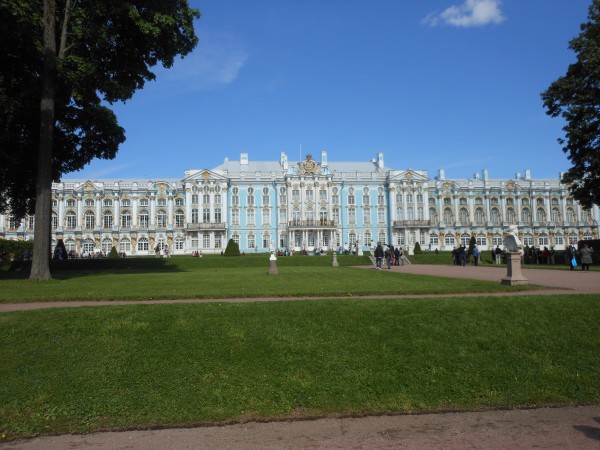 Below is St. Basil's

St. Basil above.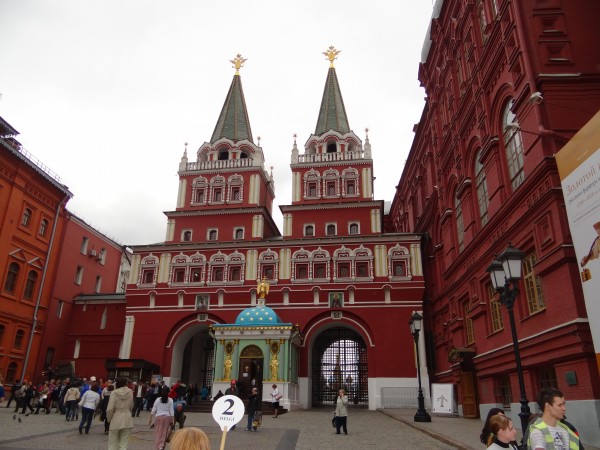 Kremlin above.  we met some friends below:  Annya and Slava before heading out for a Ballet or Opera at the Marinsky or Bolshio below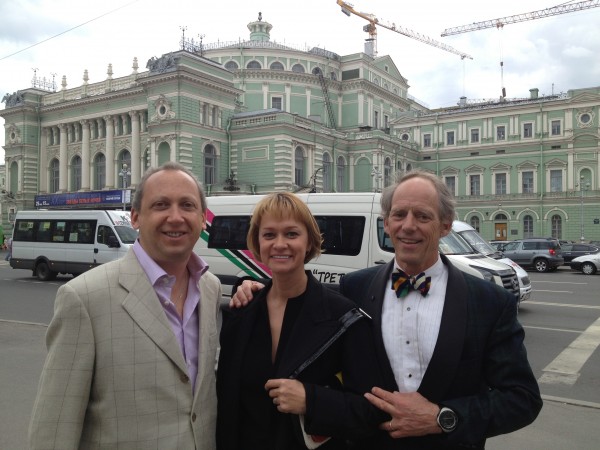 Heading out to the opera at both the MAriinsky and Bolshoi with some friends Slava and Annya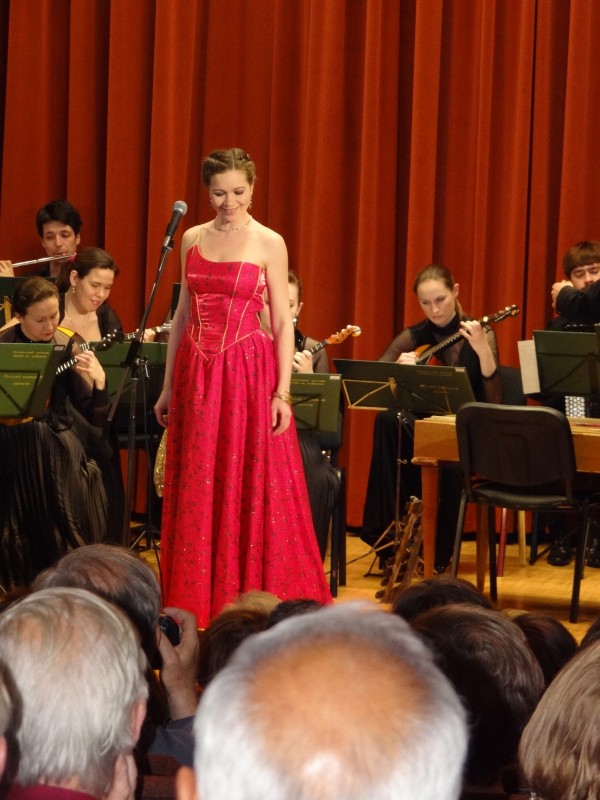 Wow she is hot and can really sing as well and very nice opera Mama Mia.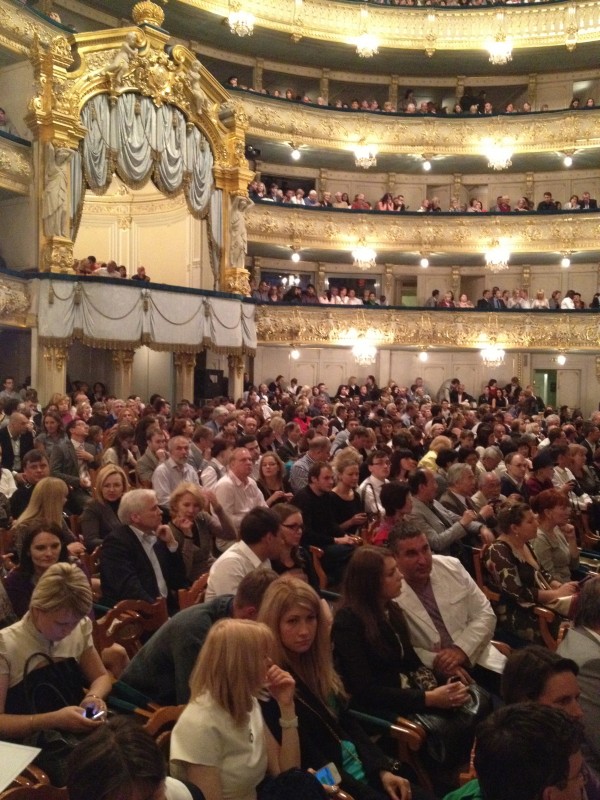 After the Bolhshio, we did canal night tours in St. Petersburg very fun below and then*******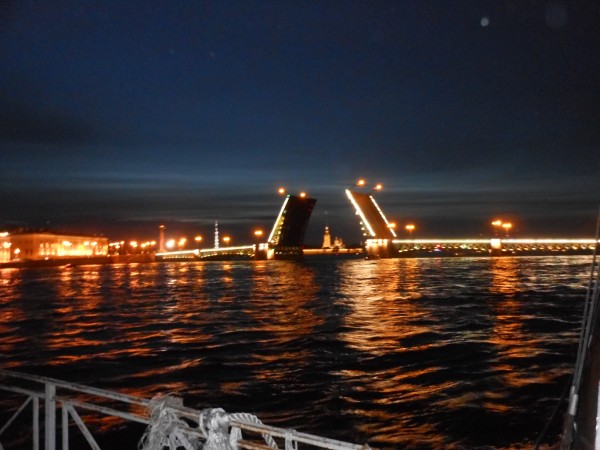 Night tour of St. Petersburg and various shots of the trip below and then We would go out and party untill 2 or 3 am
Our friends below wow smoking hot wow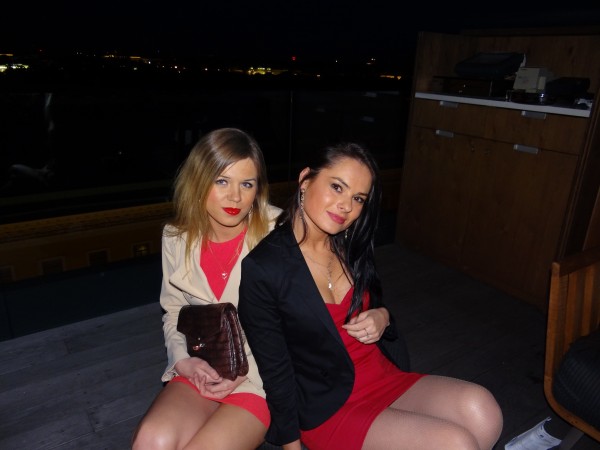 smoking hot new found friends above and could we party.
Next day headed out for church to ask for

forgiveness of our sins
.
We saw many churches below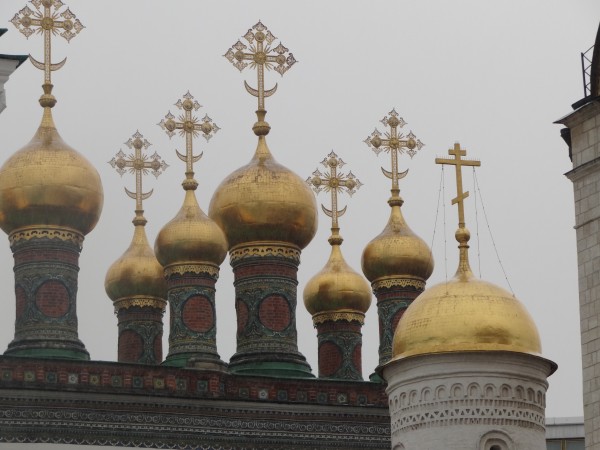 Please see each section (the links) above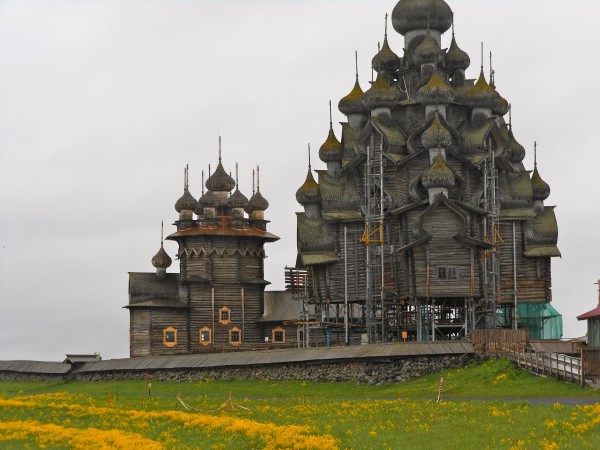 and went to many museums below.  Please see each section for more detail